Every weekend, Asia Pacific Daily will provide you with a run-down of the latest hot news.
This week, the following hot news you should know:
---
Top 1 | Eager to build infrastructure, Biden plans to tax business
President Joe Biden wants $2 trillion to reengineer America's infrastructure and expects the nation's corporations to pay for it.
The president travels to Pittsburgh on Wednesday to unveil what would be a hard-hatted transformation of the U.S. economy as grand in scale as the New Deal or Great Society programs that shaped the 20th century.
White House officials say the spending over eight years would generate millions of new jobs as the country shifts away from fossil fuels and combats the perils of climate change. It is also an effort to compete against the technology and public investments made by China, the world's second-largest economy and fast gaining on the United States' dominant position.
---
Top 2 | With ship now freed, a probe into Suez Canal blockage begins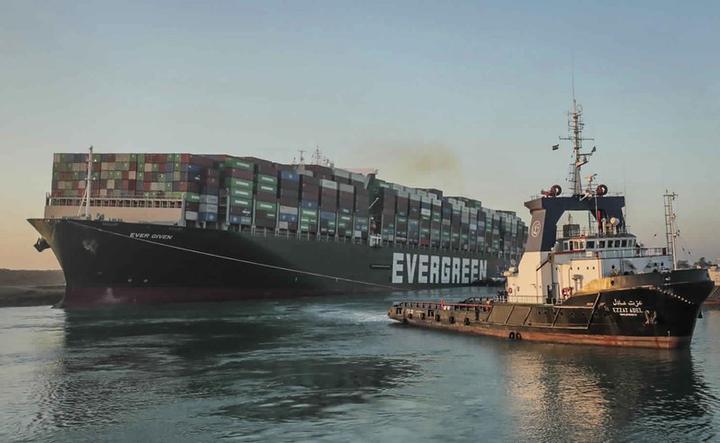 Experts on Tuesday boarded the massive container ship that had blocked Egypt's vital Suez Canal and disrupted global trade for nearly a week, seeking answers to a single question that could mean billions of dollars in legal implications: What went wrong?
As convoys of ships again began traveling in this artery linking East and West through the Mediterranean and Red Seas, hundreds more idled waiting for their turn in process that will take days. Egyptian government officials, insurers, shippers and others similarly waited for more details about what caused the skyscraper-sized Ever Given to become wedged across the canal's southern single-lane on March 23.
When blame gets assigned, it could turn into years of litigation over the costs of repairing the ship, fixing the canal and reimbursing those who saw their cargo shipments disrupted. And with the vessel being owned by a Japanese firm, operated by a Taiwanese shipper, flagged in Panama and now stuck in Egypt, matters quickly become an international morass.
---
Top 3 | HK to make due contributions to rejuvenation of Chinese nation after electoral system amendment: top legislator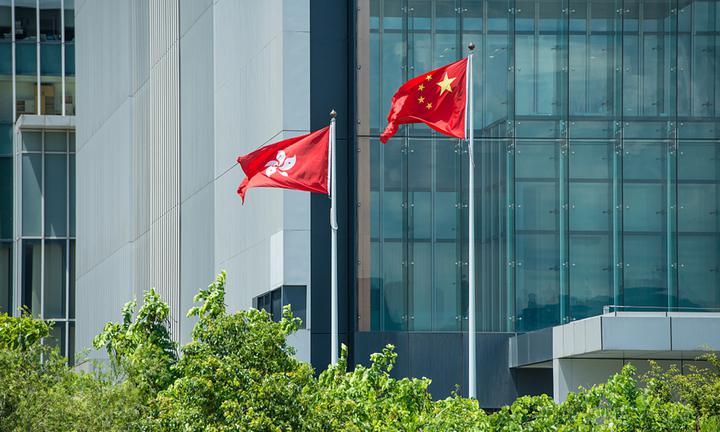 China's top legislator Li Zhanshu on Tuesday stressed the principle of "patriots governing Hong Kong" so as to ensure the city's enduring peace, prosperity and stability, after the legislature adopted the amended Annex I and Annex II to the Basic Law of the Hong Kong Special Administrative Region.
Li, chairman of the National People's Congress (NPC) Standing Committee, made the remarks at the closing meeting of the 27th session of the Standing Committee of the 13th NPC on Tuesday, after Chinese national lawmakers unanimously approved the amendment, with revised measures for electing the Hong Kong Chief Executive and the formation of the Hong Kong Legislative Council, which is seen as another major step in tackling the loopholes in the city's governance structure.
The goal of the Hong Kong electoral system overhaul is to make sure that the bodies of power in Hong Kong are run by patriots. The decision was overwhelmingly approved on March 11 at the closing of the two sessions, and after the approval of the detailed overhaul plan on Tuesday, local authorities in Hong Kong will begin amending local laws accordingly.
---
Top 4 | Millions of Johnson & Johnson COVID-19 Vaccines Ruined Due to Manufacturing Mistake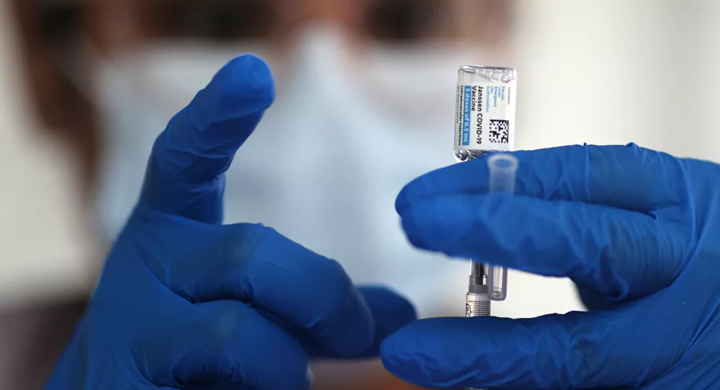 Johnson & Johnson admits having produced a faulty batch of coronavirus vaccines at an East Baltimore facility, reportedly due to a mix-up of two ingredients that led to the ruining of about 15 million doses.
"As with the manufacturing of any complex biologic medication or vaccine, the start-up for a new process includes test runs and quality checks to ensure manufacturing is validated and the end product meets our high-quality standards", the company said on Wednesday, adding that "This quality control process identified one batch of drug substance that did not meet quality standards at Emergent Biosolutions".
According to Johnson & Johnson, the issue was addressed with the Emergent Biosolutions manufacturing plant in East Baltimore and shared with the US Food and Drug Administration (FDA).
---
Top 5 | India's coronavirus cases peak over 12 million for first time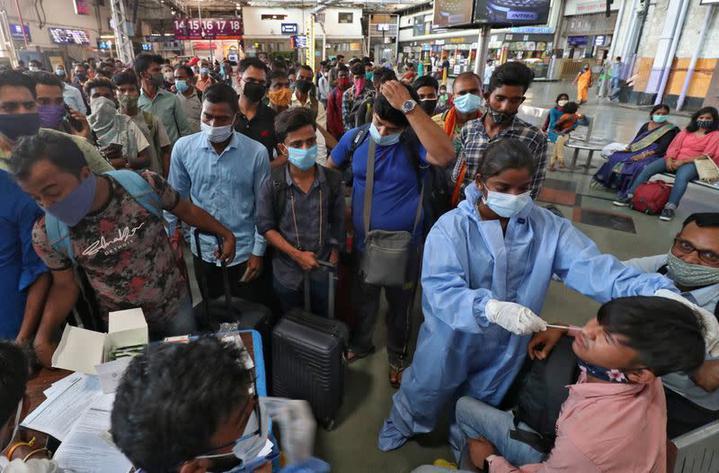 India has reported on Monday its worst single-day increase in COVID-19 cases since October, taking the tally to more than 12 million for the first time ever.
A total of 68,020 new coronavirus cases were reported in the last 24 hours, the health ministry said. It was the highest daily rise since Oct. 11, according to a Reuters tally.
India's overall caseload of 12.04 million - the world's biggest outside the United States and Brazil - had been falling steadily since a peak in late September, but increased public gatherings and travel are causing a spurt at a time when a majority of Indians are yet to be vaccinated.
---
Top 6 | Thousands flee into Thailand following Myanmar air strikes
Thai authorities along the country's northwestern border braced themselves Monday for a possible influx of more ethnic Karen villagers fleeing new airstrikes from the Myanmar military.
Myanmar military aircraft carried out three strikes overnight Sunday into Monday, according to Free Burma Rangers, a humanitarian relief agency that delivers medical and other assistance to villagers. The strikes possibly injured one person but caused no apparent fatalities, a member of the agency said.
Earlier Sunday, an estimated 3,000 people crossed the river dividing the two countries into Thailand's Mae Hong Son province following two days of aerial attacks.
---
Top 7 | Huawei Reports 3.8% Revenue Growth in 2020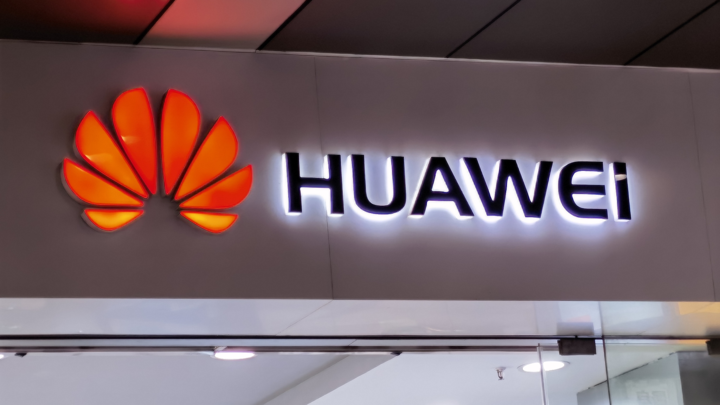 Chinese telecom giant Huawei said Wednesday it saw growth in both revenue and profit in 2020, up by 3.8 percent and 3.2 percent respectively, meeting company targets.
Net profit for 2020 came in at 64.6 billion yuan ($9.83 billion), up 3.2 percent, compared to a growth of 5.6 percent a year earlier. Global sales revenue went up 3.8 percent to settle at 891.4 billion yuan.
Huawei's cash flow from operating activities was 35.2 billion yuan, down by 61.5 percent from a year earlier.
---
Top 8 | Trump launches new 'official website of 45th president' where he can be booked for appearances with Melania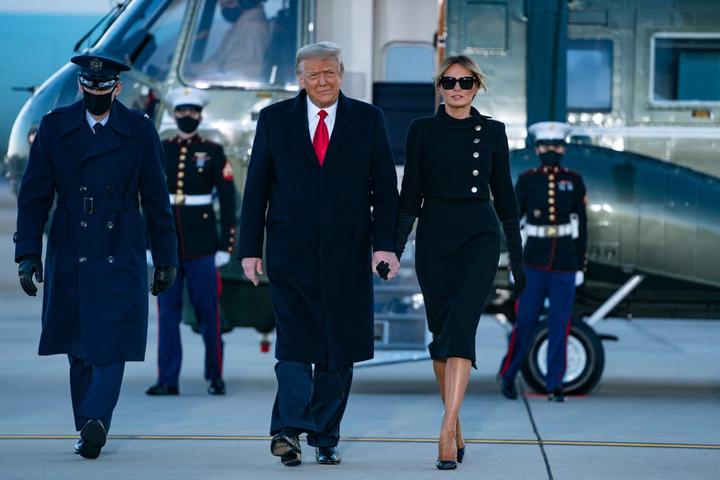 Donald Trump, who has been permanently barred from most major social media platforms, has launched an official website where supporters can reach out to him and even request his and Melania Trump's participation in events.
The former president had established an office in Florida within a week of leaving the White House on 20 January. But he was permanently barred by the top social media platforms such as Facebook, Twitter, and Google's YouTube after the 6 January Capitol riots.
The official Trump website, which comes less than three months after he left office, aims to keep him connected to his millions of followers.
---
Top 9 | Czech billionaire Petr Kellner killed in Alaska helicopter crash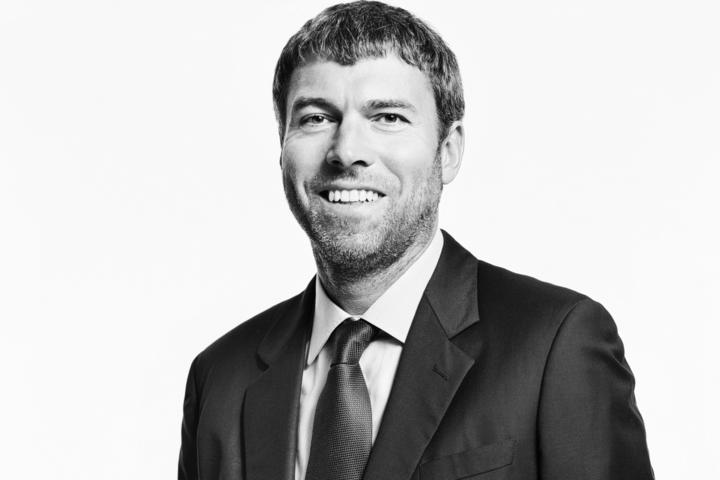 The Czech Republic's richest man has been killed in a helicopter crash in Alaska.
Billionaire Petr Kellner was among five people who had died after the aircraft crashed near Knick Glacier, Alaska, his financial group PPF said on Monday.
Kellner was staying at the Tordrillo Mountain Lodge, a remote, multi-sport, luxury lodge which specialises in heliskiing trips, which entail reaching remote hills and mountains by helicopter in order to ski or snowboard.
---
Top 10 | DPRK accuses UN of 'double standard' over missile tests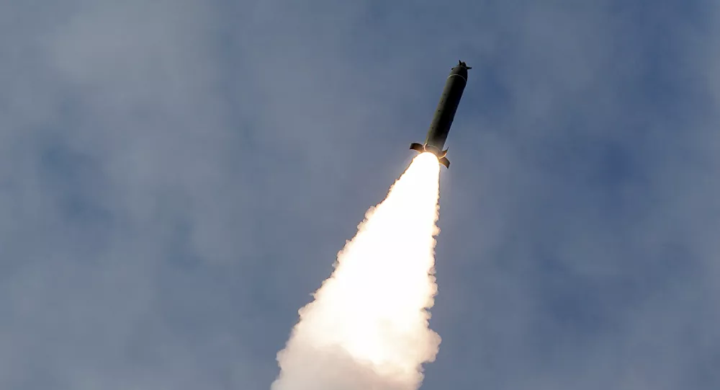 The Democratic People's Republic of Korea (DPRK) said on Monday that the UN Security Council showed a double standard as its sanctions committee criticized the country's recent missile test as a violation of UN resolutions.
Pyongyang launched a new type of tactical short-range ballistic missile last week, prompting Washington to request a gathering of the UN Security Council's (UNSC) sanctions committee.
At the committee meeting on Friday, the United States called for imposing additional sanctions and tightening the implementation of existing measures, denouncing the test as a violation of UN resolutions, according to Jo Chol Su, director-general for international organizations of the DPRK Foreign Ministry.
(ASIA PACIFIC DAILY)