Editor's Note:
The writer, Mr. I. Hussain Janjua is a senior media professional and analyst having experience of research & broadcast journalism in different organisations. He is a non-resident fellow of Chengdu Institute of World Affairs (CIWA). (Email: ihussainjanjua@yahoo.com; twitter: @ihussainjanjua)
The two East Asian economic giants China and Japan have many similarities but disparities too. Japan was the first Asian economy to develop rapidly but China's gross domestic product overtook Japan in 2010 and became the second-largest economy of the world after the US.
Both having shared history of rapid economic growth in East Asia but now each is differently placed --- China is developing technology and moving forward rapidly to compete with the US in the innovation driving change while Japan is more resistant to change, preferring the status quo.
China is one of the forerunners in financial technology as many Chinese use WeChat or Alipay to process payments in virtually every transaction. But in the case of Japan, even in its capital Tokyo, some of the restaurants and shops still only accept cash and refuse other methods of payments, let alone credit cards. Moreover, ride-sharing services is another such example and unlike Japan China has many home-grown startup tech companies operating.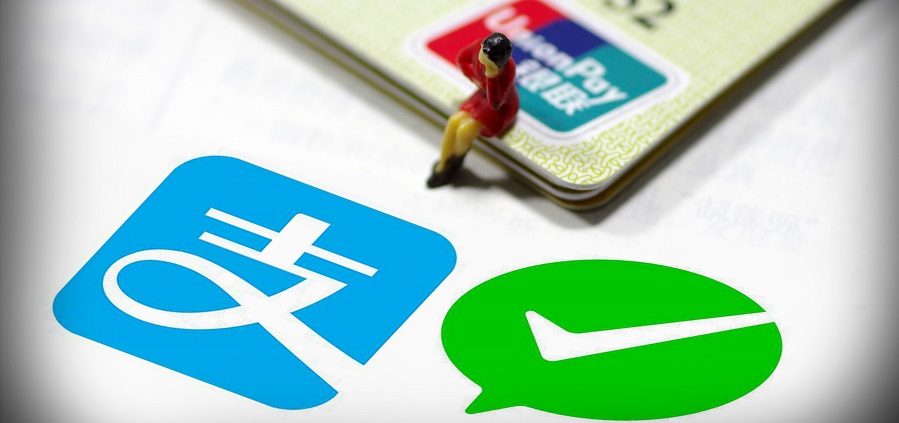 The availability of sheer amount of quality data, under-protection of private data, State support for Made in China 2025, R&D spending and rising number of patents and the society changing in line with tech advancement are the major factors causing this difference between the two; vested interests preventing Japan from making changes while China benefitting from their absence.
China has also been able to become an almost completely cash-free society in a short period because the country was late to adopt the technology that enabled the transition --- China was able to skip the credit-card phase that is predominant in advanced economies such as Japan and the US and move directly to scanning QR (quick response) codes simply because it did not have credit-card infrastructure in place.
It may be surprising for many that Japan was the first country to come up with a QR code system in 1994 with the purpose to track vehicles during manufacturing; it was designed to allow high-speed component scanning. A country that invented the QR system is not using it in fintech industry, and instead of letting China be the dominant user is beyond comprehension.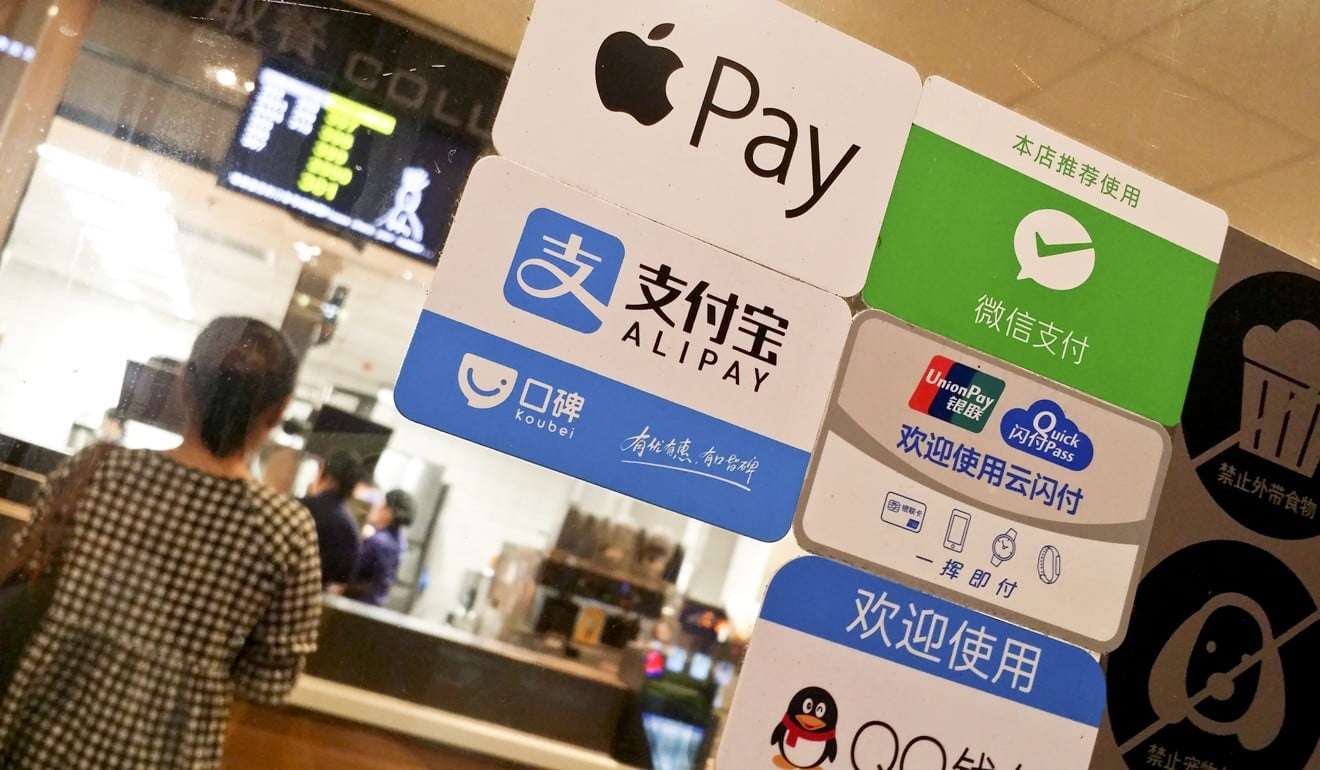 Among many reasons, one of the biggest is the existence of the Suica card, a rechargeable contactless smart card that came out in 2001 and is used in transportation, vending machines and many stores --- the QR code's usage was limited to only a few areas, such as tracking retail and manufacturing processes.
Despite the fact that the Japanese society has been witnessing the emergence of new payment systems using QR codes recently, China has become a dominant player in fintech via this system, while Japan has been committed to using its Suica infrastructure.
There may be other cultural reasons Chinese prefers to move forward with changes while Japan likes to stay put. Overall, China has grown so rapidly in recent years that it is open to challenges and can keep the momentum going. On the other hand, Japan has become conservative as it has experienced a prolonged economic recession since the 1990s.
Since China began to open up and reform its economy in 1978, GDP growth has averaged almost 10 percent a year, and more than 850 million people have been lifted out of poverty. Today, China is an upper-middle-income country and the world's second-largest economy.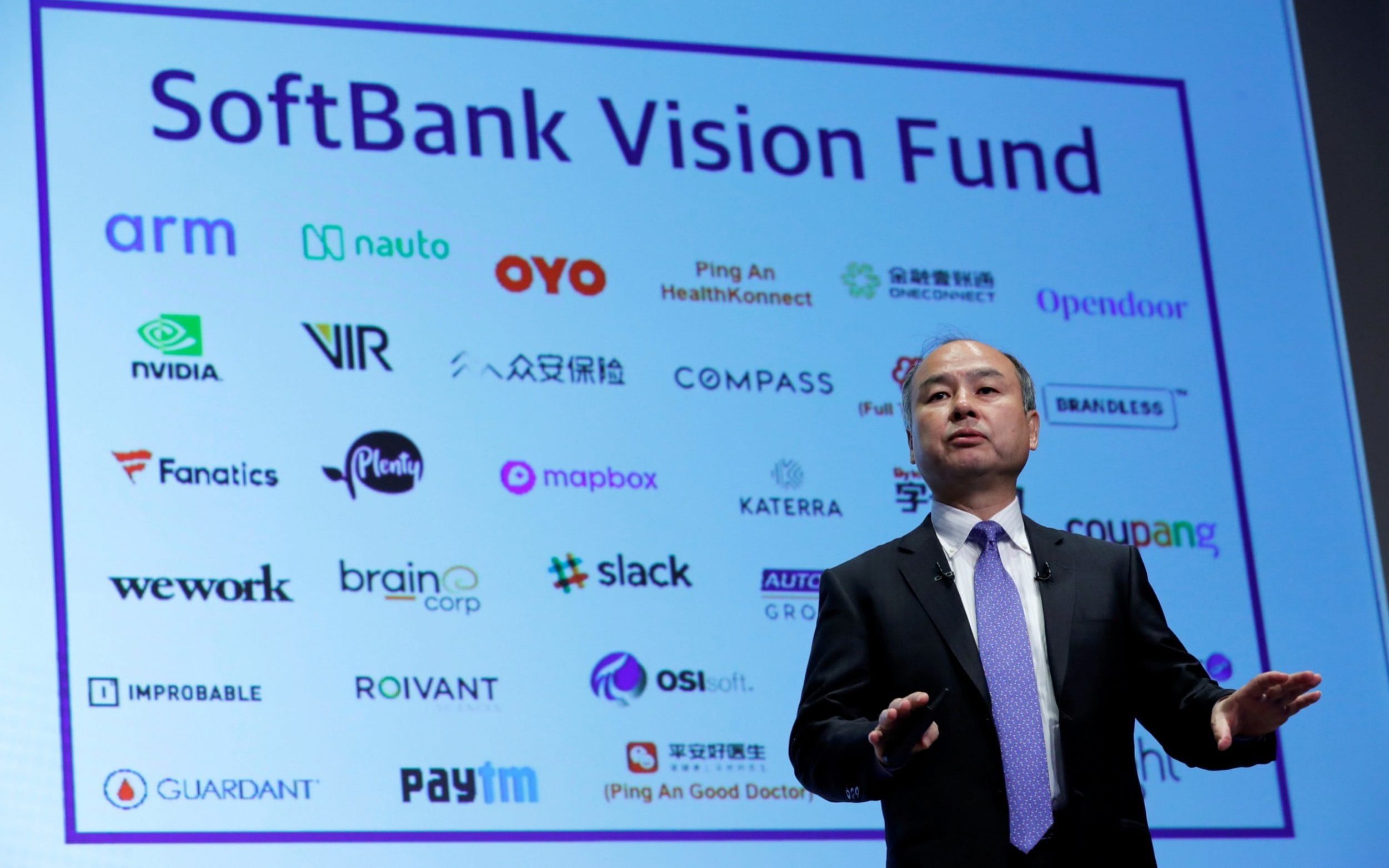 The reason for Japan's sticking to the status quo is that it is bound by well-established institutions and infrastructure that have shaped it in the past, whereas for China it is a lack of these that is accelerating innovation and change.
What does this mean for these two nations? Masayoshi Son, the founder of SoftBank Group and overseer of the nearly US$100 billion SoftBank Vision Fund, has said, "The Vision Fund invests around the world but does not in Japan. If Japan does not change in the era of change, more and more innovation will take place outside of the country.
No doubt, digital technology holds the key to the business as demonstrated by the US and Chinese information technology companies currently monopolizing the world rankings of market capitalization.
Japan is forecast to struggle with stalled productivity in addition to a shrinking and ageing population, seeing real gross domestic product continuing to contract in dollar terms. The country is expected to lose its No. 3 position economically and trail behind the US, China, India and Germany.
(ASIA PACIFIC DAILY)