The simultaneous circulation of the Delta and Omicron variants of the coronavirus is creating a "tsunami of cases," according to the World Health Organization's Director-General Tedros Adhanom Ghebreyesus.
He told a news briefing in Geneva on Wednesday that these "twin threats are moving so quickly," and are "driving up cases to record numbers, which again is leading to spikes in hospitalizations and deaths."
The WHO says this could put an increasing strain on healthcare systems.
The warning came amid rapidly rising cases in Europe, with France recording 208,000 new infections over the Past 24 hours – a national and European record.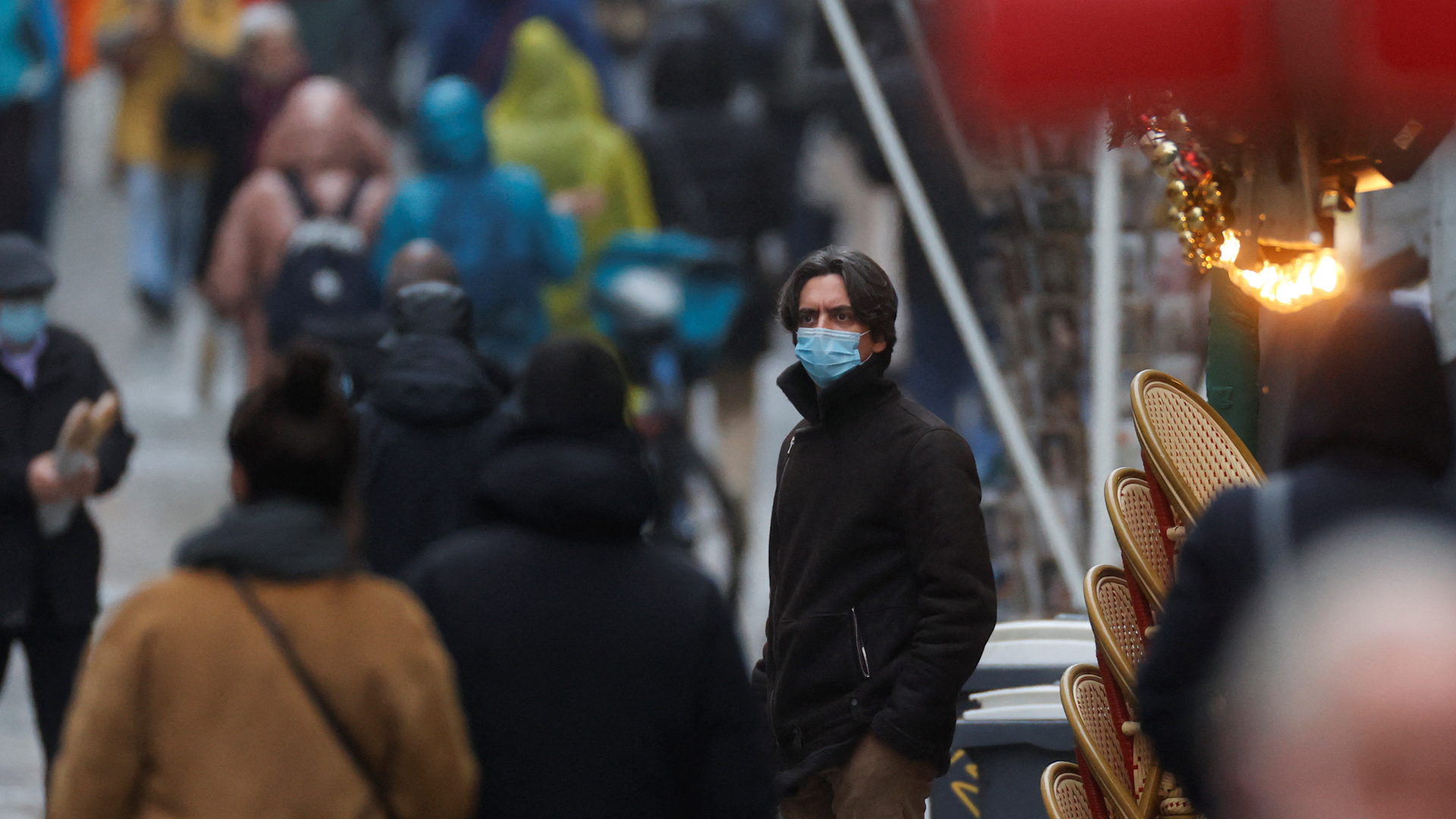 Greece, Portugal and England all reported record highs, too, though this may in part due to reporting delays over the Christmas period.
This is in spite of fresh restrictions being imposed in several EU states. Closures, curfews or other constraints have been widely introduced across the continent since Christmas in a bid to tackle the spread.
However, Italy could become the first country in Europe to take a step toward treating the Omicron coronavirus variant more like the traditional flu. Health officials there discussed on Wednesday whether to cut quarantine times to as little as between three and five days for people vaccinated with a booster shot.
Many businesses have raised concerns that staff being forced to isolate is leading to a severe disruption of services. Even though scientists suggest Omicron is a milder strain of the coronavirus, causing fewer hospitalizations and deaths, it is potentially much more transmissible.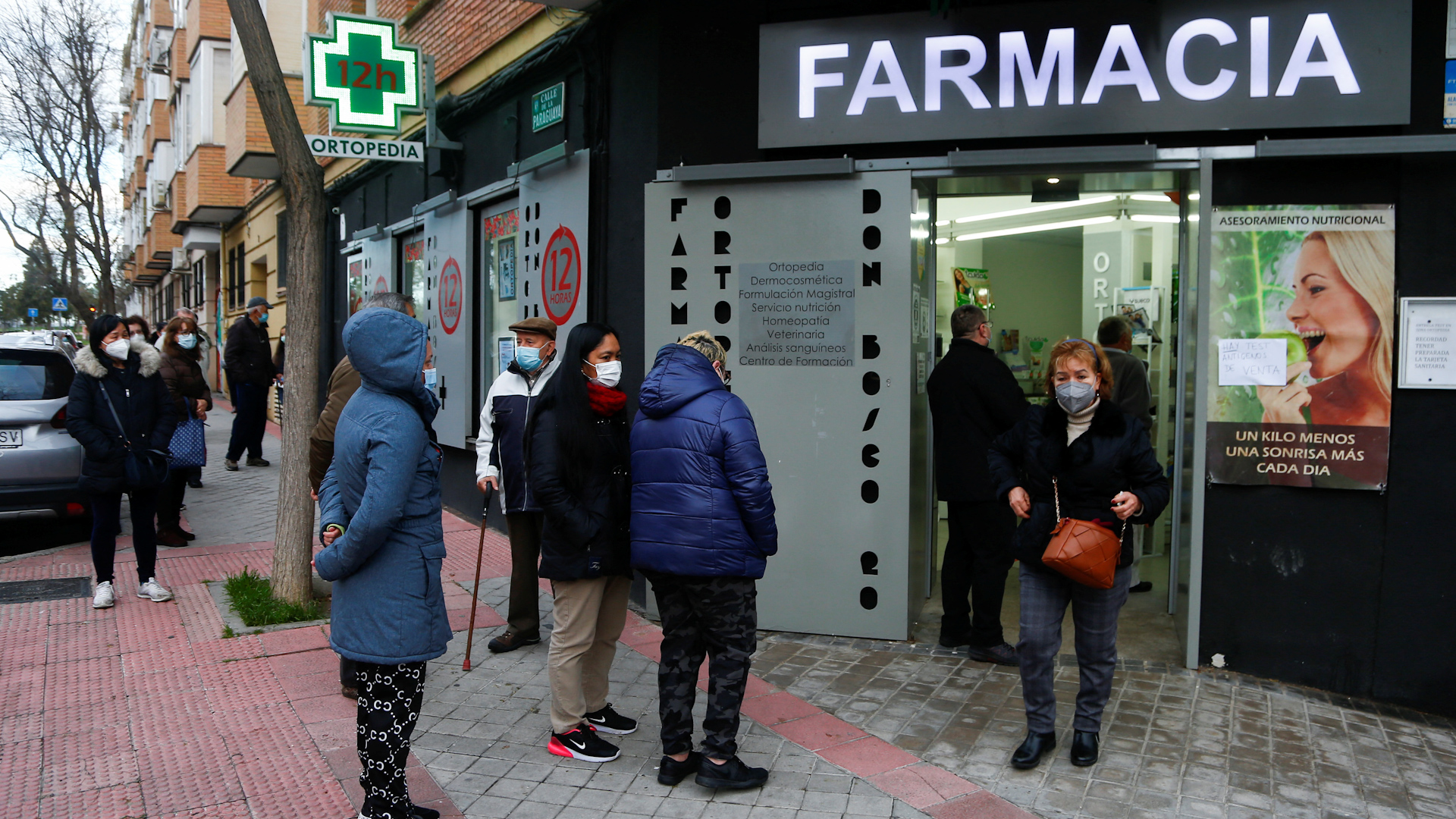 Some politicians in Spain are also calling for the government to review its quarantine rules.
It follows a decision earlier this week by the U.S.'s Centers for Disease Control and Prevention to halve its quarantine recommendations to five days from the previous 10, for asymptomatic cases only.
But Adhanom Ghebreyesus insists the coronavirus "will continue to evolve and threaten our health system if we don't improve the collective response." While he admits the "acute phase of pandemic could end in 2022," that relies on countering vaccine misinformation and ending vaccine inequity by achieving a 70 percent inoculation rate in all nations by the middle of next year.
(CGTN)