Editor's note: the author is Prof. Engr. Zamir Ahmed Awan, Sinologist (ex-Diplomat), Editor, Analyst, Non-Resident Fellow of CCG (Center for China and Globalization), National University of Sciences and Technology (NUST), Islamabad, Pakistan.
Pakistani students from the University of Science and Technology Beijing (USTB), who wrote a letter to President Xi Jinping, were excited to receive a reply from the Chinese President Xi Jin-Ping. Although they have not imagined that President Xi would reply to their joint letter, but he did. It was a fascinating experience for them, just like a fantastic dream! Mr. Ali said that President Xi's reply means a lot, "He is affable, and I feel like I'm having a conversation with him directly."
Mr. Ali, an Information and Communication doctoral student of the USTB, came up with an idea of writing a letter to President Xi after observing the cooperation between the two countries against the coronavirus pandemic. Finally, 52 Pakistani students pursuing Ph.D. and post-graduate degrees in UTSB, had written a letter to President Xi Jinping sharing their experiences about the university's assistance in epidemic control and maintaining their studies as well as witnessing fast development of the country.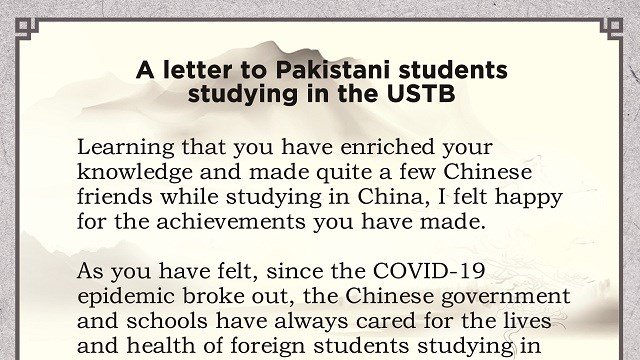 Around 30,000 Pakistani students are studying in various Universities all of China in multiple specializations at Undergraduate and post-graduate levels. An estimated equal number of students who graduated from China are working in Pakistan already. The history of Pakistani students goes back to the early 1960s. But they were interrupted during the Cultural Revolution period. With the opening and introduction of reforms in 1978, the doors for Pakistani students opened once again.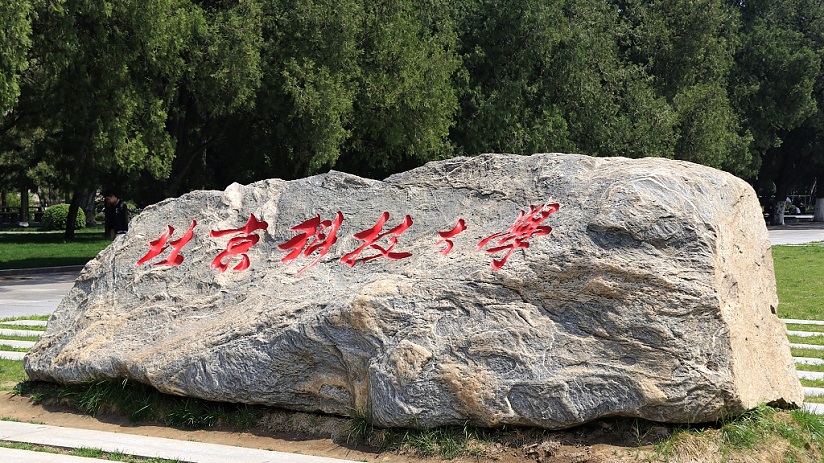 I, myself is a China-graduate (1980-87). While studying my professional studies as a Mechanical Engineer, I learned Chinese Language, Culture, Traditions, and political Systems. The knowledge and experience I gained from China were vital to my success in life. I still recall my student life in China, my humble and affectionate teachers, class-fellows, and friends; I miss them all.
Generally speaking, Pakistani students are humble, submissive, and hardworking. They focus on studies, participates in social activities, and quickly mix with Chinese students. They can adopt Chinese customs and traditions conveniently and integrate with the local society. Pakistan students respect teachers and maintain good relations. Research approach and methodology, along with proficiency in the English language, makes them distinguished. Their writing skills help them to publish their research work in the reputed International Journals. They also contribute to the University's International Ranking a lot. They are promoting Pakistan while studying in China and represent Pakistan as Ambassadors.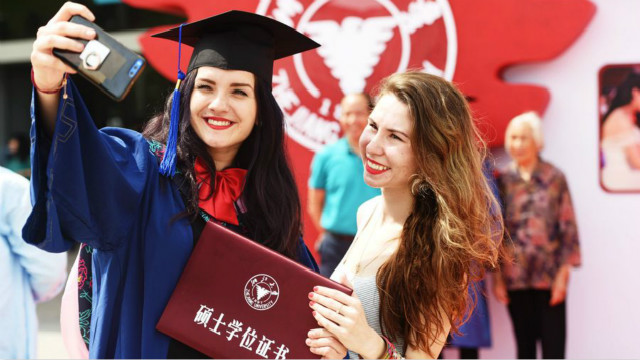 During the outbreak of COVID-19, most of the foreigners left China, but the Government of Pakistan, in solidarity with China, had decided not to evacuate our students. Some of our students worked with a shoulder to shoulder with Chinese in the front line as volunteers. Few of our medical students contributed significantly.
However, the way, how Chinese treated Pakistani students during the outbreak period is just like their own sons and daughters. Chinese Government provided them complete isolation and treatment if infected. Provided them food, transport, health care services and ensured their comfortable stay. The parents of Pakistani students are grateful to the Chinese people and the Government.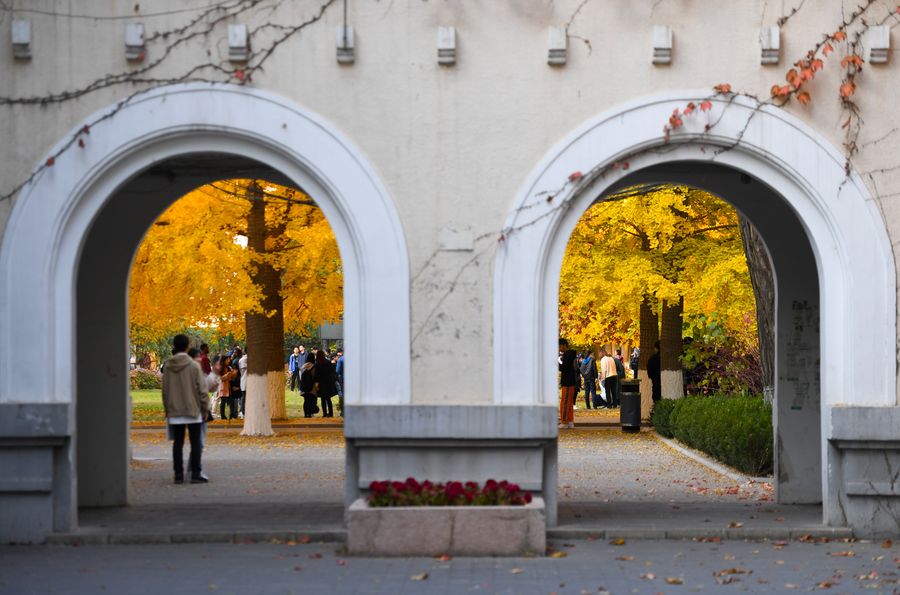 President Xi encouraged the students to communicate more with their Chinese peers in his reply to the letter. They were learning that the students have enriched their knowledge and made quite a few friends in the country while studying in China. The president said that he felt happy for the achievements the students have made so far.
China-graduates are the force behind China-Pakistan's eternal friendship. After graduation, they contribute toward the social and economic development of Pakistan, simultaneously promoting awareness about China among the masses of Pakistan. They are the real bridge between the two cultures and promote understanding. They are the facilitator for the transfer of technology and the industrialization of Pakistan. They are the real strength behind the success of China-Pakistan Economic Corridor (CPEC). They are playing a dual role, one as professional in the areas of their studies, and another is Ambassador of China in Pakistan. They fully exploit the knowledge, skills, and experience gained in China to benefit Pakistan. It is expected the number of Pakistan students will increase in the years to come.
(ASIA PACIFIC DAILY)