Every weekend, Asia Pacific Daily will provide you with a run-down of the latest hot news.
This week, the following hot news you should know:
---
Top 1 | China calls for solidarity, openness as world faces drastic changes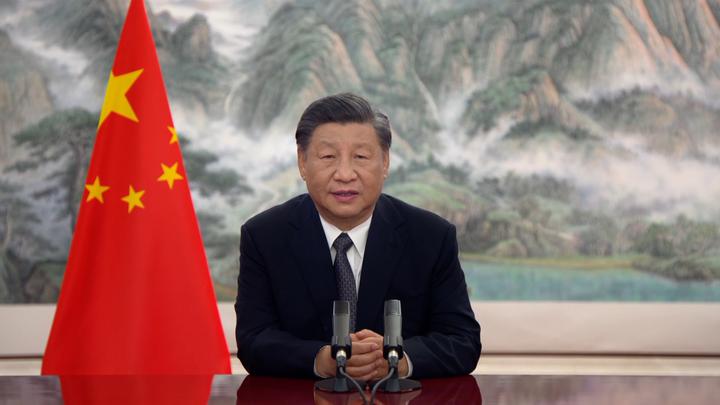 China on Wednesday underscored the importance of solidarity and openness at a time when the world is facing drastic changes "unseen in a century" and witnessing "major setbacks" in development.
The forum is part of the 14th summit of BRICS, an emerging-market group that includes Brazil, Russia, India, China and South Africa. China holds the rotating presidency of BRICS this year.
The summit comes amid a lingering COVID-19 pandemic, sluggish world economic recovery and the Russia-Ukraine conflict, which has lasted nearly four months and exacerbated many existing problems.
---
Top 2 | Macron holds talks with opposition parties after rejecting French PM's resignation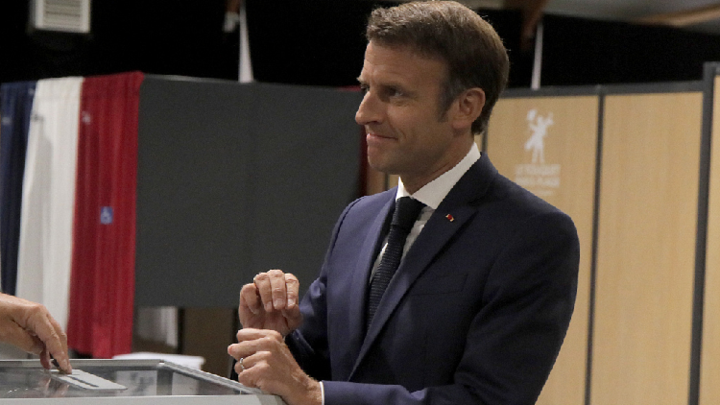 French President Emmanuel Macron rejected Prime Minister Elisabeth Borne's offer to resign, the presidency said on Tuesday, ahead of his talks with other political party leaders after his coalition failed to win a majority in parliamentary elections.
Macron started Tuesday's discussions by talking with Christian Jacob, head of the traditional right-wing party, the Republicans (LR), and was to host far-right leader Marine Le Pen and other political party chiefs for talks at the Elysee.
---
Top 3 | Lavrov in Iran to discuss nuclear deal, cooperation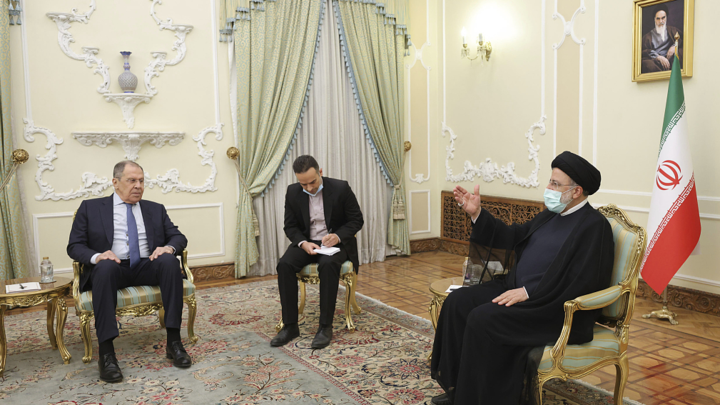 Russian Foreign Minister Sergey Lavrov arrived in Iran on Wednesday, Iranian state TV reported, as world powers and Tehran are struggling to revive their 2015 nuclear pact and negotiations are stalled.
Russia's foreign ministry posted a clip of Lavrov's opening remarks during a meeting with Iran's President Ebrahim Raisi in which he said Moscow was adapting to what he called the West's "aggressive" policies.
Lavrov, who is on his two-day trip to Iran at the invitation of Iranian Foreign Minister Hossein Amir-Abdollahian, held a meeting with Iranian President Ebrahim Raisi shortly after his arrival, according to Iranian state-run television IRIB TV.
---
Top 4 | Afghanistan earthquake death toll rises to 920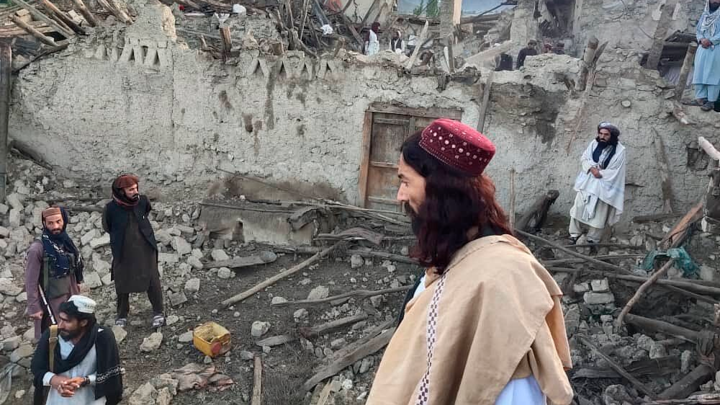 A magnitude-6.1 earthquake hit Afghanistan early on Wednesday, killing at least 920 people, Reuters reported citing disaster management officials.
More than 600 people injured and the tolls are expected to grow as information trickles in from remote mountain villages.
Photographs published by Afghan media showed houses reduced to rubble, with bodies swathed in blankets lying on the ground.
Helicopters were deployed in the rescue effort to reach the injured and fly in medical supplies and food, said an interior ministry official, Salahuddin Ayubi.
---
Top 5 | Mexican migrant advocates demand end to deportations, detention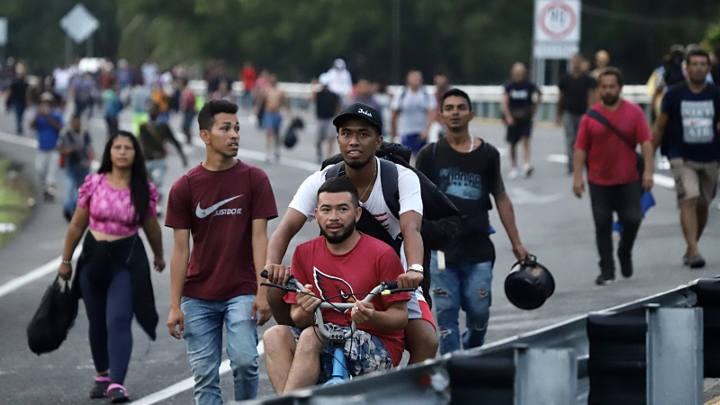 Mexican human rights organizations marked World Refugee Day on Monday by speaking out against the government's response to migrants entering the country, as record refugee claims are met with mass arrests and deportations.
Between January and May, 48,981 people from over 100 nations arrived in Mexico requesting refuge, 8,245 more than during the same period in 2021, according to the Mexican Commission for Refugee Assistance (COMAR).
In another event on Monday, Mexican National Defense Secretary Luis Cresencio Sandoval said 28,463 members of the security forces are currently enforcing "four containment lines" on migration, and 518,668 migrants have been "rescued" during the administration of President Andres Manuel Lopez Obrador.
---
Top 6 | Beijing says U.S. policy toward China 'deceptive, hypocritical, dangerous'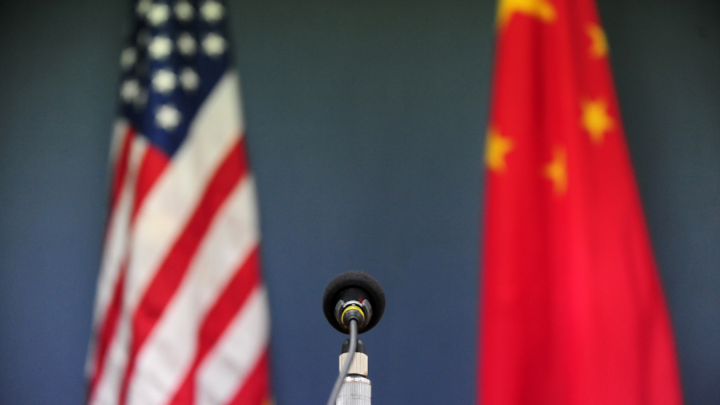 The Chinese Foreign Ministry on Sunday issued a factsheet titled "Falsehoods in U.S. Perceptions of China," exposing "how deceptive, hypocritical and dangerous the U.S.'s China policy is" with detailed facts and figures.
The report laid out 21 points in response to U.S. Secretary of State Antony Blinken's recent speech at Asia Society that outlined the U.S. administration's approach toward China.
Covering a range of topics involving the two countries, the factsheet debunked how U.S. attempted to contain and suppress China through promoting the "China threat" narrative, interfering in China's internal affairs and smearing China's domestic and foreign policies.
---
Top 7 | China publishes Global Development Report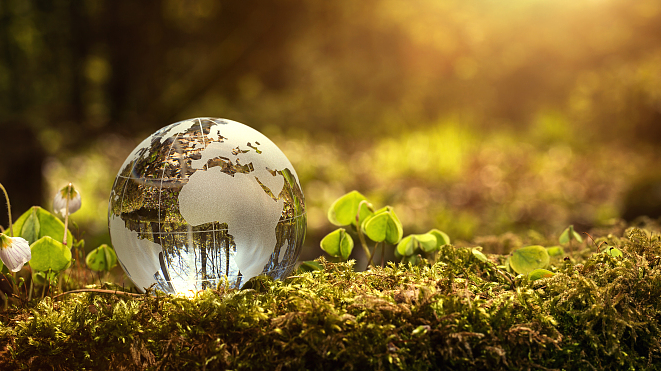 China on Monday published a Global Development Report aimed at building a global community of development, according to the Center for International Knowledge on Development.
The report analyzes the progress and challenges in implementing the UN 2030 Agenda, delineates the context of global development, explains the core concepts, fundamental principles, implementation pathways, and early harvests of the Global Development Initiative (GDI), and offers policy recommendations for building a global community of development, the center said in a statement.
Chinese President Xi Jinping proposed the GDI during an important speech at the General Debate of the 76th Session of the UN General Assembly on September 21, 2021. He called on the world to stay committed to development as a priority, stay committed to a people-centered approach, stay committed to benefits for all, stay committed to innovation-driven development, stay committed to harmony between man and nature and stay committed to results-oriented actions.
---
Top 8 | Gustavo Petro elected president of Colombia in second round of elections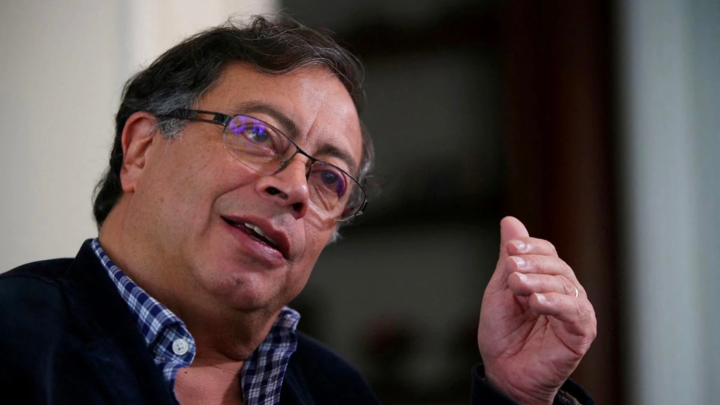 Gustavo Petro was elected president of Colombia on Sunday after defeating independent candidate Rodolfo Hernandez in the second round of elections in a very close race, the state-run National Civil Registry reported.
Petro, 62, lauded the victory in a social media post. "Today is a celebration for the people. Let's celebrate the first popular victory," he wrote on Twitter. Petro won 50.5 percent to Hernandez's 47.3 percent.
Hernandez conceded defeat shortly afterward.
---
Top 9 | Macron's party loses majority with 245 seats in French parliament: ministry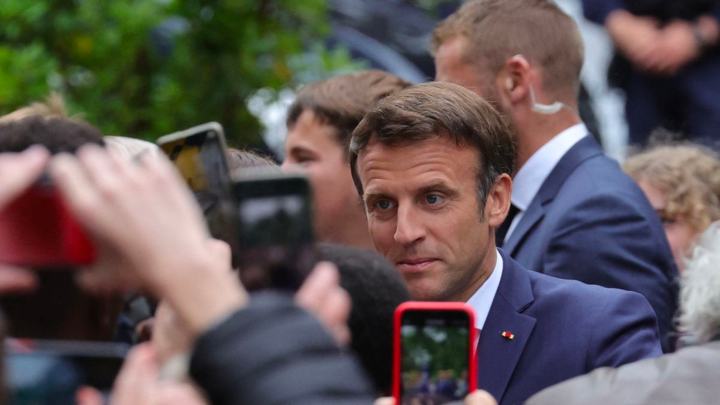 French President Emmanuel Macron will not have an absolute majority in the upcoming National Assembly following the second round of legislative elections held on Sunday, according to the final results published early Monday morning by the Interior Ministry.
Macron's alliance Ensemble won 245 seats, falling short of the 289 seats required for an absolute majority.
Left-wing alliance NUPES led by Jean-Luc Melenchon won 131 seats, and the far-right National Rally led by Le Pen made history with 89 seats, according to the official results of the Interior Ministry.
---
Top 10 | Russia to temporarily suspend gas supply via Turkish Stream pipeline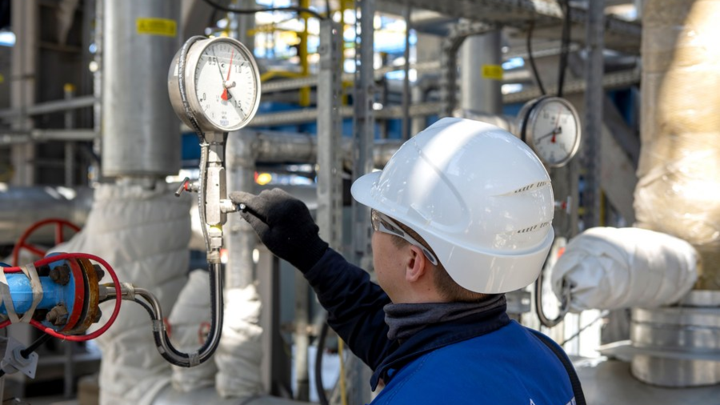 Russian gas giant Gazprom announced Saturday that it will stop gas delivery via both strings of the Turkish Stream pipeline from June 21 to June 28 due to scheduled annual maintenance.
The suspension was agreed in advance by all interested parties, Gazprom said in a statement.
The Turkish Stream pipeline via the Black seabed consists of two strings, with one supplying gas to Turkish consumers and the other delivering energy to countries in southern and southeastern Europe.
The pipeline began operation in January 2020 with a total capacity of 31.5 billion cubic meters annually.
(ASIA PACIFIC DAILY)