Disney once again postponed the debut of its live-action film "Mulan" until August 21, as COVID-19 cases surge in the United States.
The company announced the delay in a statement on Friday, giving a blow to theater operators who want blockbuster movies to draw audiences from their homes amid the coronavirus pandemic.
The news came soon after Warner Bros. delayed its summer tentpole "Tenet", directed by Christopher Nolan, again from July 31 to August 12.
"Mulan", directed by Niki Caro and starring Chinese actress Liu Yifei, was originally to hit the big screens on March 27 in most of the world. As the first Disney live-action film with a Chinese heroine and scenes set in China, it has remained in the spotlight since the production process and bears great expectation from the moviegoers.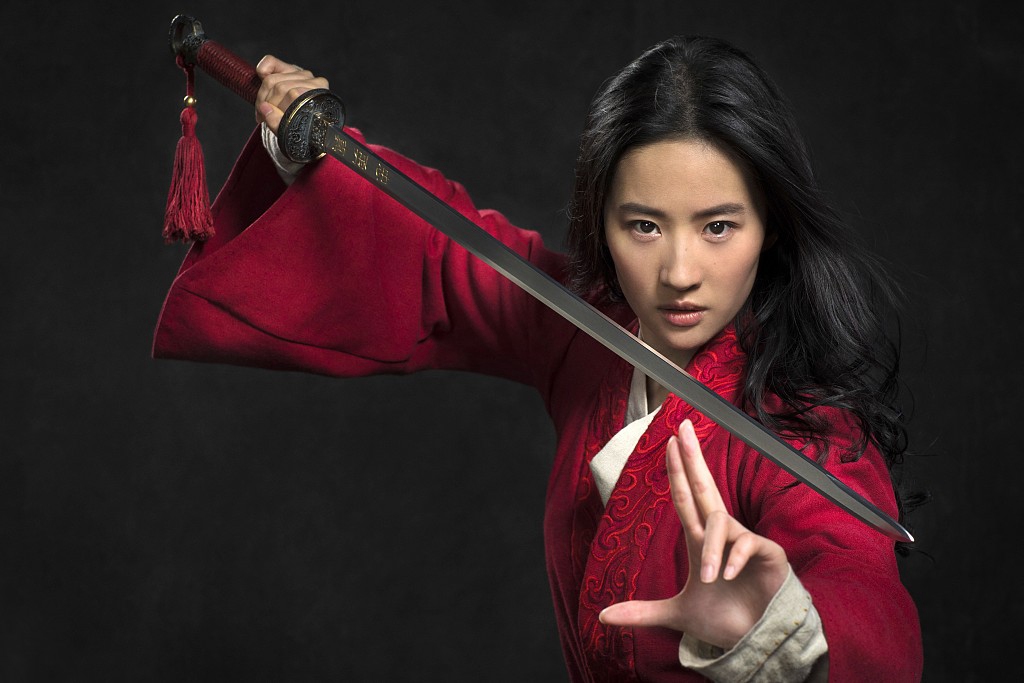 A poster of Mulan, starring Chinese actress Liu Yifei. /CFP
Cover image: Liu Yifei attends Disney's "Mulan" World Premiere at Dolby Theatre on March 09, 2020 in Hollywood, California. /CFP
(CGTN)
Hot Recommended
India, Pakistan Exchange Lists of Civilian Prisoners as Part of 2008 Agreement, New Delhi Says

Pentagon Says No Proof of Russia's Alleged 'Deal' With Taliban as New Details Emerge

British PM urges Israel to halt West Bank annexation

Sweden Losing Millions Per Day as High COVID-19 Spread Stifles Tourism

Shaanxi delivers new stadium for China's 14th National Games

China enjoying peace, stability, development under CPC's leadership: senior Cambodian official