The 23rd Chengdu International Motor Show kicked off on July 24 in Chengdu, capital of Southwest China's Sichuan province -- the first major offline gathering for carmakers, dealers, the media and visitors held this year, according to the organizers.
The annual event, which is to run through to Aug 2, has attracted over 120 Chinese and international brands, including Wuling, Geely, Mercedes-Benz and Rolls-Royce.
A total of 16 models made their global debuts and 26 had their China premieres on the first day of the motor show.
"Wear a mask and work on the exhibitions!" declared visiting Chengdu Mayor Luo Qiang. He said the city had taken the lead in launching the auto show to stimulate car sales and help rebuild market confidence amid the post-novel coronavirus epidemic period.
He emphasized on his visit to the motor show on July 26 that a range of measures should be taken to prevent and control the outbreak, to ensure the safety and health of guests and citizens during the event.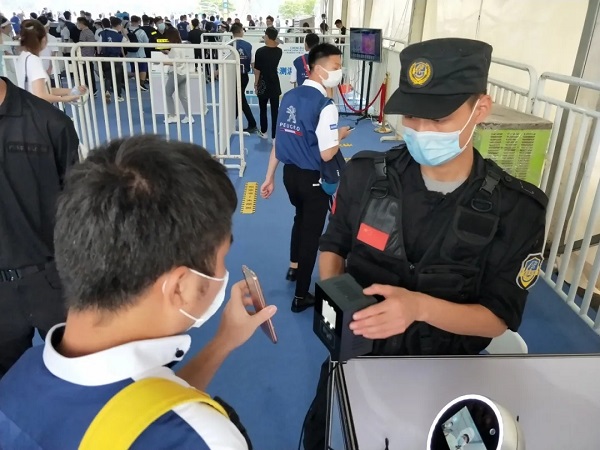 Participants in the 23rd Chengdu International Motor Show verify their health code before entering the venue.
Anyone who participates in the Chengdu Auto Show must verify their health code and undergo face recognition, officials said.
They then disinfect their hands go through the infrared group temperature measurement zone before entering the main area – part of a suite of measures introduced to prevent the epidemic, according to the organizing committee.
Throughout the exhibition hall, staff members will also conduct regular disinfections, safety inspections and remind the audience to wear masks and keep at a safe distance from each other.
Mayor Luo visited the stands of auto brands such as FAW-Volkswagen, Dongfeng Citroen, Polestar, Tesla, BYD and Great Wall.
He held in-depth discussions with their brand principals regarding sales, production and the R&D situation in China.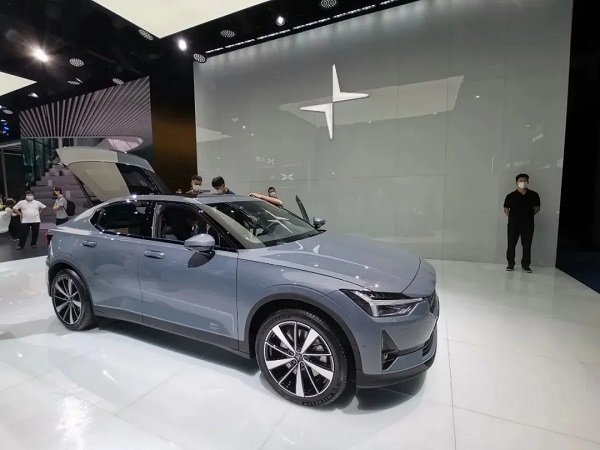 The stand for auto brand Polestar at the show in Chengdu.
He and other city officials also offered assistance to auto brands for their sales in Chengdu and put forward suggestions for further cooperation in the future.
"The holding of such exhibitions as Chengdu motor show will promote the expansion of the domestic market demand, strengthen confidence and further expand the international market, thereby accelerating the recovery of urban economic development," Luo said.
Thanks to strict epidemic prevention measures during the COVID-19 epidemic, the infection rate in Chengdu is among the lowest in the country and the city was one of the first cities to resume work and production.
(CHINA DAILY)