On Sunday, China unveiled the 2019 list of the top 500 Chinese enterprises, reporting improving performance and stable growth.
The new list, based on the companies' 2018 revenues, was jointly published by the China Enterprise Confederation (CEC) and China Enterprise Directors Association.
The largest 500 companies this year, covering 76 industries, have generated combined revenues of 79.10 trillion yuan (11 trillion U.S. dollars) in 2018, up 11.14 percent from one year earlier.
The 500 enterprises' combined net profits amounted to 3.53 trillion yuan in 2018, up 10.28 percent from one year earlier.
Among the total 500 companies listed, 244 are from the manufacturing industry and 173 are from the service industry, showing a growing trend in the two fields.
China Petrochemical Corporation, China National Petroleum Corporation and State Grid Corporation of China topped the list, composed according to the companies' operating revenues.
Research and development (RD) has been high on the enterprises' agenda, with 426 of them reporting a total of 976.55 billion yuan investment in RD, an increase of 21.71 percent from the previous year.
A total of 340 companies reported participation in the development of 1,905 international standards, an increase of 350 from the previous year. The telecommunications service industry has the most outstanding performance in this aspect.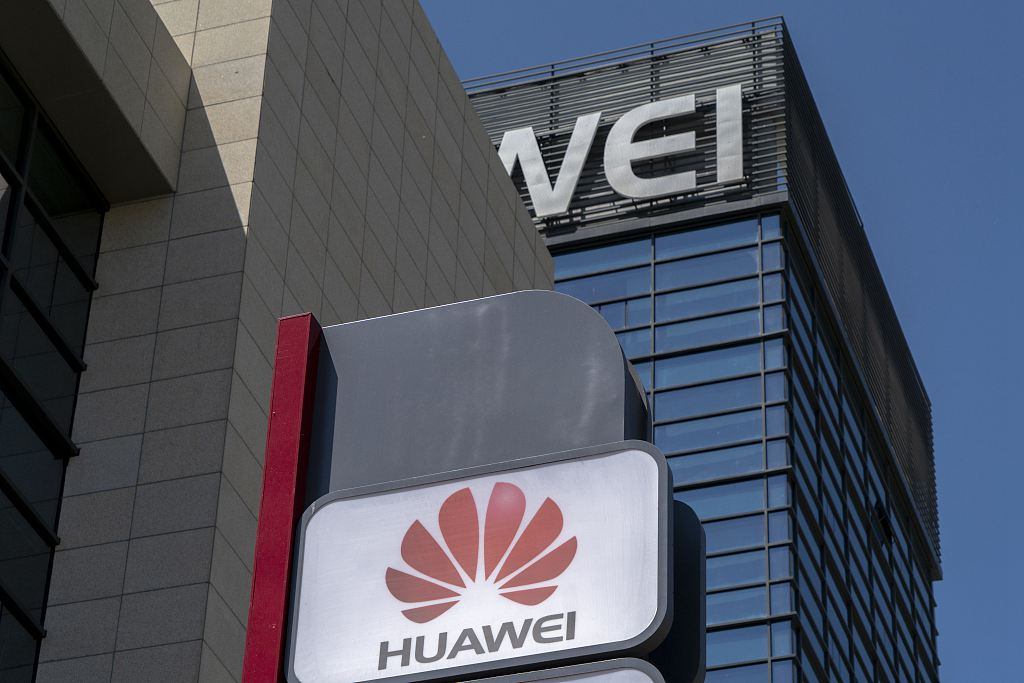 Among the total patents of the top 500 Chinese enterprises, the proportion related to invention patents was 36.61 percent, continuing an upward trend for six consecutive years.
Huawei takes the lead with 2,314 invention patents being authorized in the first half-year of 2019, ranking first on the Chinese mainland, according to the National Intellectual Property Administration (NIPA).
Meanwhile, data shows that the average asset-liability ratio of the top 500 Chinese companies came in at 83.78 percent, down 0.63 percentage points year-on-year, showing a steady deleveraging progress.
In addition, China has the highest number of big companies on this year's Fortune Global 500 list, surpassing the United States for the first time.
(CGTN)