Every weekend, Asia Pacific Daily will provide you with a run-down of the latest hot news.
This week, the following hot news you should know:
---
Top 1 | Denmark says Nord Stream 1 pipelines stop leaking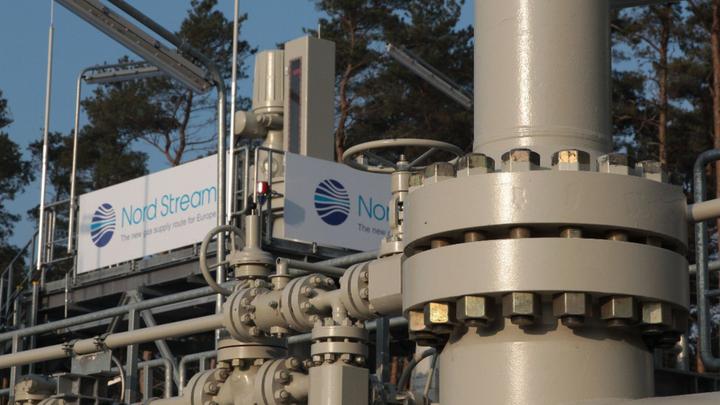 Authorities in Denmark said Sunday that the Nord Stream 1 natural gas pipelines have also stopped leaking, a day after officials said that the ruptured Nord Stream 2 pipelines also appeared to stop leaking.
The Nord Stream AG company informed the Danish Energy Agency that a stable pressure now appears to have been achieved on the Nord Stream 1 pipelines.
"The Nord Stream AG company has informed the Danish Energy Agency that a stable pressure now appears to have been achieved on the two Nord Stream 1 pipelines. This indicates that the blowout of gas from the last two leaks has now also been completed," the Danish agency tweeted Sunday.
The Danish agency said Saturday the Nord Stream 2 ruptured natural gas pipelines in the Baltic Sea appears to have stopped leaking natural gas.
---
Top 2 | Chinese envoy calls for restraint on Korean Peninsula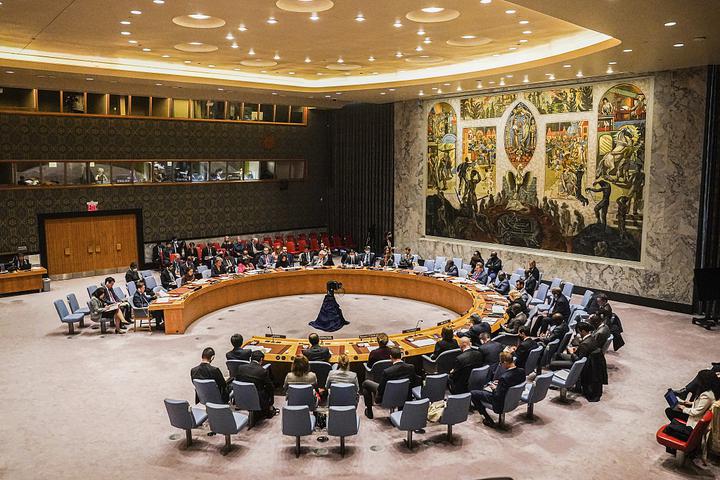 A Chinese ambassador to the United Nations (UN) on Wednesday urged all related parties to stay calm, exercise restraint and not make any moves that may escalate tensions on the Korean Peninsula.
According to Geng Shuang, China's deputy permanent representative to the UN, China has noticed the Democratic People's Republic of Korea's (DPRK) recent missile launch activities and that the U.S. and other countries have recently held joint military exercises in the region.
"The DPRK's recent launch activities are all before and after military exercises, and they do not exist in isolation," said Geng at a UN Security Council (UNSC) meeting on the Korean Peninsula situation.
Geng said the U.S. and other countries have carried out nuclear submarine cooperation and claimed to have deployed strategic assets in the region.
---
Top 3 | Global gas markets to remain tight in 2023 amid supply squeeze, says IEA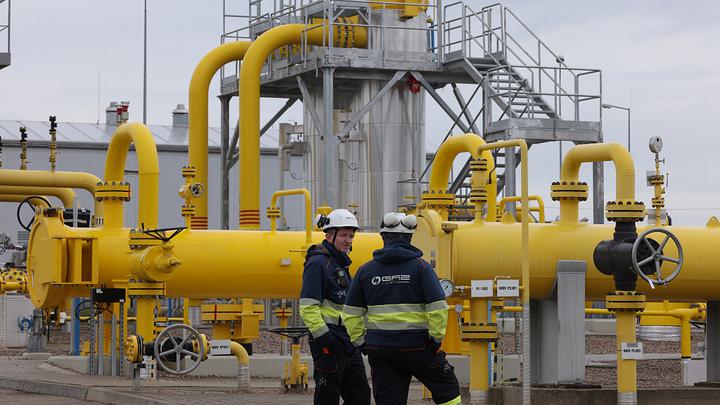 Global gas markets are expected to remain tight next year as Russian pipeline gas supplies dwindle and gas demand falls in Europe in response to energy-saving measures and high prices, the International Energy Agency (IEA) said on Monday.
Natural gas markets worldwide have been tightening since 2021 and global gas consumption is expected to decline by 0.8 percent this year as result of a record 10 percent contraction in Europe and flat demand in the Asia-Pacific region, the IEA said in its quarterly gas market report.
Meanwhile, global gas consumption is forecast to inch up by just 0.4 percent next year.
---
Top 4 | Biden says Hurricane Ian may rank 'among the worst' in US history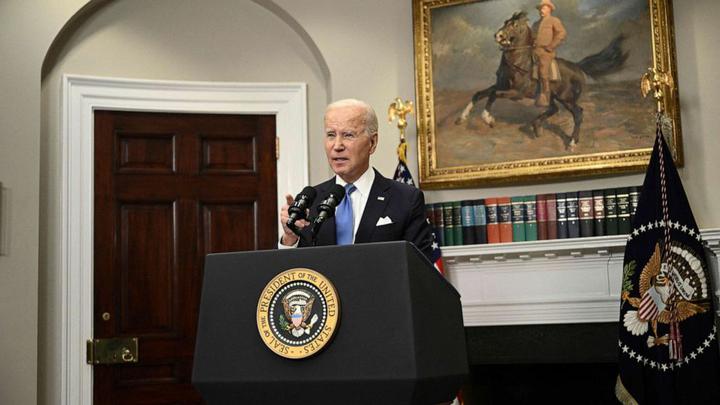 With Hurricane Ian lashing the southeast U.S. after leaving a path of destruction in Florida, President Joe Biden provided a detailed update Friday on his administration's response to the devastating storm, calling it now "an American crisis."
Hurricane Ian made landfall in Florida as a Category 4 storm on Wednesday, breaking rainfall and storm surge records as it left Fort Myers, Naples and other coastal cities underwater. Ian on Friday made landfall in South Carolina as a Category 1 storm just after 2:00 p.m.
"I've directed that every possible action be taken to save lives and get help for the survivors," Biden said as he spoke from the White House Roosevelt Room. "Every single minute counts. It's not just a crisis for Florida. It's an American crisis. We're all in this together."
---
Top 5 | Lebanese lawmaker stages bank sit-in to free trapped savings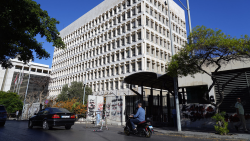 Cynthia Zarazir, who was elected to parliament in May polls, is the latest in a growing number of angry depositors who are forcing Lebanese lenders to unlock savings trapped under informal capital controls imposed amid an unprecedented financial crisis.
Zarazir entered her bank branch in a northern suburb of Beirut at around 9 a.m. (0600 GMT) to demand $8,500 to pay for surgery costs not covered by her health insurance, her lawyer Fouad Debs said from inside the bank.
"We will not leave until we get the money," Debs told AFP, nearly three hours after they entered the branch.
---
Top 6 | Brazil's presidential election heads to runoff between Lula, Bolsonaro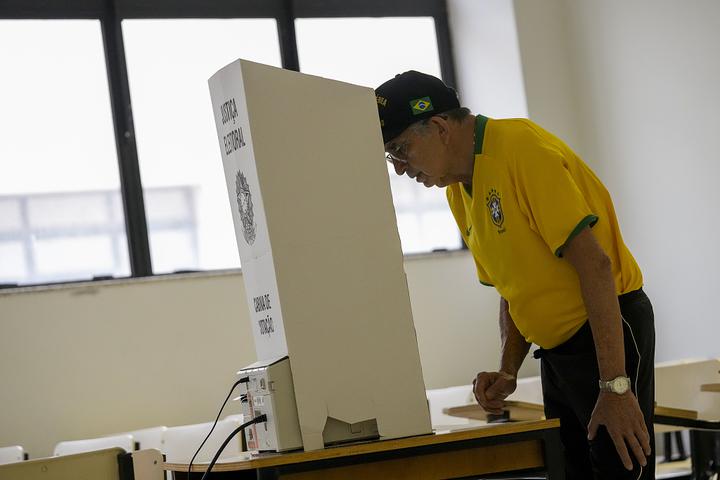 Brazil's presidential election is headed to a runoff between incumbent Jair Bolsonaro and his predecessor, Luiz Inacio Lula da Silva on October 30, as no candidate appears to be crossing the 50-percent support threshold in the first round of voting, according to official results.
With over 97 percent of ballot boxes counted, Lula has a slight lead over Bolsonaro, winning 47.93 percent of the support. The incumbent president is in second with 43.63 percent of the votes.
A second-round vote could add to fierce polarization and simmering political violence in Latin America's biggest country. A narrow first-round vote would also deliver a major boost to Bolsonaro, who was seen trailing Lula by 10-15 percentage points in most polls ahead of Sunday's vote.
---
Top 7 | Sweden blocks off Nord Stream area for investigation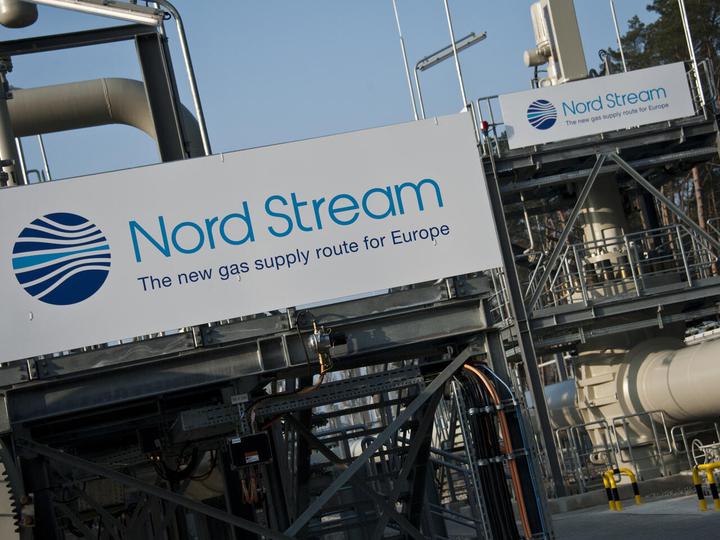 Swedish prosecutors said Monday that they had decided to block off the area around the Nord Stream pipeline leaks in the Baltic Sea while the suspected sabotage is being investigated.
In order to further the investigation into "aggravated sabotage," the prosecutor in charge had decided "to block off the area in order to do a crime scene investigation," the Swedish Prosecution Authority said in a statement.
---
Top 8 | Biden announces additional disaster relief for Florida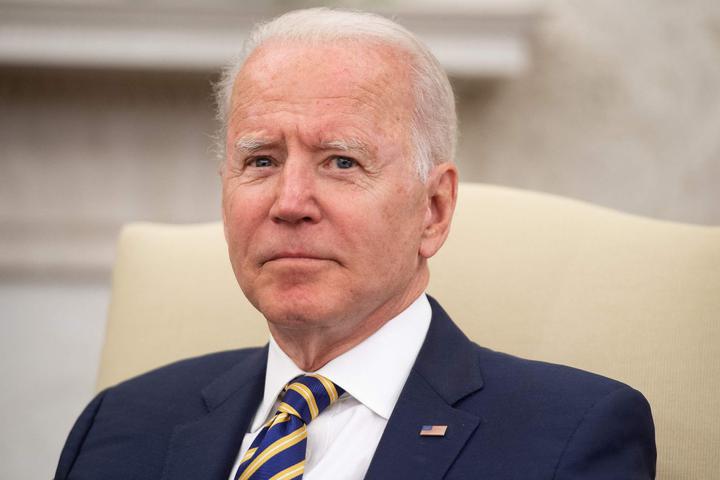 U.S. President Biden has announced additional disaster relief for Florida following Hurricane Ian, the White House said in a statement on Wednesday.
Biden has extended the period for full federal funding for debris removal and emergency protective measures an additional 30 days for a total of 60 days, according to the statement.
According to a CNN tally on Wednesday night, the death toll from Hurricane Ian in the United States has reached 125, while hundreds of thousands of customers remain without power.
On Wednesday, Biden and wife arrived in Florida and he later got an aerial view of the destruction during a helicopter flight and called the destruction horrific.
---
Top 9 | Iran to be regional energy hub through cooperation with Russia: Iranian minister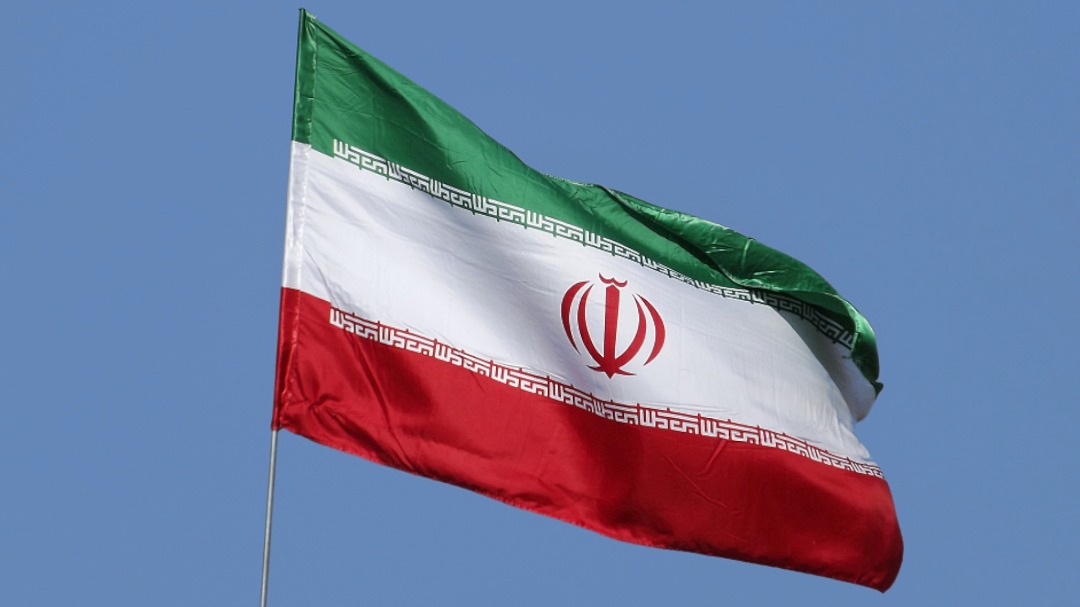 The transit and trade of oil and gas with Russia will make Iran a regional energy hub, Iranian Oil Minister Javad Owji said on Thursday.
Owji made the remarks on the sidelines of the ongoing Caspian Economic Forum held in the Russian capital of Moscow, according to the official IRNA news agency.
He said that as two gas exporting countries, Iran and Russia have a lot of cooperation in the field of energy swaps.
During his current visit to Russia, new understandings will be reached for the establishment of facilities and the joint exploitation of gas fields, the Iranian minister said.
---
Top 10 | Sewage leaks from outdated infrastructure continue to pollute UK beaches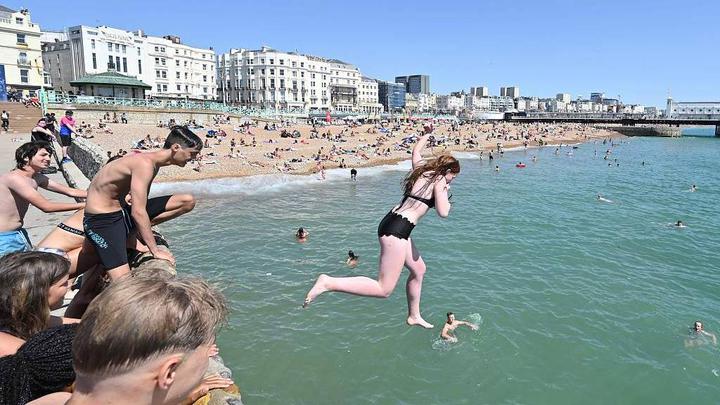 Even on a grey, rain-soaked day there are several people enjoying the beach at Brighton.
Dedicated year-round swimmers come for a morning dip, a group of paddle borders gather for a lesson, a man stands quietly fishing, while others walk their dogs.
But no-one can be sure how clean the sea water here might be on any given day. The south coast of England has suffered more sewage spills directly into the sea than ever in recent months, a problem often exacerbated by heavy rain when outdated sewage systems are overwhelmed.
(ASIA PACIFIC DAILY)