02:12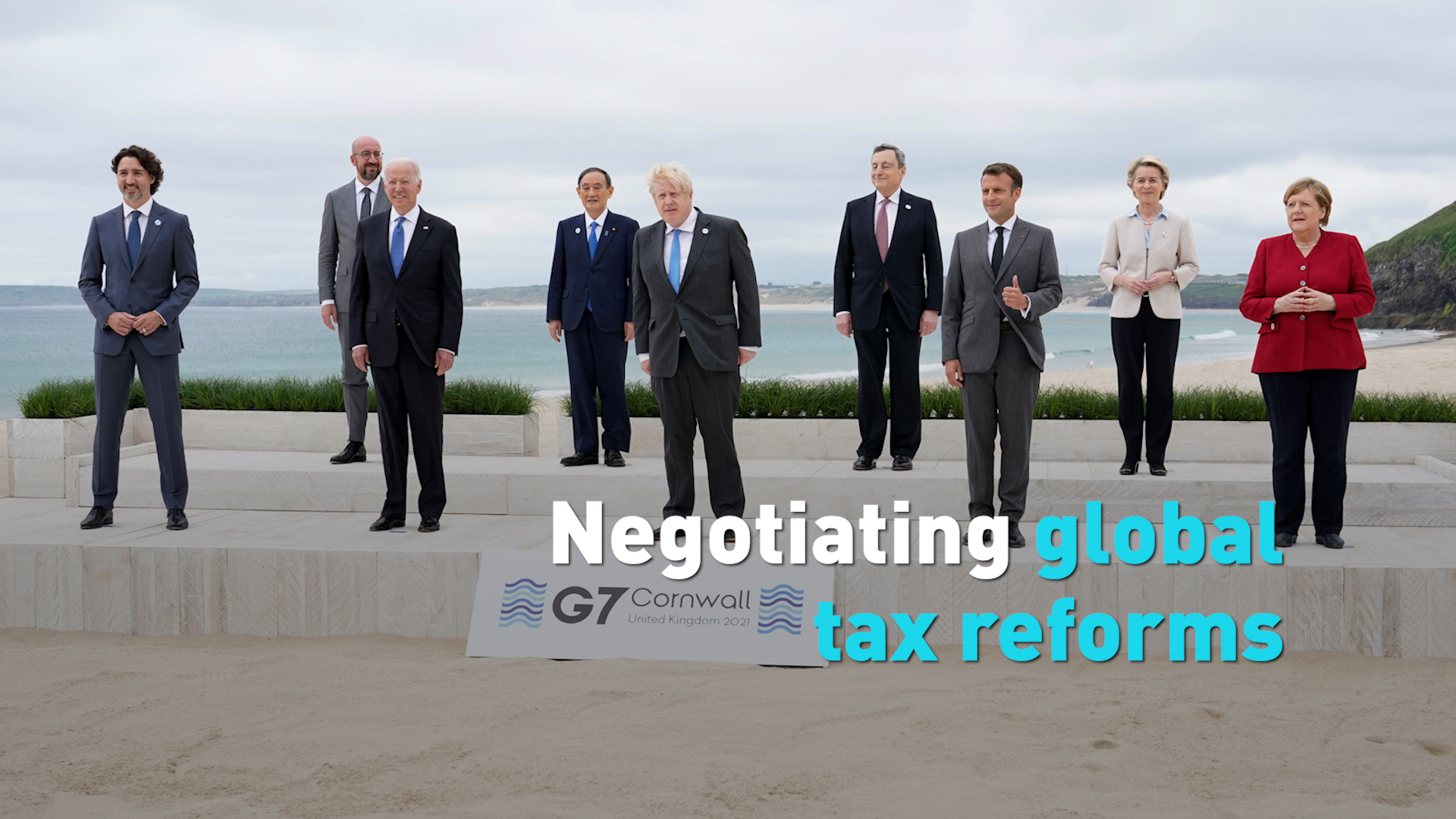 This month the G-7nationsannounced a "historic agreement" on global tax reform, pledging to introduce a minimum corporate tax rate of 15%.
However, the agreement is really just the start of what could be months of negotiations and lobbying, as sectors such as tech and banking push for exemptions.
Check out The China Report, our new weekly newsletter.
Subscribe here!