Every weekend, Asia Pacific Daily will provide you with a run-down of the latest hot news.
This week, the following hot news you should know:
---
Top 1 | Xi, Putin sign joint statement of pre-2030 development plan on priorities in China-Russia economic cooperation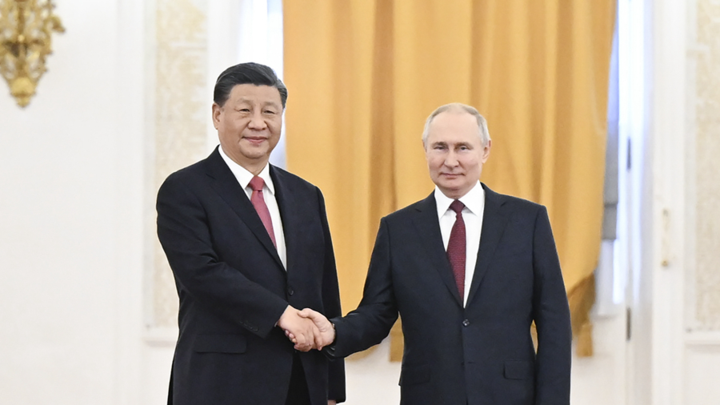 Chinese President Xi Jinping and Russian President Vladimir Putin jointly signed and released on Tuesday a Joint Statement of the President of the People's Republic of China and the President of the Russian Federation on Pre-2030 Development Plan on Priorities in China-Russia Economic Cooperation at the Kremlin.
In the statement, the two sides agreed to firmly uphold the principles of mutual respect, equality and mutual benefit, realize long-term independent development of the two countries, promote high-quality development of China-Russia economic and trade cooperation, inject new impetus into the comprehensive promotion of bilateral cooperation, maintain the momentum of rapid growth of bilateral trade in goods and services, and commit to significantly increase bilateral trade volume by 2030.
The two sides pledged to carry out economic cooperation in multiple key directions, including expanding the trade scale, optimizing the trade structure and developing e-commerce and other innovative modes of cooperation.
---
Top 2 | IMF approves nearly $3 bln bailout for Sri Lanka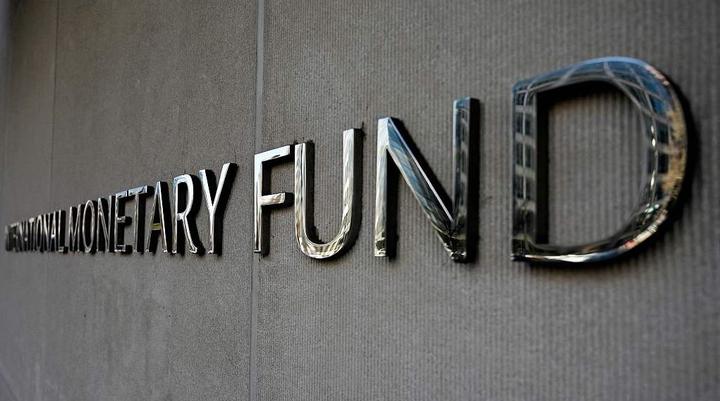 The International Monetary Fund said on Monday its executive board has approved a nearly $3 billion bailout for Sri Lanka.
Sri Lankan President Ranil Wickremesinghe's office said the decision will enable the country to access up to $7 billion in funding overall.
The IMF program will help improve Sri Lanka's standing in international capital markets, the president's office said.
---
Top 3 | UN chief calls for actions to combat racism and racial discrimination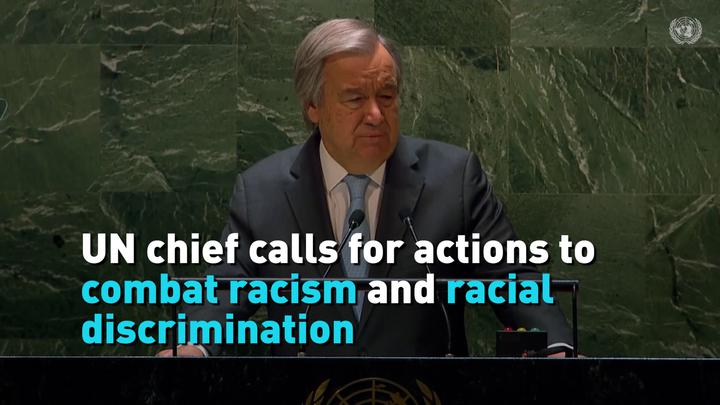 UN Secretary-General Antonio Guterres on Tuesday called on the international community to take action to address racism wherever and whenever it arises, and eliminate all forms of racial discrimination.
The world is commemorating the International Day for the Elimination of Racial Discrimination on Tuesday.
Racial discrimination is one of the most destructive forces dividing societies, responsible for death and suffering on a grotesque scale throughout history, he said.
---
Top 4 | World Bank agrees $7 billion, 5-year partnership with Egypt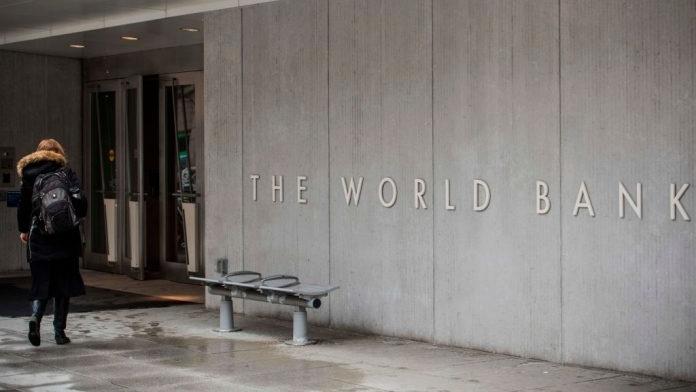 The World Bank said on Wednesday it had approved a new $7 billion partnership agreement with Egypt for 2023-2027 with a focus on boosting private sector jobs, provision of better health and education services, and adaptation to climate change.
The Country Partnership Agreement (CPF) will entail $1 billion per year from the International Bank for Reconstruction and Development (IBRD) and about $2 billion over five years from the International Finance Corporation (IFC), a statement from the World Bank said.
Among the goals of the program is to help create a level playing field for the private sector and to encourage investment and improve resilience to shocks through better macroeconomic management, the statement added.
---
Top 5 | French govt survives no-confidence vote, pension reform bill adopted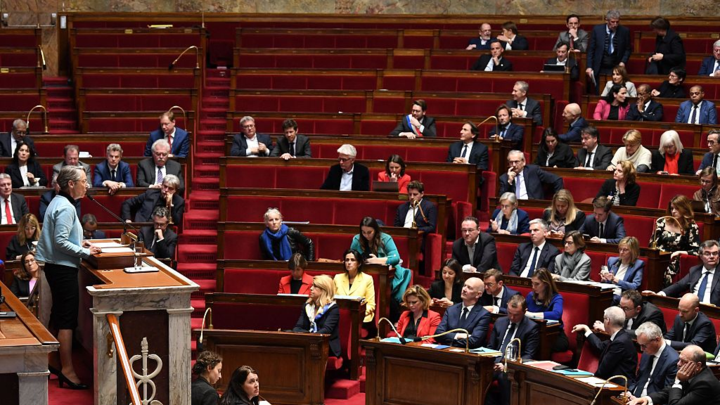 Two no-confidence motions against the French government failed to convince a majority in the National Assembly after hot debates followed by narrow votes on Monday afternoon.
It means the government's unpopular pension reform bill is considered as adopted without vote in the lower house of Parliament. French President Emmanuel Macron now has 15 days to enact the law.
The first multiparty motion, filed by the centrist opposition group LIOT, gained 278 votes among the deputies, only nine votes short of the 287 required to topple Prime Minister Elisabeth Borne's government.
---
Top 6 | Iran's top security official in UAE to seek stronger ties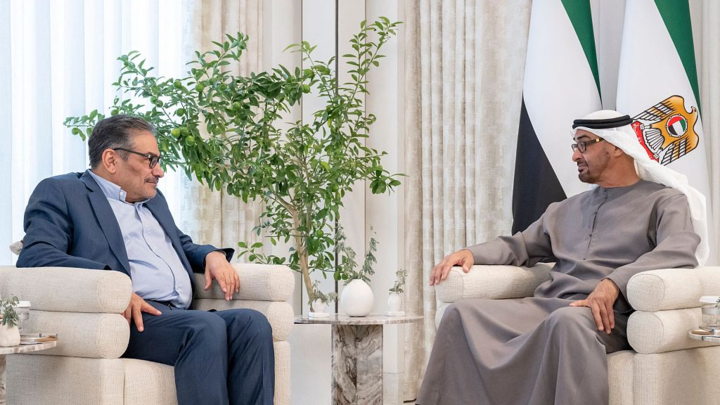 Iran's top security official held high-level talks in the United Arab Emirates (UAE) on Thursday as Tehran seeks greater outreach to Gulf states amid mounting tensions with the West over the country's nuclear work and its drone sales to Russia.
The visit by Iran's Supreme National Security Council Secretary Ali Shamkhani comes days after Tehran and Riyadh reached a China-facilitated deal to re-establish relations and re-open embassies within two months after years of hostility.
"Considering the suitable platforms that have been created since a year ago for the development of relations between Iran and the UAE, I see this trip as a new stage for political, economic and security relations," said Shamkhani in Abu Dhabi, Iranian state media reported.
---
Top 7 | Iran, Iraq sign security cooperation agreement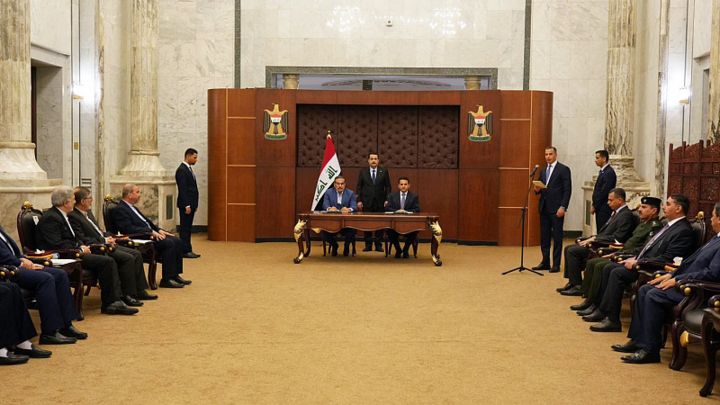 Iran and Iraq on Sunday signed an agreement on security cooperation in Baghdad, Iran's official news agency IRNA reported.
The deal was signed by visiting Secretary of Iran's Supreme National Security Council (SNSC) Ali Shamkhani and Iraq's National Security Adviser Qasim al-Araji following their meeting earlier in the day, in a ceremony also attended by Iraqi Prime Minister Mohammed Shia al-Sudani.
According to IRNA, the agreement, prepared over the past months, will have an important role in handling and managing the security challenges stemming from the "hostile" actions by "anti-Iran" groups based in the semi-autonomous Kurdistan region of Iraq.
---
Top 8 | U.S. Fed and other central banks set joint liquidity operation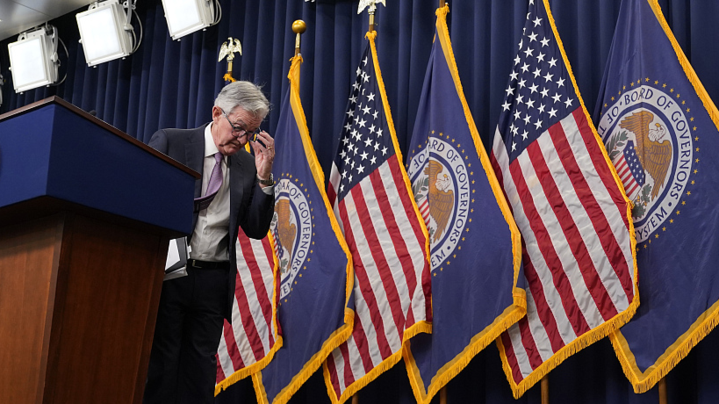 The U.S. Federal Reserve announced a move with the Bank of Canada, the Bank of England, the Bank of Japan, the European Central Bank, and the Swiss National Bank on Sunday to boost liquidity in dollar swap arrangements.
"To improve the swap lines' effectiveness in providing U.S. dollar funding, the central banks currently offering U.S. dollar operations have agreed to increase the frequency of seven-day maturity operations from weekly to daily," the Fed said in a statement issued alongside announcements from the other five central banks.
The central banks' joint movement came on the heels of a deal brokered by Swiss authorities to have UBS Group AG to buy rival Credit Suisse Group AG in a historic deal to prevent its disorderly collapse.
---
Top 9 | Trump says he expects to be arrested on Tuesday, calls for protests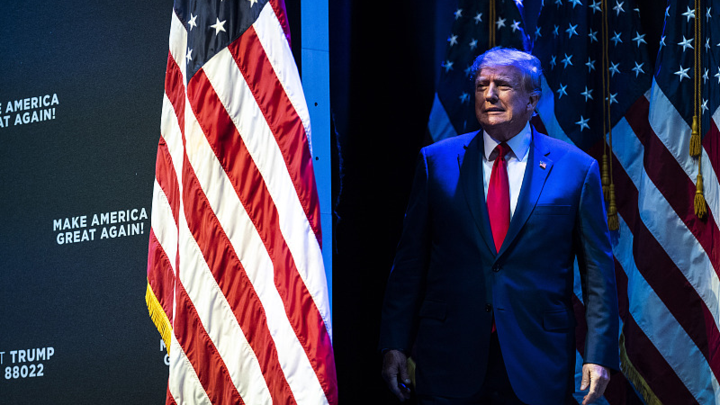 Former U.S. President Donald Trump on Saturday said he expects to be arrested on Tuesday as New York prosecutors consider charges over a hush money payment to a porn star, and called on his supporters to protest.
He claimed that he got the leaks from a "corrupt & highly political Manhattan district attorney's office" and did not discuss the possible charges in a post on his Truth Social account. A spokesman for Trump said the former president had not been notified of any arrest.
The former U.S. president also called for protests in his post, saying "take our nation back."
---
Top 10 | Malawi Cyclone Freddy death toll hits 447, over 362,000 displaced
The cumulative death toll from Cyclone Freddy in southern Malawi hit 447 as of 7:00 p.m. local time (1700 GMT) Saturday, while the number of displaced people reached 362,928.
The country's Department of Disaster Management Affairs (DoDMA) confirmed the figures in its sixth update Saturday evening, revealing that 918 people have been injured and 282 are missing.
The Malawi Defence Force (MDF), the Malawi Police Service and rescue teams are continuing their operations. According to the DoDMA update, the MDF is also airlifting relief items, medical supplies and personnel to places not accessible by road.
(ASIA PACIFIC DAILY)