China's women's football team, known as the "Steel Roses" have won wide acclaim from the media and fans after keeping an unbeaten record in the Olympic qualifiers Asian group session.
A brilliant effort from Australia's Emily van Egmond smashed China's hope of becoming the group winner in the Olympic Asian preliminaries, but the Chinese team's performance in Australia has convinced many of a renaissance of the once-mighty "Steel Roses" in the making.





"With our country facing the novel coronavirus, at the very moment, our women internationals impressive performance made me burst into tears," said a netizen named "Chinese captain who lead team China go to the World Cup finals".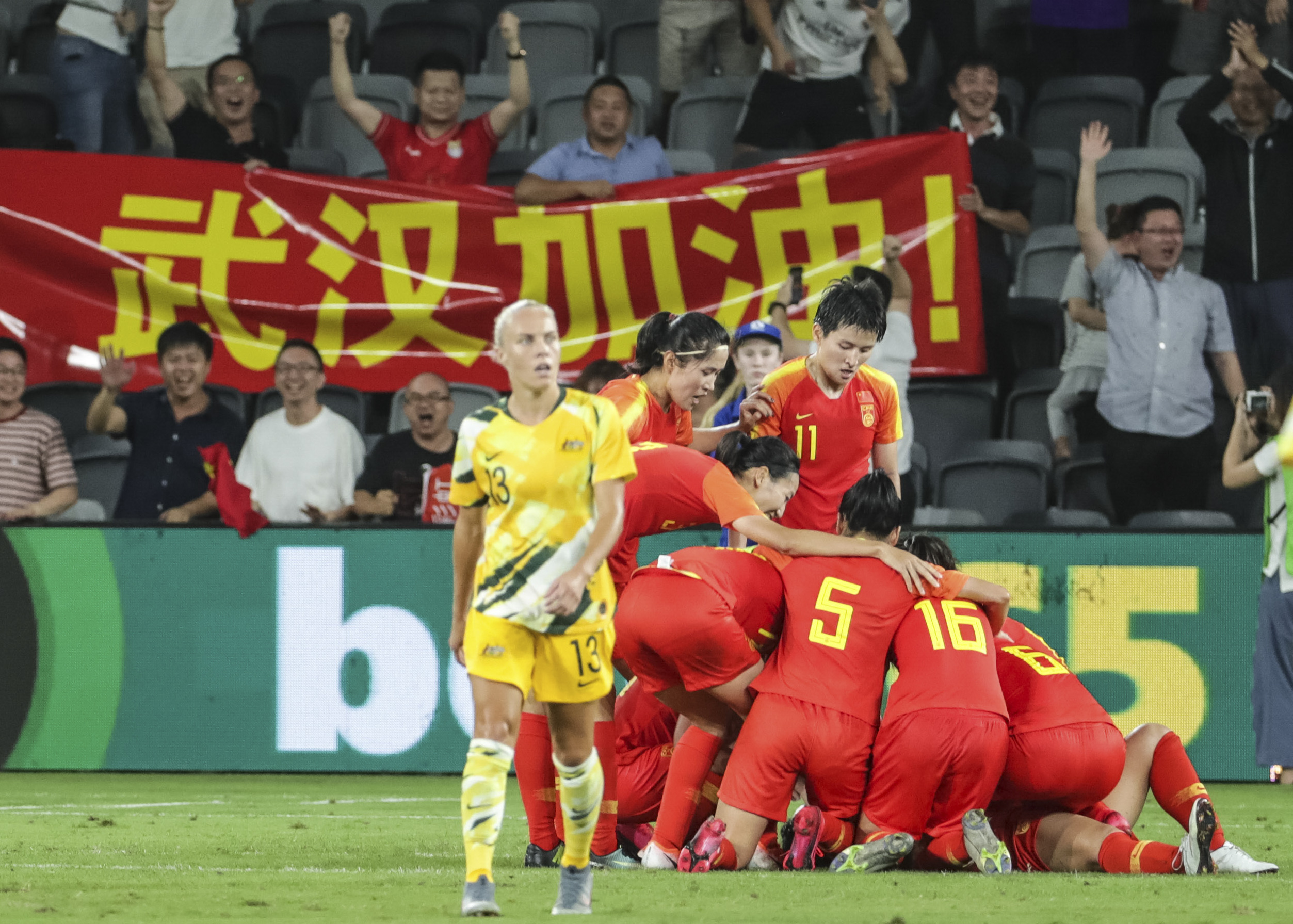 China drew 1-1 with Australia to advance. (Xinhua/Zhu Hongye)
After a 1-1 draw with the Socceroos, China and Australia both secured their positions in the final session of the Olympic preliminaries. While their group opponents Chinese Taipei and Thailand have no chance of appearing in the Tokyo Olympic tournament.





One comment from the Dongqiudi chatroom read "Our girls were put into a hotel and couldn't do any training with footballs for almost 10 days before the qualifiers. We couldn't field players from Hubei Province such as Wang Shuang and Yao Wei. But we held a 1-1 draw with Australia on their soil. It was really, really incredible,"





"All the players of the 'Steel Roses' who were on the pitch were outstanding," People Daily wrote.





"Under head coach Jia Xiuquan's lead, China's women's football has built a solid defense, what's more, their attacking tactics and skills are getting better and better after the 2019 FIFA women's World Cup," The newspaper added.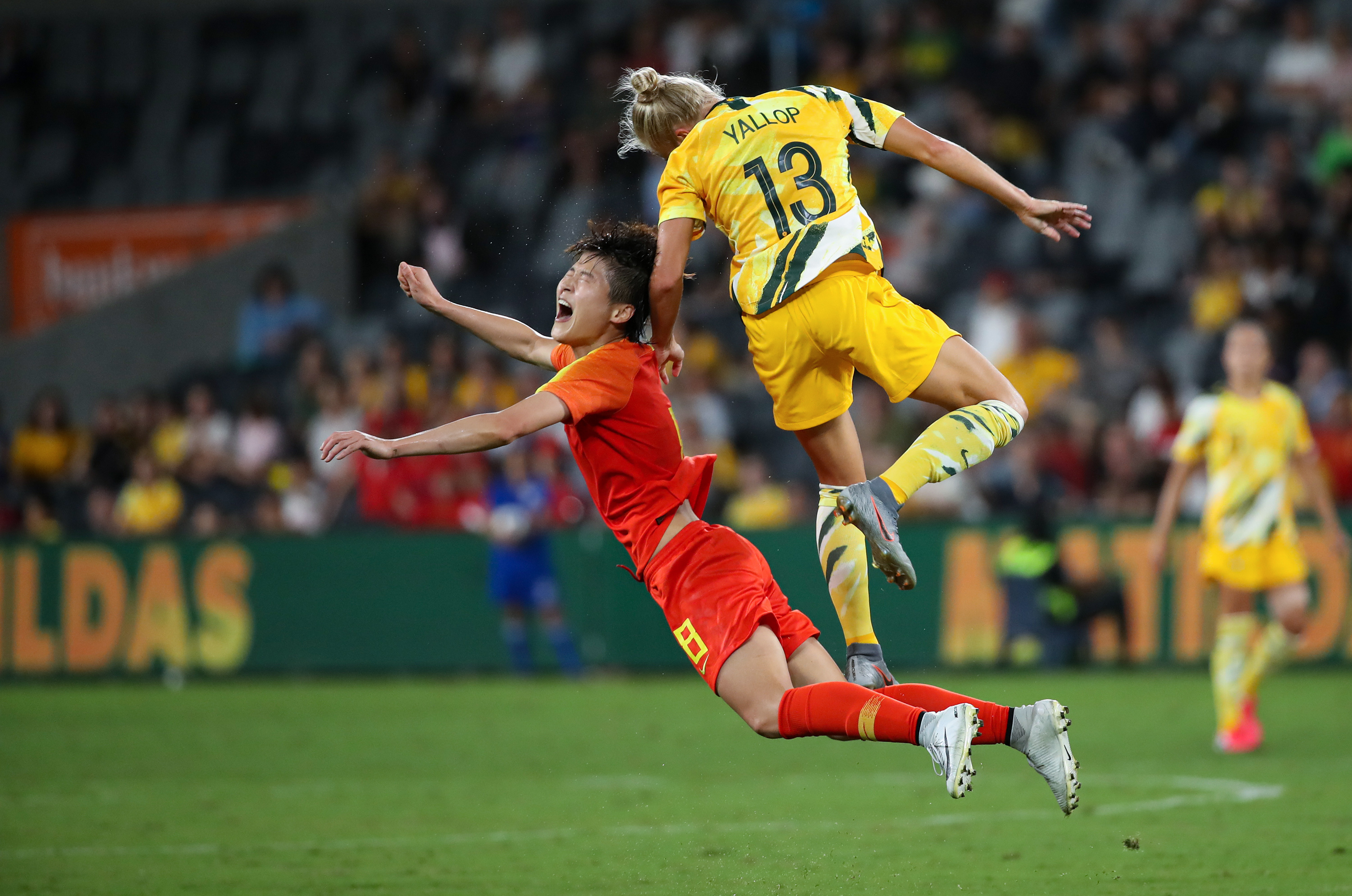 China drew 1-1 with Australia to advance. (Xinhua/Zhu Hongye)
China's news app "ThePaper" wrote, "It was the best game which China women's football team brought us since the year 2018. The team never stopped fighting under the kinds of stresses and difficulties, the 'Steel Roses' was touching once and again."





In the next session's qualifier, China will compete for a coveted Olympic tournament position with the Group A top finisher South Korea. China will play the first leg in South Korea on March 6, with the return leg being played five days later.





Due to the novel coronavirus outbreak in China, it was always possible that China's final qualifier game will be played in another country or region.





Chinese media and fans are very optimistic about the future of the women international team.





"China has the upper hand in the history books against South Korea. The 'Steel Roses' can pass through the final qualifier session, securing its position in the upcoming Olympic Games," A professional media named "LD Sports" said.

(ASIA PACIFIC DAILY)