02:30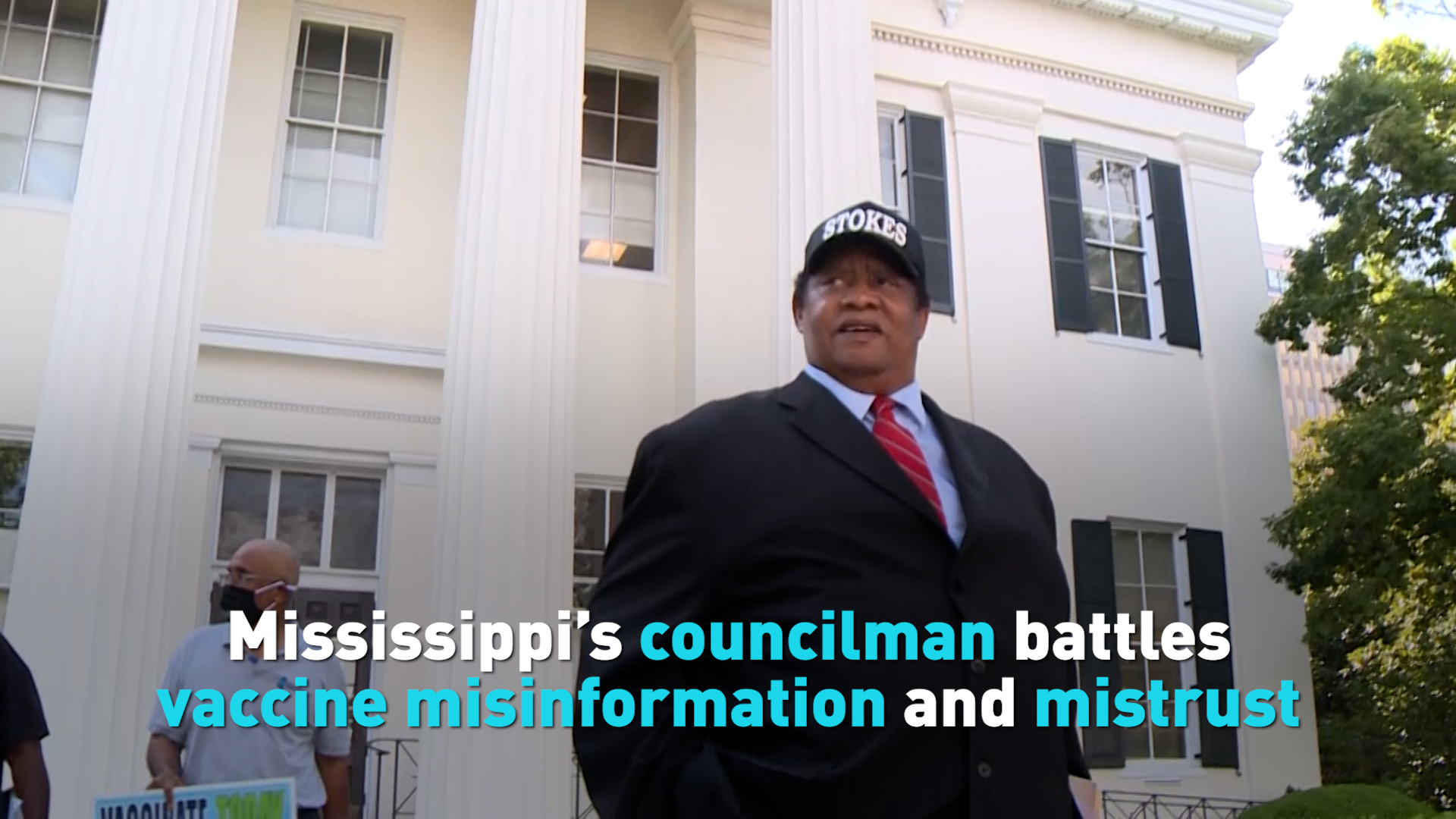 Historic mistrust of the medical profession, borne out of centuries of racism, is making it hard to convincesomeAfrican Americans to get vaccinated against COVID-19.
Mississippi has the highestBlackpopulation of anyU.S.state. It also has one of the lowest vaccination rates in the country - just 35 percent of the state is fully vaccinated.
Persuading people is taking a change of message, money, and a lot of trust.CGTN's Nick Harper reportsfrom Jackson, Mississippi.
Check out
The China Report
, our new weekly newsletter.Subscribe here!