01:47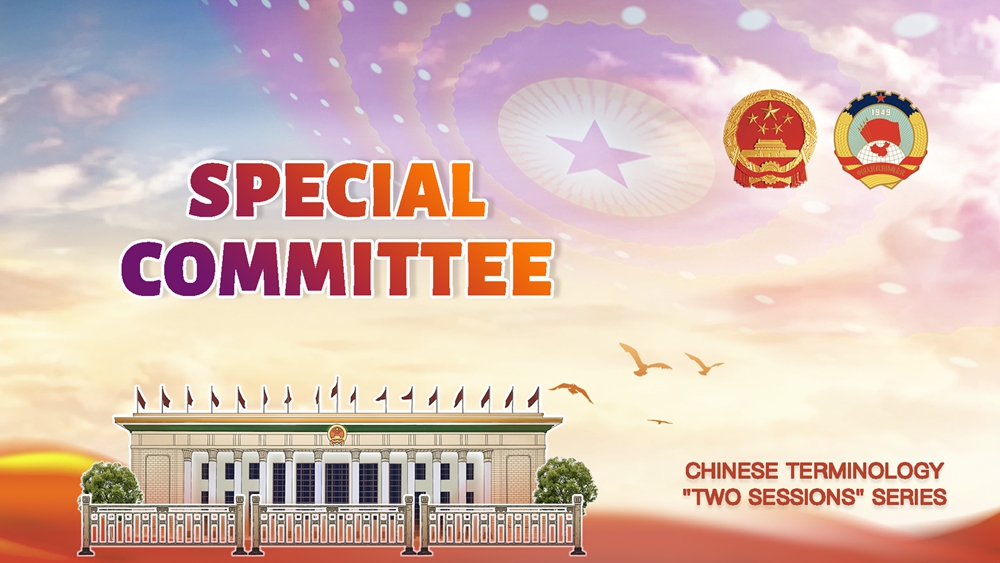 Ten special committees have been set up to strengthen the work of the Chinese People's Political Consultative Conference (CPPCC). They are called "zhuanmen weiyuanhui" in Chinese. They cover different areas including education and social, legal and foreign affairs.
So how do they work? The committees have political advisers with different specialties across a range of fields. They help organize CPPCC members to engage in their regular activities.
Likewise, the National People's Congress (NPC) has 10 special committees. They cover areas such as constitution and law, environmental protection, and social development.
These committees research, deliberate, and draw up bills or proposals related to their fields, under the leadership of the NPC and its Standing Committee. They also assist the NPC and its Standing Committee in legislation, supervision and other areas.
With expertise in related fields, the special committees help inject more professionalism into the work of the NPC and the CPPCC. Together, they support these bodies to fully play their roles in China's political system.