09:22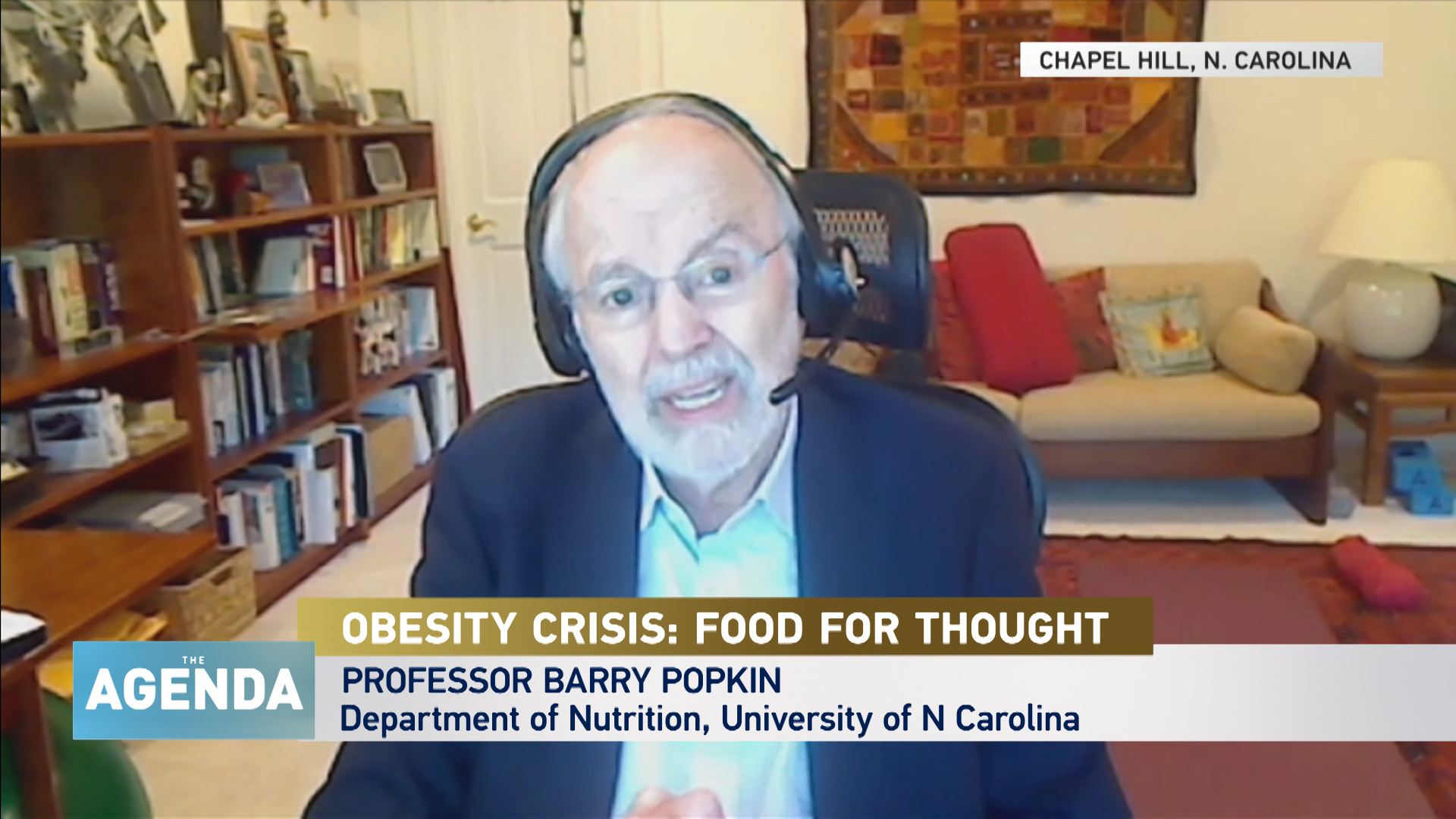 We've known for many years that obesity is a high-risk factor for developing all kinds of illnesses, from diabetes to heart failure, strokes to certain types of cancer.
Following a study from Barry Popkin, Professor of Nutrition at the University of North Carolina, it's now known that the obese are twice as likely to be hospitalized if they contract COVID-19 as those of a healthy weight. They're also 78 percent more likely to end up in intensive care, and 50 percent more likely to die.
That study is the culmination of decades of work by Professor Popkin, and, as he explains to Stephen Cole, those decades have shown a remarkable rise in eating and drinking patterns around the world:
"In the 1900s, even before World War Two… we were seeing a rise in overweight individuals because technology reduced our effort at work in high income countries." He says: "And now we're seeing the same transition In Asia, Africa and Latin America."
And that, he tells us has led to this shocking statistic: "20 percent of the adult population are now overweight or obese in EVERY country in the world."
**CLICK: **FOR MORE STORIES FROM THE AGENDA WITH STEPHEN COLE