Every weekend, Asia Pacific Daily will provide you with a run-down of the latest hot news.
This week, the following hot news you should know:
---
Top 1 | More Oath Keeper defendants sentenced for Jan. 6 seditious conspiracy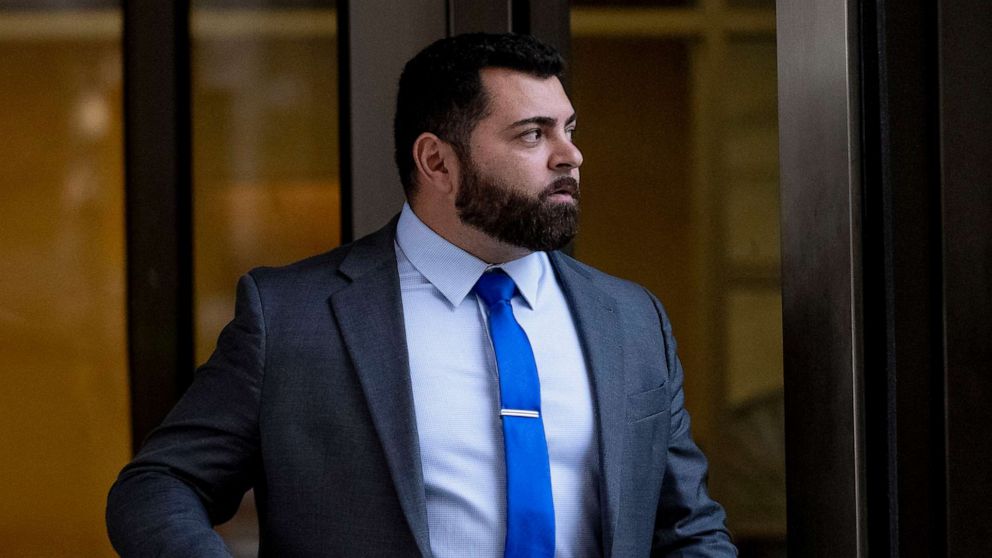 A federal judge sentenced two Oath Keeper defendants Thursday for their roles in disrupting the certification of the 2020 election on Jan. 6, 2021.
Edward Vallejo was sentenced to three years in prison while Roberto Minuta received a term of four years and six months. Both sentences were a significant departure from the 17 years the government requested for each defendant after the two were convicted earlier this year of sedition and conspiracy to derail Joe Biden's election victory.
Prosecutors argued Minuta was a key leader of the "second wave" of Oath Keepers who stormed the Capitol. He was joined by Joshua James, who pleaded guilty to seditious conspiracy last year.
---
Top 2 | Peng Liyuan, OAFLAD initiate event to care for African orphans' health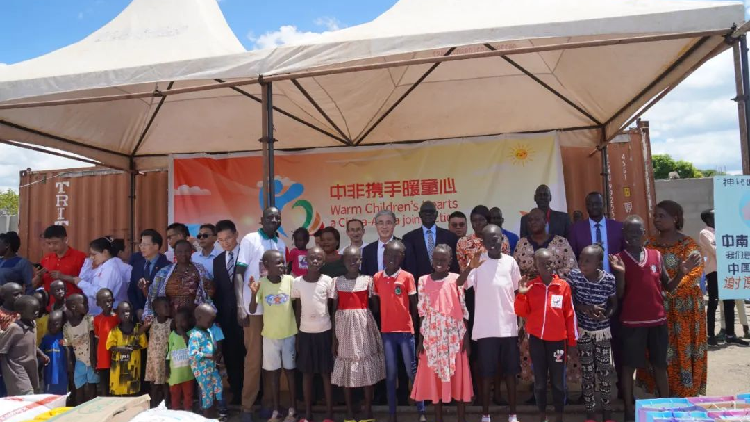 Ahead of International Children's Day, Peng Liyuan, wife of Chinese President Xi Jinping, and the Organization of African First Ladies for Development (OAFLAD) jointly initiated the "Warm Children's Hearts: a China-Africa Joint Action" event to care for the health of African orphans.
Chinese embassies and medical teams in relevant African countries visited children in local orphanages and institutions, donating stationery, food, clothes, shoes and medicine, as well as providing free medical services to them.
China is Africa's eternal friend and sincere partner, Peng noted in the initiative.
---
Top 3 |** House moves closer to vote on debt ceiling deal as lawmakers race to prevent default**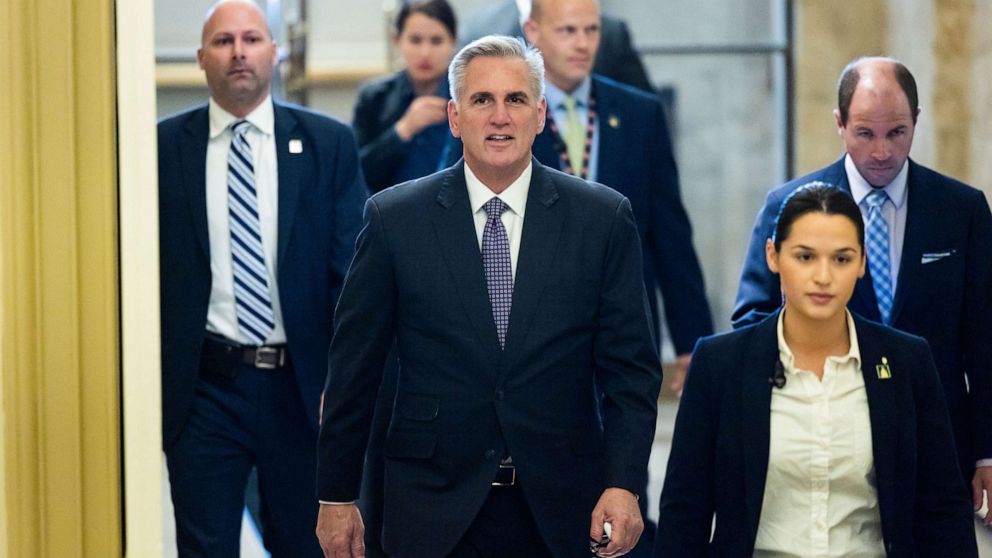 A deal to raise the nation's debt ceiling is heading to a crucial vote in the House on Wednesday night, the next step in averting a potential default now just days away.
The bill, titled the "Fiscal Responsibility Act," cleared its first major hurdle Tuesday when the House Rules Committee advanced the bill in a 7-6 vote.
A subsequent vote to begin debate on the bill, on Wednesday afternoon, was approved by the House 241-187 when about three dozen Democrats joined a majority of Republicans in voting yes.
---
Top 4 |** Iran's Khamenei welcomes better ties with Egypt**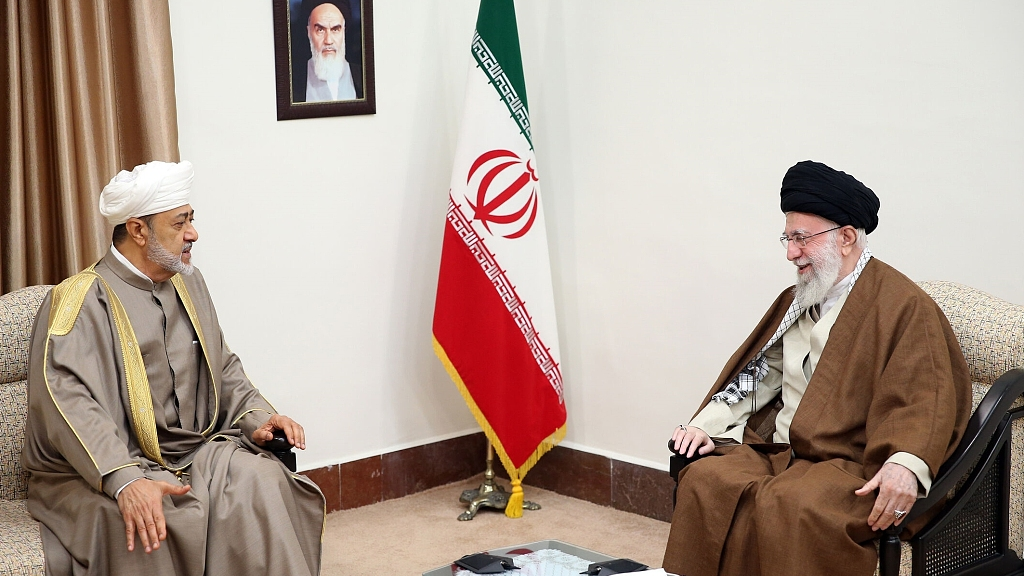 Iran's Supreme Leader Ayatollah Ali Khamenei said in a meeting with Oman's Sultan Haitham bin Tariq Al Said that Tehran welcomes better diplomatic relations with Egypt, Iranian state media reported on Monday.
Relations between Egypt and Iran have often been fraught in recent decades although the two countries have maintained diplomatic contacts.
Khamenei's comments come as Middle Eastern countries including Egypt are taking steps to ease regional tensions. In March, regional rivals Sunni Saudi Arabia and Shiite Iran ended years of hostility and agreed to restore diplomatic relations under a China-mediated deal.
---
Top 5 | Tens of thousands in Serbia protest against mass shootings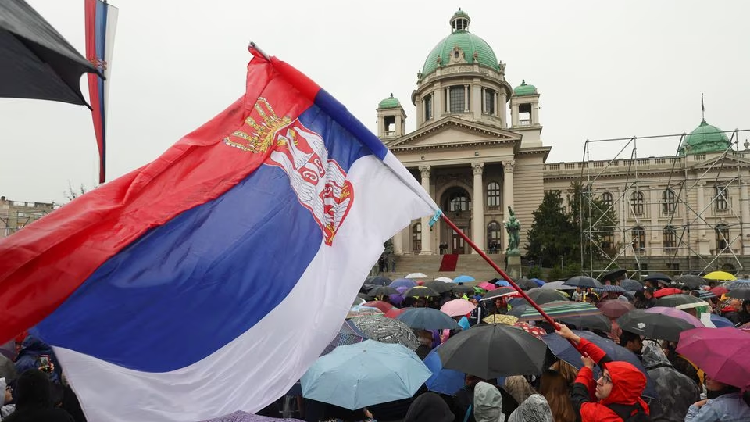 Tens of thousands in Belgrade attended an anti-government protest on Saturday over two mass shootings that killed 18 people.
On May 3, a teenage boy killed nine pupils and a security guard in Belgrade in the first school mass shooting in Serbia, and a day later a 21-year-old man killed eight outside the city.
Opposition parties, which organized the rally, have blamed the government led by the Serbian Progressive Party (SNS) for failing to act against criminal elements in society. It was the fourth such protest in as many weeks, with demonstrators turning up in similar numbers to the previous three rallies despite bad weather.
---
Top 6 | One million Chinese tourists visited Thailand this year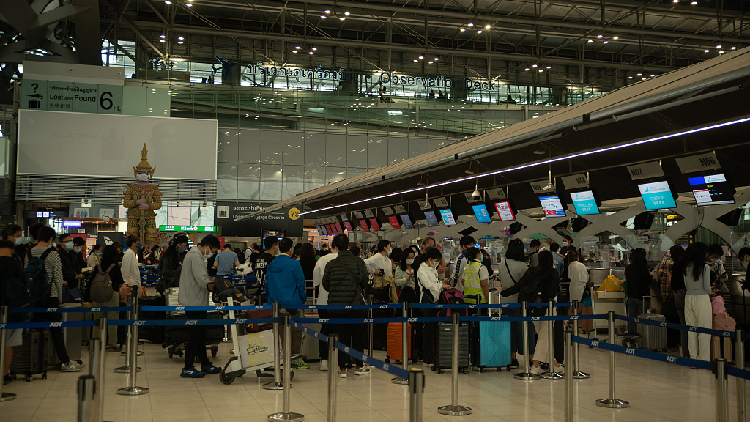 Over one million Chinese tourists visited Thailand since the start of the year, a Thai government spokesperson said in a statement on Sunday.
Flights from China to Thailand rose 98 percent from a year earlier to 12,805 between October and April, according to the statement.
Thai government expects the number of Chinese visitors to meet its target of five million this year, with spending of 446 billion baht ($13.18 billion). Last year, about 274,000 Chinese tourists visited the Southeast Asian country, compared with 11 million in pre-pandemic 2019, or about 28 percent of the total.
---
Top 7 | Erdogan wins Türkiye's presidential election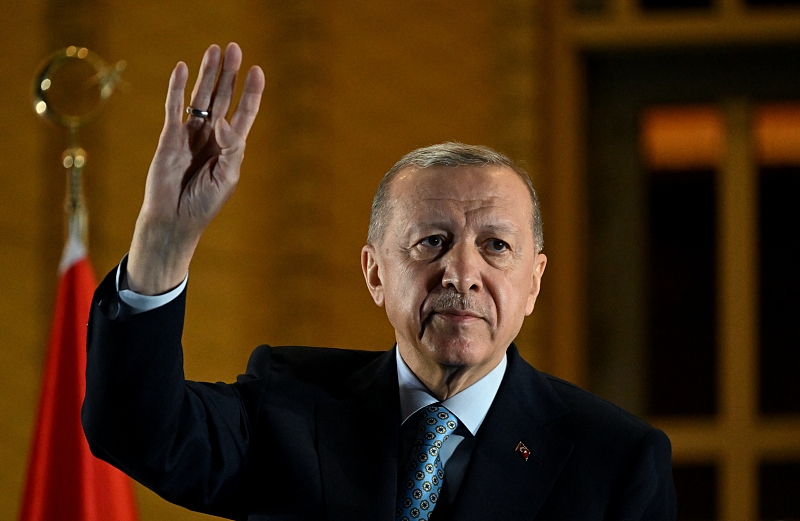 Turkish President Recep Tayyip Erdogan was declared the winner of the presidential election on Sunday, sending him to another five years in office.
According to initial results, Erdogan was re-elected by winning 52.14 percent of votes in the runoff, Turkish Supreme Election Council Chairman Ahmet Yener told reporters in the capital Ankara late Sunday.
His challenger, 74-year-old Kemal Kilicdaroglu, garnered 47.86 percent of the votes, Yener said, adding that 196,744 ballot boxes, or 99.43 percent of the total, have been opened.
---
Top 8 | World's first C919 commercial flight arrives in Beijing from Shanghai
The world's first C919, China's first domestically made large passenger jet, completed its inaugural commercial flight on Sunday.
The flight, identified as MU9191, departed from Shanghai Hongqiao International Airport at 10:32 a.m. and arrived at Beijing Capital International Airport at 12:31 p.m.
Over 130 passengers were aboard to experience C919's first air travel. To begin the journey, everyone obtained a specially designed boarding pass provided by China Eastern Airlines (CEA), commemorating the aircraft's first commercial flight.
---
Top 9 | 3 killed in clash on Iran-Afghanistan border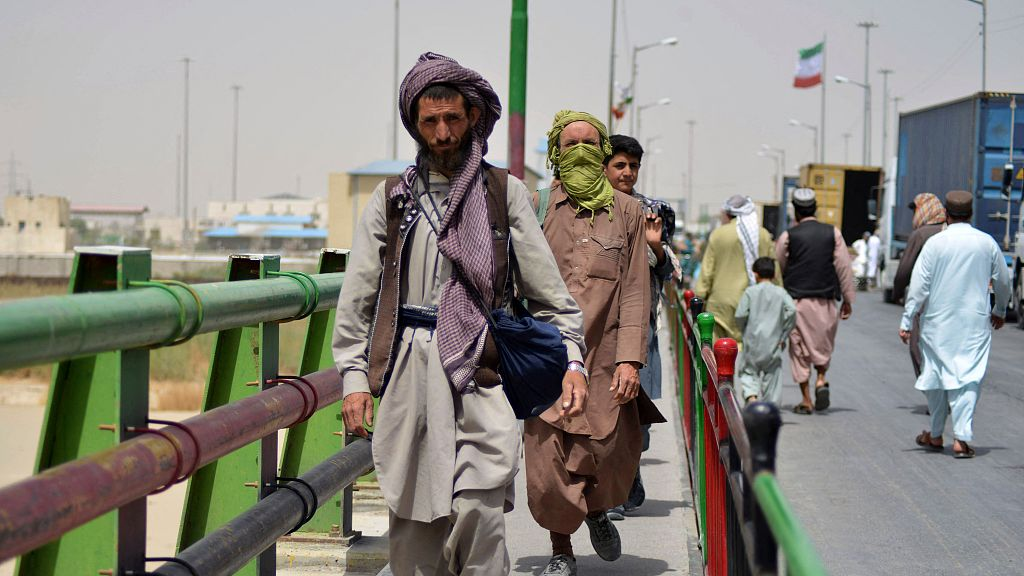 Two Iranian border guards and one Taliban fighter were killed during armed clashes near a border police station between Iran and Afghanistan, according to Iran's official IRNA news agency and the Taliban's Interior Ministry on Saturday.
The two sides accused each other of opening fire first on Saturday morning near the police station on the border of Iran's Sistan and Baluchestan province, and the Afghan province of Nimroz.
The reason for the skirmish is not known yet, and the Iranian Embassy in Kabul and Afghanistan's Taliban-run acting Ministry of National Defense have started correspondence and phone calls to investigate the cause of the tension.
---
Top 10 |** McCarthy announces tentative debt limit deal with White House**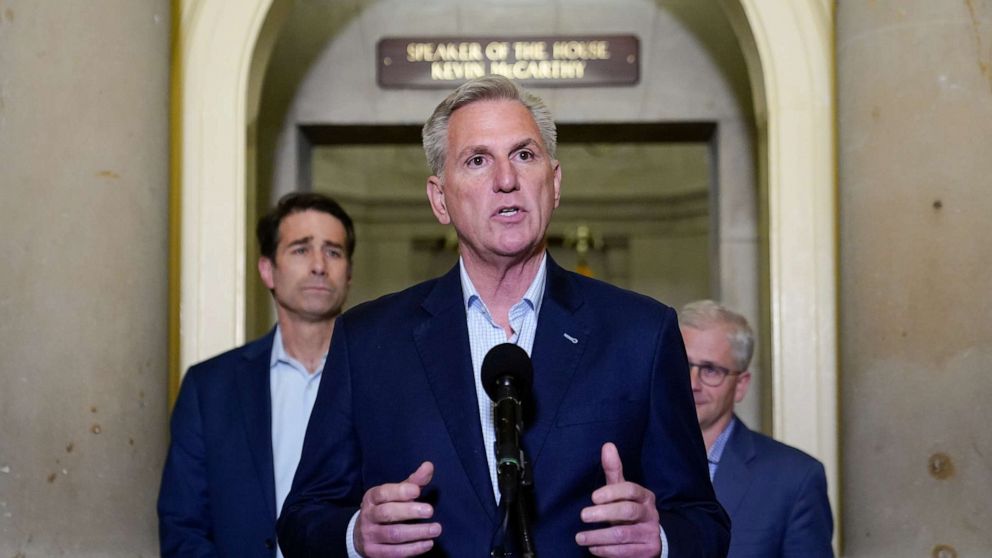 Speaker Kevin McCarthy announced at a brief presser on Saturday night that House Republicans and the White House have reached a tentative deal to raise the federal government's debt limit, ending a months-long stalemate.
McCarthy -- who did not take any questions from the press -- laid out next steps for the deal, including plans to post the text tomorrow and vote on the bill on Wednesday. "I expect to finish the writing of the bill, checking in with the White House and speaking to the president again tomorrow afternoon and then posting the text of it tomorrow and be voting on it on Wednesday."
The Speaker was light on specific details regarding the bill, instead calling it, "an agreement in principle that's worthy of the American people."
(ASIA PACIFIC DAILY)