03:15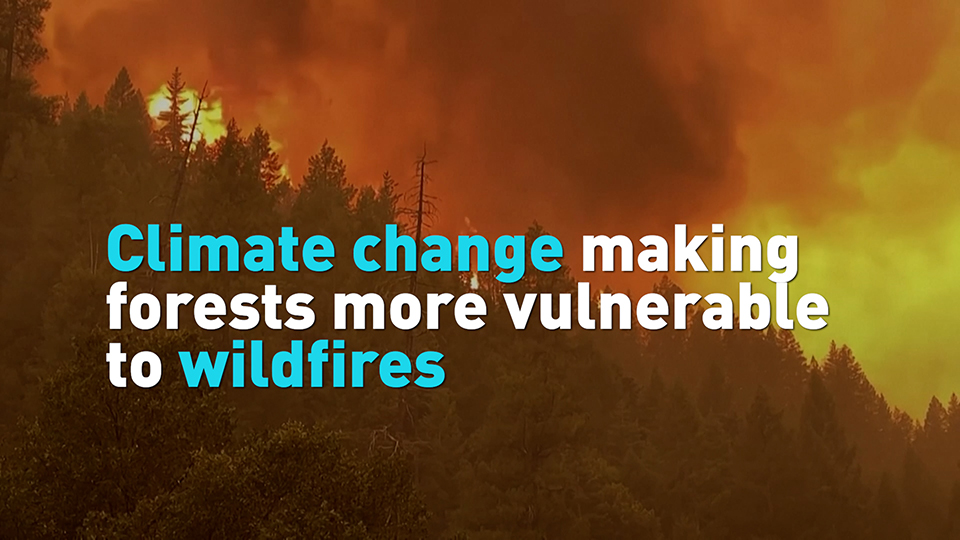 With wildfires devastating vast swathes of the U.S. West, President Joe Biden ​is calling for 'urgent action' to respond to conditions and mitigate the continued threat.
He met Friday with seven governors who are grappling with wildfires in their states. ​Biden has cited climate change as a major contributor to the increased intensity of the fires in recent years.
Check out
The China Report
, our new weekly newsletter.Subscribe here!