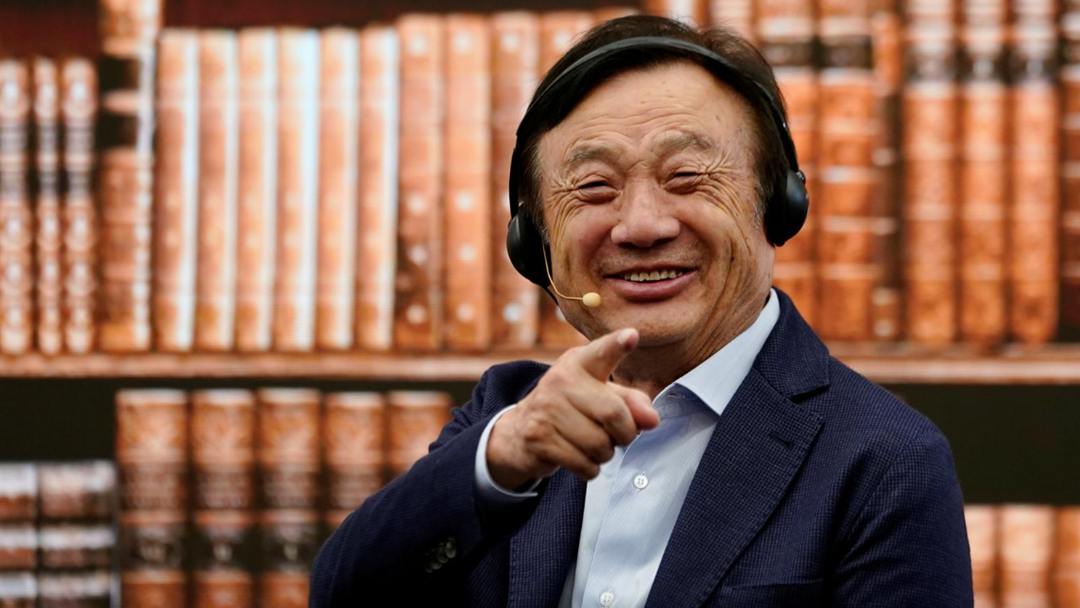 Huawei founder Ren Zhengfei attends a panel discussion at the company headquarters in Shenzhen, south China's Guangdong Province, June 17, 2019. /Reuters
Chinese tech giant Huawei's founder and CEO Ren Zhengfei said on Tuesday he was more confident in the company's ability to survive and that it had more means to overcome difficulties.
Ren said the company will never sell its smart devices business, even as its mobile business remains under pressure.
Over the course of three years, Washington rolled out multiple rounds of attacks against the tech giant. One of the most serious crackdowns was cutting Huawei's phones off from some of Google's Android services.
Although the open-source operating platform Android is not under the control of or owned by Google, the tech giant has built a serie of widey-used services for Android, including Maps, YouTube, the Play Store and many others.
However, some of these services have shut the door on Huawei's phones since May 2019.
Tech It Out: Huawei's homegrown Android rival explained
The tech giant still relies on globalization to resolve its current challenges and is committed to the globalization strategy, according to Ren.
Ren, in his first media appearance since March last year, said the company achieved positive growth for both 2020 revenue and net profit, and that it continued to see significant levels of confidence from its customers.
Huawei recorded revenue of $136.7 billion last year, up 11.2 percent from a year earlier, while its profit rose 10.4 percent to $9.9 billion, according to financial news portal yicai.com.
Ren was speaking in the northern mining city of Taiyuan, as the company launched a 5G mining project with state-owned companies and the provincial government.
(With input from Xinhua)