02:56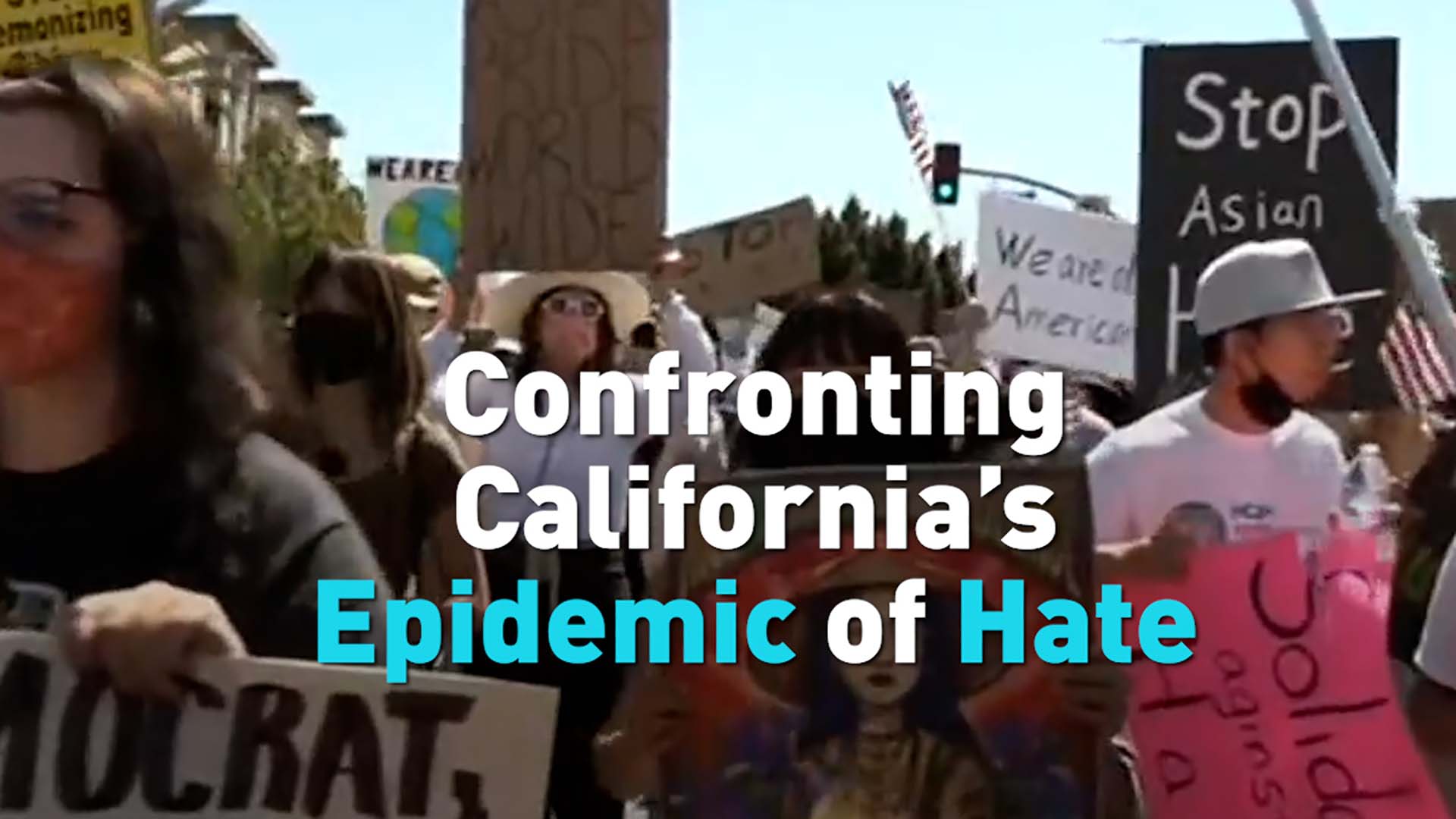 "For too many, 2020 wasn't just about a deadly virus. It was about anepidemicofhate."
That's according to California's Attorney General Rob Bonta, who was commenting on a report by the state's DepartmentofJustice, which registered over 1300hatecrimes in California last year — the highest in more than a decade.Attacks against Asians saw a significant rise with a 107% increase.
CGTN's Ediz Tiyansan reports.
Check out
The China Report
, our new weekly newsletter. Subscribe here!