Brazil has surpassed 400,000 official coronavirus deaths amid warnings that new variants could fuel a tsunami of new infections. Brazilian scientists continue to blame the federal government's slow response to the pandemic.
CGTN's Lucrecia Franco in Rio de Janeiro reports.
02:26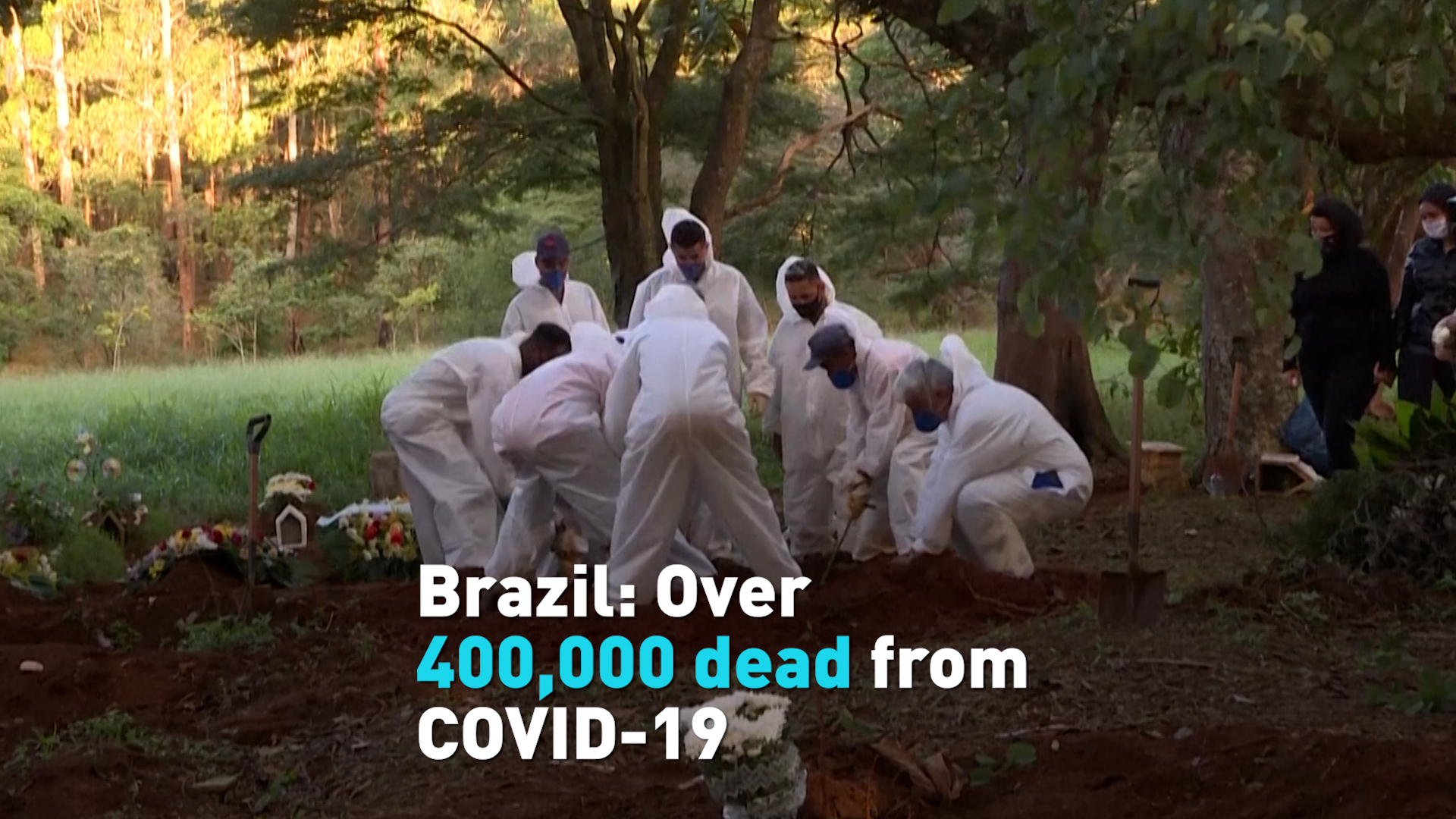 Check out
The China Report
, our new weekly newsletter.Subscribe here
!