Every weekend, Asia Pacific Daily will provide you with a run-down of the latest hot news.
This week, the following hot news you should know:
---
Top 1 |** Wagner chief presumed dead in plane crash near Moscow**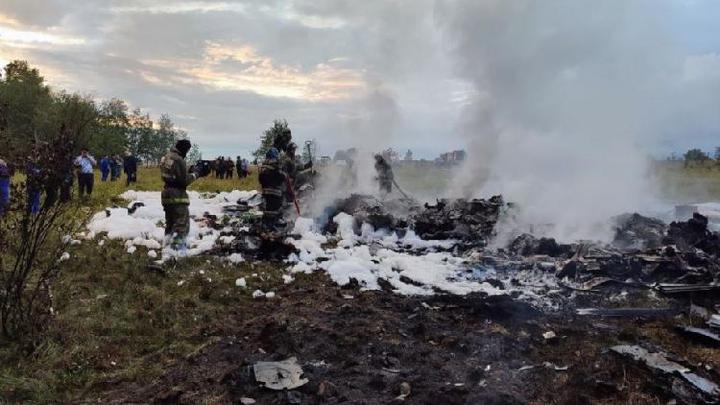 Wagner Group private military company's leader Yevgeny Prigozhin was presumed dead on Wednesday in a plane crash in the Tver Region near Moscow.
According to the list released by Russia's Federal Agency for Air Transport on its Telegram account, Prigozhin was among the 10 people who lost their lives in the crash earlier Wednesday. Wagner group's co-founder and commander Dmitry Utkin was also on the list.
The agency said earlier that an investigation had been launched into the cause of the plane crash in the Tver Region, noting that Yevgeny Prigozhin was among the passengers.
---
Top 2 | Japan to release Fukushima water into ocean despite protests and concerns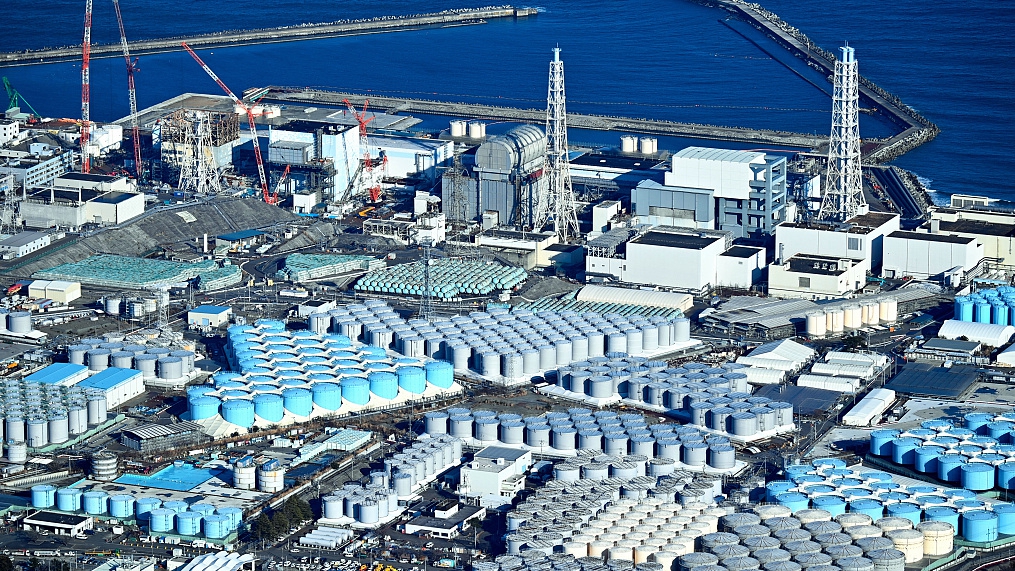 Japan will start releasing more than 1 million tonnes of treated radioactive water into the ocean from the wrecked Fukushima nuclear power plant on August 24, said Prime Minister Fumio Kishida on Tuesday at a meeting of Cabinet ministers involved in the plan.
The water will initially be released in smaller portions and with extra checks, with the first discharge totaling 7,800 cubic meters over about 17 days starting Thursday, said the plant's operator Tokyo Electric Power Company (TEPCO).
That water will contain about 190 becquerels of tritium per liter, below the World Health Organization drinking water limit of 10,000 becquerels per liter, according to TEPCO. A becquerel is a unit of radioactivity.
---
Top 3 | Pheu Thai Party's Srettha Thavisin elected as new Thai PM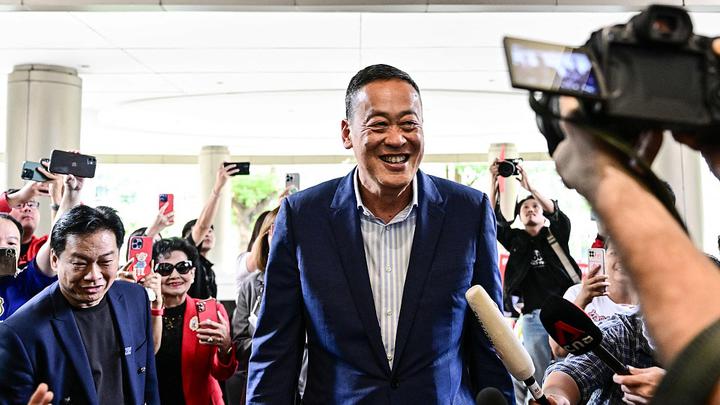 Srettha Thavisin from the Pheu Thai Party was elected as the new prime minister of Thailand on Tuesday after winning a simple majority in a parliamentary vote.
Srettha was the only candidate nominated to be the new prime minister during the parliamentary session on Tuesday. After a roll call vote that lasted nearly three hours, Srettha received 482 votes of support out of the 728 votes cast during the joint sitting of the upper and lower houses, more than the simple majority required for the parliament to approve him to be the new prime minister.
He will be pending formal appointment by Thai King Maha Vajiralongkorn to become the prime minister of the Southeast Asian country.
---
Top 4 | FBernardo Arevalo wins Guatemala's presidential election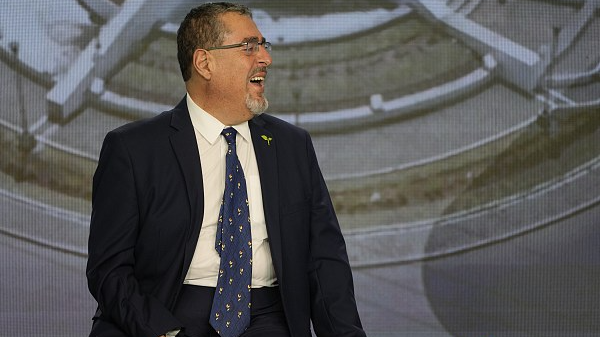 Bernardo Arevalo has won Guatemala's presidential election, according to a count by the Supreme Electoral Tribunal on Sunday evening.
With 95 percent of ballots counted, Arevalo has scored 59 percent of votes, with his rival Sandra Torres trailing behind with 36 percent.
---
Top 5 | ECOWAS says 'we are going into Niger' if all else fails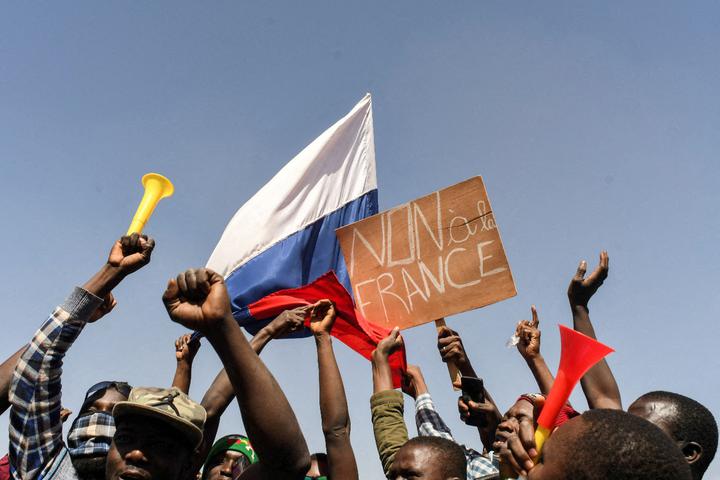 The West African bloc ECOWAS stands ready to intervene militarily in Niger should diplomatic efforts to reverse a coup there fail, a senior official told army chiefs who were meeting in Ghana on Thursday to discuss the details of a standby force.
Niger military officers deposed President Mohamed Bazoum on July 26 and have defied calls from the United Nations, ECOWAS and other countries to reinstate him, prompting West African heads of state to order the standby force to be assembled.
---
Top 6 |** BRICS seeks to build a multipolar world, not a closed camp**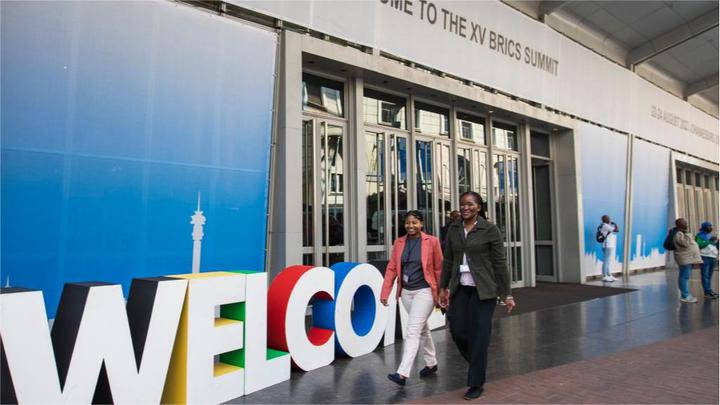 The world has been closely monitoring the BRICS summit, which brings African countries together to enhance their share of the global economy and bridge the substantial gap in global governance.
Over 40 countries, including Iran, Saudi Arabia, Argentina and Bangladesh, have expressed interest in BRICS membership. The increasing number of countries eager to join this group of emerging markets highlights its appeal and inclusivity.
Over time, the bloc's cooperation has expanded across various fronts, supported by the New Development Bank. Established in 2015, this bank serves as a resource hub for infrastructure and sustainable development projects.
---
Top 7 | Maui emergency management agency head resigns over 'health reasons'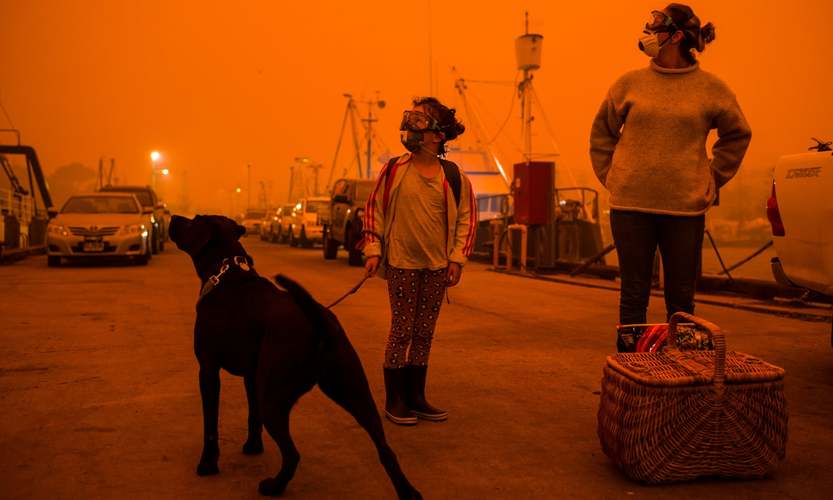 The head of the emergency management agency of the wildfire-devastated Maui, Herman Andaya, has resigned, citing health reasons. Maui County Mayor Richard Bissen made the announcement in a news release on Thursday.
Herman Andaya was criticized by local residents and media over the island's response to the deadly wildfires that killed at least 111 people.
"Given the gravity of the crisis we are facing, my team and I will be placing someone in this key position as quickly as possible and I look forward to making that announcement soon," Bissen said.
---
Top 8 | Moscow says four Russian regions attacked by Ukrainian drones'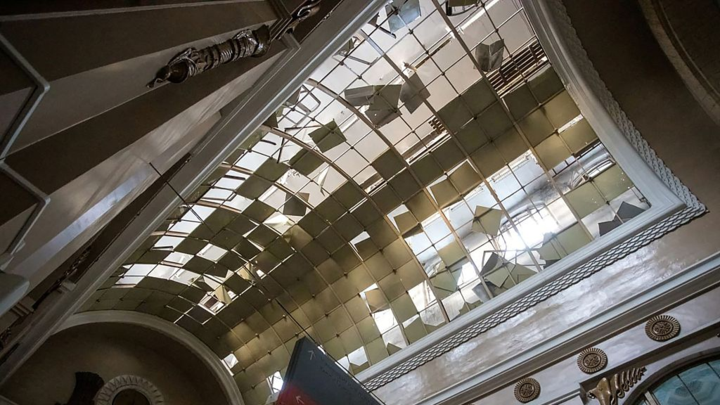 Russia said Ukrainian drones had attacked four separate regions in a flurry of attempted strikes on Sunday, injuring five people and forcing two of Moscow's airports to briefly divert flights.
Russia's Kursk, Rostov and Belgorod regions, all of which border Ukraine, reported attempted drone strikes, while Russia's Defense Ministry said it had jammed a Ukrainian drone in the Moscow region, forcing it to crash in an unpopulated area.
Russia's aviation watchdog said it had briefly halted flights to the city's Vnukovo and Domodedovo airports in response.
---
Top 9 |** Trump plans to turn himself in on Thursday over Georgia indictment**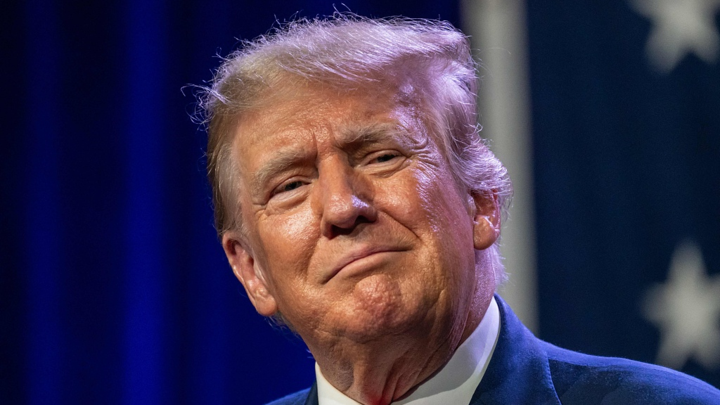 Former President Donald Trump plans to turn himself in and be processed in Atlanta on Thursday in connection with his indictment in Georgia, he said on social media on Monday.
"I'll be going to Atlanta, Georgia, on Thursday to be ARRESTED," Trump said on his Truth Social platform. He described the indictment as a politically motivated effort to derail his reelection campaign.
CNN earlier reported that Trump planned to surrender at the Fulton County jail in Georgia on Thursday. The date was set during negotiations between Trump's lawyers and the Fulton County district attorney's office on Monday over Trump's consent bond and release conditions, CNN reported.
---
Top 10 | Death toll from U.S. Hawaii wildfires rises to 114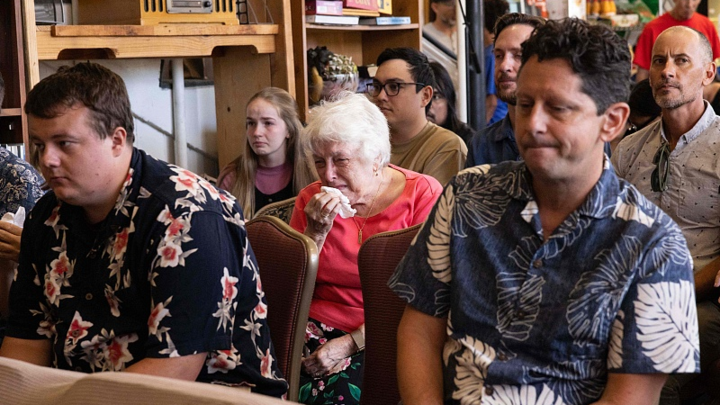 The death toll from the Maui wildfires in the U.S. state of Hawaii reached 114 on Friday while more than 60 percent of the disaster area has been searched, authorities said.
The Maui Police Department confirmed in an update that the total number of fatalities in the deadly wildfires has increased to 114, up from Thursday's 111.
In a televised speech, Hawaii Governor Josh Green said that the number of lives lost in the disaster is "expected to increase each day" as the search for victims continues.
(ASIA PACIFIC DAILY)