03:17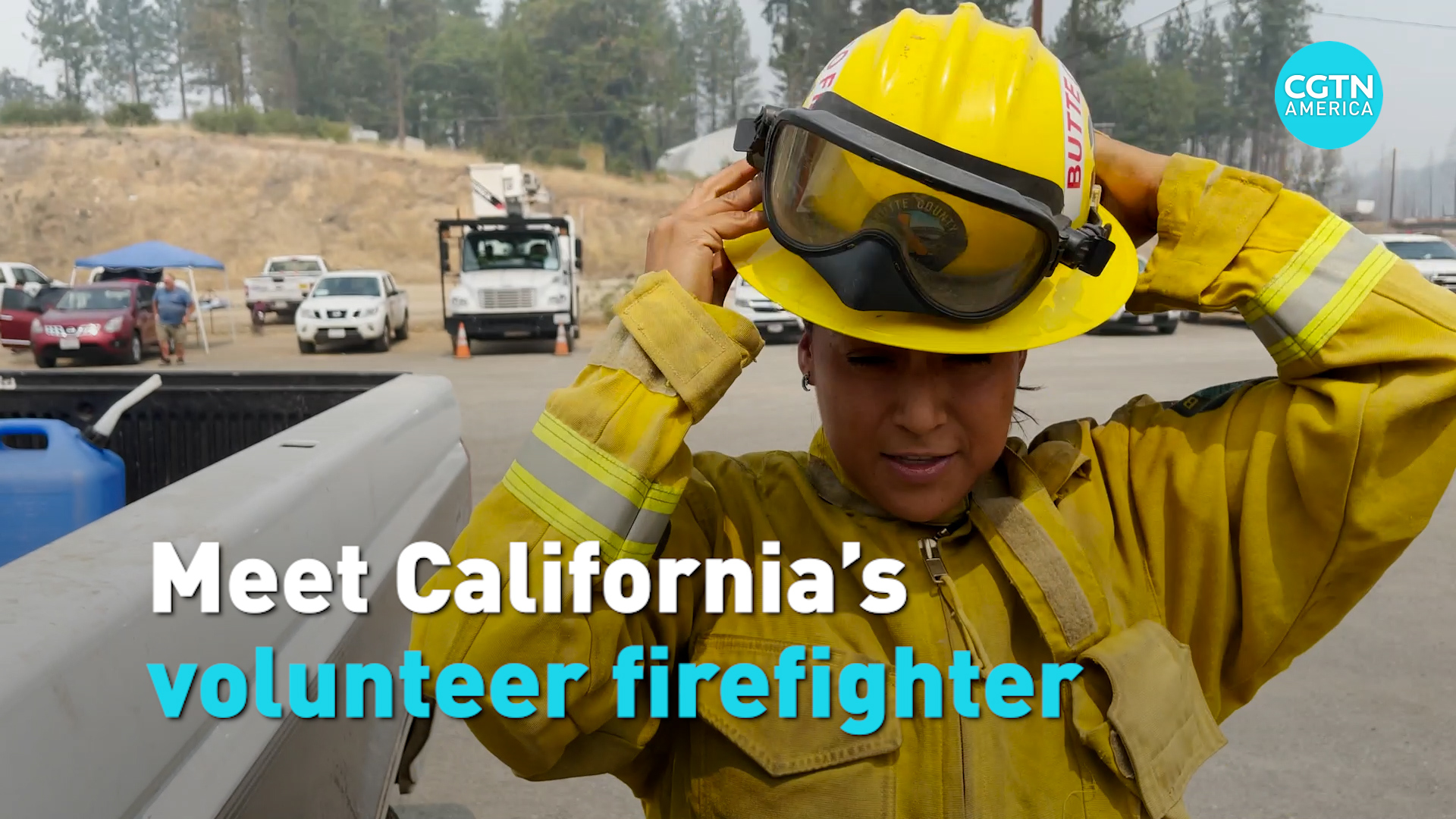 The largest wildfire in California has destroyed at least 42 structures and it continues to threaten thousands more, as it continues to expand in size.
The state has allocated nearly 6,000 fire personnel to its efforts to contain the blaze.
And it also seeks help from local residents, who've been trained and certified as volunteer firefighters.
The Dixie Fire is raging in an area that has seen several other destructive wildfires in recent years, including the deadly Camp Fire.
And our correspondent Ediz Tiyansan visited the Butte county to meet one of the volunteers, who decided to give back to her community, after she lost her own home to the fires.
Check out
The China Report
, our new weekly newsletter.Subscribe here!