00:25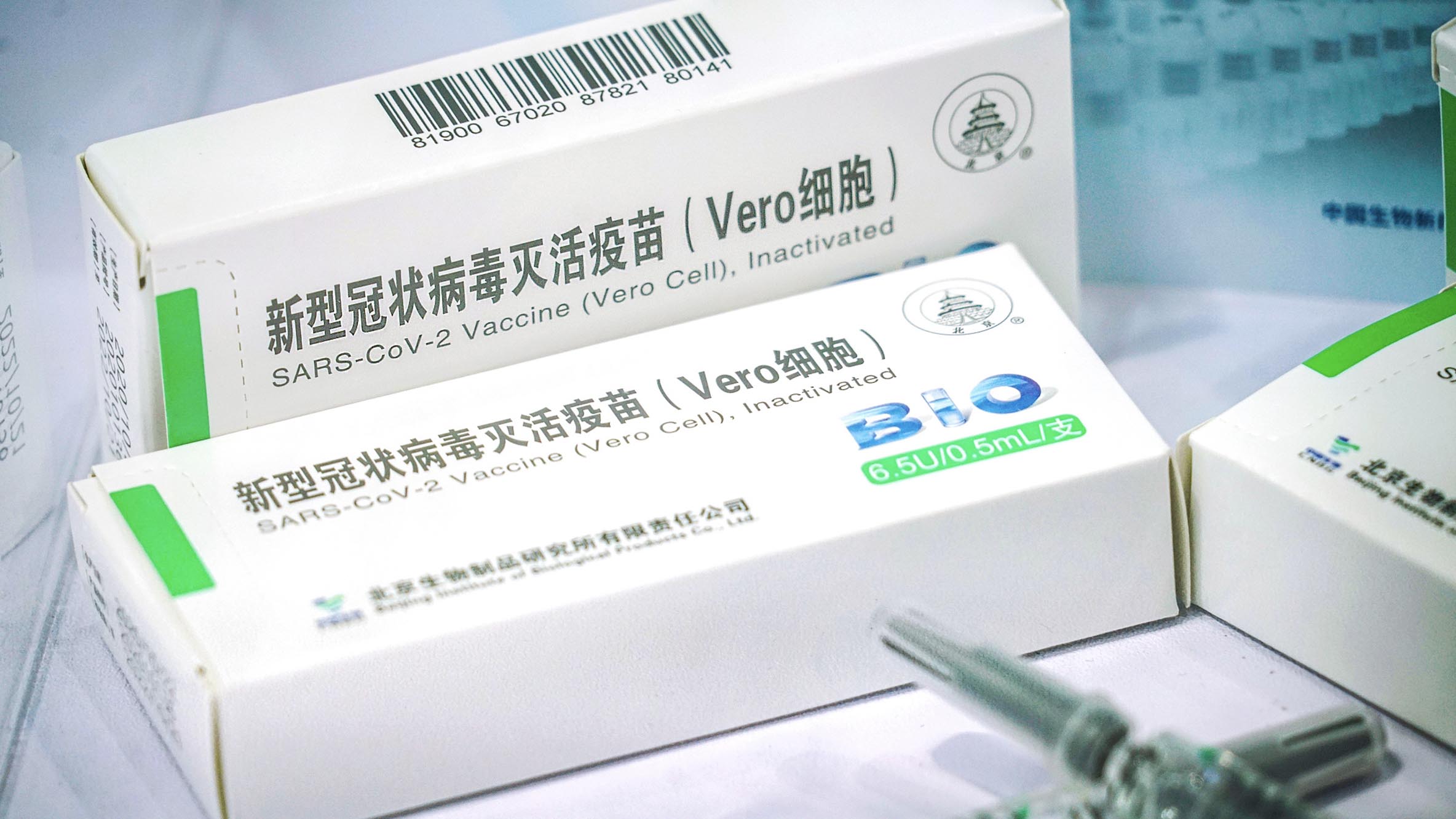 China has expanded emergency use of its COVID-19 vaccines in children aged between 3 and 17, an official of the vaccine research and development team of the State Council Joint Prevention and Control Mechanism told CGTN on Sunday.
Zeng Yixin, also vice minister of the National Health Commission, said that experts have confirmed the safety and effectiveness of the vaccines for children between 3 and 17 years old.
"We've already approved vaccinations for people over 18. We've done research and submitted preliminary safety and efficacy data for those aged 3 to 17. The results support the expansion of vaccinations for the population aged 3 to 17. But this is still in the process of approval," Zeng said.
After approval by relevant authorities, the vaccination will be conducted in the age group according to the needs of epidemic containment, he added.
Both the manufactures of China's self-developed COVID-19 vaccines have ensured their vaccines' safety and efficacy.
01:07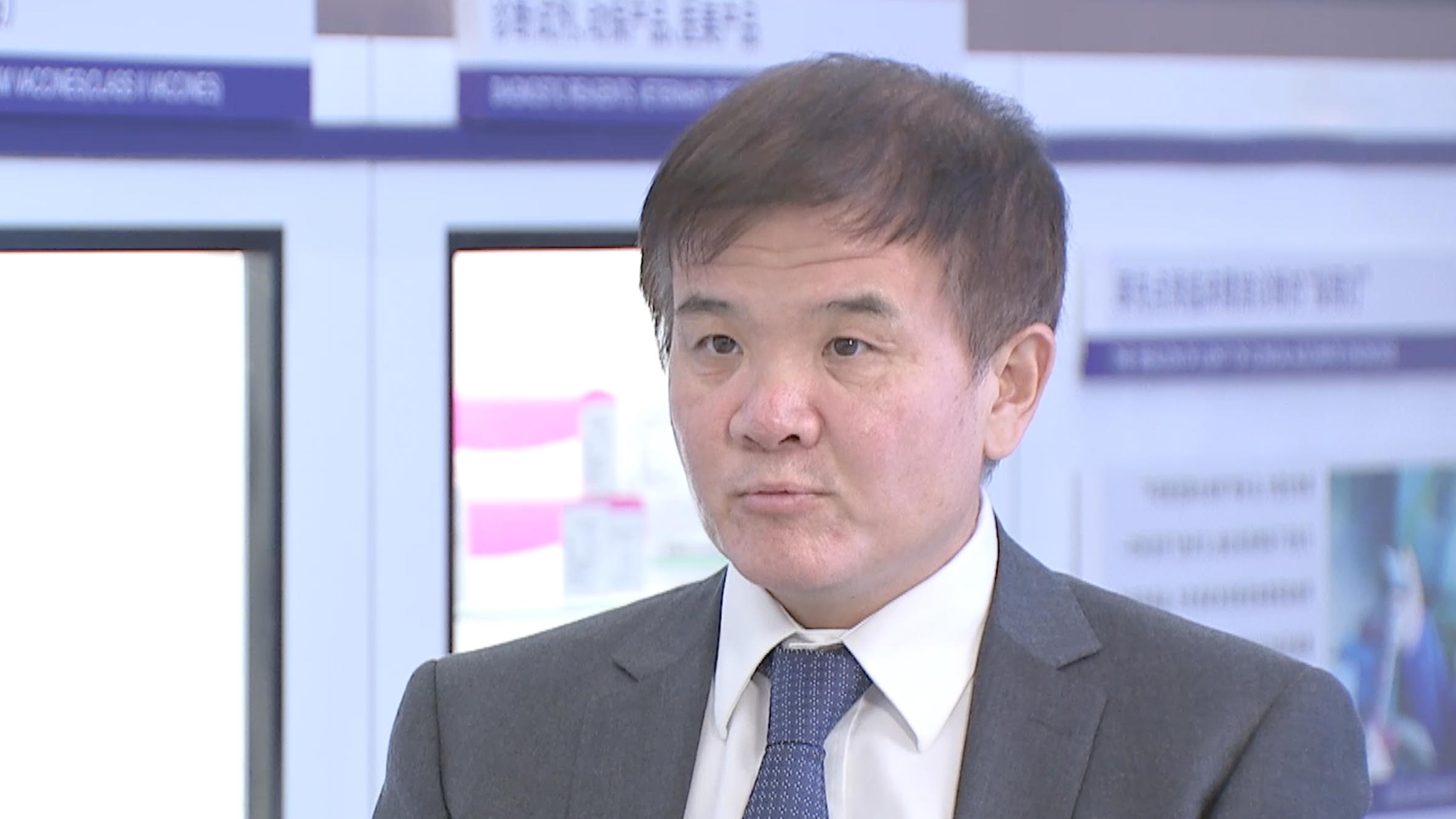 Sinopharm's vaccine is safe and effective for people aged 3 to 17, Zhang Yuntao, vice president of Sinopharm CNBG, told CGTN.
The company started the phase I and II clinical trials for juveniles between 3 and 17 years old in central China's Henan Province in July 2020, when it kicked off the phase III clinical trials for people aged between 18 and 59 in the United Arab Emirates after completing the first two phases in Henan.
"The phase I and II clinical trials for children showed good results and the efficacy levels also met our expectations," Zhang said.
Earlier, Sinovac Biotech's chairman Yin Weidong also said in an interview with the China Media Group that the country has approved emergency use of its vaccine, known as CoronaVac, in the same age group.
Yin said Sinovac initiated clinical trials on juveniles at the beginning of this year and has now completed phase I and II.
The clinical studies involving hundreds of volunteers have shown that the safety of the vaccine among the target group is as good as in adults. They also developed similar antibody levels, he added.
China now has a total of 21 COVID-19 vaccines in clinical trials, according to Zeng. Among them, four have been granted conditional marketing approval in China, three approved for domestic emergency use, eight approved for phase III clinical trials abroad, and one mRNA vaccine passed ethical approval abroad.