02:45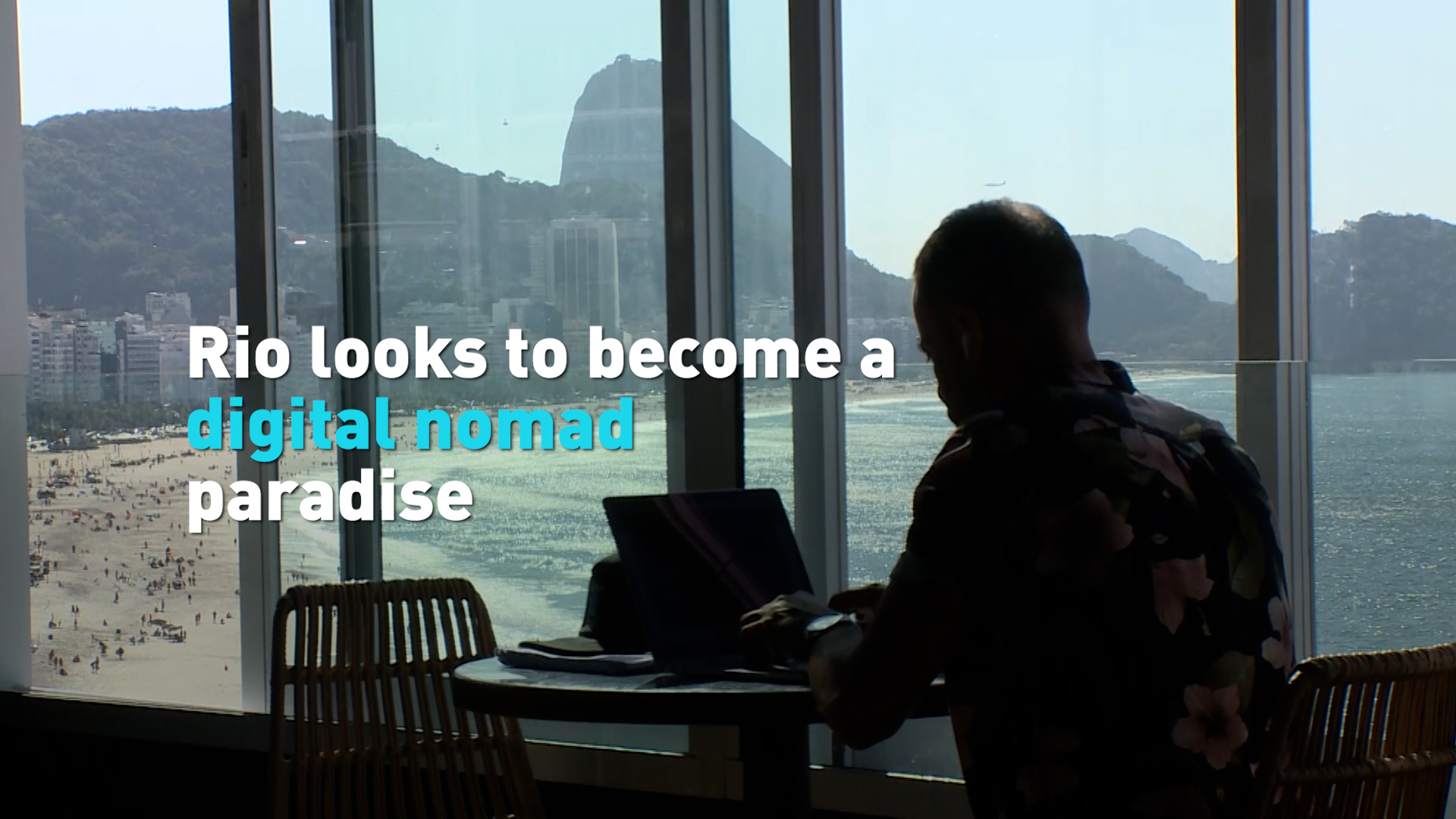 Relying on its reputation as the "Marvelous City," Rio de Janeiro is joining the global race to attract long-term working tourists known as "digital nomads," despite the ongoing COVID-19 pandemic.
On July 1, Rio's City Hall launched a project which offers lower prices to travelers who sign onto long term-packages with certified hotels and hostels and special six-month visas that could be extended for up to one year.
CGTN's Lucrecia Franco reports.
Check out The China Report, our new weekly newsletter.
Subscribe here!