04:55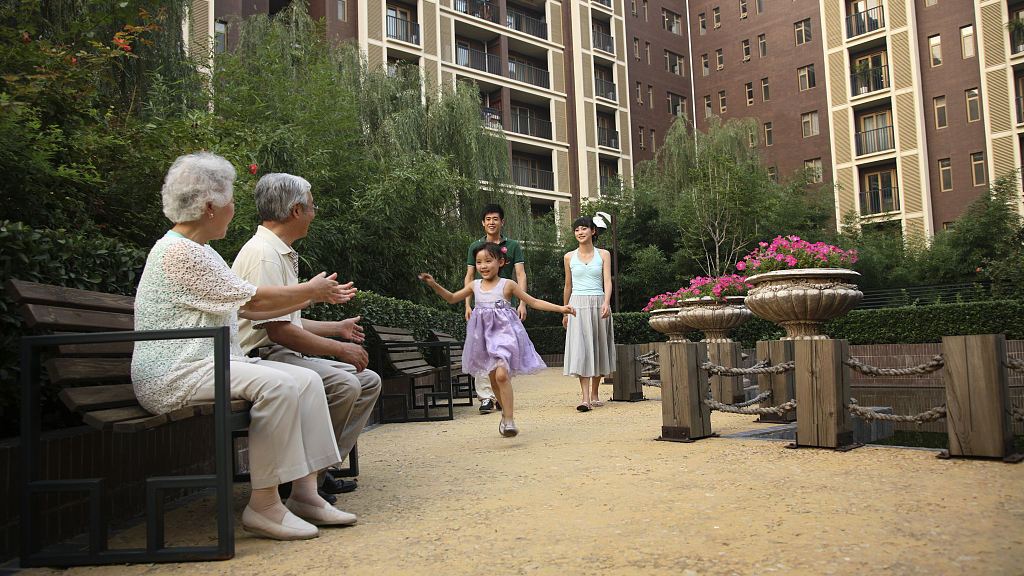 Premier Li Keqiang said that China will work on improving living standards and steadily advancing social development as he delivered the government work report on behalf of the State Council for deliberation at the fourth session of the 13th National People's Congress on Friday in Beijing.
Li said that China will continue to advance the Healthy China initiative, carry out an extensive patriotic health campaign and strive to meet people's housing needs.
The government will also work to make medical treatment more accessible and affordable. According to the report, government subsidies for basic medical insurance for rural and non-working urban residences will increase by an average of 30 yuan (about $4) per person, and subsidies for public health services will increase by 5 yuan per person.
Li emphasized that China will further advance an education system that ensures the well-round development of students in terms of "moral ground, intellectual and physical ability, aesthetic sensibility and work skills."
The premier also said China's cultural and people-to-people exchanges will be enhanced.
"We will make meticulous preparations for the 2022 Winter Olympics and Paralympics in Beijing," he added.