Every weekend, Asia Pacific Daily will provide you with a run-down of the latest hot news.
This week, the following hot news you should know:
---
Top 1 | UN chief calls for 'immediate' funding for Horn of Africa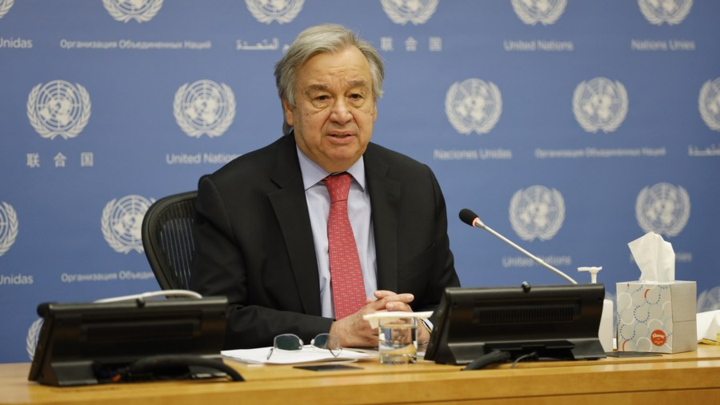 The UN Secretary General Antonio Guterres on Wednesday called on nations to immediately ramp up funding to prevent a "catastrophe" in the Horn of Africa, which is suffering its worst drought in generations.
The United Nations says that more than 43 million people across Somalia, Ethiopia and Kenya urgently need lifesaving and life-sustaining assistance.
The secretary-general said only 20 percent of the UN's humanitarian response plan for the region was funded so far. The UN humanitarian agency OCHA has said that amounts to only 1.63 billion U.S. dollars pledged.
---
Top 2 | U.S. default looms as debt agreement fails
U.S. President Joe Biden and House Speaker Kevin McCarthy failed to reach an agreement on the debt ceiling on Monday, U.S. media reported. Biden said their talks were "productive", while McCarthy told reporters that negotiators are trying to find common grounds.
The Republican Party underscored the urgency of reaching an agreement, asserting that a debt ceiling agreement must be finalized this week to secure Congressional approval before June 1.
Treasury Secretary Janet Yellen reinforced her warning to McCarthy on Monday that "it is highly likely that Treasury will no longer be able to satisfy all of the government's obligations if Congress has not acted to raise or suspend the debt limit by early June, and potentially as early as June 1."
---
Top 3 | China-U.S. relationship 'too important to let it fail': Ambassador Xie Feng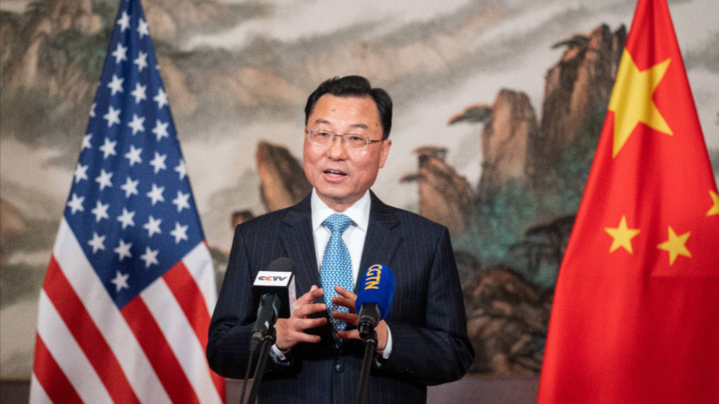 Xie Feng, China's new ambassador to the United States, late Tuesday stressed the importance of the relations between the two countries, saying the relationship is "too important for us to let it fail," hours after his arrival in the U.S. to assume office.
Speaking to Chinese and U.S. media at the Chinese embassy in Washington, D.C., Xie acknowledged that his appointment comes at "a critical moment" since the China-U.S. relationship has once again come to "a historical crossroads."
A sound and stable China-U.S. relationship is not only in the interest of both countries, but also a shared expectation of the international community and a major contribution to world peace and prosperity, said the ambassador.
---
Top 4 | Russia intercepts two U.S. military jets over Baltic Sea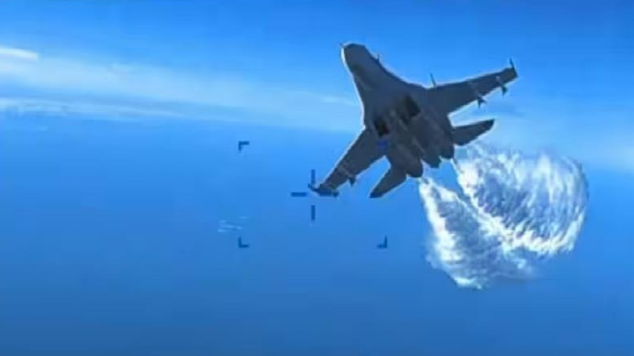 Russia said Tuesday it scrambled a Su-27 fighter jet to "prevent violations of the state border" by two U.S. Air Force strategic bombers flying over the Baltic Sea.
The Su-27 crew identified the air targets as two U.S. B-1B strategic bombers. The Russian fighter jet safely returned to its home airbase after the foreign warplanes made a U-turn away from the Russian border, the center reported. "The Russian fighter's flight proceeded in strict compliance with international rules of airspace usage."
Pentagon spokesman Brigadier General Pat Ryder later confirmed that U.S. aircraft were intercepted by Russia, saying the B-1 bombers were taking part in a "long-planned exercise in Europe."
---
Top 5 |** 3 Palestinians killed by Israeli forces in the West Bank, Palestine says**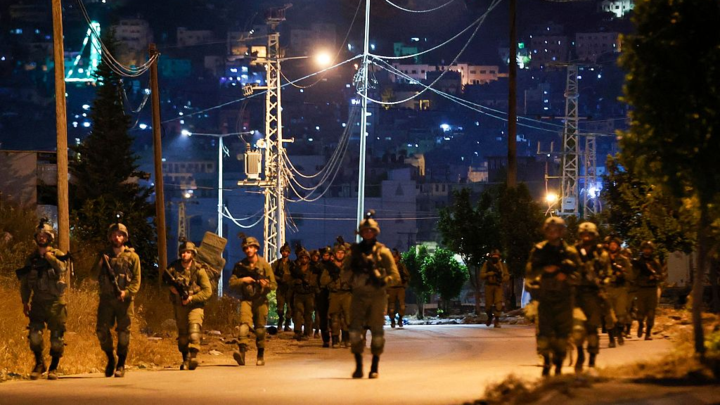 Fierce clashes broke out early Monday after Israeli forces raided a Palestinian refugee camp in the city of Nablus in the northern West Bank, with at least three Palestinians killed and six others wounded.
The Palestinian Ministry of Health said in a statement that the three died after being shot by Israeli soldiers during the clashes.
Witnesses said that the Israeli army stormed the camp at midnight, triggering conflicts between the soldiers and Palestinians.
---
Top 6 | U.S. chipmaker Micron fails cybersecurity review in China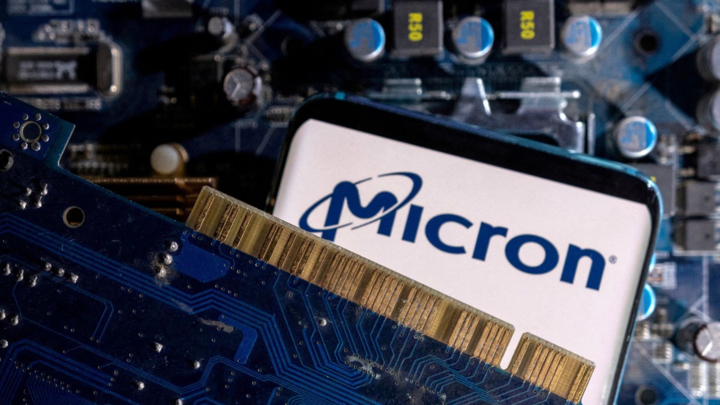 China's cyberspace regulator said on Sunday that U.S. chipmaker Micron Technology's products did not pass its network security review for posing "serious network security risks" as it banned operators of key infrastructure from buying them.
China announced its review of Micron's products in late March to ensure supply chain security for key information infrastructure and to ward off cybersecurity risks.
The Cyberspace Administration of China (CAC) reviewed Micron products sold on the Chinese mainland. Though the decision would bar operators of key infrastructure from buying from the company, the ban is an individual case, and China will continue to open up its market to global businesses, the CAC said.
---
Top 7 | CGTN Poll: 90% of respondents believe G7 accusations against China groundless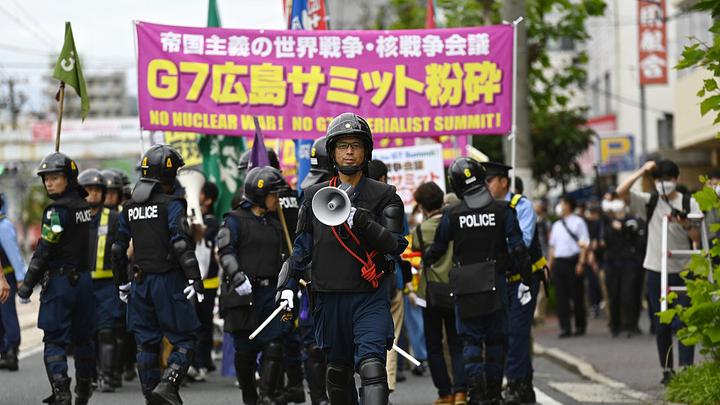 The G7 Summit has issued a joint statement and other documents, making claims about "economic coercion" that allude to China. According to a global opinion poll conducted by CGTN, nearly 90 percent of global respondents believe that the G7's accusations against China are groundless. On the contrary, they point to the U.S. being the instigator of economic coercion and the biggest threat to global development.
The poll, published on CGTN's English, Spanish, French, Arabic and Russian platforms, received responses from 55,365 people in 24 hours.
China is now the largest trading partner of more than 120 countries and regions, and its trade with the world has benefited billions of people. In the survey, 92.33 percent of global respondents speak highly of China's great contribution to global trade, adding that China has become the world's economic engine.
---
Top 8 | Arab League holds summit with surprise attendee Zelenskyy and return of Assad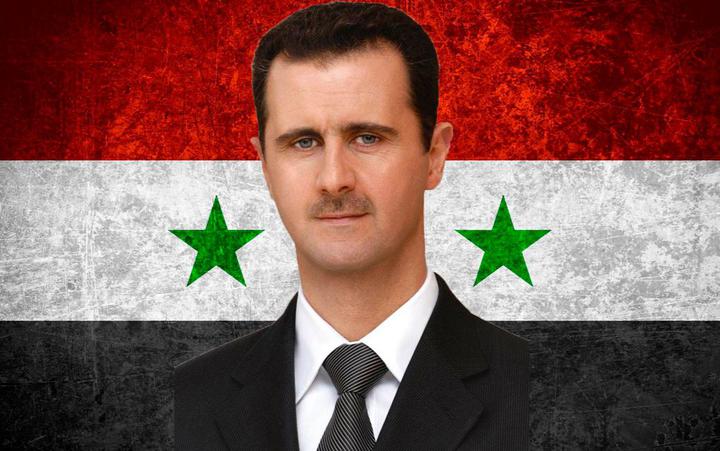 At the recent Arab League Summit in Jeddah, Saudi Arabia, Syria's President Bashar al-Assad was warmly welcomed back after being cut off from most of the Arab community for over ten years. He was met with open arms by leaders who were once against him, including Saudi Crown Prince Mohammed bin Salman.
The warming ties may signal a new approach to dealing with Assad. However, the feeling is not shared by all, as some Western countries and many Syrians still consider him a war criminal.
Assad spoke with other leaders, such as Egypt's Abdel Fattah al-Sisi and Tunisian President Kais al-Saeid. These interactions further showed his return to the Arab community.
---
Top 9 | Theranos founder Elizabeth Holmes to report to prison in two weeks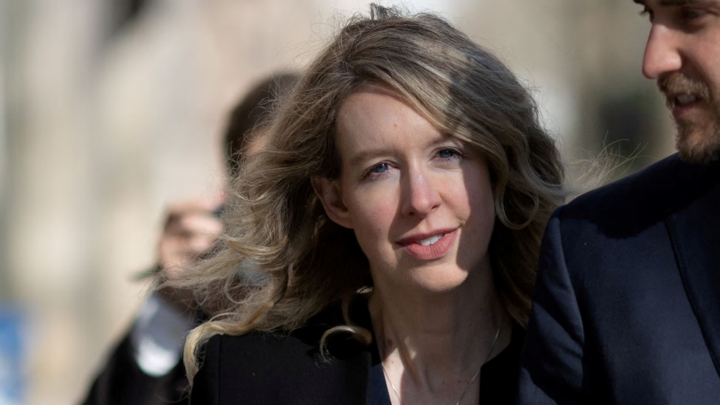 Theranos founder Elizabeth Holmes will begin serving her prison sentence on May 30 for defrauding investors in the failed blood-testing startup once valued at $9 billion.
U.S. District Judge Edward Davila set the date on Wednesday for Holmes, 39, to begin serving 11 years and three months in prison.
Holmes rose to fame after claiming Theranos' small machines could run an array of diagnostic tests with just a few drops of blood. She was convicted of fraud at trial in San Jose, California, last year.
---
Top 10 | Montana to become first U.S. state to ban TikTok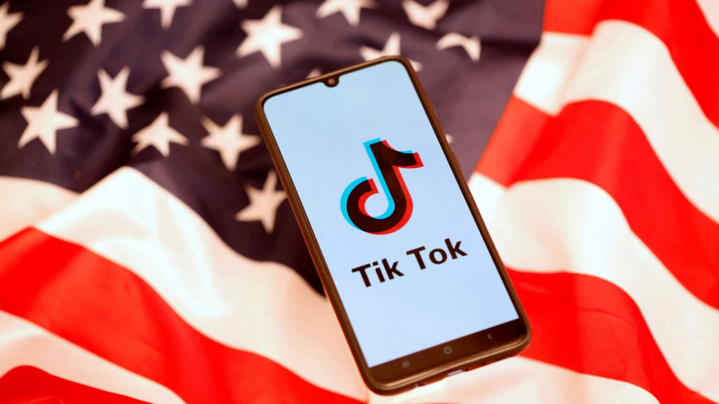 Montana Governor Greg Gianforte on Wednesday signed legislation to ban TikTok's operation in the state, making it the first U.S. state to ban the popular short video app.
Montana will make it unlawful for Google and Apple's app stores to offer TikTok within the state, but will not impose any penalties on individuals using the app. The ban is to take effect January 1, 2024, and is almost certain to face legal challenges.
Montana, which has a population of just over 1 million people, said TikTok could face fines for each violation and additional fines of $10,000 per day if it violates the ban. The companies offering the TikTok app in their app stores would also be fined $10,000 per violation, per day.
(ASIA PACIFIC DAILY)