01:55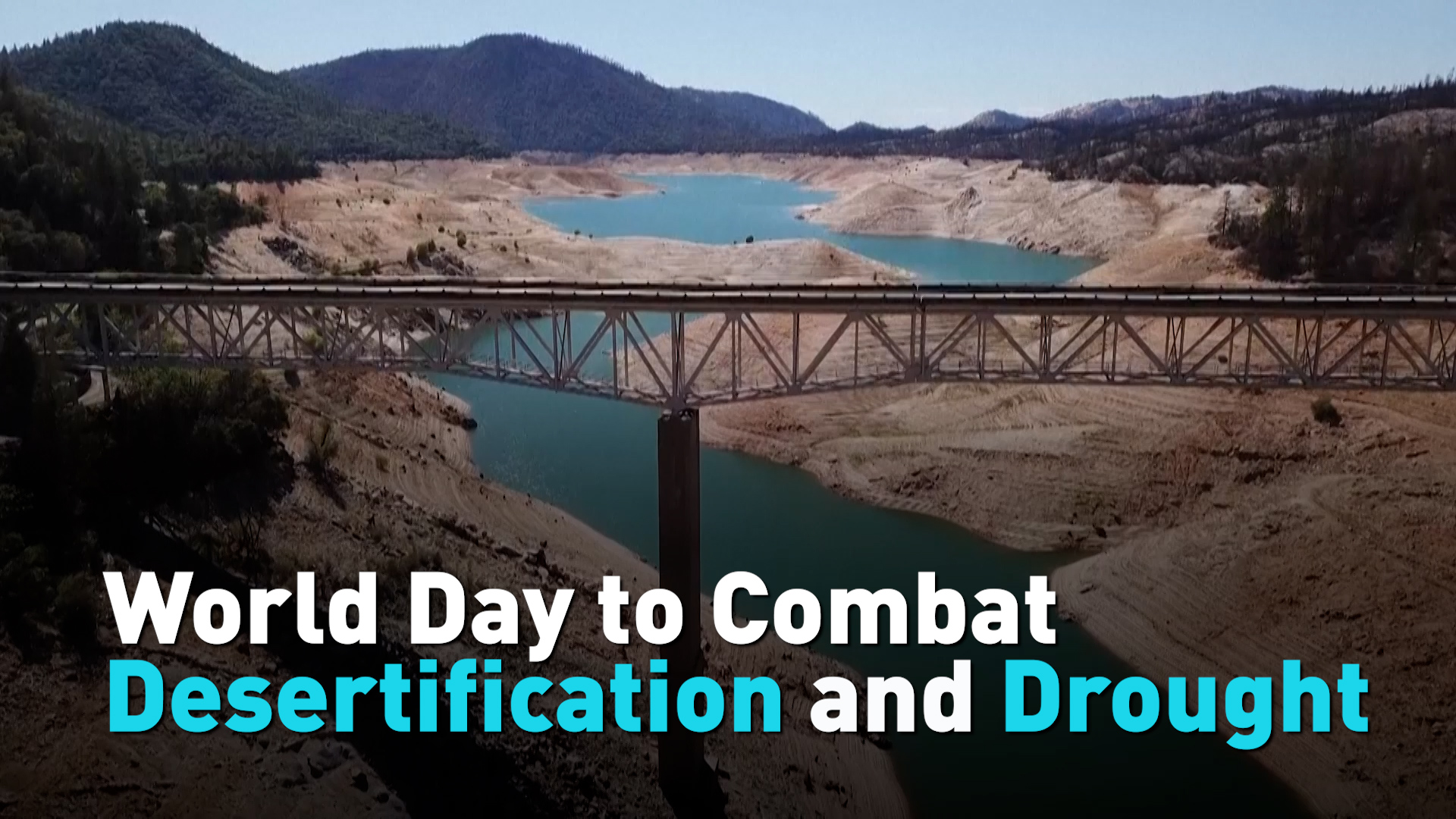 Thursday was the World Day to Combat Desertification and Drought, created by the UN to raise public awareness of the factors contributing to desertification, and ways to improve land degradation and biodiversity.
Reservoirs across the U.S. state of California are showing water levels below average for this time of year.
Ediz Tiyansan reports.
Check out
The China Report
, our new weekly newsletter. Subscribe here!