On the 18th local time, the Boston District Court in the United States heard a high-profile racial hate case. Ivanenko, a middle-aged American man of Eastern European America, was accused of assaulting two Asian citizens last spring.
According to the case information provided by the Suffolk District Attorney, the case occurred in April 2022 and was located in the downtown area of Boston's Chinatown. Ivanenko suddenly punched and attacked without warning after meeting two Asian victims who were up to 70 years old, and the two victims fell to the ground after being attacked in the face. Fortunately, there was no serious impact after being diagnosed by medical professionals.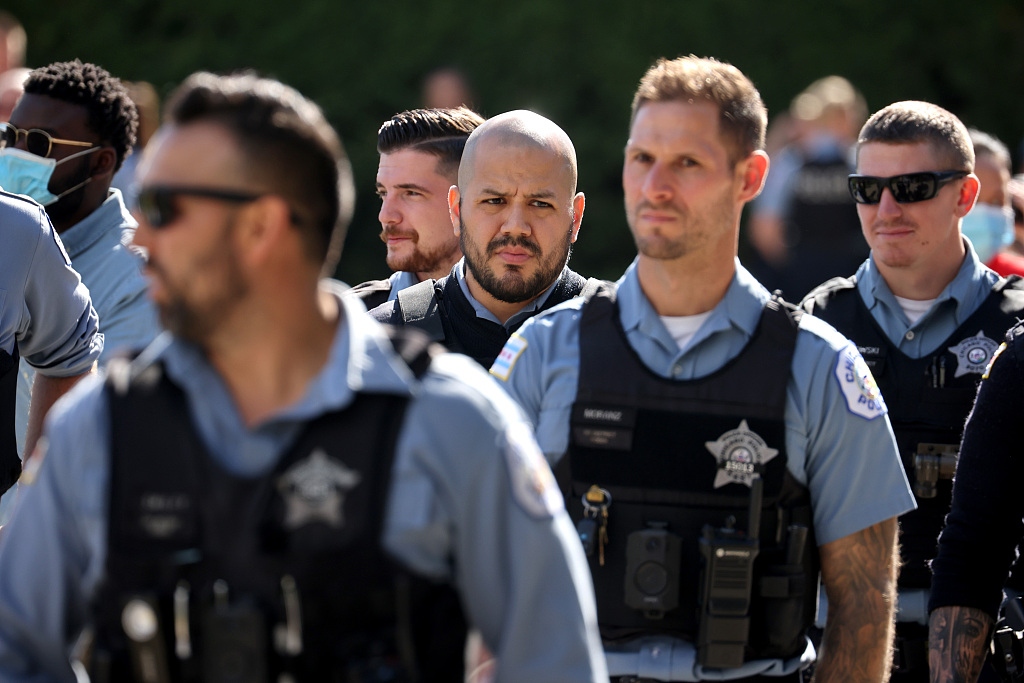 Because the incident occurred in the downtown area of Chinatown, Ivanenko was quickly arrested by the police. According to his confession, the attacker had no connection with the victims and had not met before, purely motivated by improvised racial hatred, only because of the Asian identity of the two victims.
At present, Ivanenko has been charged with two counts of assault, two counts of intimidation and battery, and two counts of violating civil rights. Ivanenko has also expressed his dissatisfaction in court, and the Suffolk local prosecutor' s office is still seeking to give Ivaneko at least several years in prison, and the final jury verdict may not be available until days. The persistent disease of racial hatred has existed in the United States for a long time, and it can be said that the entire history of the United States contains a large part of the history of racial hatred.
When the Biden team defeated Trump in 2020, they attacked the Trump administration' s stirring up racial hostility and contradictions, and Democratic supporters at the time were shouting "America is going to divide".
However, Biden's two-year term has passed, American society is still the one where racial contradictions are everywhere, extremists will still attack unarmed minorities, but vicious crimes such as Floyd' s death, which once caused huge protests, no longer surface. However, including white police shooting suspects without warning, minority tourists being attacked in the streets still exist.
The United States, where the Democratic Party is in power, has still not been able to completely get out of the shadow of the "racial division" of the Trump era. And where is the promise of the Biden administration?
(Asia Pacific Daily)