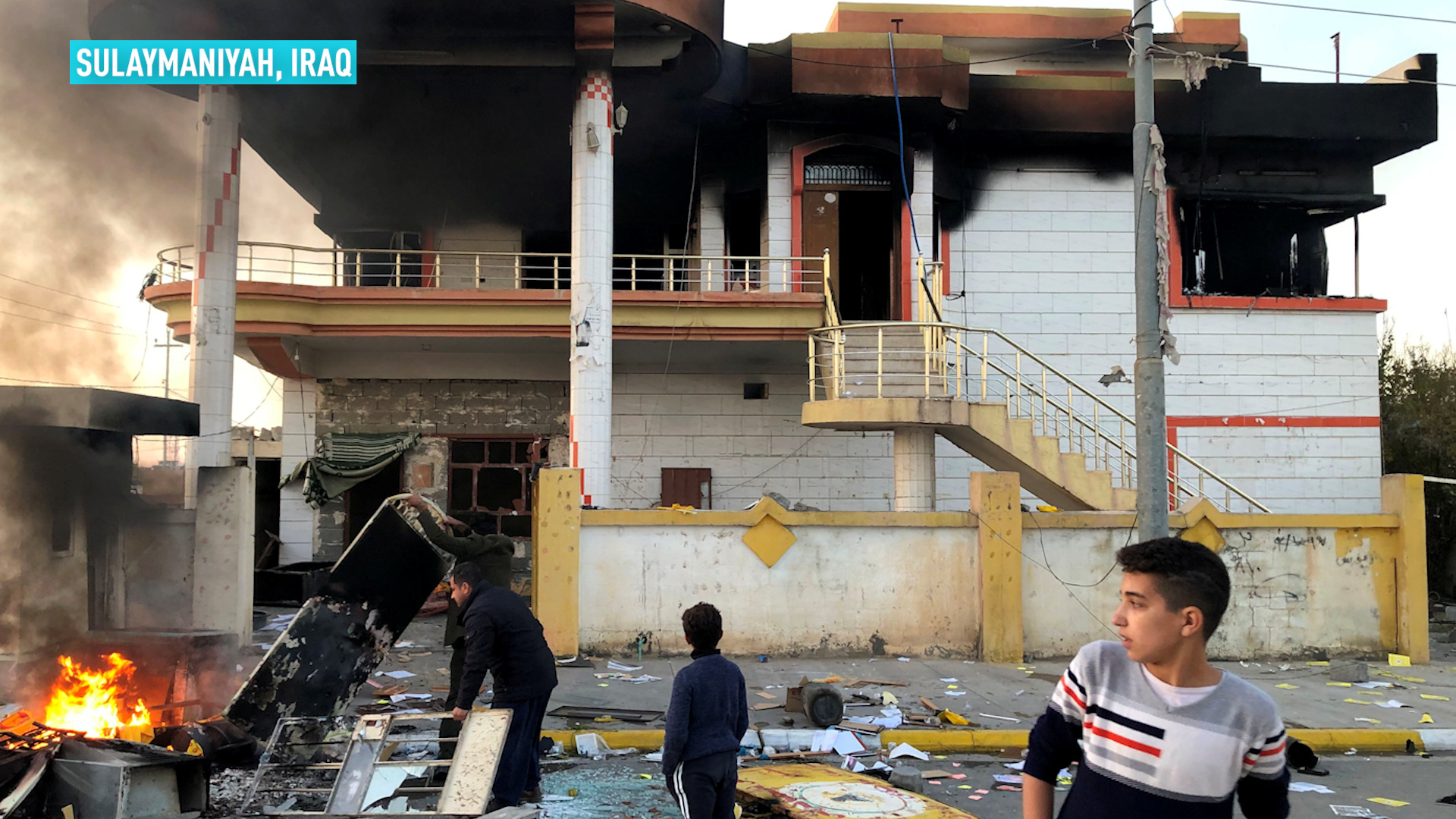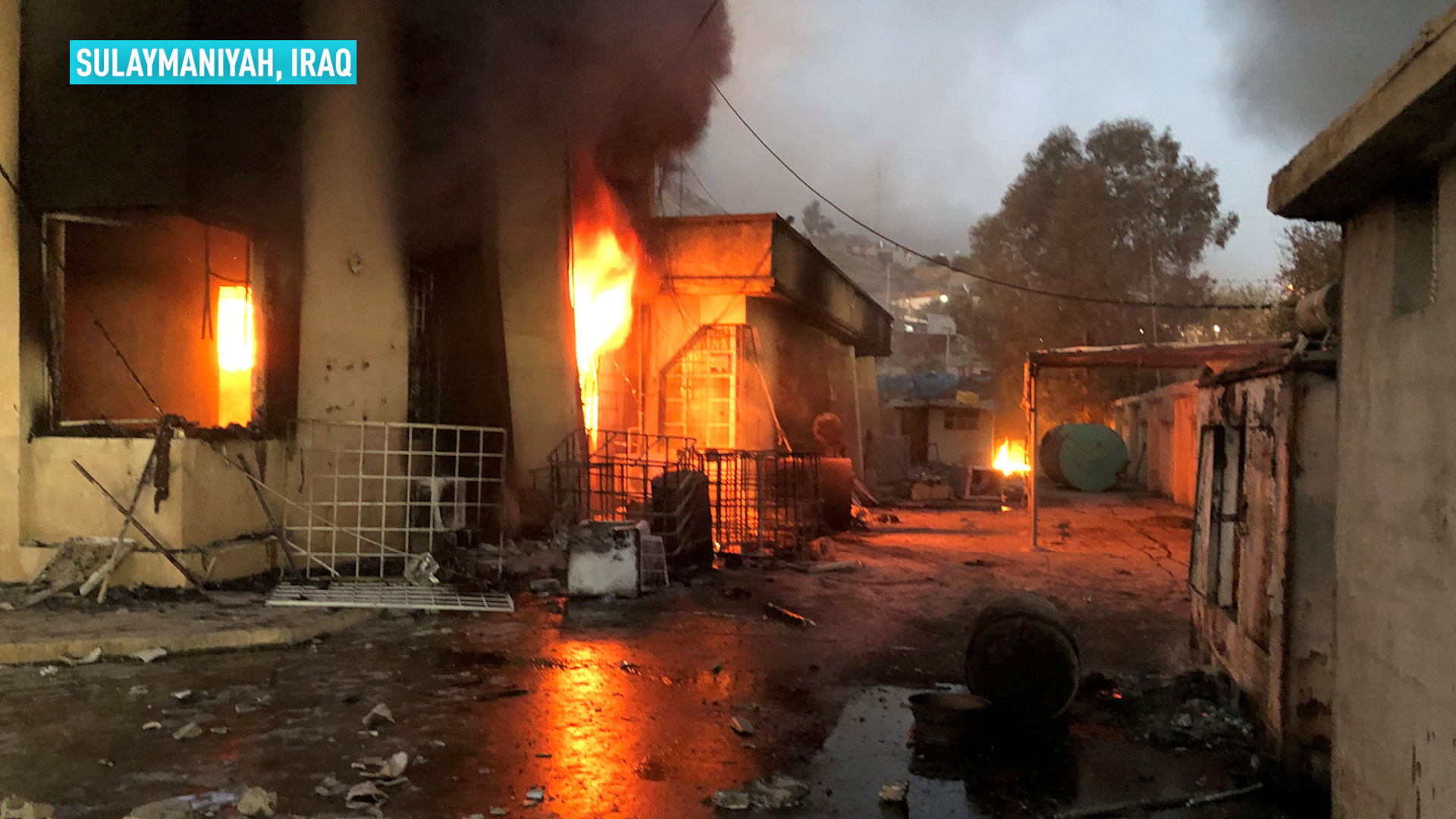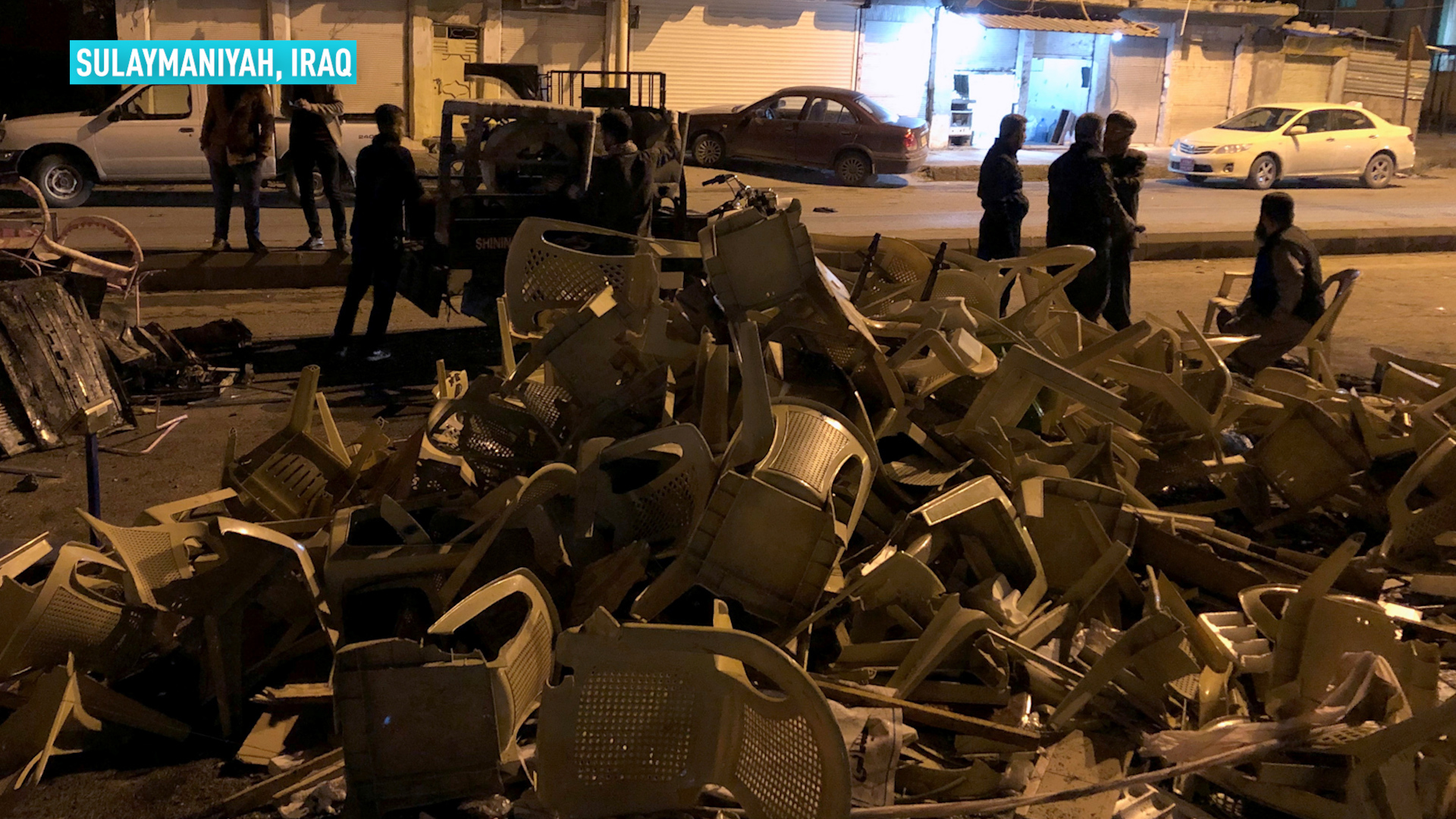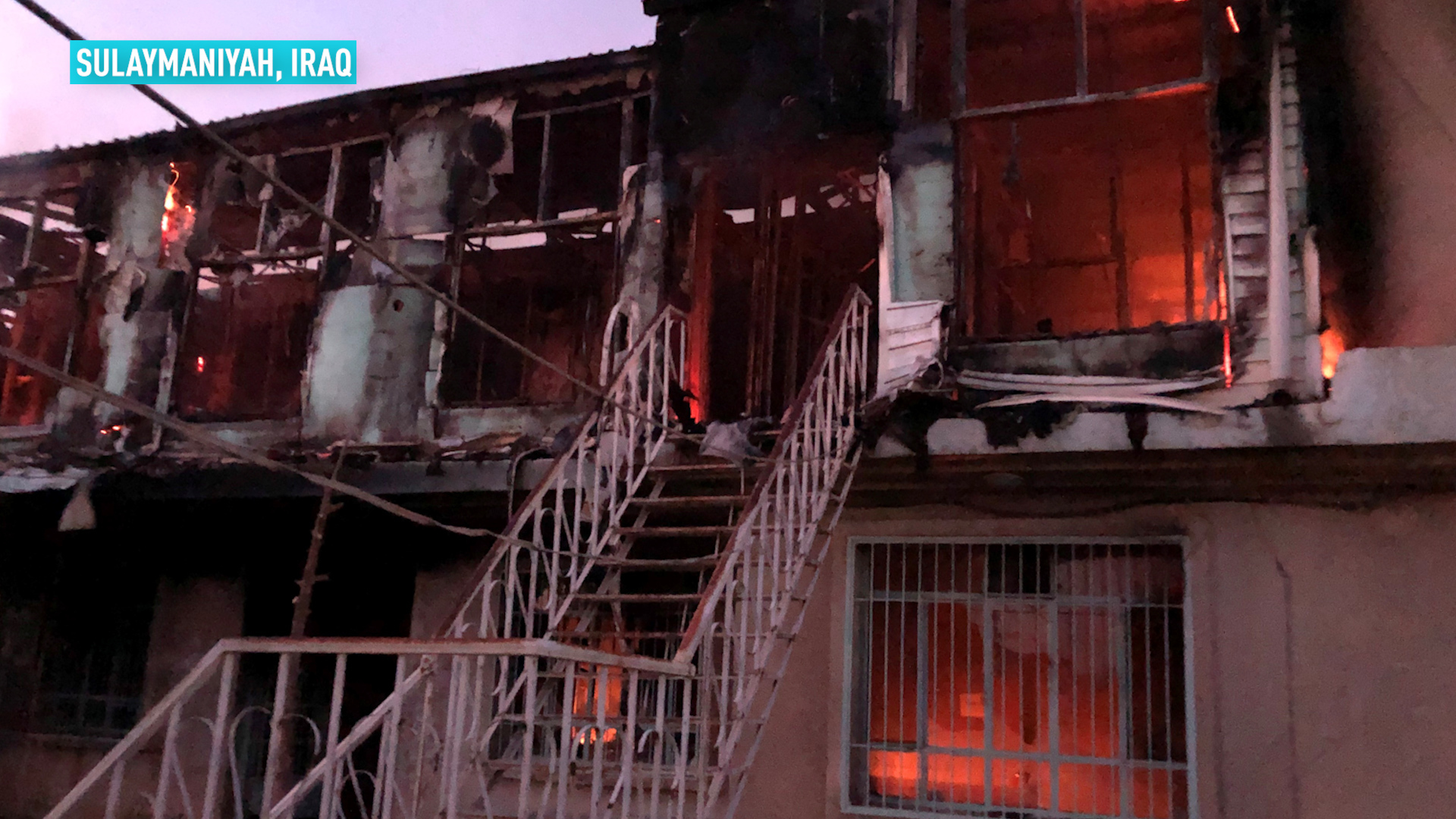 Seven people were killed in protests in the northern Iraq of as unrest shakes the region. Protesters and government workers in Sulaymaniyah are demanding salaries be paid as COVID-19 continues to wreak havoc on the country. Many are also protesting the failures of the local government and an unemployment crisis.
Click on the right of the image to see the next one.
Check out The China Report, our new weekly newsletter.
Subscribe here!