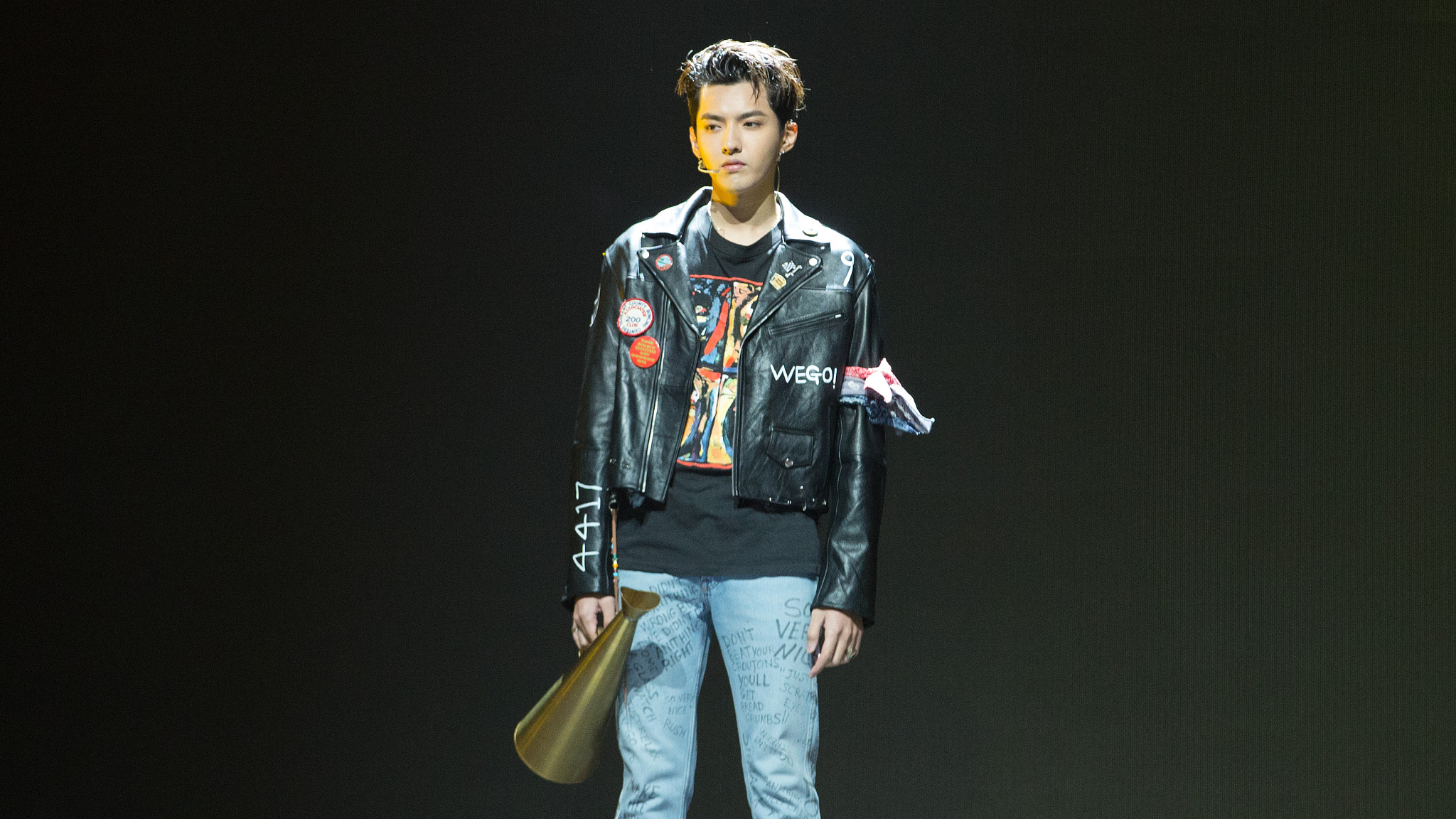 Chinese-Canadian pop star Kris Wu attends a media conference for hip-hop variety show "The Rap of China" in Beijing, China, May 2, 2017. /CFP
Kris Wu, a Chinese-Canadian pop idol, has been arrested on suspicion of rape, police in Beijing's Chaoyang District said in a statement on Monday.
The 30-year-old singer faces a series of sexual abuse accusations from 19-year-old student Du Meizhu. Wu was previously detained by police on July 31.
Wu, who has a huge fan base, violated the bottom line of the law and has caused extremely bad social impacts that cannot be tolerated, the China Association of Performing Arts, the country's largest membership organization of performing arts based in Beijing, said Monday night on China's Twitter-like platform Weibo.
Wu's case has sent out a warning sign to celebrities and entertainment companies alike that entertainers must raise their legal awareness and moral baseline as public figures, the association said.
(With input from agencies)