00:27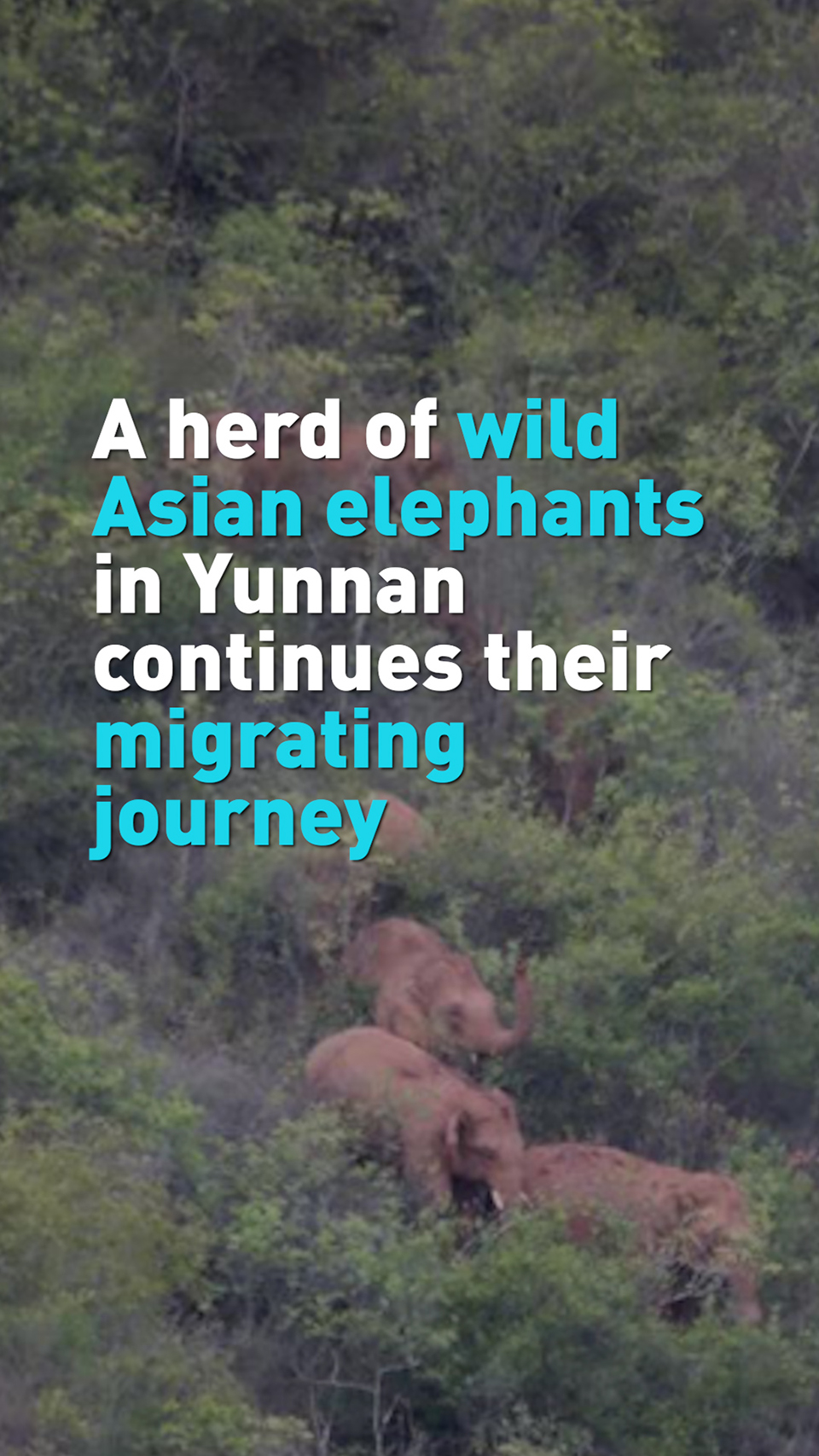 A herd of wild Asian elephants continue to move to the southwest in a suburban area of China's Kunming City on Tuesday.
One male elephant falling behind is currently 6 miles away from the group.
Local authorities closely monitor the elephants' activities and carried out comprehensive response plans. Over 700 emergency response personnel and police are working to ensure the safety of both residents and the elephants.
Continuous thundershowers in the area add challenges to the monitoring.
Check out
The China Report
, our new weekly newsletter.Subscribe here!