Every weekend, Asia Pacific Daily will provide you with a run-down of the latest hot news.
This week, the following hot news you should know:
---
Top 1 | Move Forward Party's leader claims victory in Thai general election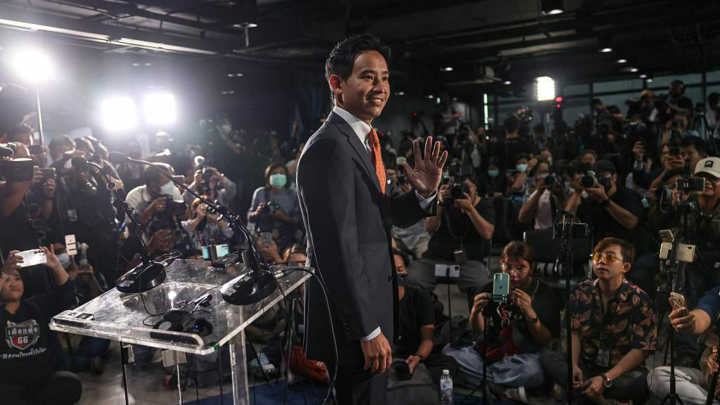 Pita Limjaroenrat, leader of Thailand's Move Forward Party, on Monday declared victory in the country's general election and said he is ready to be the country's next prime minister.
He said he would seek to build a six-party coalition including Pheu Thai, which will be worth 309 parliamentary seats, following the election.
The Pheu Thai Party said on Monday it agreed to a proposal to form an opposition coalition with the Move Forward Party and had no plan to form any other government.
---
Top 2 | China's special envoy urges building of trust in two-day Ukraine visit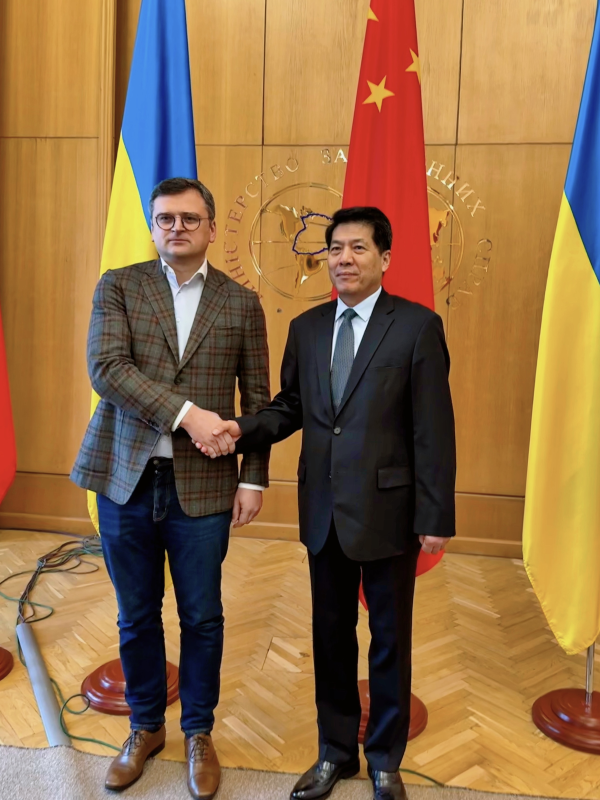 A Chinese special envoy has stressed the need to build trust among all the parties to the Ukraine crisis and create conditions for peace talks during a two-day visit to the country.
Li Hui, special representative of the Chinese government on Eurasian Affairs, met with Ukrainian President Volodymyr Zelenskyy and held separate talks with Foreign Minister Dmytro Kuleba and other senior officials in Ukraine from Tuesday to Wednesday, the Chinese Foreign Ministry said in a statement released on Thursday.
---
Top 3 |** Türkiye presidential election heads to possible runoff with most votes counted**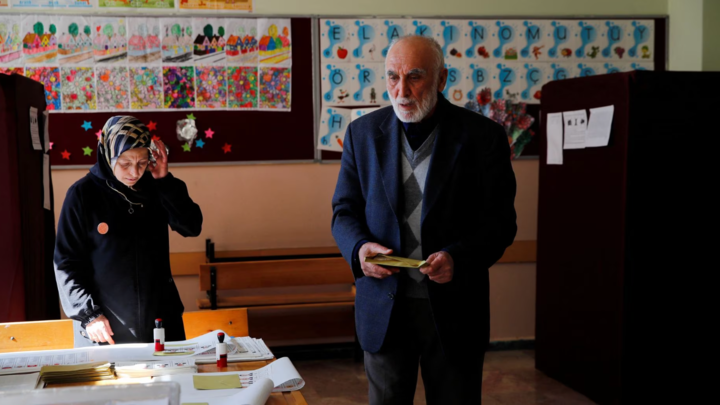 Türkiye is heading toward a likely runoff presidential election as neither candidate looks set to surpass the 50-percent threshold of the votes needed to win outright, according to preliminary results.
The head of Türkiye's High Election Board, Ahmet Yener, said early on Monday that incumbent President Recep Tayyip Erdogan was leading Sunday's presidential elections with 49.49 percent, with 91.93 percent of ballot boxes counted, while Kemal Kilicdaroglu, Erdogan's main rival, had 44.49 percent of votes.
Addressing supporters on Monday as votes were still being counted, Erdogan said he would respect the people's decision if the presidential vote goes to a runoff.
---
Top 4 | European leaders unite in Iceland with Ukraine damages and Türkiye high on agenda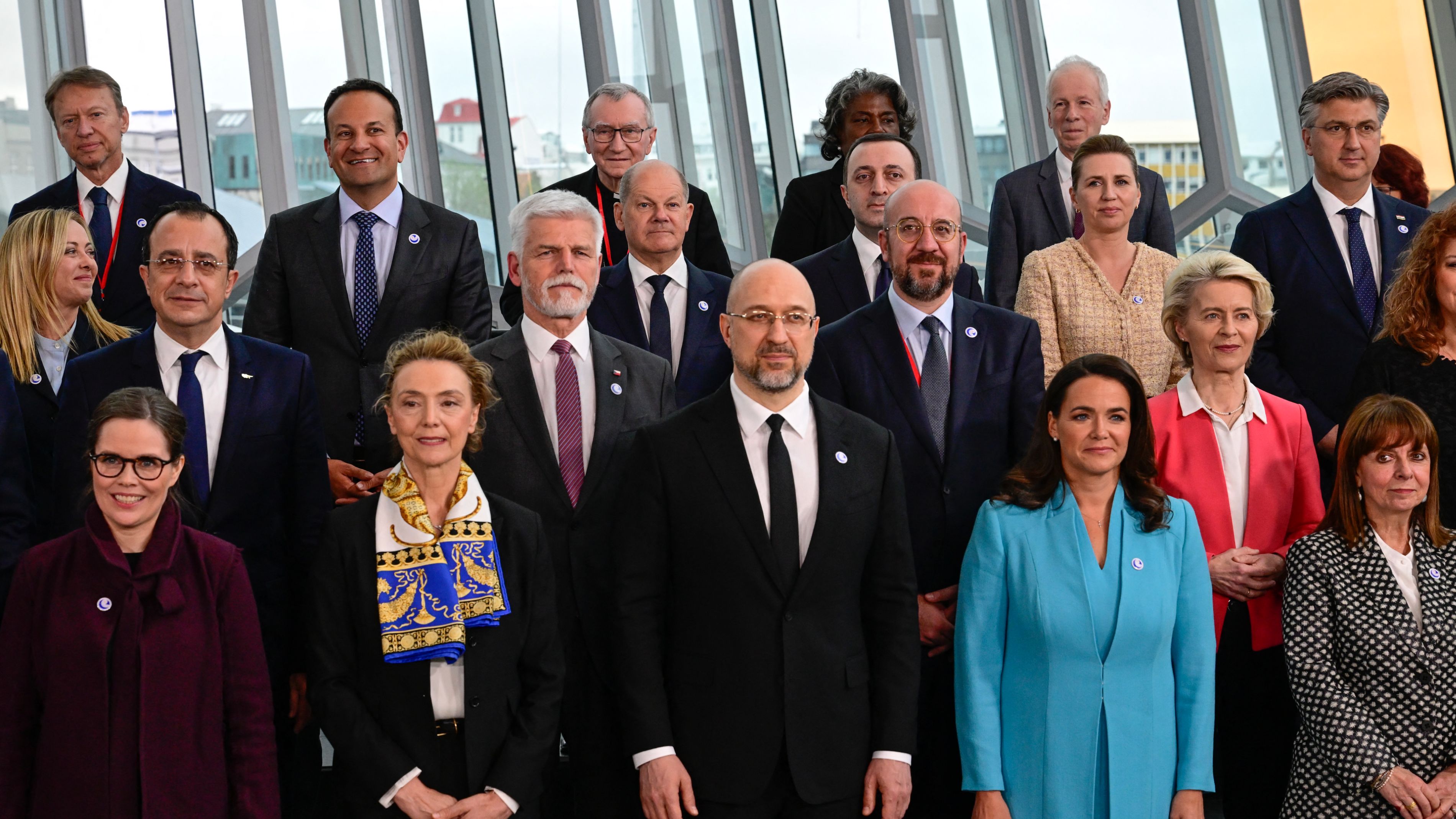 European leaders are intensifying their efforts to hold Russia accountable for war crimes in Ukraine.‌ Leaders are meeting in Iceland this week for the fourth sitting of the Council of Europe.
The continent's leading human rights organization, launched after World War II, gathered for a two-day summit in Reykjavík to reaffirm its support for Ukraine and set a firm tone on widespread human rights violations.
The Council of Europe summit comes days after Ukraine's President Volodymyr Zelenskyy's weekend of visits with major European leaders to bolster alliances. Heads of State including German Chancellor Olaf Scholz, Britain's Prime Minister Rishi Sunak and French President Emmanuel Macron were among the 46-member states in attendance at the Reykjavik summit.
---
Top 5 | Global tourism rebounds to 80% of pre-pandemic levels, UNWTO reports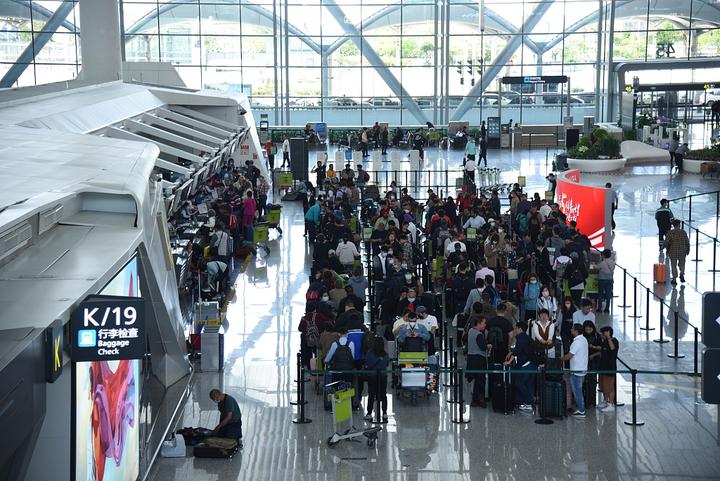 The United Nations World Tourism Organization (UNWTO) announced in a recent report that global tourism, in terms of tourist arrival numbers, has rebounded to 80 percent of pre-pandemic levels in the first quarter of 2023.
The surge can be seen in the 235 million tourists who have traveled internationally, more than doubling 2022's first-quarter figures, the UN agency said earlier this week.
---
Top 6 | Japanese civic groups protest against upcoming G7 summit in Hiroshima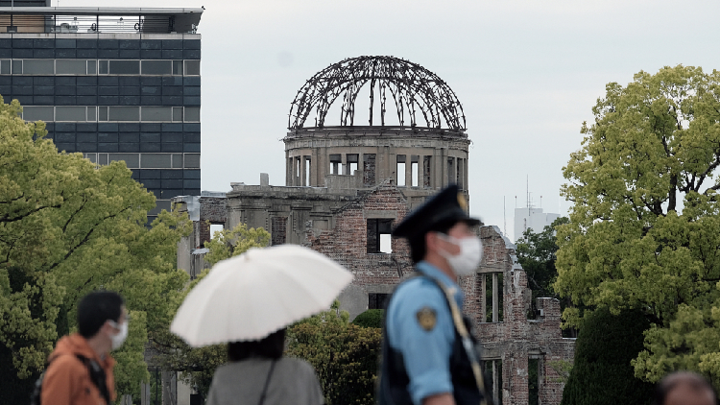 Hundreds of Japanese citizens took to the streets in the Japanese city of Hiroshima over the weekend to protest against the upcoming Group of Seven (G7) summit.
Protests will also be held along the streets on Sunday, starting at Hiroshima Peace Memorial Park, a cenotaph where the United States dropped an atomic bomb at the end of World War II.
About 200 citizens carrying banners reading "No G7" and "No War" gathered in Hiroshima to protest against the G7 summit on Saturday as Japanese Prime Minister Fumio Kishida visited the city to inspect summit-related venues.
---
Top 7 | Chinese envoy calls for comprehensive cease-fire in Yemen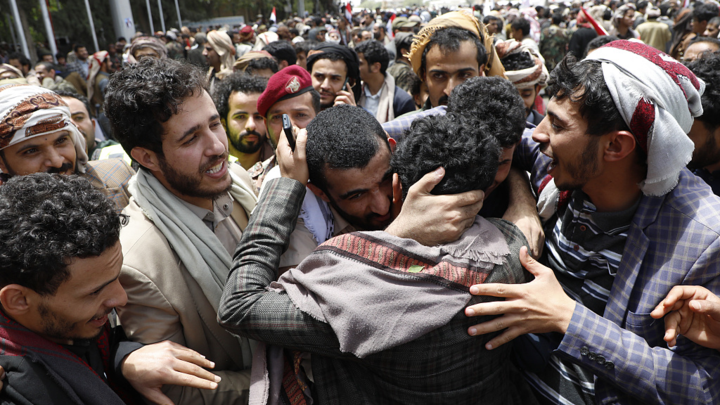 A senior Chinese diplomat on Wednesday called for efforts to strive for a comprehensive cease-fire so as to create a favorable environment for the political process in Yemen.
Relevant parties have, for some time, maintained close communication on the political settlement of the Yemeni issue and strived to end the suffering of the Yemeni people. They should maintain the current momentum, step up dialogue and consultation, set reasonable expectations and demonstrate flexibility so as to arrive at mutually acceptable solutions to outstanding issues as soon as possible, said Geng Shuang, China's deputy permanent representative to the United Nations (UN).
---
Top 8 | Ukraine to get fresh defense aid from European countries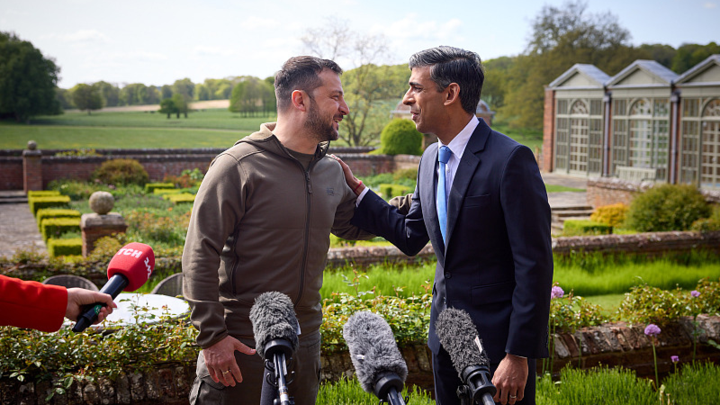 Ukrainian President Volodymyr Zelenskyy has reached agreements with the leaders of Italy, Germany, France and Britain on providing fresh defense aid for Kiev, Zelenskyy's press service reported Monday.
Recently, the Ukrainian leader visited the four European countries as a part of the preparations for the "active actions" of the Ukrainian army at the frontline, said a statement on the presidential website.
During his visits, Zelenskyy met with Italian Prime Minister Giorgia Meloni, German Chancellor Olaf Scholz, French President Emmanuel Macron and British Prime Minister Rishi Sunak.
---
Top 9 | Voters go to polls in Thailand's general election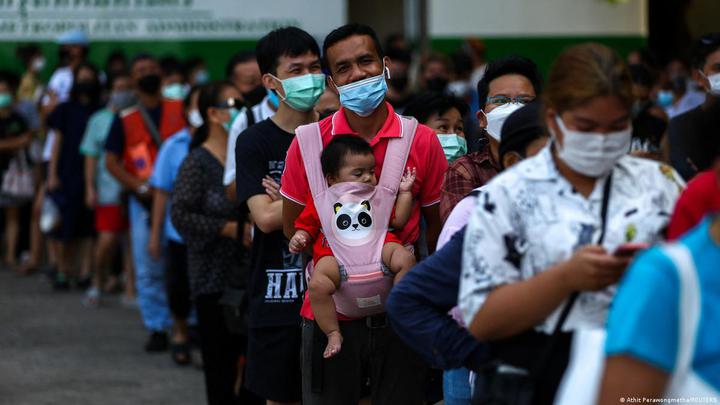 Thai voters began heading to the polling stations on Sunday morning in the Southeast Asian country's general election.
The polls started at 8:00 a.m. (0100 GMT) and will continue until 5:00 p.m. local time (1000 GMT) on Sunday. More than 52 million Thai citizens are eligible to vote in the election.
Under the two-ballot system with one vote for the 400 constituency members of parliament (MPs) and another for their preferred party vying for the 100 party-list MPs, voters will elect a total of 500 members to the House of Representatives, or lower house of the parliament.
---
Top 10 | Cuba announces new migration policies as exodus continues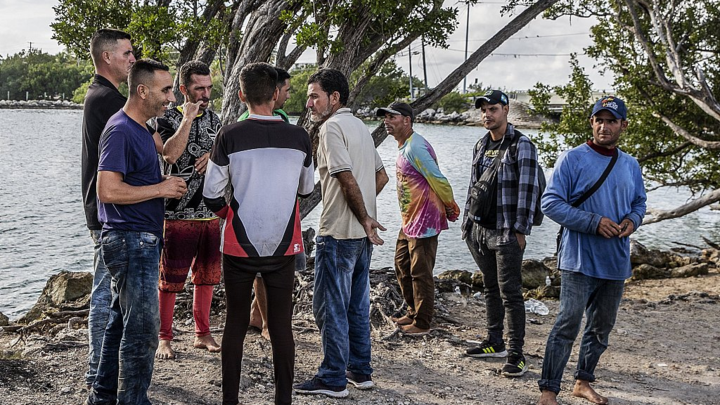 Cuba announced on Tuesday measures that ease restrictions on its citizens living abroad as the country continues to grapple with an unprecedented exodus of migrants to the United States.
The foreign ministry said passports would be valid for 10 years, instead of six, for Cubans over 16 years of age, and cut by more than half the costs associated with renewing the travel documents off-island.
The ministry also eliminated a requirement that Cubans pay a fee every two years, even before their passports expired, to maintain their active status.
(ASIA PACIFIC DAILY)