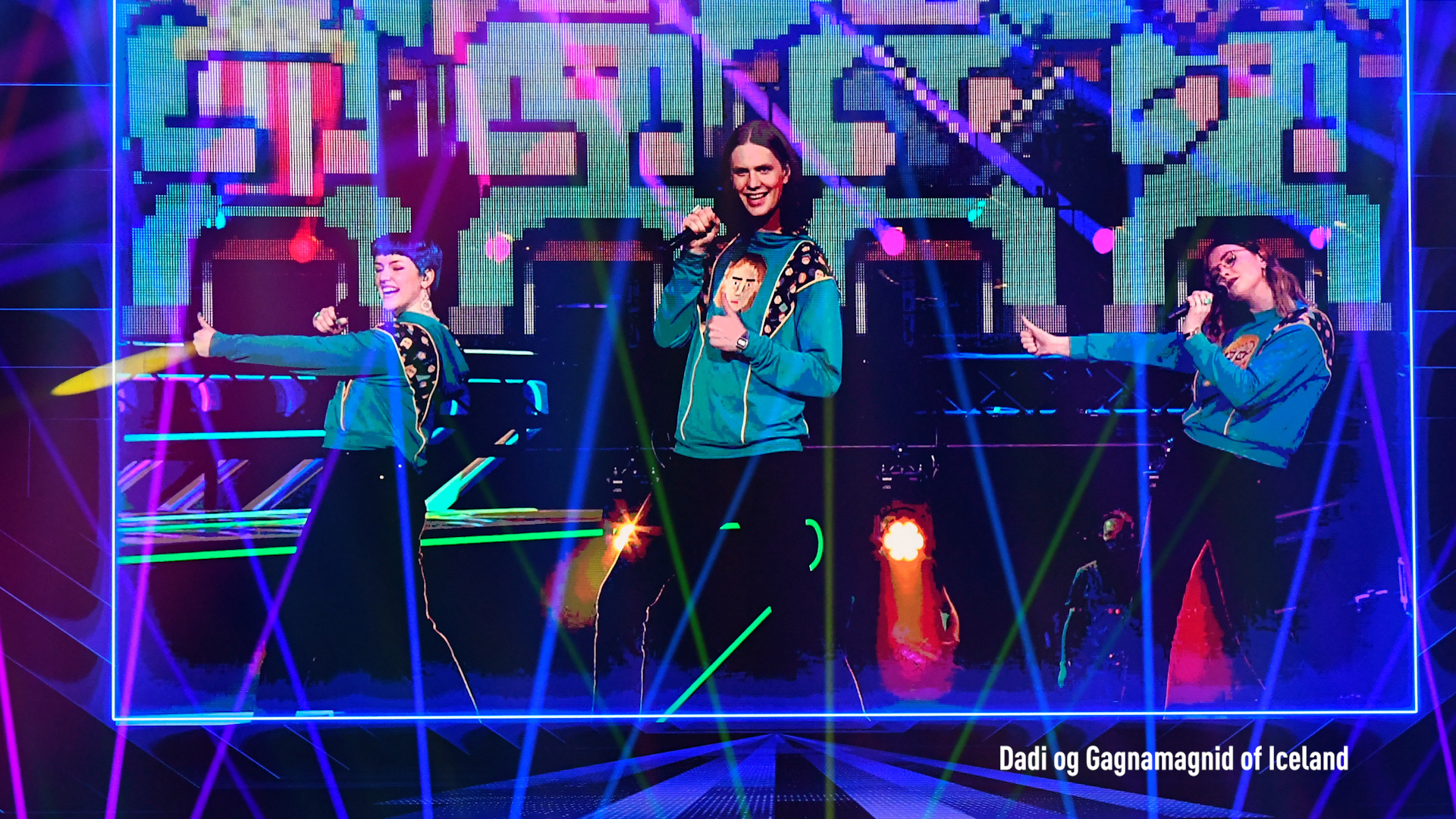 Click arrows to view gallery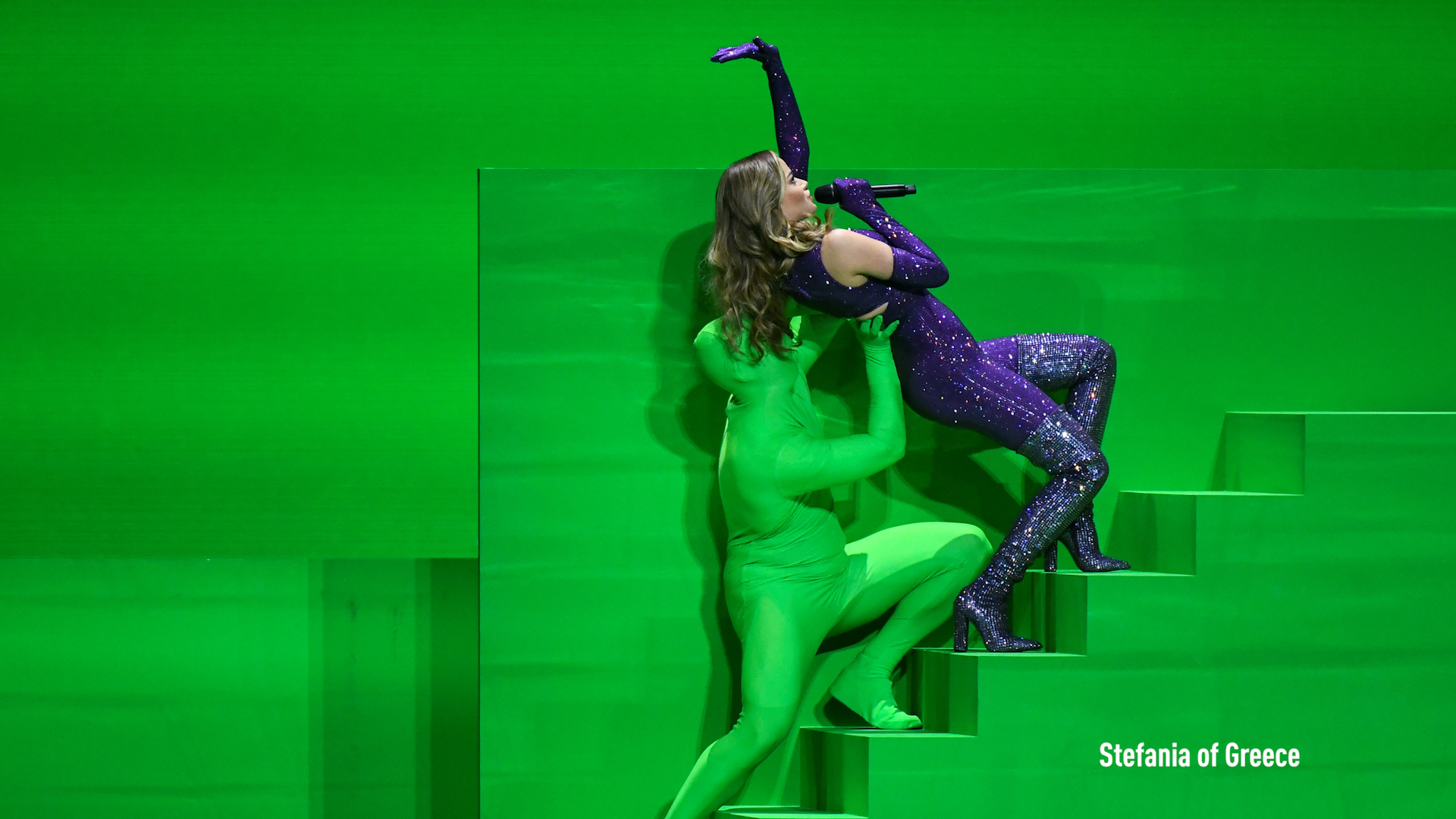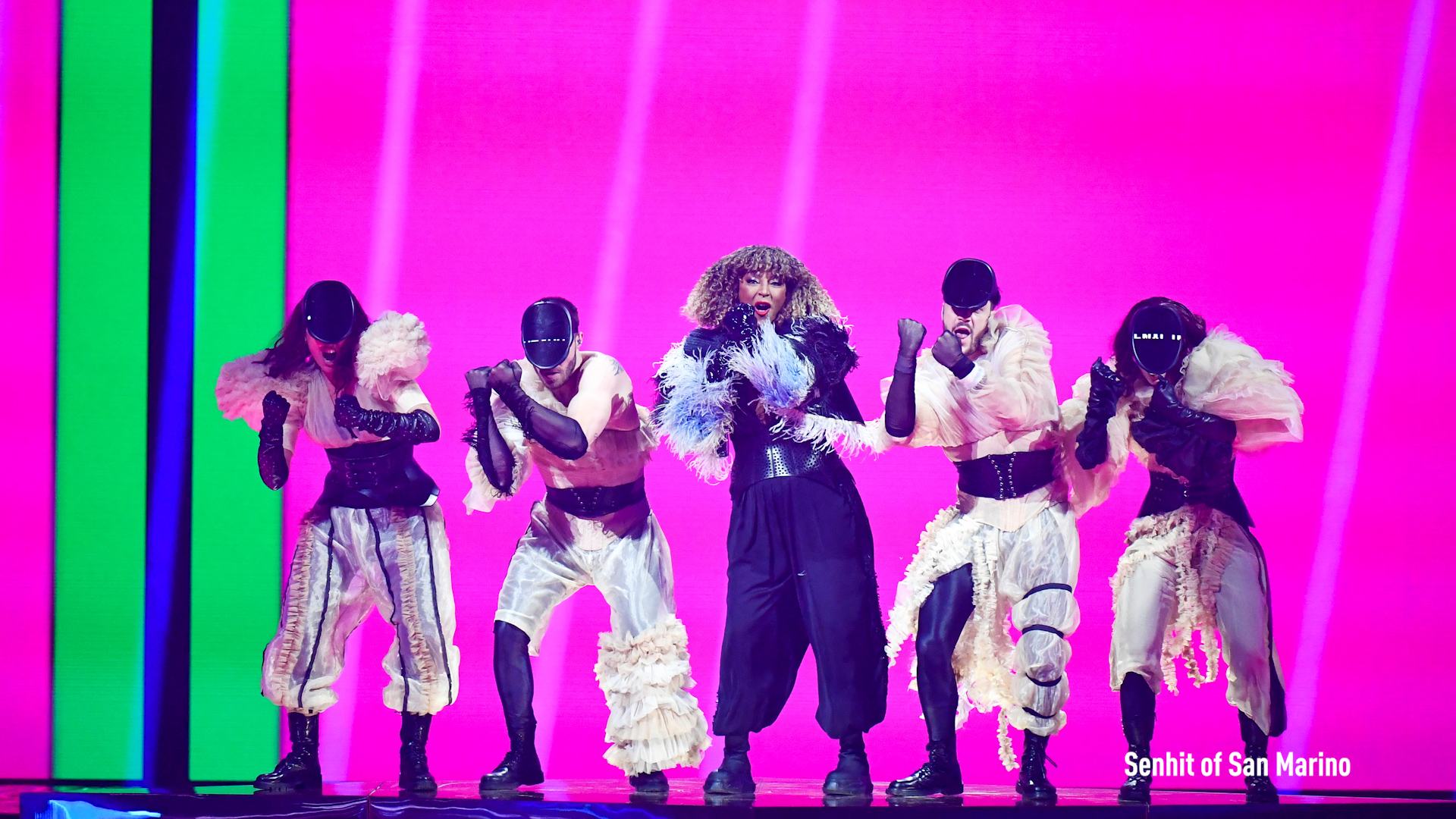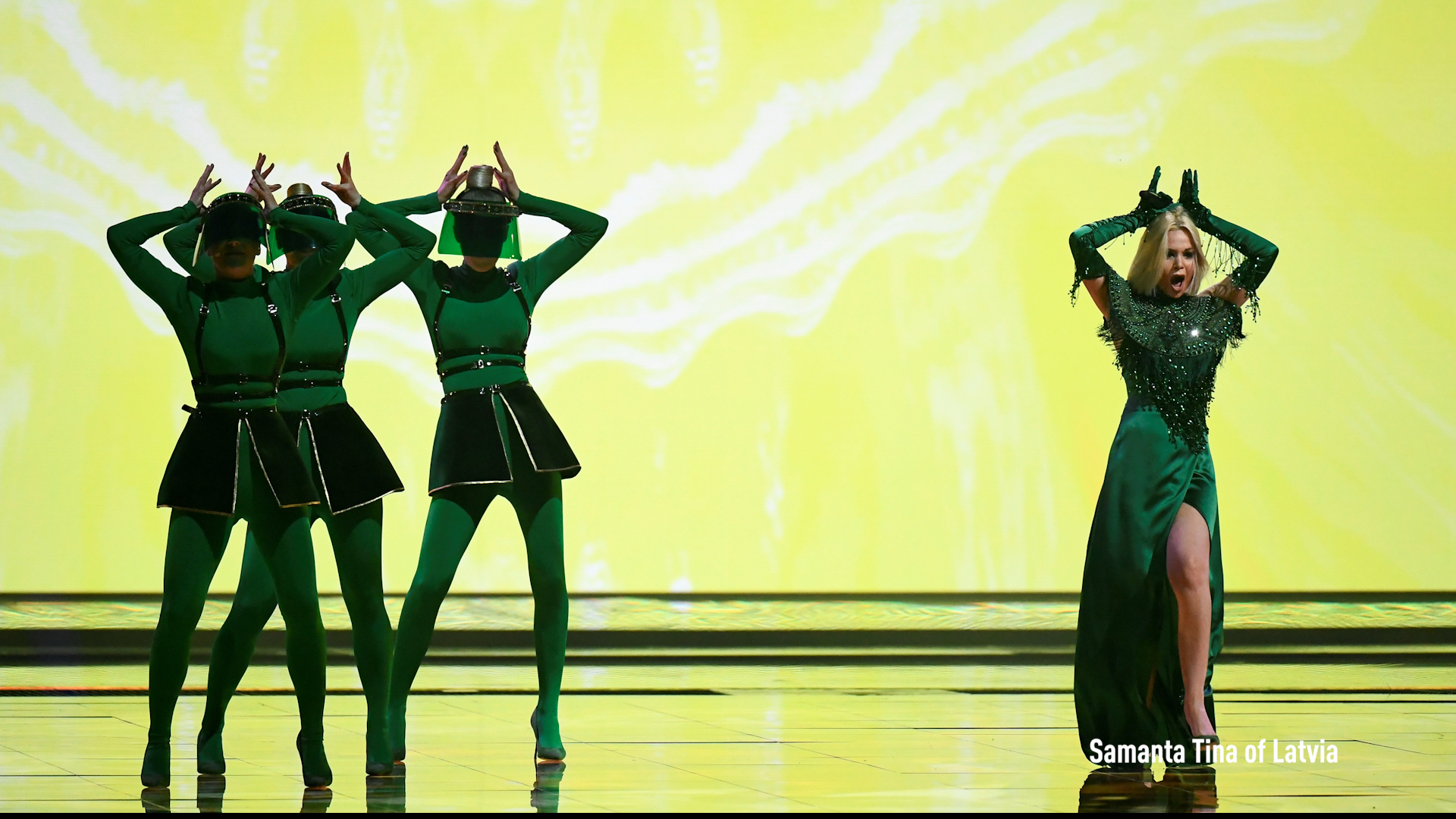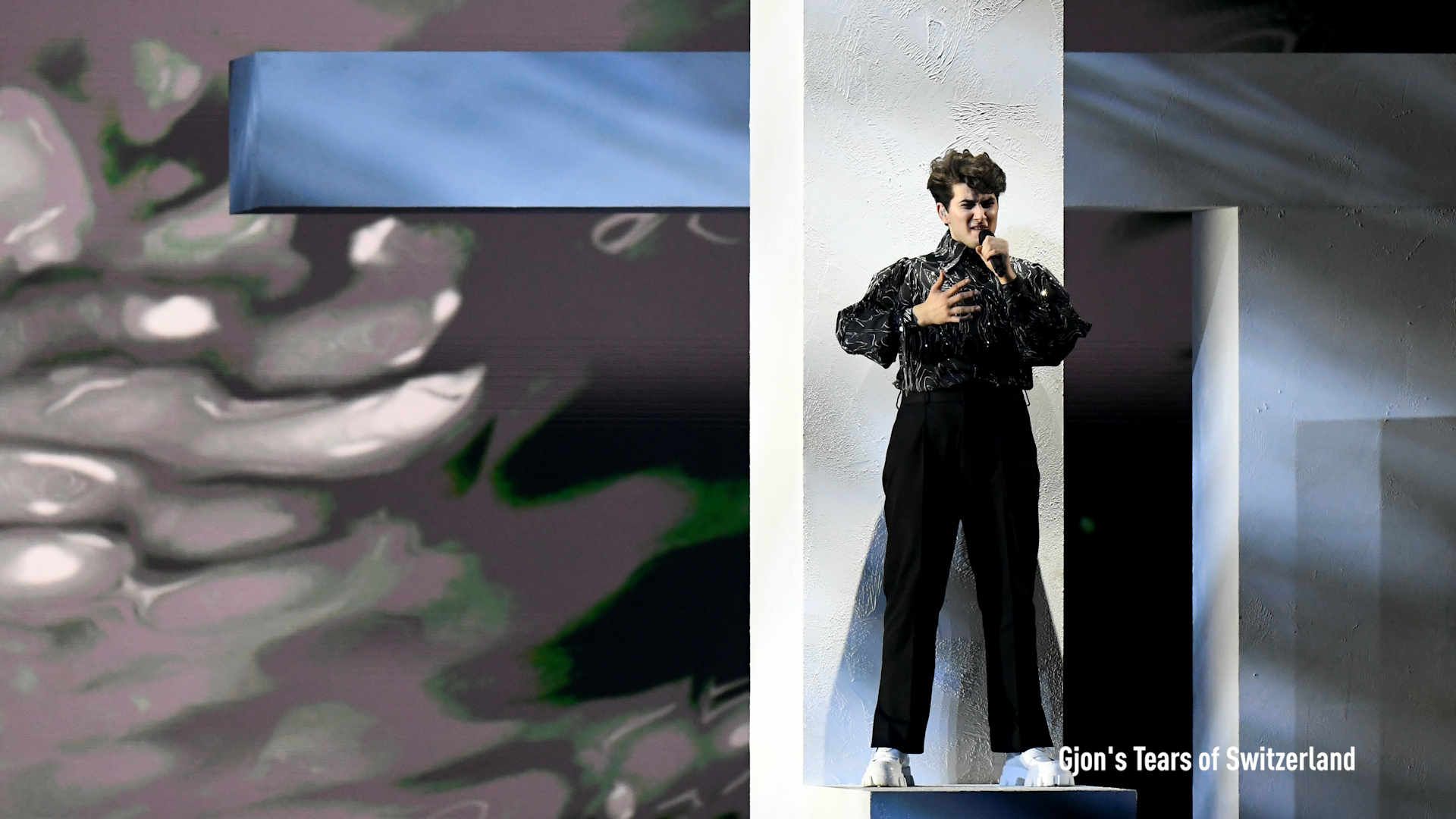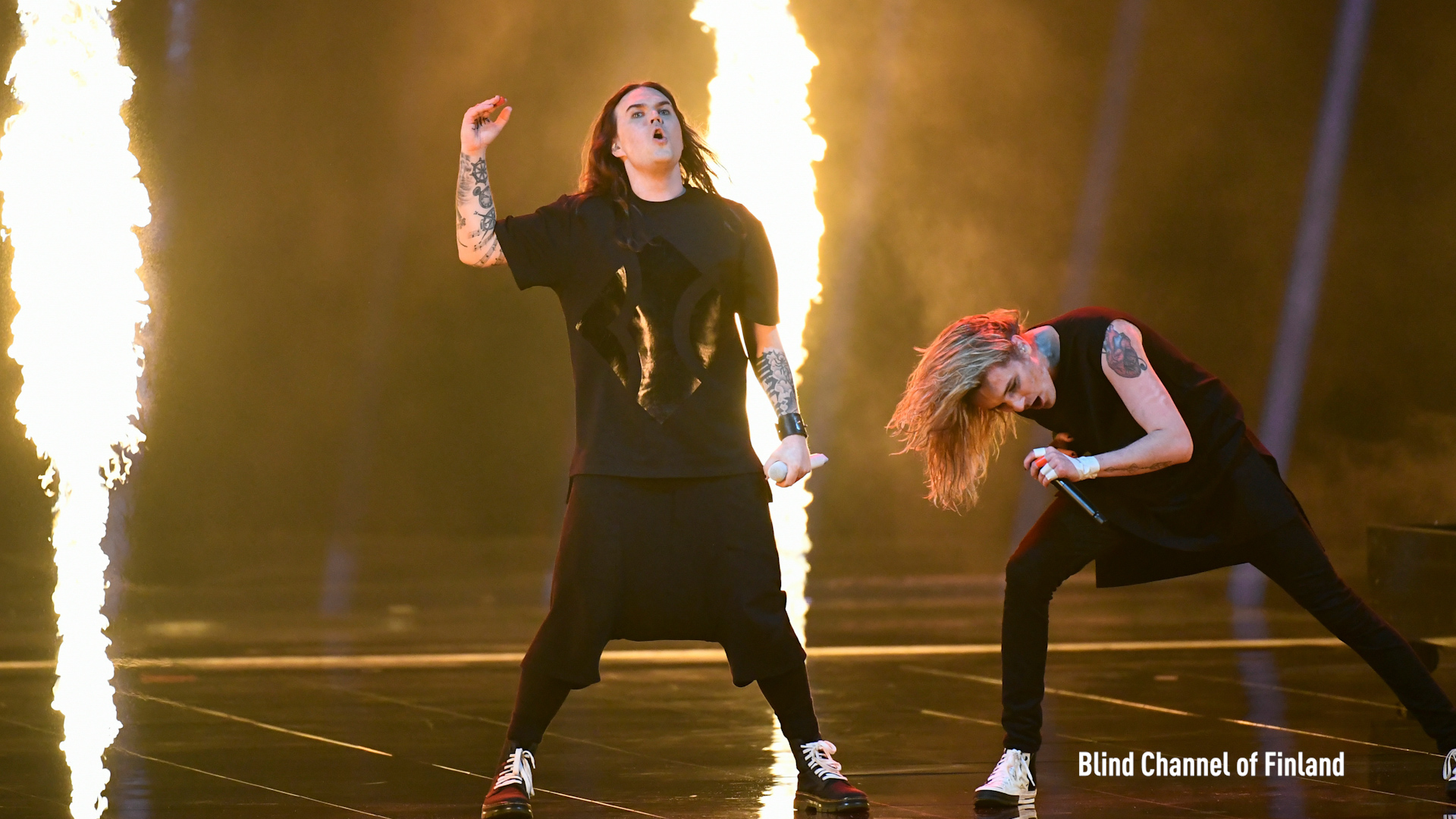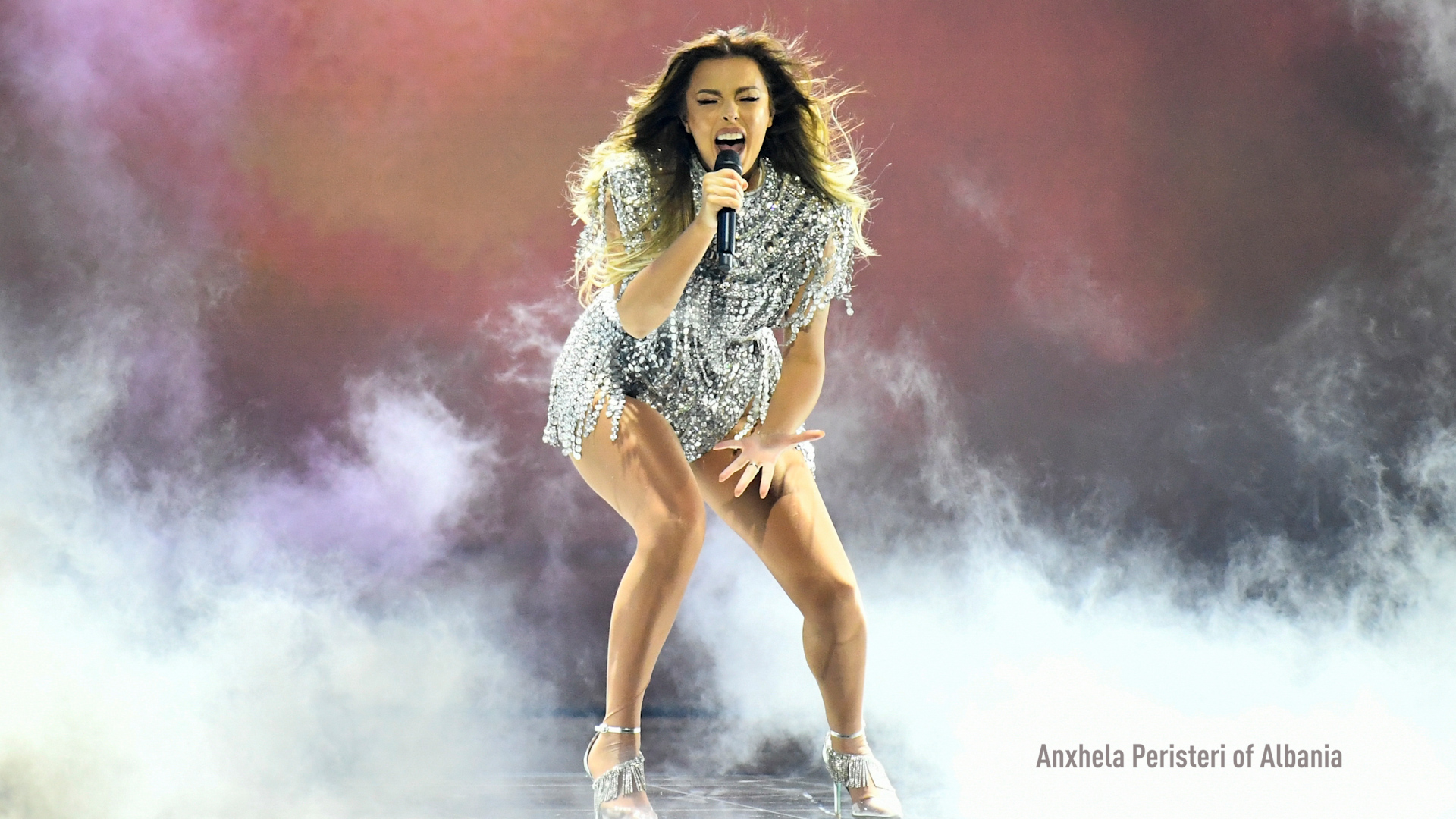 Musicians from all across Europe competed in the second semi-final of the 2021 Eurovision Song contest in Rotterdam, the Netherlands on Thursday.
Presenters Edsilia Rombley, Chantal Janzen, Jan Smit and Nikkie de Jager hosted competitors from all across Europe, including the UK, France, Germany, Italy and Spain.
Check out
The China Report
, our new weekly newsletter. Subscribe here!