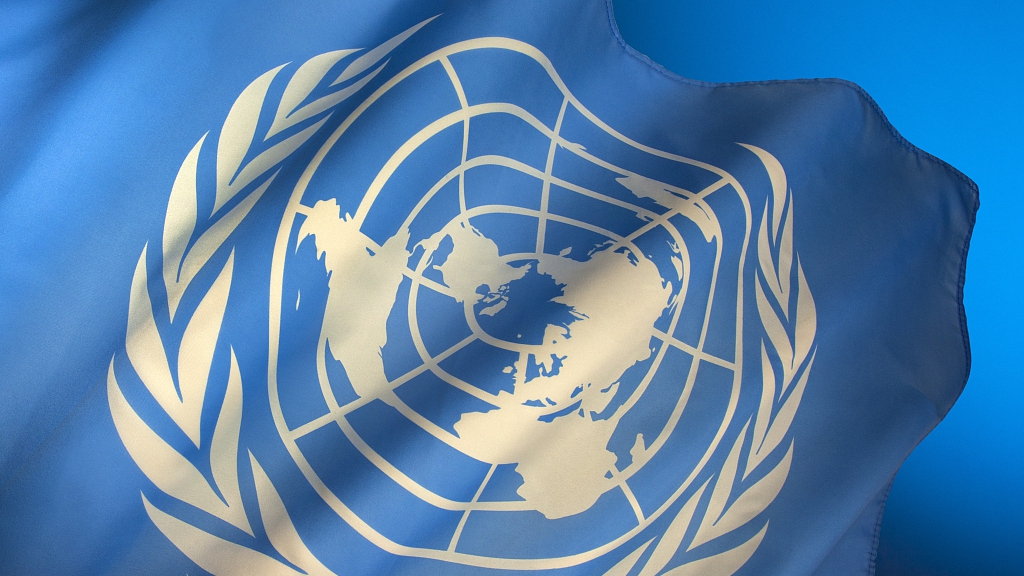 The 47th session of the United Nations Human Rights Council on Monday adopted the resolution, titled "The Contribution of Development to the Enjoyment of All Human Rights" submitted by China.
The resolution highlights the important role of inclusive and sustainable development in promoting human rights. It also urges countries around the world to enhance people-centered development.
In addition, the resolution emphasizes the needs of growing efforts in alleviating and eradicating extreme poverty, as the COVID-19 pandemic has pushed up to 100 million people into extreme poverty by 2021.
Check out
The China Report
, our new weekly newsletter.Subscribe here!