Every weekend, Asia Pacific Daily will provide you with a run-down of the latest hot news.
This week, the following hot news you should know:
---
**Top 1 |**Crush kills at least 149 at Halloween festivities in Seoul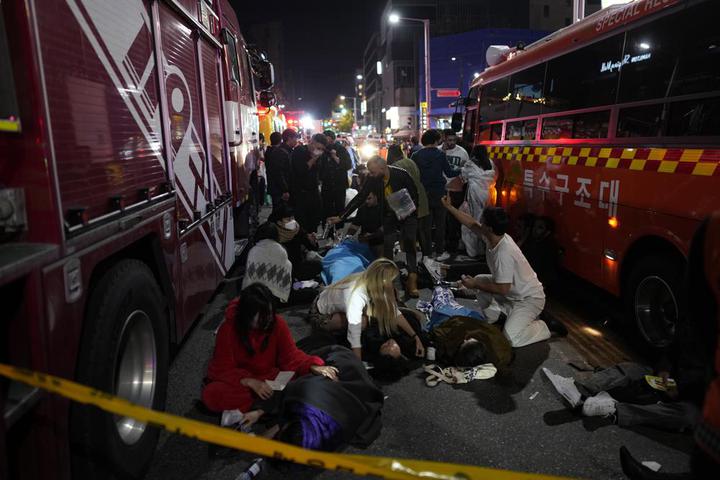 A mass of mostly young people celebrating Halloween festivities in Seoul became trapped and crushed as the crowd surged into a narrow alley, killing at least 149 people and injuring 150 others in South Korea's worst disaster in years.
Emergency workers and pedestrians desperately performed CPR on people lying in the streets after the crush in the capital's leisure district of Itaewon Saturday night.
Choi Seong-beom, chief of Seoul's Yongsan fire department, said the death toll could rise further and that an unspecified number among the injured were in critical condition.
---
**Top 2 |**Brazil's Lula defeats Bolsonaro in presidential runoff
Former Brazilian President Luis Inacio Lula da Silva on Sunday defeated incumbent President Jair Bolsonaro in the presidential runoff.
Lula got 50.8 percent of the votes compared with Bolsonaro's 49.2 percent, with 99.1 percent of voting machines counted, which the Supreme Electoral Court said was enough to "mathematically define" the outcome of the race.
This is the smallest difference in a second-round presidential election in Brazil's history.
In the first round held on October 2, Lula obtained 48.3 percent of the vote, compared to 43.2 percent received by Bolsonaro.
---
**Top 3 |**China, Vietnam chart course for bilateral ties during talks between Xi, Trong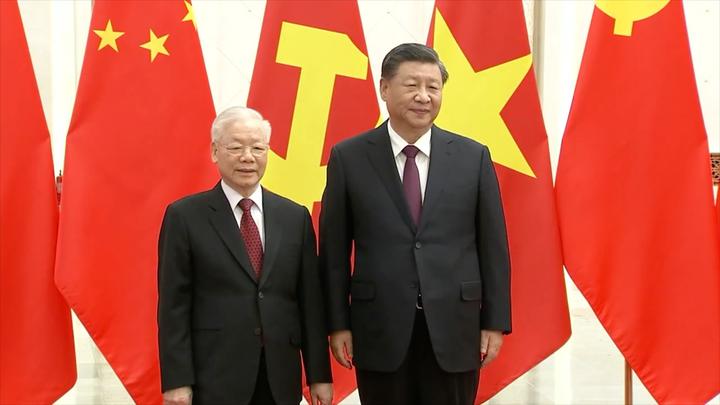 China has welcomed the first foreign leader to visit the country since the conclusion of the 20th National Congress of the Communist Party of China (CPC) — General Secretary of the Communist Party of Vietnam (CPV) Central Committee Nguyen Phu Trong.
At the invitation of Xi Jinping, general secretary of the CPC Central Committee and Chinese president, Trong is on an official visit to China which began on October 30.
During their talks on Monday, the two leaders vowed to make joint efforts in promoting the China-Vietnam comprehensive strategic cooperative partnership in the new era to a new level.
---
**Top 4 |**Tropical storm Nalgae leaves 98 dead, 63 missing in Philippines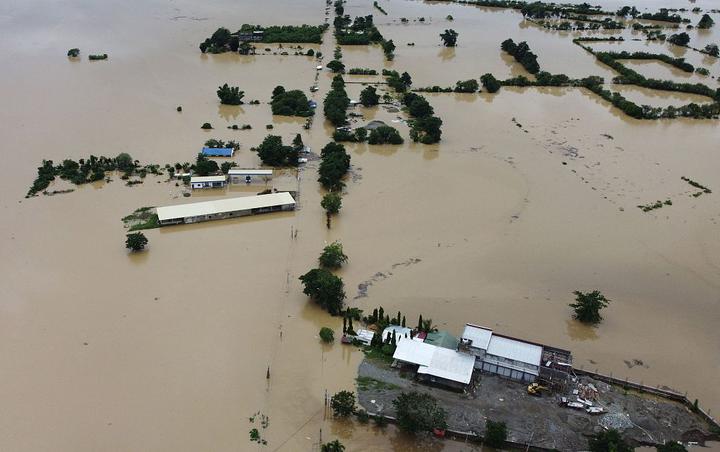 Ninety-eight people have died and 63 are still missing after tropical storm Nalgae barreled across the Philippines over the weekend, causing floods and landslides, the national disaster agency said on Monday.
Half of the reported deaths are from the southern autonomous region of Bangsamoro, a local media outlet quoted Bernardo Alejandro, spokesperson for the National Disaster Risk Reduction and Management Council, as saying.
---
**Top 5 |**Russia halts Ukraine Black Sea grain exports over ship attack claim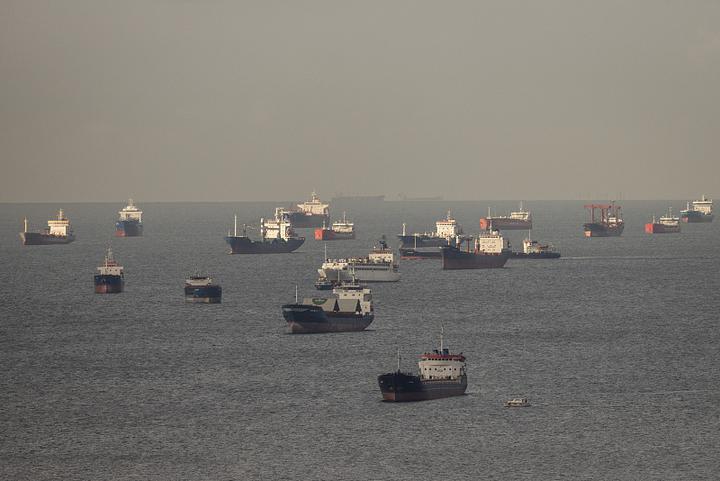 Russia on Saturday suspended participation in the UN-brokered Black Sea grain deal after what it said was a major Ukrainian drone attack on its fleet and civilian ships at the Sevastopol base.
Russia's Defense Ministry said Ukraine attacked the Black Sea Fleet near Sevastopol with 16 drones early on Saturday, and claimed British navy "specialists" had helped coordinate the "terrorist" attack.
Britain on Saturday said Russia's claims were false. Ukraine neither confirmed nor denied carrying out the attack, but described Russia's decision to halt the grain deal as "primitive blackmail."
---
**Top 6 |**Danish left claims razor-thin election victory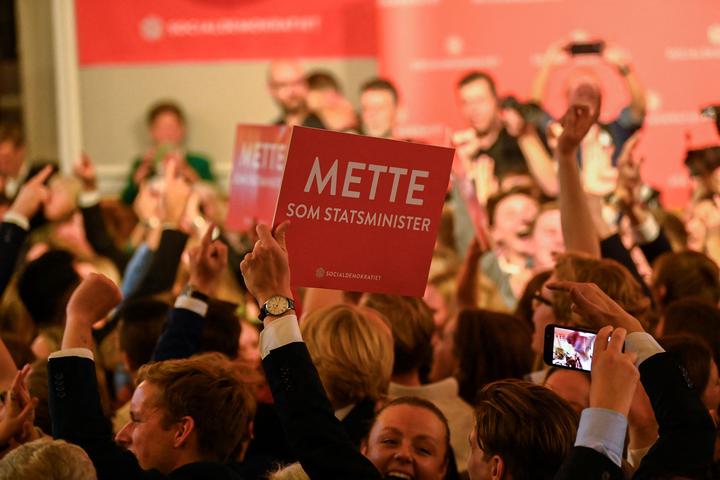 Denmark's incumbent Social Democrat Prime Minister Mette Frederiksen looked set to cling to power after the country's left-wing bloc won a one-seat majority in Tuesday's general election, final results showed.
The very last votes counted in the knife-edge election gave Frederiksen's side 87 seats in mainland Denmark, with another three coming from the autonomous overseas territories, the Faroe Islands and Greenland, giving the bloc a majority of 90 seats in the 179-seat parliament.
"I am so thrilled and proud. We have gotten the best election result in 20 years," Frederiksen told supporters early Wednesday in Copenhagen after the Social Democrats again became the biggest in parliament with 27.5 percent of votes.
---
Top 7 | UK companies see tough conditions in months ahead: CBI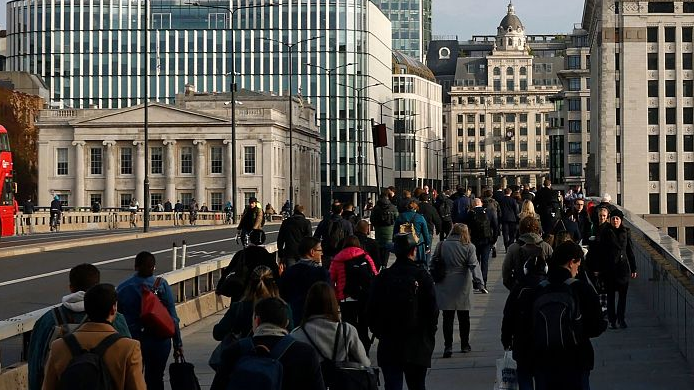 British businesses think the gloom hanging over their prospects will persist in the coming months, according to an industry survey published on Sunday.
The Confederation of British Industry's (CBI) gauge of private sector growth in the three months to October rose to -15 from -19 in the three months to September, still in contraction territory.
For the next three months, services and distribution companies expect a further downturn, although manufacturers are more optimistic.
"Notwithstanding a mixed picture across sectors, the private sector continues to face considerable headwinds," said Alpesh Paleja, CBI lead economist.
---
**Top 8 |**ROK condemns DPRK's launch of 2 short-range ballistic missiles toward its eastern waters
The presidential National Security Council of the Republic of Korea (ROK) on Fridaycondemned the Democratic People's Republic of Korea (DPRK)'s "provocative acts" following the launch of two short-range ballistic missiles toward its eastern waters on the same day, Yonhap news agency reported, citing the ROK's deputy presidential spokesperson Lee Jae-myoung.
The ROK's Joint Chiefs of Staff (JCS) said it detected the launches from the Tongchon area in Kangwon Province between 11:59 a.m. and 12:18 p.m.
The launch came as ROK is set to conclude its Hoguk exercise later in the day. Seoul and Washington are also preparing to stage major combined air drills, called Vigilant Storm, next week.
---
Top 9 | Ethiopia cease-fire agreement 'a welcome first step': UN spokesman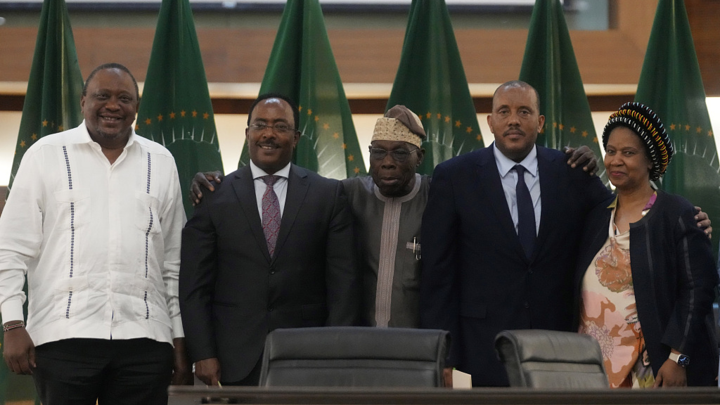 A cease-fire agreement between the Ethiopian government and regional Tigray forces is "a welcome first step," which hopefully can serve as solace to millions that have suffered during the two-year conflict, a United Nations spokesman said on Wednesday.
"This is very much a welcome first step, which we hope can start to bring some solace to the millions of Ethiopian civilians that have really suffered during this conflict," Stephane Dujarric, spokesman for UN Secretary-General Antonio Guterres, told a regular press briefing.
The Ethiopian government and the country's regional forces from Tigray on Wednesday agreed to cease hostilities after days of peace talks in Pretoria, South Africa.
---
**Top 10 |**Attempted kidnap, assault in 'politically motivated' attack on Pelosi's husband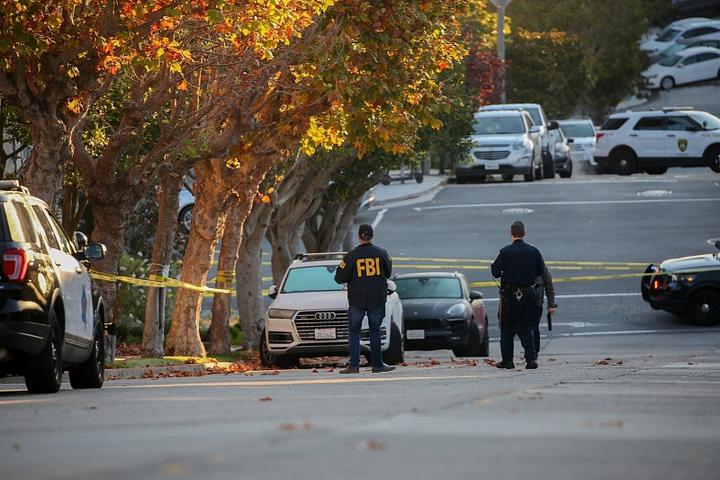 The man accused of bludgeoning U.S. House Speaker Nancy Pelosi's husband Paul Pelosi with a hammer after forcing his way into the couple's home threatened to take her hostage and "break her kneecaps" if she lied under his questioning, according to a federal criminal complaint filed on Monday.
David Wayne DePape's alleged intentions emerged as federal prosecutors charged the 42-year-old suspect with assault and attempted kidnapping for his predawn break-in at Pelosi's San Francisco home on last Friday.
DePape was arrested by police officers dispatched to their home after Paul Pelosi placed an emergency-911 call reporting an intruder, according to an FBI affidavit filed as part of the federal criminal complaint.
(ASIA PACIFIC DAILY)