Every weekend, Asia Pacific Daily will provide you with a run-down of the latest hot news.
This week, the following hot news you should know:
---
Top 1 | My five pledges: UK PM Sunak asks country to judge him on delivery
British Prime Minister Rishi Sunak has promised to tackle Britain's most serious problems, from cutting inflation to reducing illegal migration, in a speech aimed at convincing his restive lawmakers he can lead them into the next election.
In a speech that was high on ambition but low on detail, Sunak said his government would build "a better future for our children and grandchildren" and made the possibly risky demand that the public judge him on "the results we achieve".
He listed "five promises": halving inflation, growing the economy, reducing debt, cutting National Health Service waiting lists and stopping the small boats that carry illegal migrants across the Channel from France.
---
Top 2 | Nigeria to spend $7.5 billion on petrol subsidy to mid-2023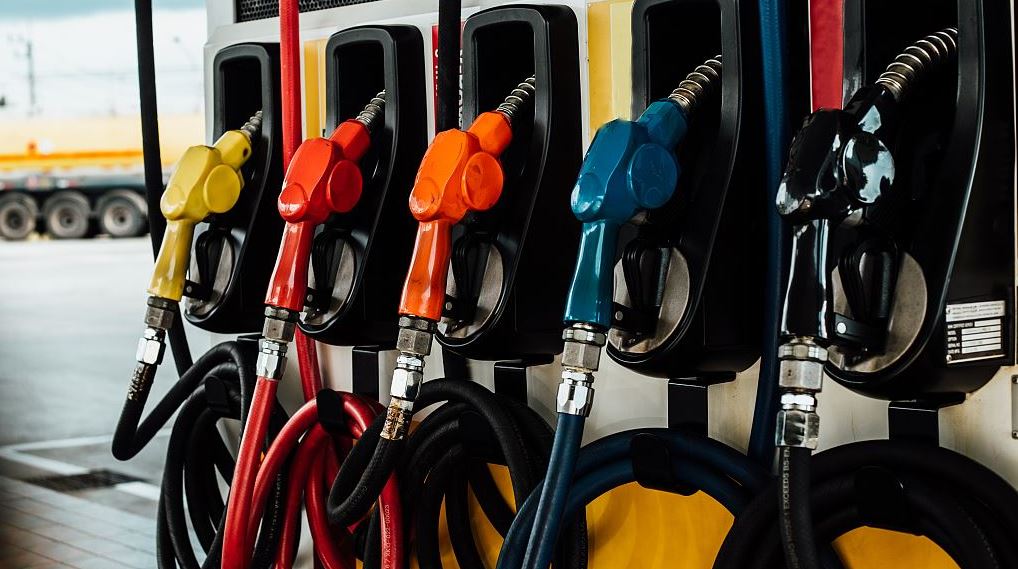 Nigeria will keep its costly but popular petrol subsidy until mid-2023 and has set aside 3.36 trillion naira ($7.5 billion) to spend on it, Finance Minister Zainab Ahmed said on Wednesday.
Africa's biggest economy spent 2.91 trillion naira ($7 billion) towards a petrol subsidy between January and September 2022, state-owned firm NNPC said, a cost the government has blamed for dwindling public finances.
President Muhammadu Buhari signed the 2023 budget of 21.83 trillion naira ($49 billion) into law on Tuesday after lawmakers increased the size by 6.4% and raised the oil price assumption.
---
Top 3 | Political deadlock continues in U.S. House after rounds of voting on speakership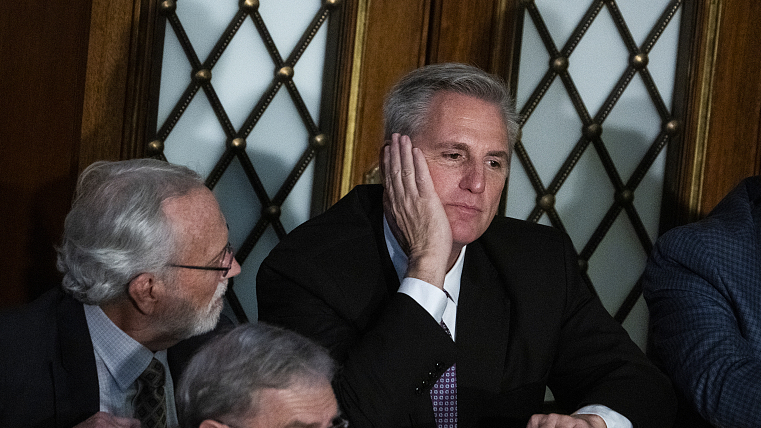 Members of the U.S. House of Representatives failed to elect a new speaker again on Wednesday afternoon with no end in sight to the political stalemate.
The Representatives voted to adjourn again after reconvening to potentially vote for a seventh time for speaker. Earlier, they voted to adjourn after U.S. Congressman Kevin McCarthy, a Republican from California, failed to secure enough votes for the sixth time.
The House voted three times on Tuesday, the opening day of the divided 118th Congress, but McCarthy fell short of the necessary 218 votes to be the next speaker.
---
Top 4 | U.S. House adjourns after Republican McCarthy fails to become speaker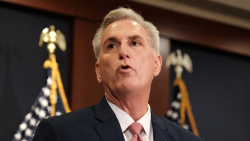 The U.S. House of Representatives moved to adjourn until Wednesday after two consecutive ballots on the chamber's floor failed to elect a new speaker on Tuesday.
U.S. Congressman Kevin McCarthy, a Republican from California, lost the second ballot for House speaker after 19 Republicans again voted against him.
A third vote is underway, a scenario that hasn't been seen in a century. A candidate needs 218 votes to become House speaker if no member skips the vote or votes "present."
---
Top 5 | Singapore's economy grew 3.8% in 2022, beating official forecasts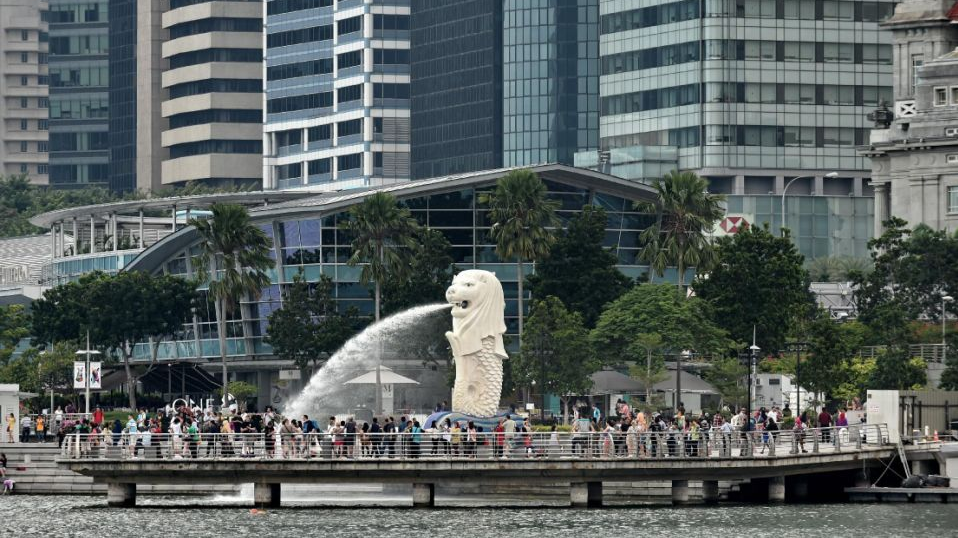 Singapore's economy grew 3.8 percent in 2022, preliminary data showed on Tuesday, beating government expectations but slower than the previous year.
The government's official forecast for growth in 2022 was 3.5 percent, slower than the 7.6 percent in 2021.
Gross domestic product (GDP) expanded 2.2 percent in October-December on a year-on-year basis, the Ministry of Trade and Industry said in a statement. Eight economists polled by Reuters had expected growth of 2.1 percent.
GDP grew 0.2 percent on a quarter-on-quarter seasonally adjusted basis in October-December.
---
Top 6 | Power outage forces Philippines to suspend flights, shut airspace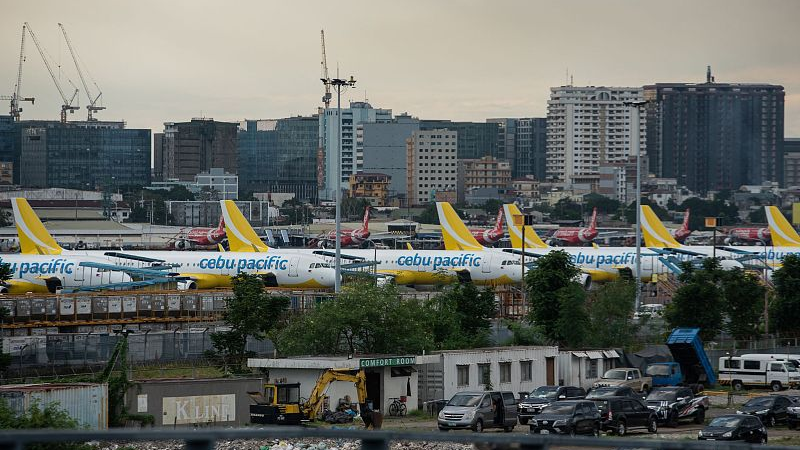 Philippine authorities halted flights in and out of Manila on New Year's Day due to an air traffic control malfunction, which also prevented airlines bound to other destinations from using the country's airspace.
A total of 282 flights were either delayed, cancelled or diverted to other regional airports, affecting around 56,000 passengers at Manila's Ninoy Aquino International Airport (NAIA), the airport operator said on Sunday.
It was unclear how many overflights were affected.
Transportation Secretary Jaime Bautista apologized for the inconvenience to passengers as he blamed a power outage for the breakdown of the central air traffic control system that also affected operations at other airports in the country.
---
Top 7 | Croatia officially joins euro, Schengen area on New Year's Day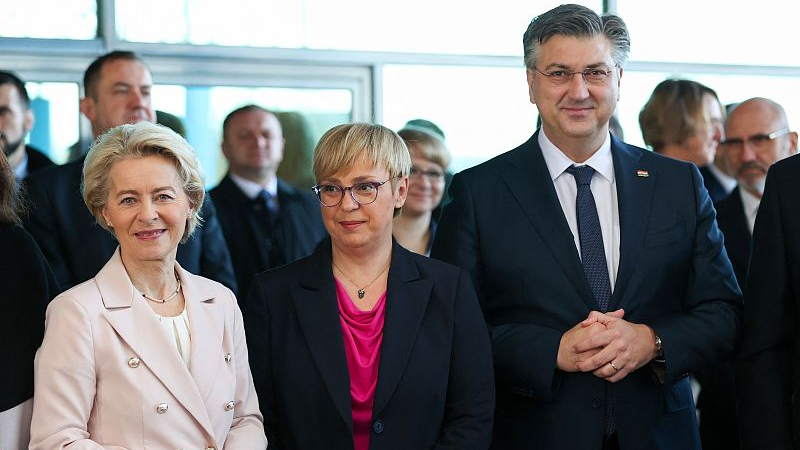 Croatia officially joined both the EU's border-free Schengen zone and the euro common currency on the first day of the New Year, fulfilling its longstanding ambitions of close integration with Europe.
At the Bregana border crossing with neighboring Slovenia, police took down signs at midnight and a barrier was lifted up for the last time, before a placard reading "free passage" was installed, symbolizing the end of border checks.
He was joined by European Commission President Ursula von der Leyen, who hailed it as "a day to celebrate."
---
Top 8 | Leaders of China, Antigua and Barbuda mark 40th anniversary of diplomatic ties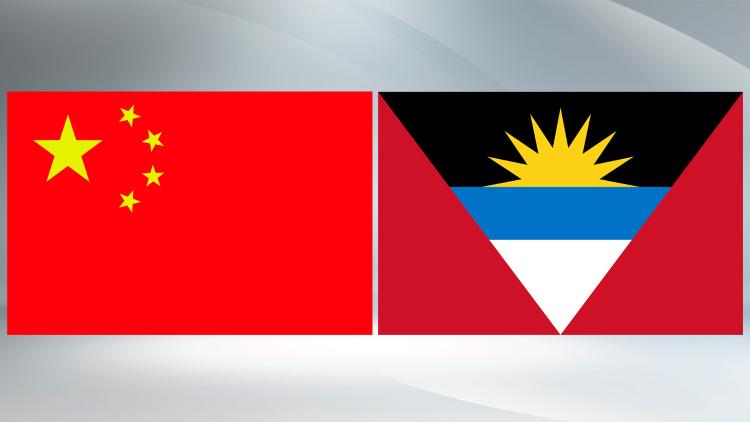 Chinese President Xi Jinping on Sunday exchanged congratulatory messages with Antigua and Barbuda's Governor-General Rodney Williams on the 40th anniversary of the establishment of diplomatic relations between the two countries.
Xi said Antigua and Barbuda is China's important partner in the Caribbean region and that the relations between the two countries have developed smoothly with time-honored mutual trust and productive cooperation over the past 40 years.
Since the pandemic began, the two countries have rendered each other valuable support and helped each other through difficulties, opening a new chapter for China-Antigua and Barbuda relationship, Xi said.
---
Top 9 | UN committed to delivering humanitarian aid in Afghanistan: envoy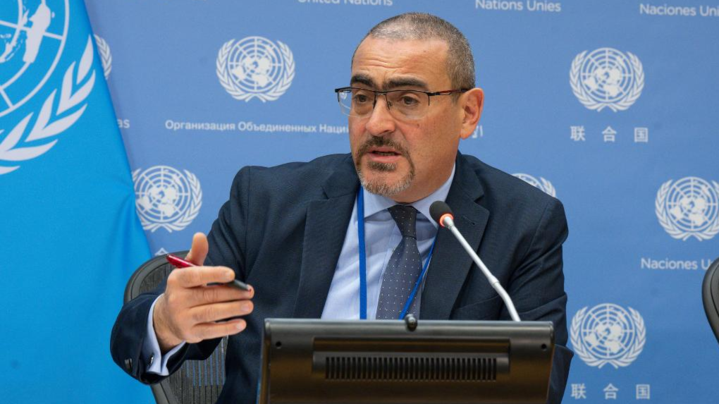 The United Nations and its humanitarian partners are committed to the delivery of life-saving services to the people of Afghanistan despite the Taliban-run administration's decision to ban women from working in humanitarian non-governmental organizations, a UN envoy for Afghanistan said on Thursday.
Alakbarov stressed that it's equally important that the rights of women and girls in Afghanistan are "absolutely preserved and protected," adding that they are an "important" and "undeniable" element of the humanitarian action.
As part of the efforts to resolve the situation, UN emergency relief coordinator Martin Griffiths will conduct a visit to Afghanistan in the coming weeks, Alakbarov said.
---
Top 10 | UN chief appoints new coordinator for Black Sea Grain Initiative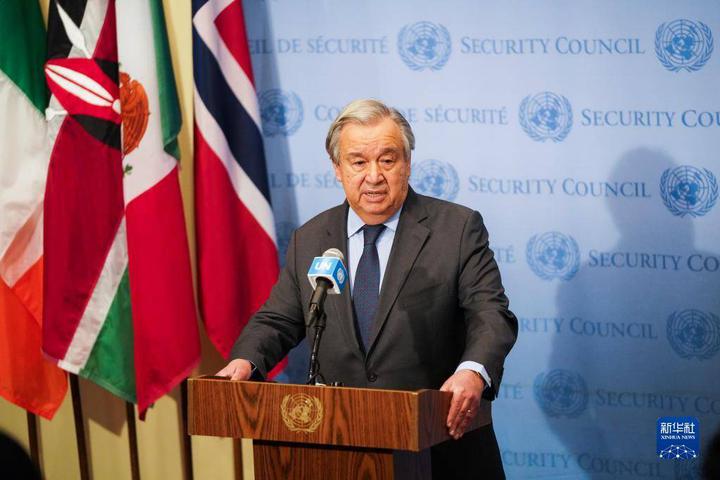 UN Secretary-General Antonio Guterres announced Wednesday the appointment of Abdullah Abdul Samad Dashti of Kuwait as the new UN coordinator for the Black Sea Grain Initiative.
Dashti succeeds Amir Mahmoud Abdulla of Sudan, who served as the UN coordinator since August 2022, according to a press note from the UN chief's office.
Dashti was the military defense attache of Kuwait in Belgium and the Kuwaiti mission's representative to NATO from 2019 to 2020, and retired in 2021 from the Kuwaiti armed forces at the rank of vice admiral.
(ASIA PACIFIC DAILY)