02:35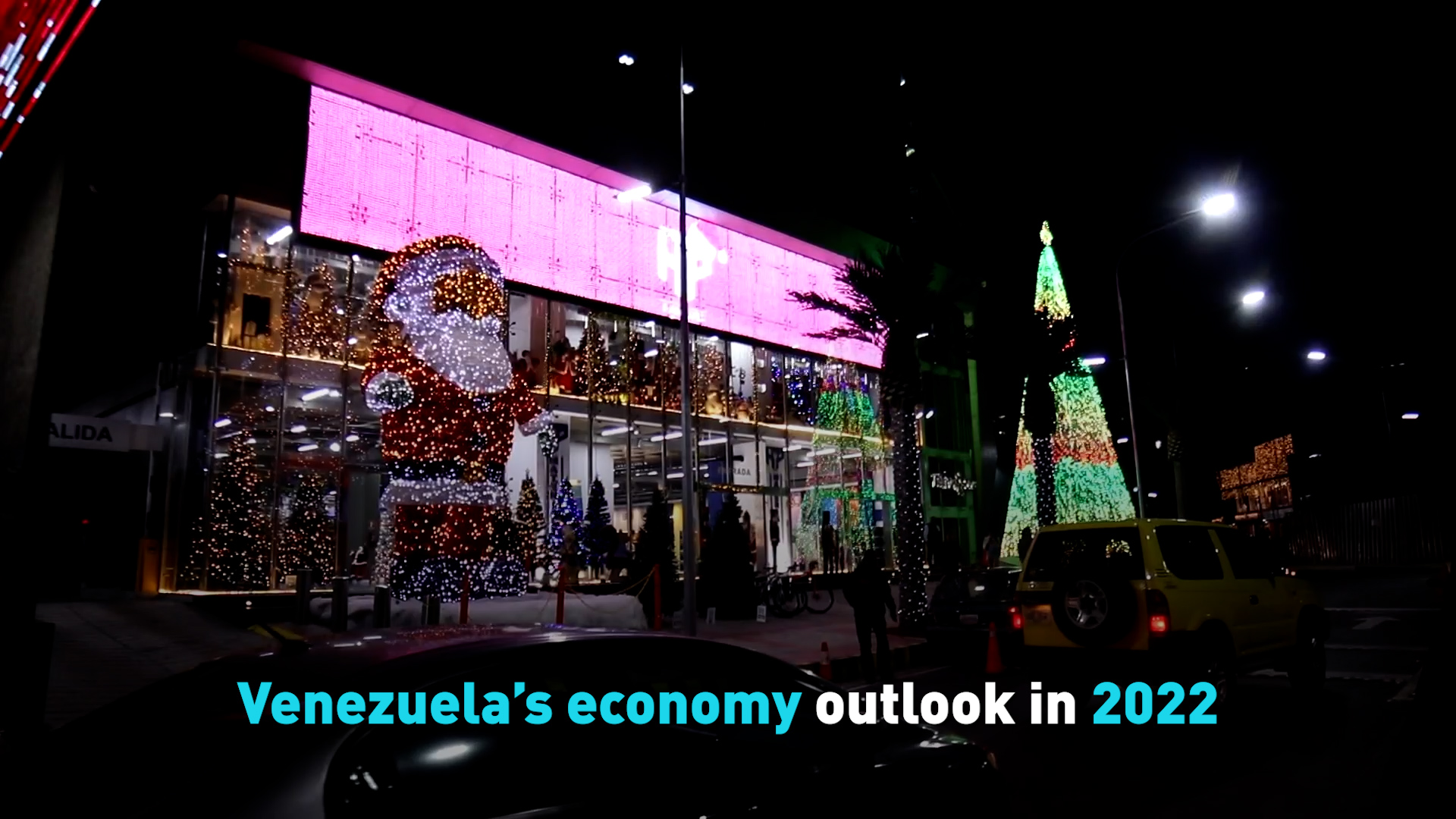 2021 has been a tough economic year for almost every country in the world, with the pandemic having a severe effect.
Venezuela is no exception. But there are some hopes that the country, which has been in severe recessionsince 2014, might turn the corner in 2022.
There are certainly signs of consumer growth in the capital Caracas.
CGTN's Stephen Gibbs reports.
Check out
The China Report
, our new weekly newsletter.Subscribe here!