Every weekend, Asia Pacific Daily will provide you with a run-down of the latest hot news.
This week, the following hot news you should know:
---
Top 1 | Pakistan police postpone arrest of ex-PM Imran Khan, easing unrest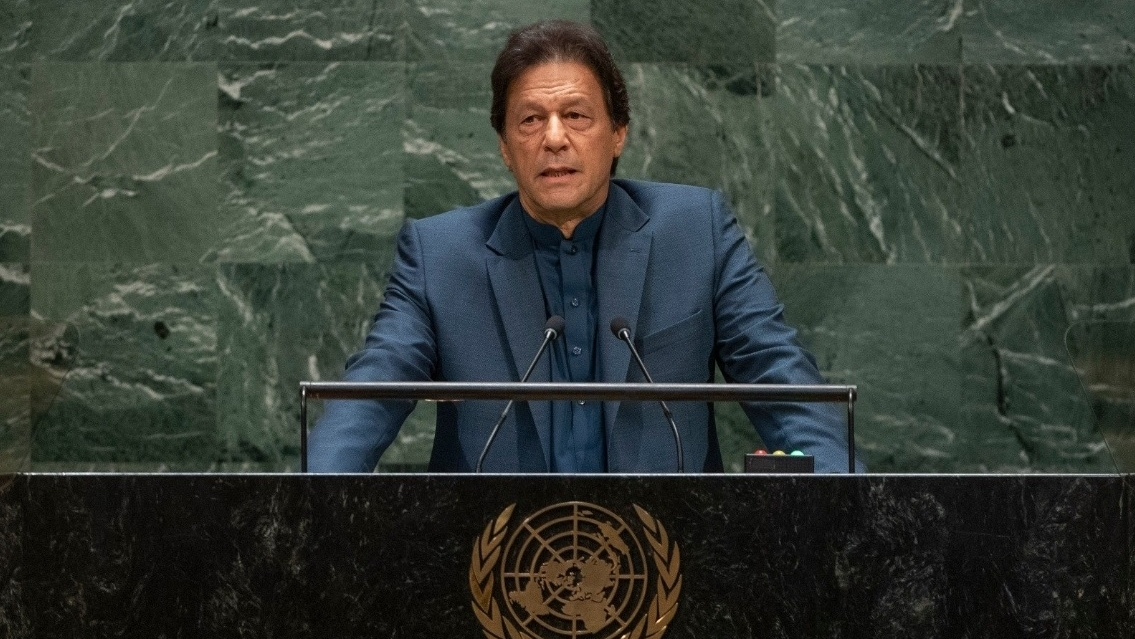 Police were directed by a Pakistan court Wednesday to suspend an operation to arrest former Prime Minister Imran Khan, bringing a halt to pitched battles in which police baton-charged supporters of the former cricketer and fired water cannon and tear gas.
Security forces withdrew from around his home in the eastern city of Lahore, easing political instability in the nuclear-armed nation which is struggling with an economic crisis and awaiting an International Monetary Fund bailout.
The Lahore high court ordered police to postpone their efforts to arrest Khan until Thursday, provincial information minister Amir Mir said.
---
Top 2 | UK presents government budget to halve inflation, boost growth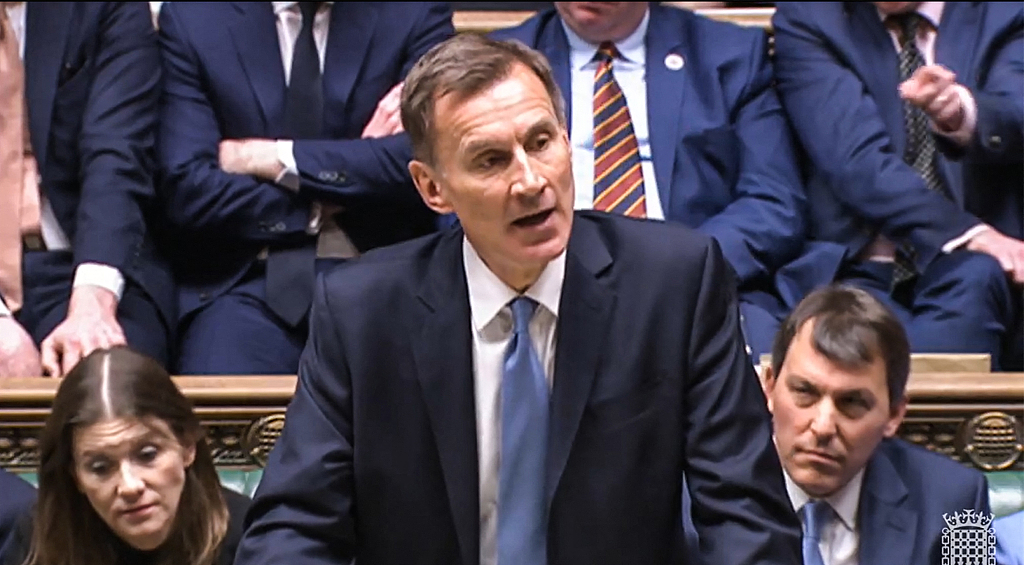 Britain's economy is set to avoid a recession in 2023 but will still contract this year, UK Chancellor of the Exchequer Jeremy Hunt said on Wednesday as he made a budget speech which included measures to speed up economic growth.
The gross domestic product (GDP) will fall by 0.2 percent on an annual basis over 2023 but has been revised up by 1.2 percentage points compared to the Office for Budget Responsibility (OBR)'s November forecast, the budget said.
The OBR forecast that the consumer price index (CPI) will fall to 2.9 percent by the end of 2023 as the UK government aims to tame inflation.
---
Top 3 | Meta to lay off another 10,000 workers after initial cuts in November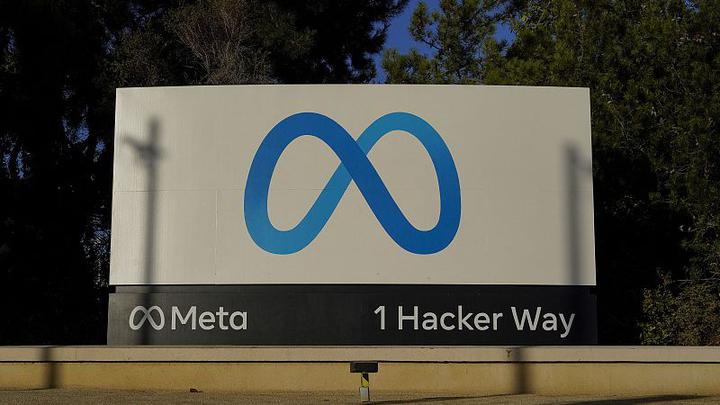 Meta CEO Mark Zuckerberg said on Tuesday that the company will lay off another 10,000 employees, according to his blog post.
It makes Meta the first Big Tech company to announce a second round of mass layoffs as the industry braces for a deep economic downturn.
The company's November move to slash its headcount by 11,000 marked the first mass layoffs in its 18-year history. Its headcount stood at 86,482 at the end of 2022, up 20 percent from the year before.
---
Top 4 | Xi Jinping congratulates Poudel on assuming presidency of Nepal
Chinese President Xi Jinping on Tuesday congratulated Ram Chandra Poudel on assuming office as president of Nepal.
In his message, Xi said China and Nepal are friendly neighbors linked by mountains and rivers, and since the establishment of diplomatic relations in 1955, their relations have maintained healthy and stable development, setting a good example of peaceful coexistence, friendship and mutual assistance between large and small countries.
The Chinese president said he attaches great importance to the development of China-Nepal relations, and is willing to work with Poudel to carry forward the traditional friendship between the two countries, consolidate mutual political trust, advance high-quality Belt and Road cooperation, expand cultural and people-to-people exchanges, so as to constantly promote the strategic partnership of cooperation featuring ever-lasting friendship for development and prosperity.
---
Top 5 | 'Mexico is safer than the U.S.,' Mexican president says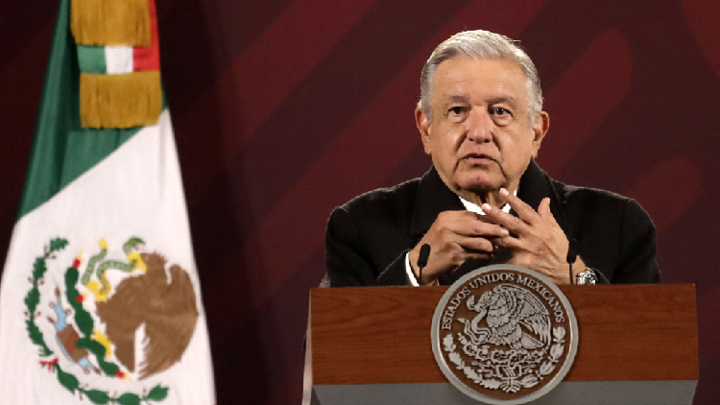 Mexico's president said on Monday his country is safer than the United States, pushing back against U.S. critics of his security record following a deadly kidnapping this month near the border that claimed the lives of two Americans.
The March 3 attack on four Americans in the Mexican city of Matamoros and their subsequent abduction was covered closely by U.S. media and sparked recriminations from politicians in the U.S., particularly Republicans.
By the time Mexican authorities found the Americans, two of them were dead. Five purported Mexican drug cartel members have since been arrested over the kidnapping.
---
Top 6 | Malawi declares state-of-disaster after cyclone's deadly return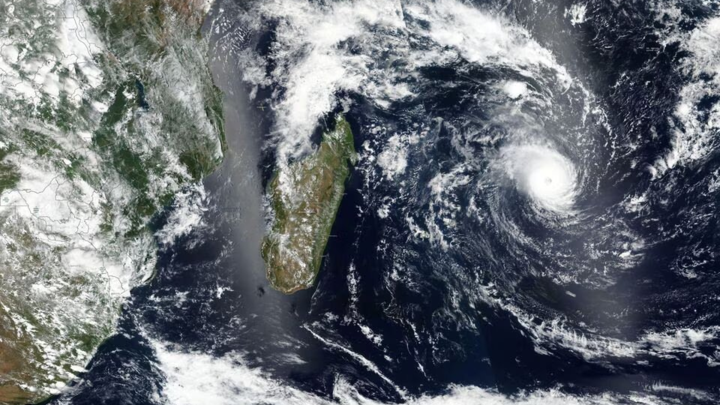 Malawi's president on Monday declared a state-of-disaster in several southern districts including the commercial hub Blantyre after the powerful cyclone Freddy made a comeback killing dozens, the presidency said.
President Lazarus Chakwera "has noted with grave concern the devastation that Cyclone Freddy is currently bringing to most districts... and declared a state of disaster in the Southern region," the presidency said a statement, after the storm left a trail of destruction and killed more than 60 people in the southern African country.
Government is already responding to the disaster while appealing for local and international relief aid for the affected families, it said.
---
Top 7 | Japanese people protest against plan for radioactive water discharge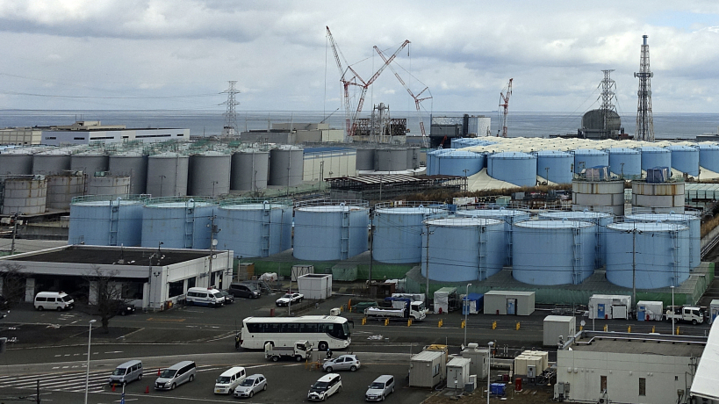 The Japanese government and Tokyo Electric Power are facing an angry backlash from the public for their radioactive wastewater discharge plan, as people in Tokyo held a large-scale protest on Saturday.
On March 11, 2011, an earthquake off Japan's northeastern coast triggered an ensuing tsunami that crashed into the Fukushima Daiichi nuclear plant and melted three of its six nuclear reactors. As the worst nuclear disaster since the 1986 Chernobyl incident, it forced more than 160,000 people to evacuate from the region, and about 33,000 of them are still unable to return home.
The Japanese government announced in January that it would release radioactive wastewater from the wrecked nuclear power plant into the Pacific Ocean in spring or summer this year.
---
Top 8 | Feench Senate adopts Macron's pension reforms despite new protests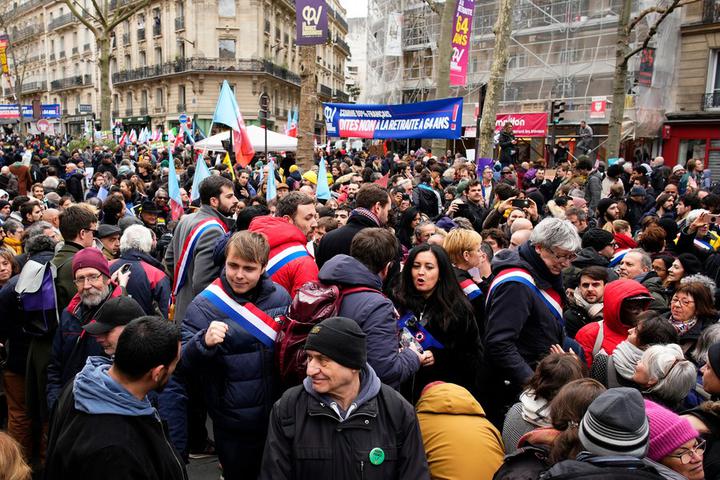 The French Senate, parliament's upper chamber, voted 195-112 on Saturday night to approve President Emmanuel Macron's deeply unpopular pension reform plan, despite a seventh day of demonstrations.
The reform's headline measure hikes the minimum retirement age to 64 from 62, seen by many as unfair to people who started working young.
A committee will now hammer out a final draft, which will then be submitted to both the Senate and the National Assembly for a final vote, likely to take place on Thursday.
---
Top 9 | China's peace efforts widely hailed as world welcomes Saudi-Iran deal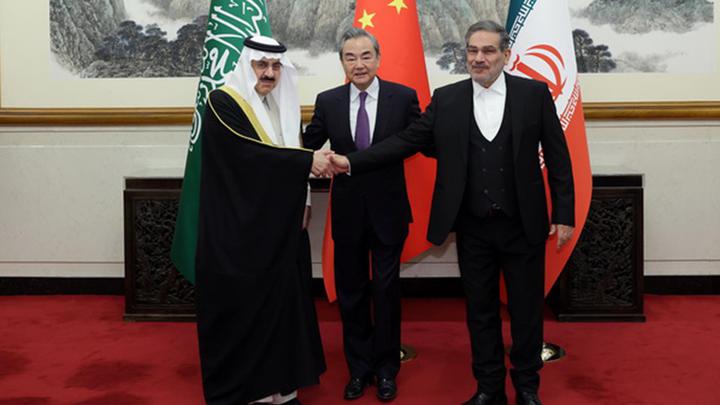 The announcement to restore diplomatic relations between Iran and Saudi Arabia, made on Friday in a joint statement with China, has been widely welcomed around the globe as a victory for peace and dialogue.
Analysts and media praised China for its role as a peace broker and efforts to facilitate dialogue.
The United Nations applauded the Saudi-Iranian agreement to re-establish diplomatic relations and praised China's role in the process.
---
Top 10 | Hungary's PM vows to block sanctions against Russia to safeguard interests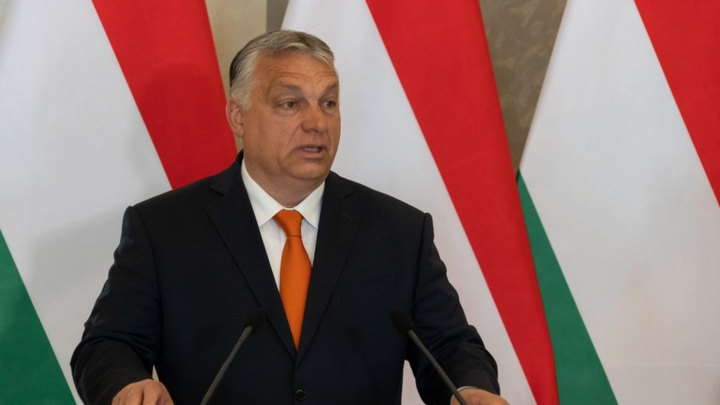 Hungary's Prime Minister Viktor Orban said on Thursday that he would continue to block any western sanctions against Russia that could potentially harm Hungary's economic interests.
In the foreseeable future, Hungary would remain dependent on fossil fuel imports from Russia, and he was optimistic that Russia would prove a reliable supplier, Orban told an economic conference.
The prime minister outlined the government's plan to increase the share of solar and wind power in Hungary's energy mix. He also highlighted the need to invest in new gas-fired power plants to ensure energy security.
(ASIA PACIFIC DAILY)