Wildfires are burning through much of the Western U.S., with thousands of firefighters trying to battle blazes that have destroyed homes and forced thousands to evacuate.
Countries in Europe have been facing several devastating fires, with Italy asking for firefighting planes to help tame the blazes.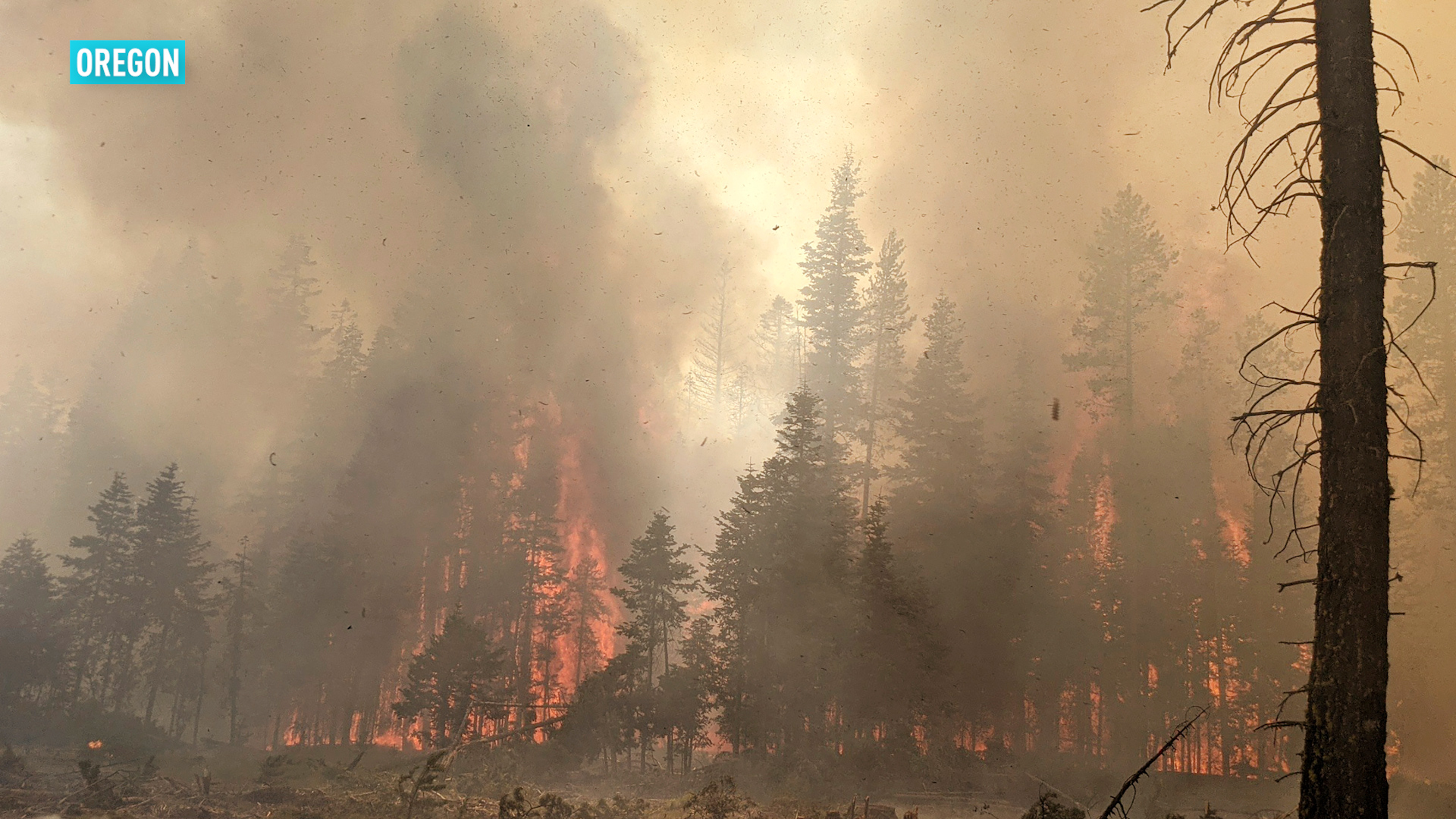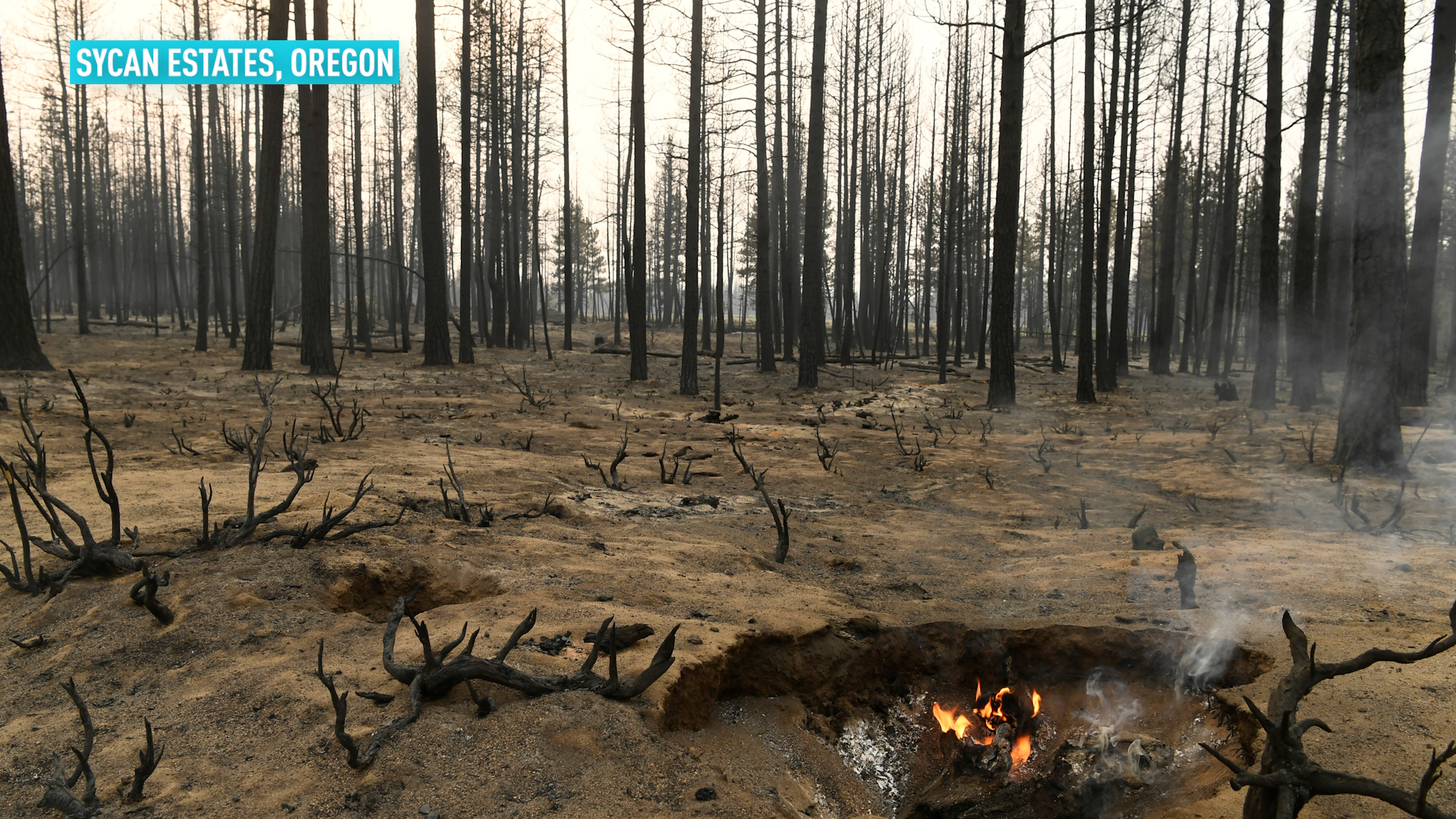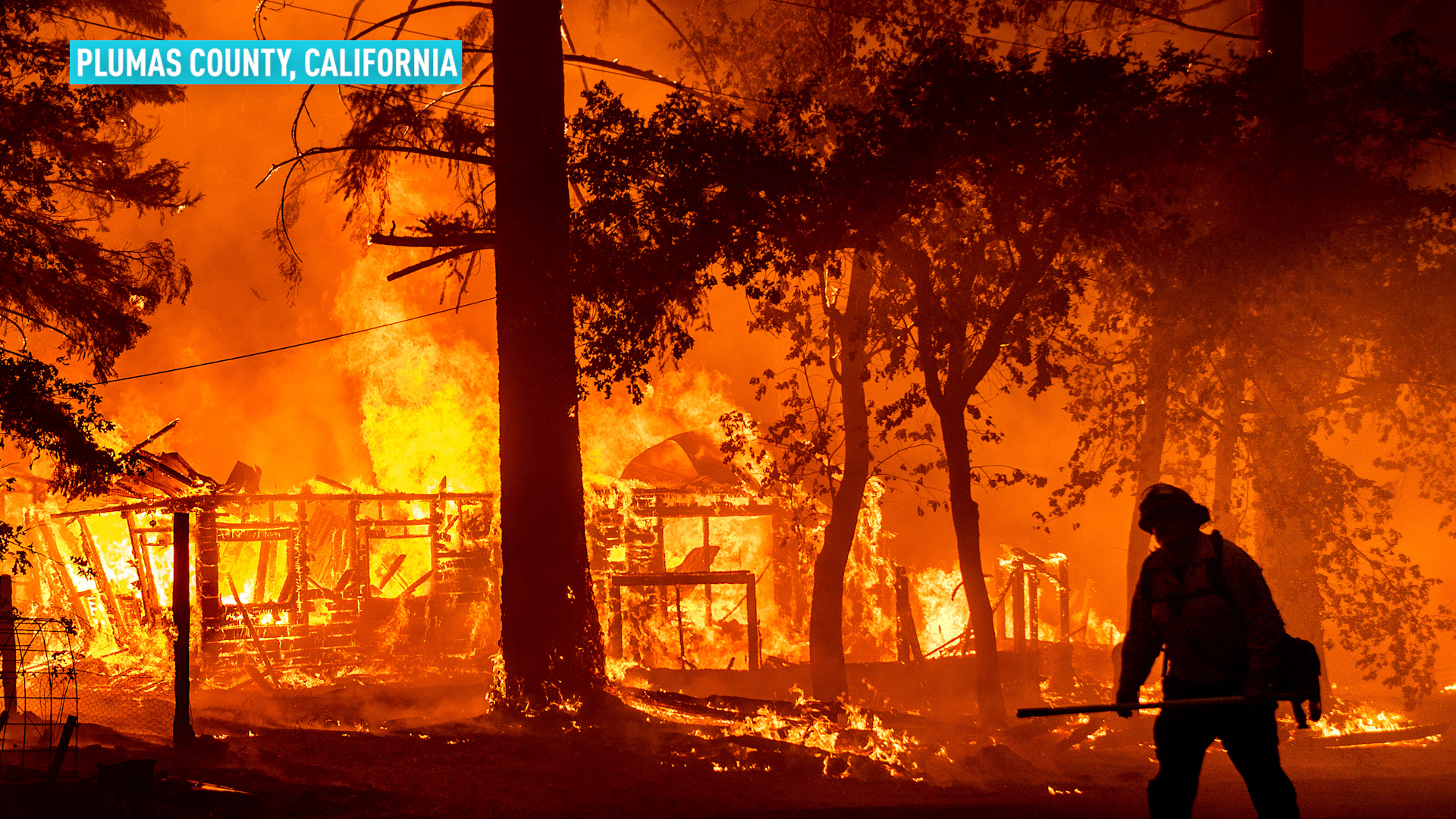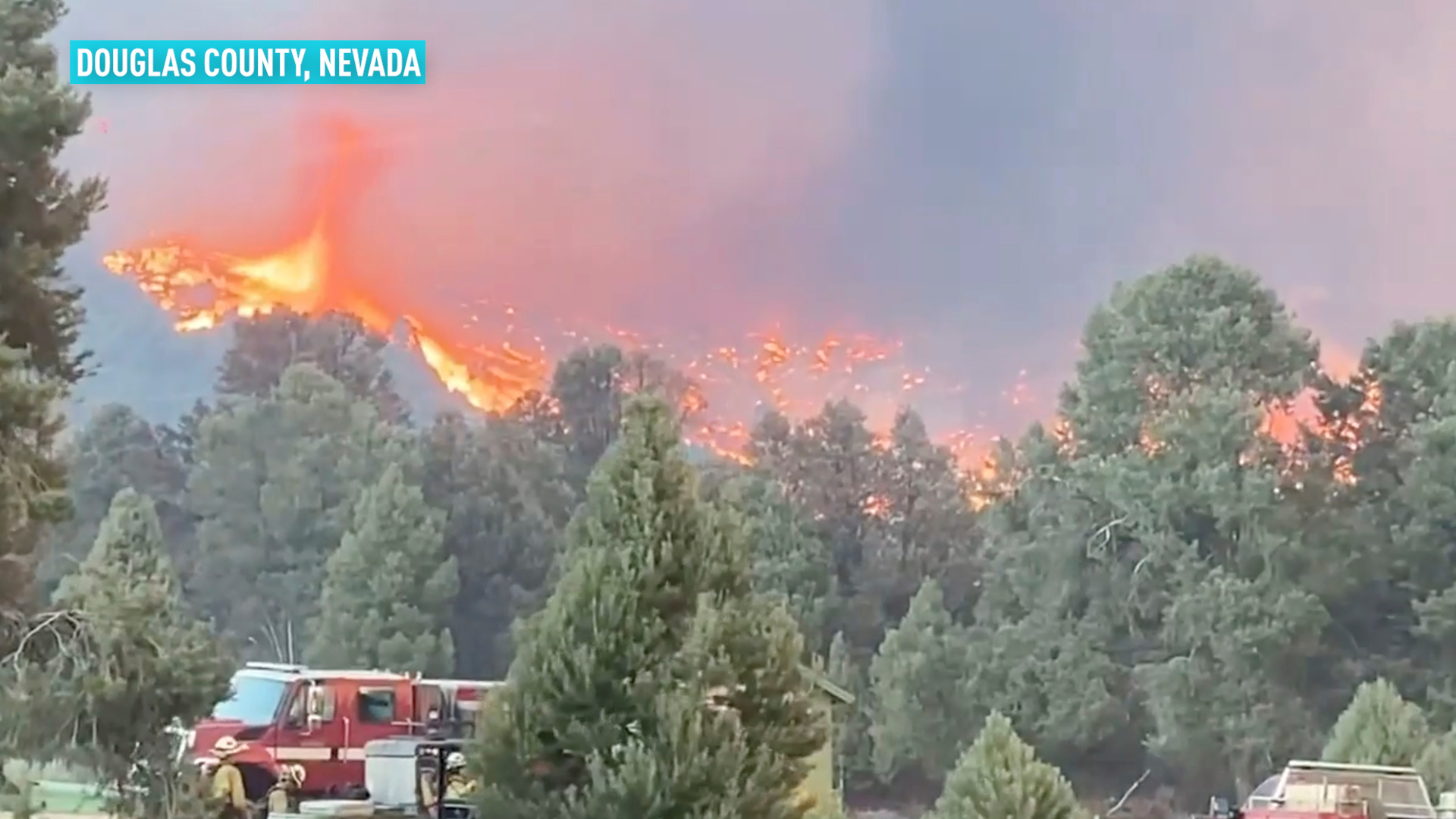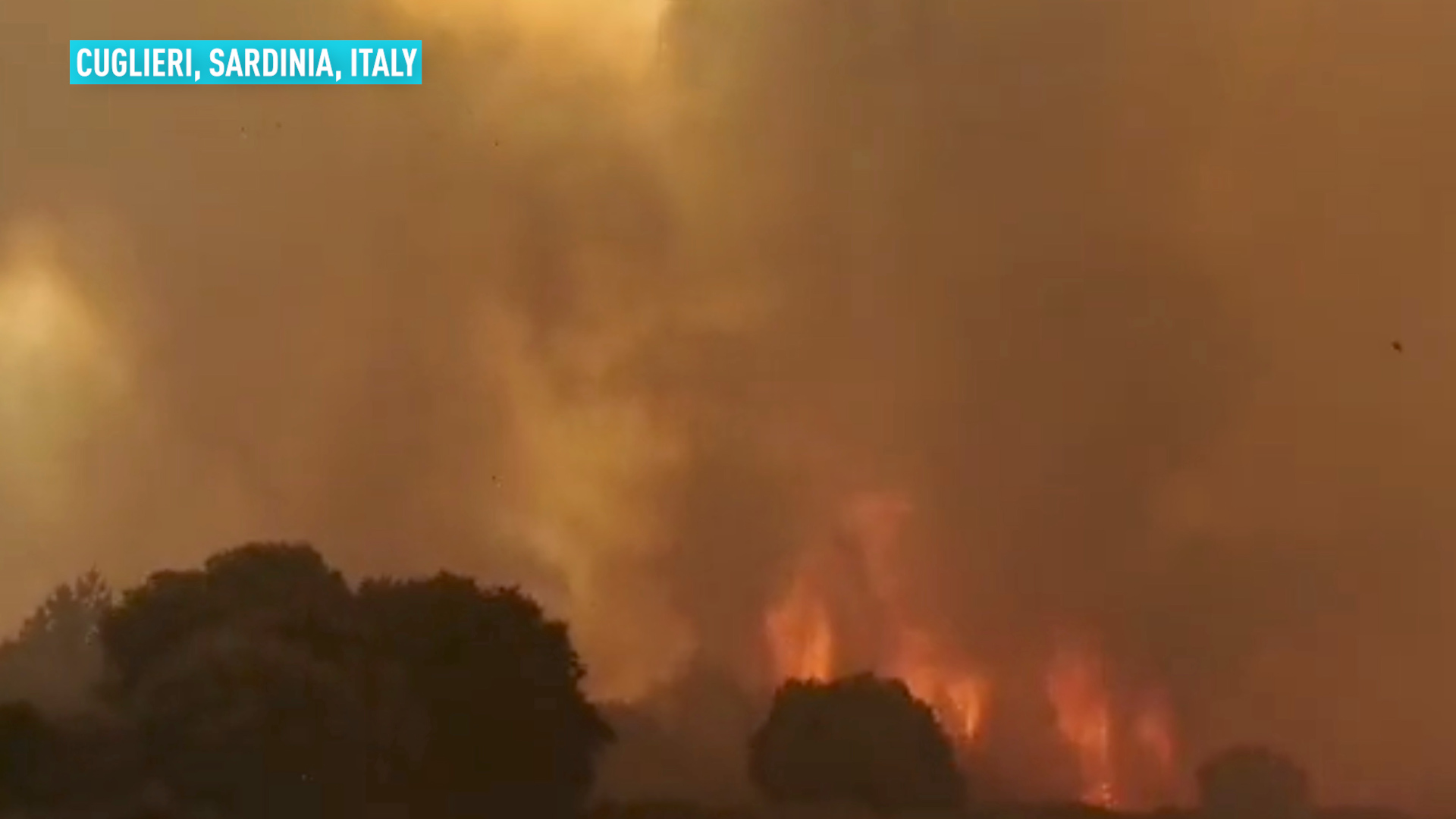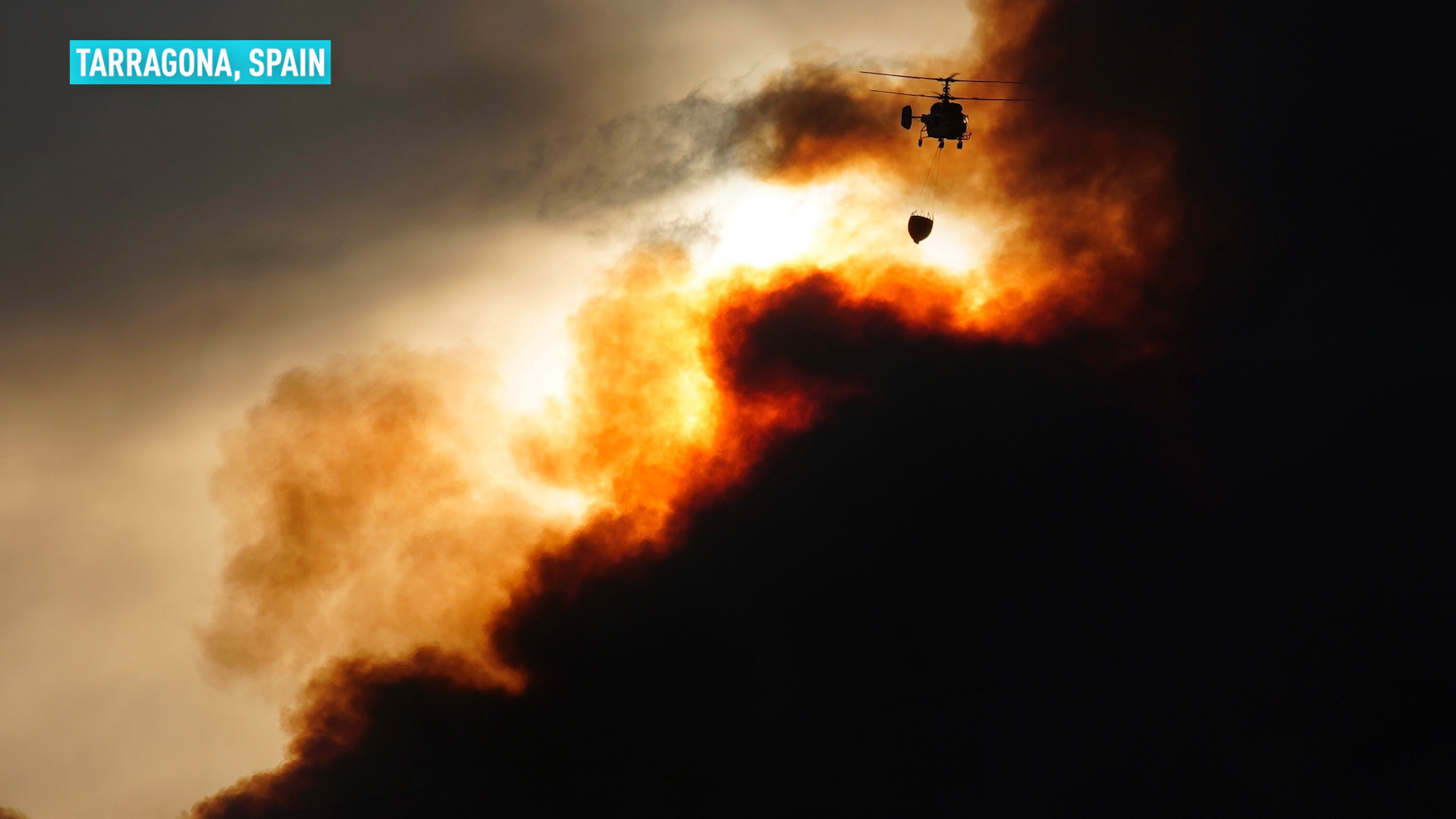 Check out
The China Report
, our new weekly newsletter. Subscribe here!