01:55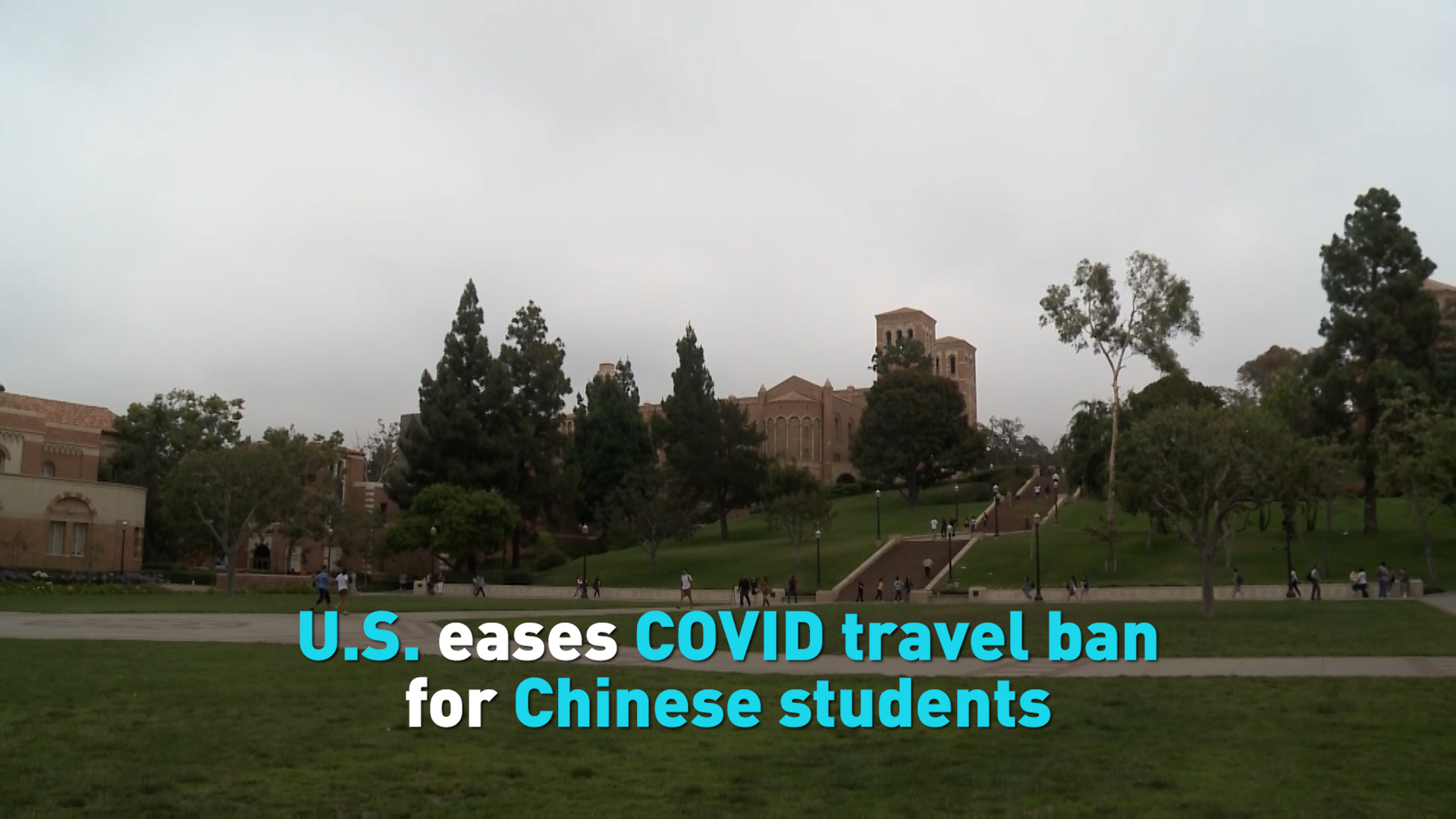 Chinese students will be back on U.S. college campuses later this year after the Biden administration lifted entry restrictions.
For students from China enrolling this fall, it means their dream of living and studying in the U.S. will finally become a reality.
CGTN's Giles Gibson reports from Washington.
Check out
The China Report
, our new weekly newsletter.Subscribe here!