02:39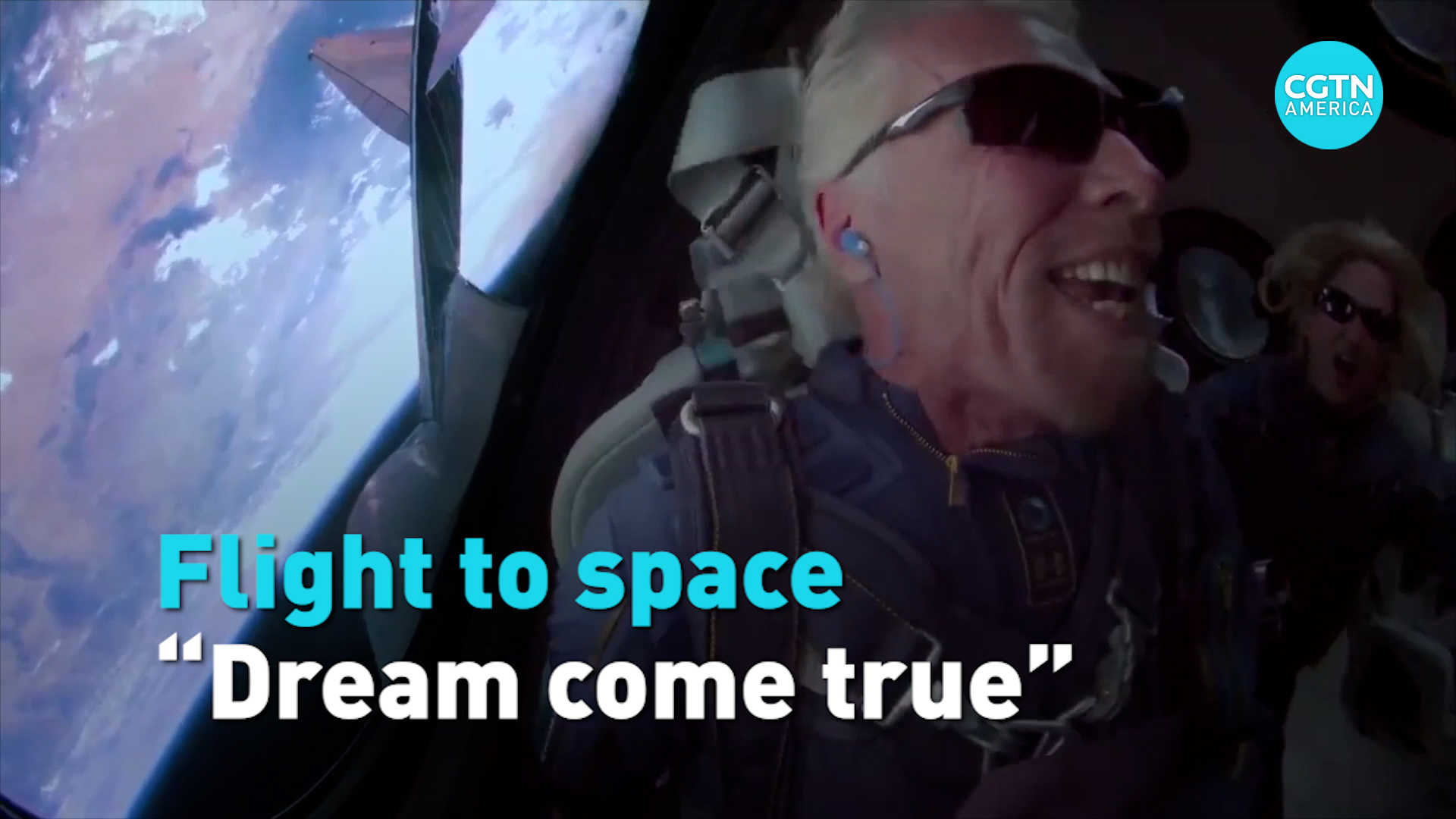 From the moment Richard Branson founded Virgin Galactic 17 years ago, the billionaire has been focused on reaching this day, this goal.
Before the flight, he shared a picture of himself with friend and SpaceX founder Elon Musk who was there to cheer Branson on.
Then, tucked beneath a massive mother ship called Eve, the Unity Space plane with Branson on board along with three Virgin employees and two pilots took off from Spaceport America in the New Mexico desert.
Under a clear morning sky, the mothership climbed to ​about45,000 feet -​nearly 14,000 meters.
See how this dream came to reality.