04:42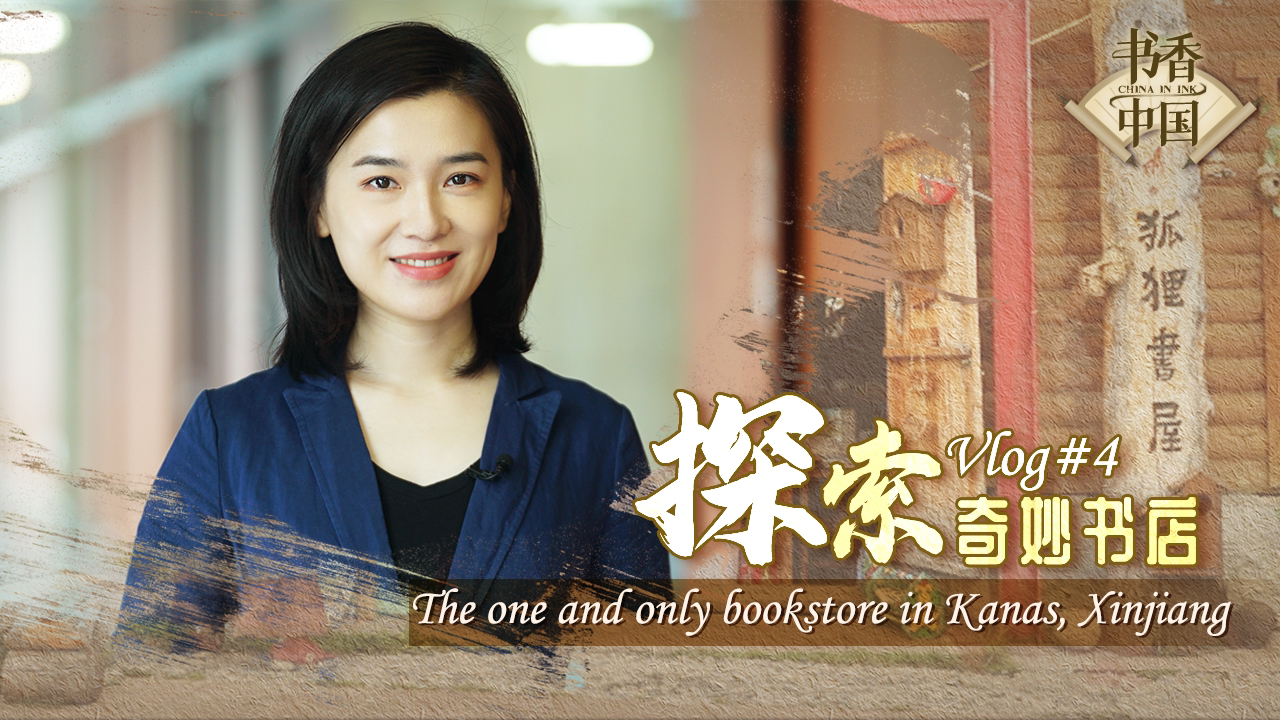 Kanas in the north of Xinjiang Uygur Autonomous Region, is not only a home for humans, but also for the animal kingdom.
In Mongolian, Kanas means "beautiful and mysterious." And the best season in Kanas is just around the corner.
The best season in Kanas is just around the corner. Zhang Meng/CGTN
Venture into the woods of Kanas, and you'll find horses, sheep and cows – you may even spot a fox. And there's a small but quite special bookstore named after the bushy-tailed creature: Fox Bookstore.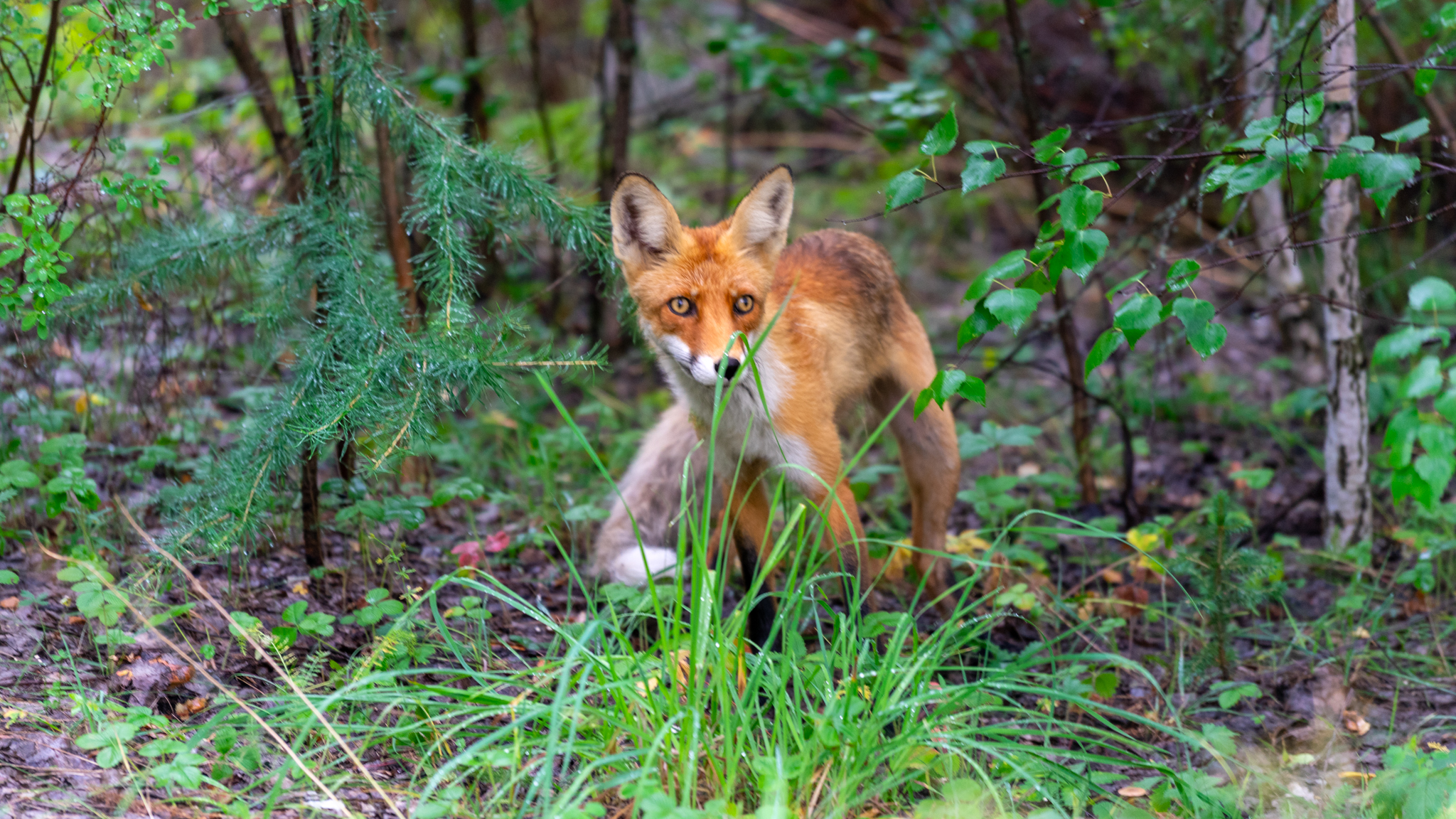 You may spot a fox in the woods of Kanas. Feng Yuan/CGTN
As the first and still the only bookstore in the scenic area, the store is not just about selling books, but more of a spiritual oasis where everything is made from locally-sourced materials.
The bookstore owner, Duan Li, was born in Keketuohai in the Altai Mountains. With a deep love of writing and drawing, Duan has made hand-drawn maps, oil paintings, and finally turned it from a quite humble place to a fully-decorated bookstore in the past eight years.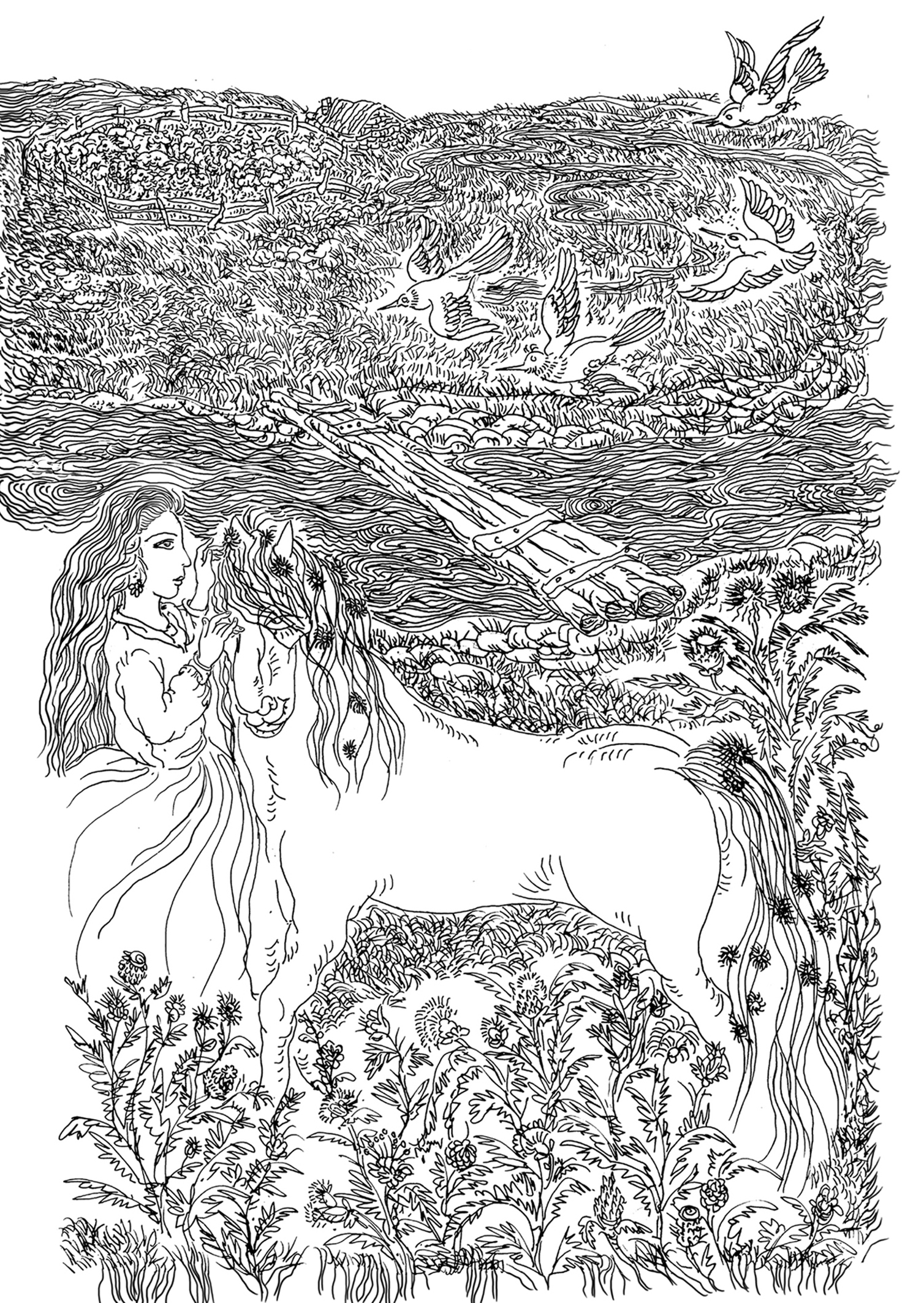 Courtesy of Duan Li
Take the horse at the entrance as an example, it is actually an installation she made when decorating the bookstore. There is a saying in ancient poetry: "Fragrance steeps the horse hooves after a flowery outing." In Duan's words, it feels like the horse is dipped with clouds in the sky, and the water of Kanas lake is just like its own blood.
People were often curious whether Duan could make money out of the store, and wondered if anyone bought books there. Plus the fact the online retail platforms such as Taobao and Dangdang have become so popular, and discounted books can be found everywhere.
Duan enjoys owning a bookstore and carries the books all the way from the bottom of the mountain to her shop. "The books adorn this place," she says.
The bookstore also has other functions. For instance, Duan has helped kids to write their very first letters here, not to mention some newlyweds have written their very first love letters in the bookstore. It carries beautiful memories of Kanas for tourists.
"I enjoy everything here in Kanas," Duan said. "But often the interactions with tourists matter more."
This episode is part of CGTN's special coverage on China's bookstores. What's fun and special about other ones around the country? Stay tuned to find out more.
Reporter: Zhang Meng
Video editors: Zhang Meng, Lu Chang
Videographers: Ma Tianwen, Han Weihua
Designer: Li Wenyi
Chief editor: Chen Ran
Project producers: Liu Yuqi, Wang Xuejing