On March 23, 1940, the All India Muslim Union passed a resolution establishing Pakistan in Lahore. To commemorate the Lahore resolution, the Pakistani government has designated March 23 as "Pakistan Day" every year.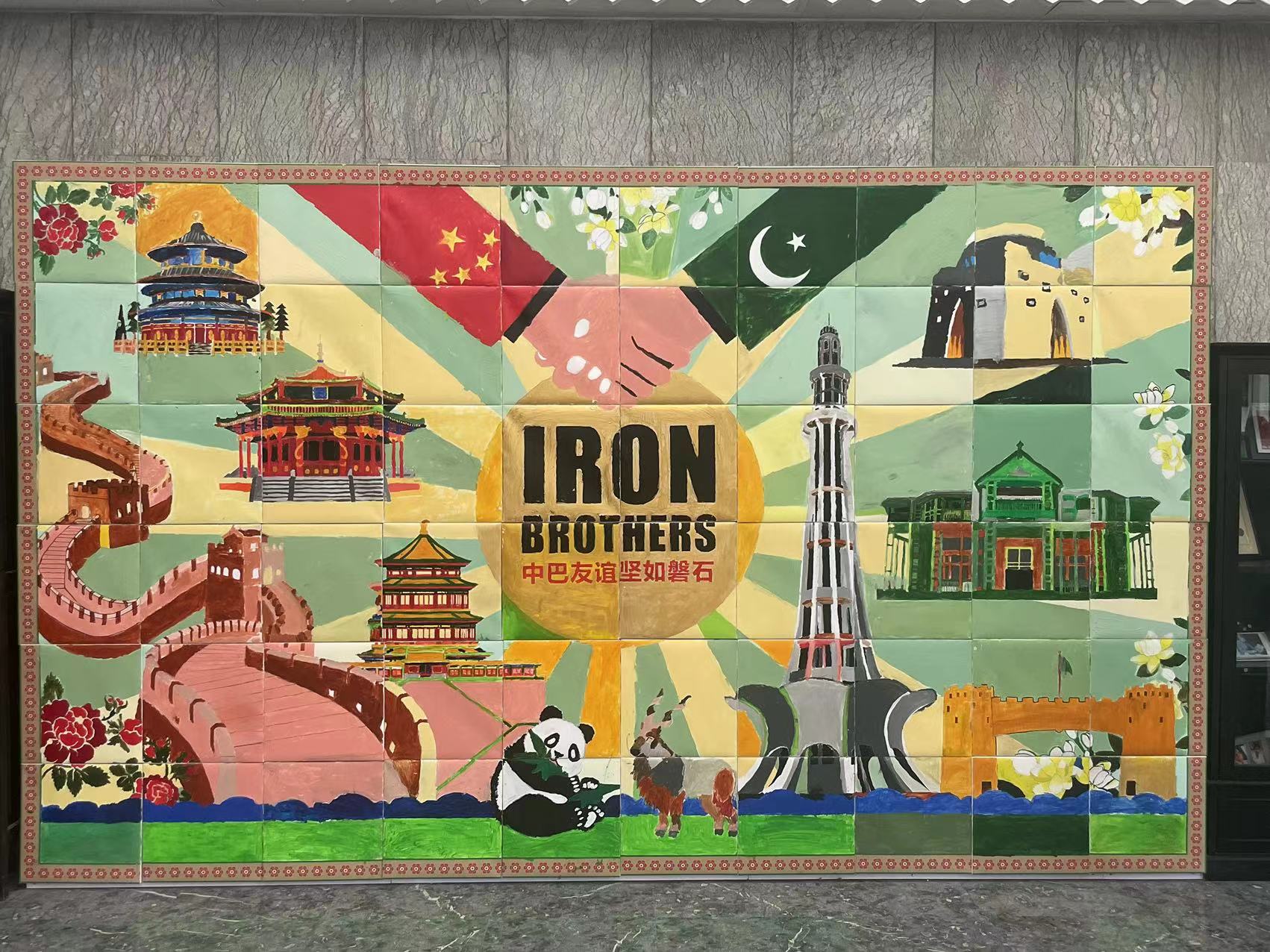 Today is the 83rd "Pakistan Day". The Pakistani Embassy in China warmly celebrated the National Day of Pakistan and held a flag hoisting ceremony. Pakistani officials and relatives in China, Pakistani people from all walks of life in China, teachers and students from Pakistan International School, and media representatives attended the event.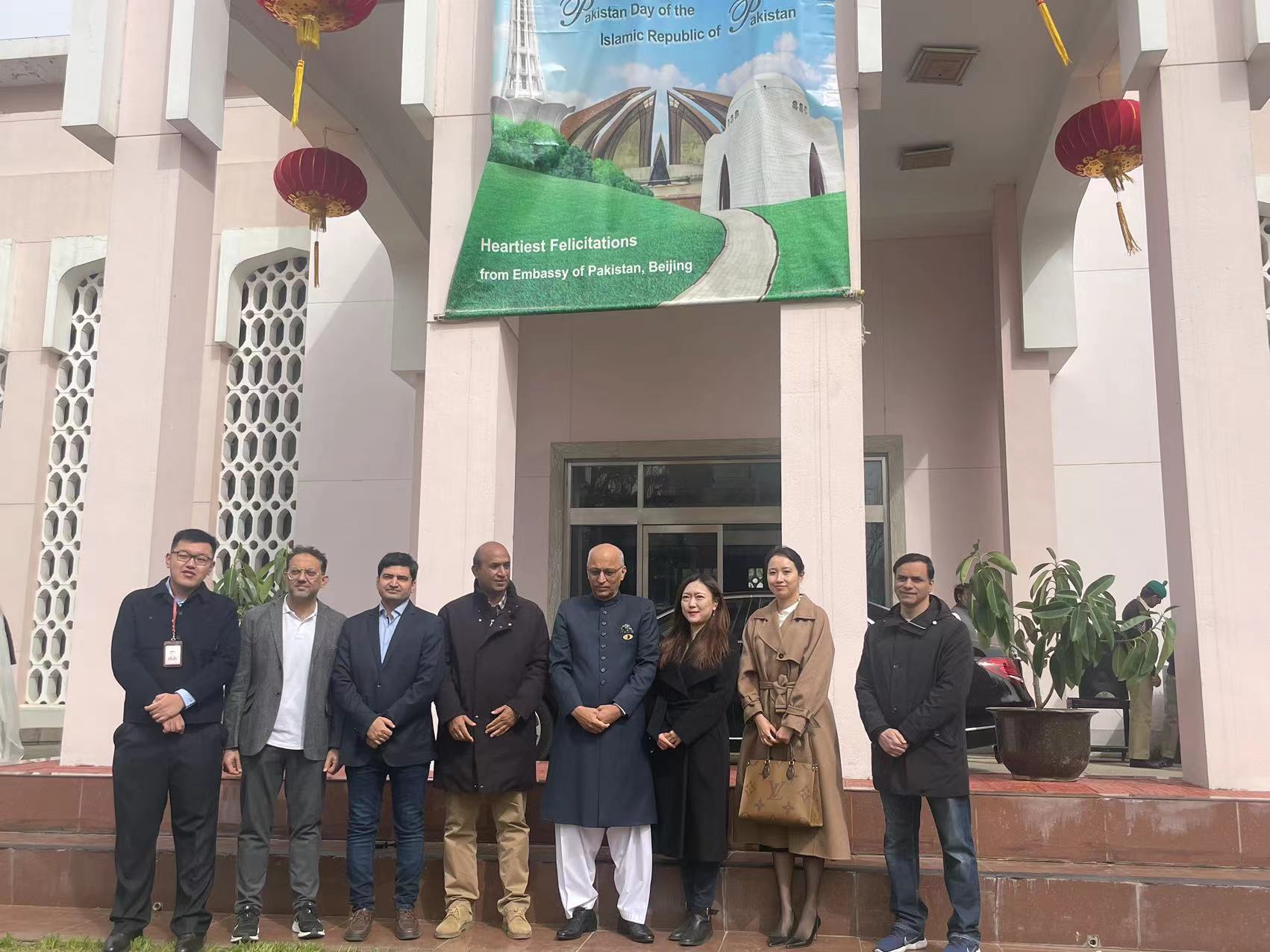 The Pakistan Day event began with reciting the verses of the "Koran", followed by on-site readings of speeches by the President and Prime Minister of Pakistan. The Pakistani Ambassador to China, H.E. Moinhak, raised the national flag of Pakistan when the national anthem of Pakistan sounded.
During the event, H.E. Moinhak emphasized the importance of the Pakistan resolution for achieving the political awakening of the people of the subcontinent, and expressed warm respect for the visionary leadership of Pakistan's founding father, Quaid-i-Azam, and other leaders of the Pakistan movement. He thanked them for their struggle and sacrifice that led to the establishment of Pakistan on August 14, 1947.
H.E. Moinhak also expressed solidarity with the people of Jammu and Kashmir illegally occupied by India and expressed Pakistan's continued moral, political and diplomatic support for the cause of Kashmir.
H.E. Moinhak also emphasized the particularity and importance of Pakistan China friendship. This year is the "Tourism Exchange Year" between Pakistan and China. H.E. Moinhak hopes to further promote cultural exchanges between the two countries, in order to further strengthen friendship and better enhance understanding. At the same time, H.E. Moinhak specially invited Chinese friends to visit Pakistan to explore its rich history, natural beauty, and cultural heritage.
On this commemorative day, the Pakistani consulates in Chengdu, Guangzhou, Hong Kong, and Shanghai also held flag raising ceremonies.
(APD)