Every weekend, Asia Pacific Daily will provide you with a run-down of the latest hot news.
This week, the following hot news you should know:
---
Top 1 | 2023 China services trade fair opens in Beijing, a feast for global business eyeing cooperation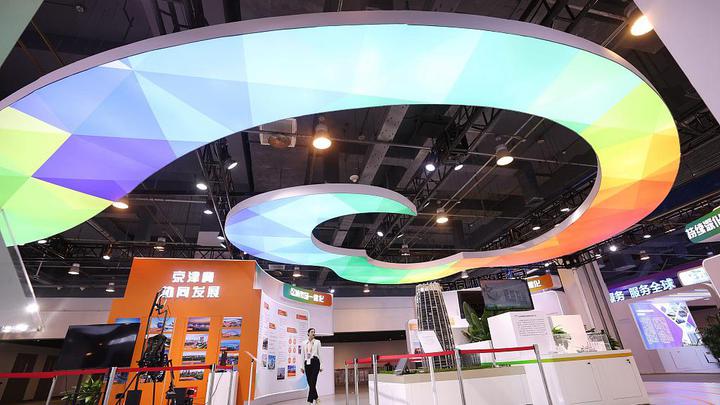 The 2023 China International Fair for Trade in Services (CIFTIS) opened in Beijing on Saturday.
Themed "openness leads development, cooperation creates a win-win future," the fair takes place in the Chinese capital from September 2 to 6.
As the world's sole state-level and comprehensive fair with international reach dedicated to trade in services, the event has attracted more than 2,400 enterprises to participate in its offline exhibition, including over 500 global top 500 and industry-leading companies.
---
Top 2 |** Zelenskyy meets Blinken in Kyiv**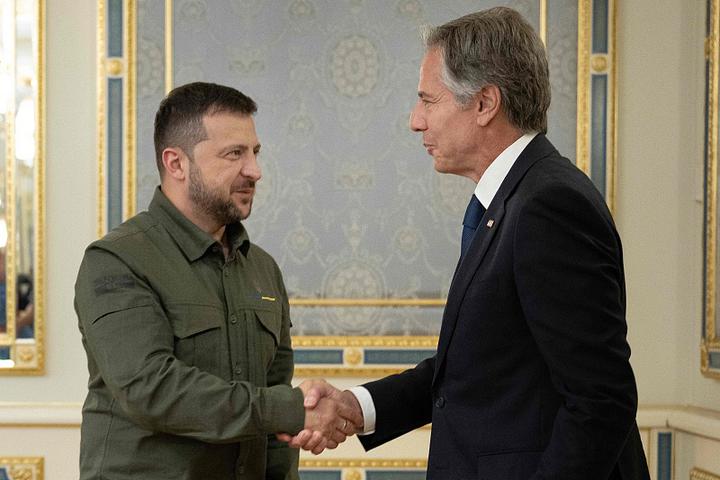 Ukrainian President Volodymyr Zelenskyy on Wednesday met with visiting U.S. Secretary of State Antony Blinken in Kyiv as the senior U.S. official made a surprise visit to show support.
Ukrainian President Volodymyr Zelenskyy on Wednesday met with visiting U.S. Secretary of State Antony Blinken in Kyiv as the senior U.S. official made a surprise visit to show support.
Among the capabilities in this round of security assistance is the 120mm depleted uranium tank ammunition for Abrams tanks. It is the first time that Washington has sent Kyiv this type of ammunition, which is radioactive.
---
Top 3 | Former senior minister Tharman Shanmugaratnam elected Singaporean president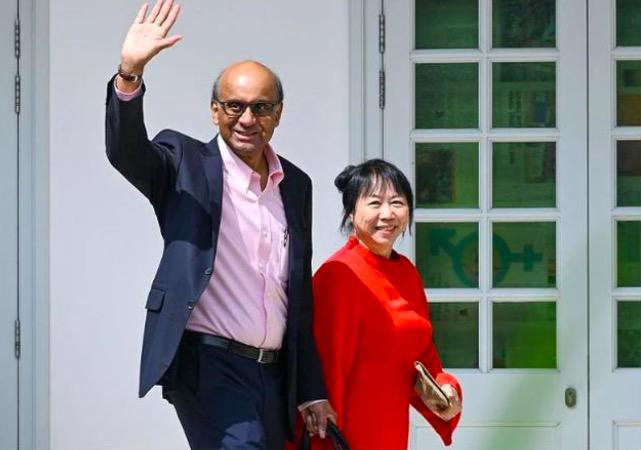 Former senior minister Tharman Shanmugaratnam was elected as Singapore's ninth president on Friday after garnering 70.4 percent of the total votes.
His rivals Ng Kok Song and Tan Kin Lian received 15.72 and 13.88 percent of the votes respectively, according to an announcement by Returning Officer Tan Meng Dui.
Over 2.48 million Singaporeans voted in the presidential election.
---
Top 4 | Niger's junta instructs police to expel French ambassador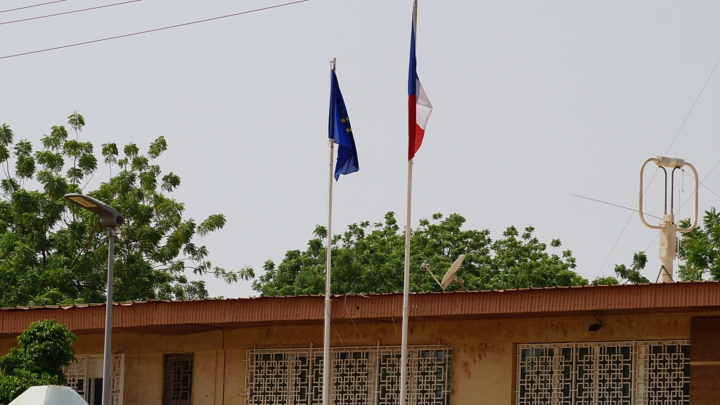 Niger's police has been instructed to proceed with the expulsion of French Ambassador to Niger Sylvain Itte, after the expiration of the 48-hour ultimatum granted to him, said an official statement broadcast on national radio on Thursday.
The Ministry of Foreign Affairs and Cooperation of Niger's junta has informed the French Ministry of Foreign Affairs of the decision, according to the statement.
---
Top 5 | S. Koreans rally against Japan's radioactive wastewater dumping again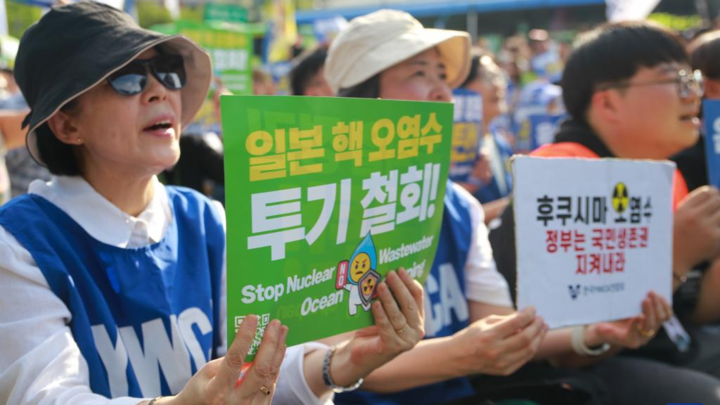 Thousands of South Korean people including fishermen, activists and politicians continued a weekend rally in central Seoul on Saturday, protesting against Japan's dumping of nuclear-contaminated water into the ocean.
The participants shouted slogans of "Immediately stop the marine dumping of radioactive wastewater" and "Prohibit import of all Japanese aquatic products," urging the South Korean government to file a lawsuit with the International Tribunal for the Law of the Sea against the Japanese government.
According to the Research View survey of 1,000 adults for two days through August 30, 72.4 percent said they opposed Japan's marine dumping of the radioactive wastewater.
---
Top 6 | Brice Oligui Nguema sworn in as Gabon's transitional president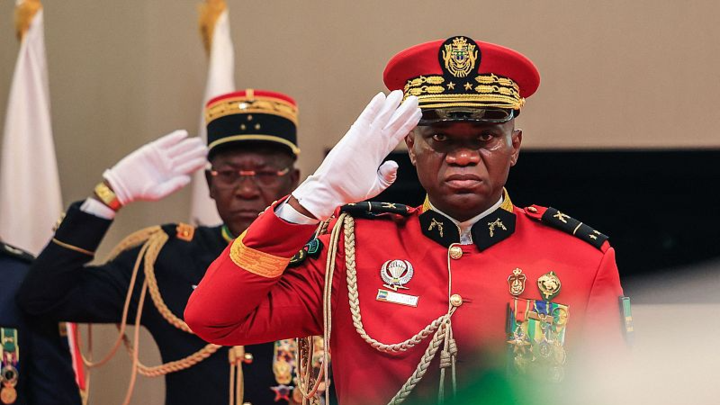 Brice Oligui Nguema, president of the Committee for the Transition and Restoration of Institutions (CTRI), was sworn in on Monday as Gabon's "transitional president" in the capital of Libreville.
The ceremony was held at the presidential palace, which is known as the "Renovation Palace."
"I solemnly and honorably undertake to do everything possible to achieve national unity. I swear," Nguema said before the constitutional judges.
---
Top 7 |** Thailand's new cabinet sworn in, vows to address people's needs**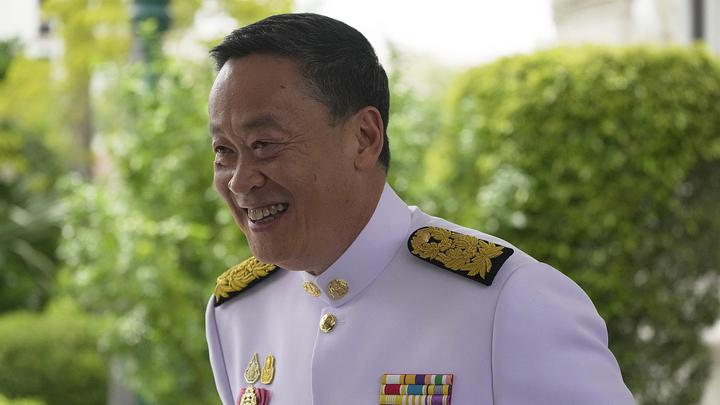 New cabinet members under Thai Prime Minister Srettha Thavisin were sworn in at the Royal Palace on Tuesday.
Earlier, Thailand's King Maha Vajiralongkorn has endorsed the new cabinet with Srettha serving as the prime minister and finance minister.
The king appointed 34 members of the cabinet as selected by Srettha, including six deputy prime ministers and other ministers.
---
Top 8 | ASEAN summit begins in Jakarta with focus on regional economic growth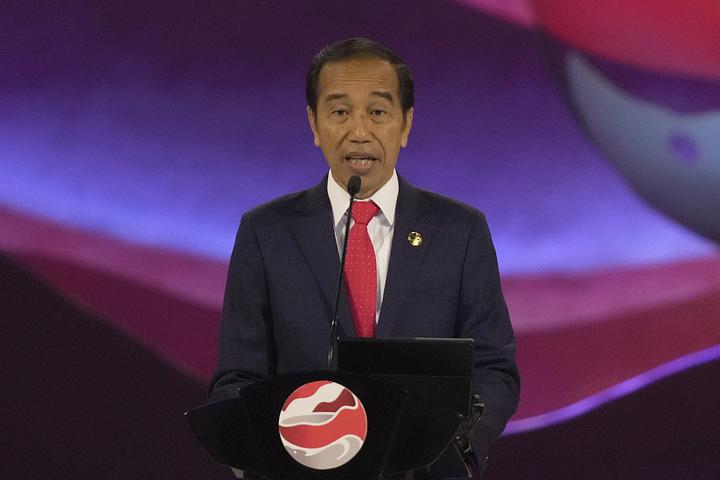 The 43rd Association of Southeast Asian Nations (ASEAN) Summit and related summits kicked off on Tuesday, with the focus on establishing the region as an epicenter of economic growth.
Addressing the opening ceremony, Indonesian President Joko Widodo, whose country is holding the rotating ASEAN chair this year, urged ASEAN to stay united and not be a proxy to any power.
---
Top 9 |** Biden surveys hurricane damage in Florida**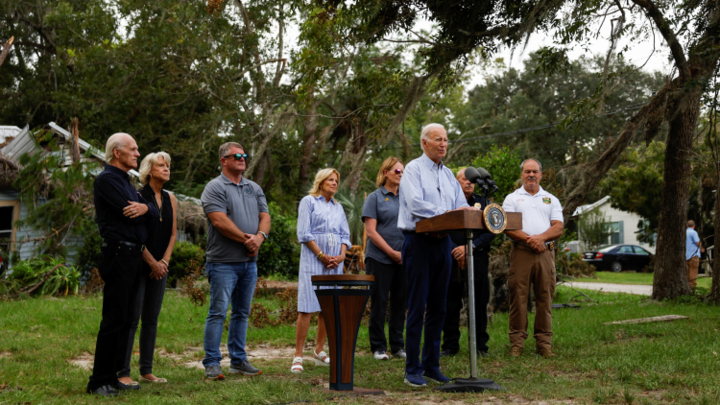 U.S. President Biden arrived in Florida on Saturday with First Lady Jill Biden to survey the damage wrought by Hurricane Idalia.
The Bidens toured the town of Live Oak, about 80 miles east of Tallahassee, and received a briefing on the recovery efforts.
Community members also shared their stories with the president, who also took an aerial tour with the Live Oak police chief.
---
Top 10 | Japanese minister bashed by PM for calling Fukushima water "contaminated"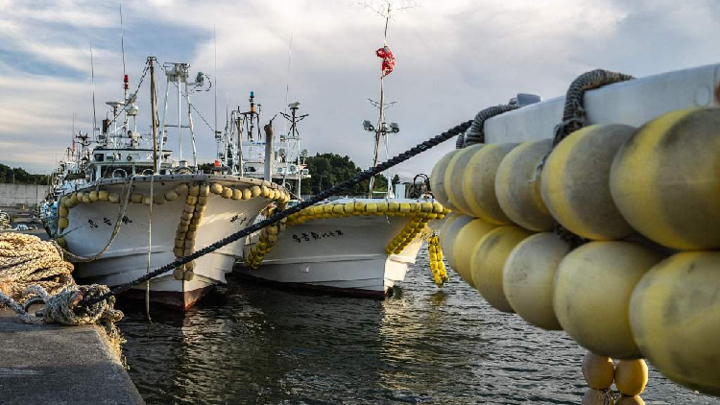 Japan's agriculture minister on Thursday referred to the Fukushima nuke wastewater released into the ocean as "contaminated water" instead of the term "treated water" insisted by the Japanese government, triggering criticism from Prime Minister Fumio Kishida.
"We exchanged information on the subsequent evaluation of contaminated water," Minister of Agriculture, Forestry and Fisheries Tetsuro Nomura told reporters after his meeting with Kishida at the prime minister's official residence.
(ASIA PACIFIC DAILY)