Anthony Tsang Chun-ho (aka: Zichen) is a well-known investor and private fund manager. He is the co-founder and executive director of Fuchsia Capital, a private equity fund management company. His investment approach makes him an activist investor. Alibaba called him the "The Golden touch" (in terms of the percentage of winning trades in the stock market).
Due to his unique investment vision, Tsang has gradually won the favor of his peers in the investment community. However, Tsang looks back on the journey and finds that he has not been smooth sailing, but constantly tried and corrected.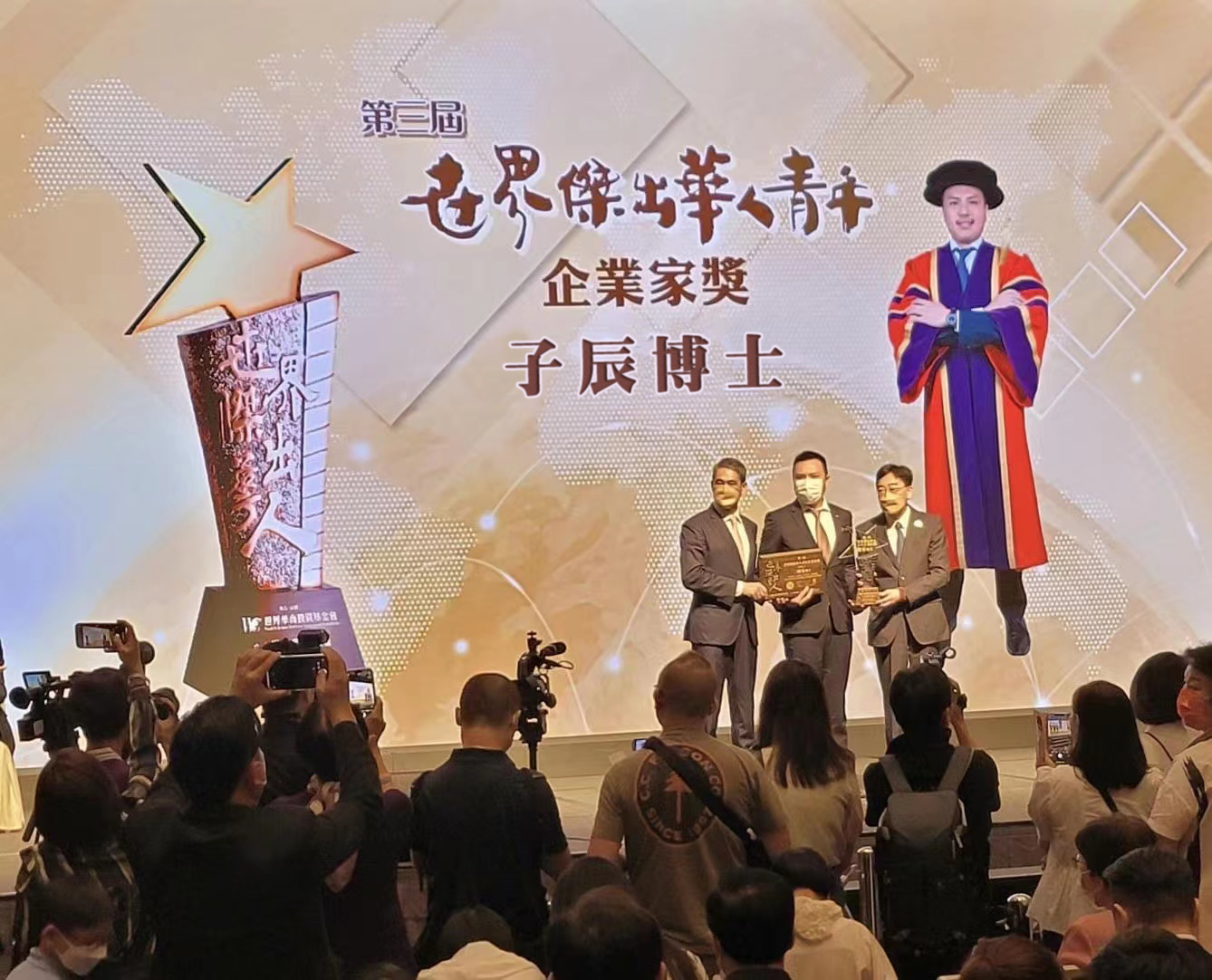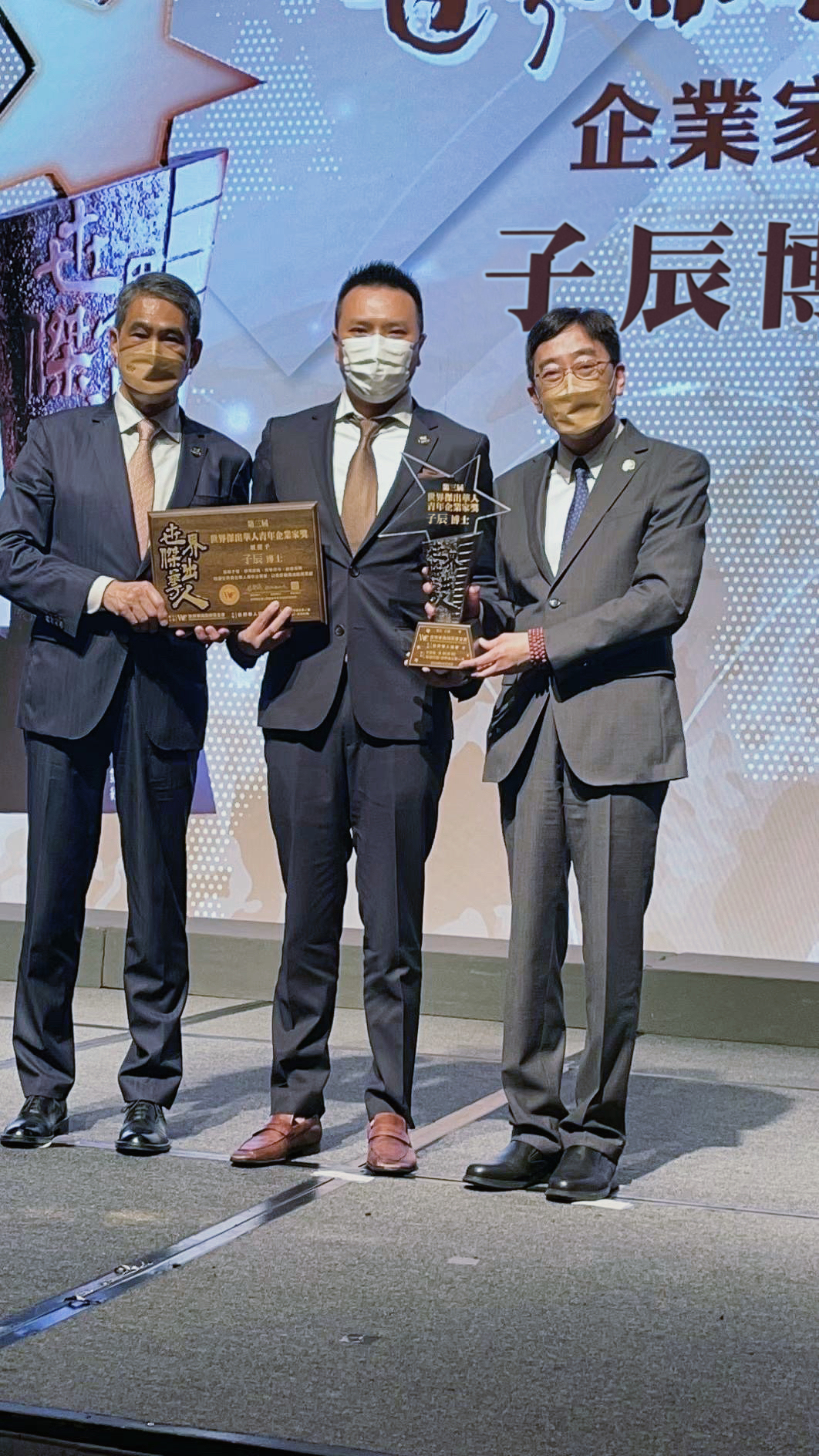 Therefore, he always reminds himself about the investment mistakes his and his friends ever made to increase the odds of winning in the future. Tsang, a financial investor born in the 1980s, whose occasional ups and downs in his life allowed him to develop a strong will and insight into human behavior. Today, with his unique vision, Tsang has identified many promising and positive start-up investment projects, won considerable returns. He commits to contribute to the promotion of social progress, showing the winning way of conscientious investment.
Tsang modestly won "The Third World Outstanding Chinese Youth Entrepreneur Award", which is an important milestone in his life. Tsang said, "In addition to the recognition of the conference, I would also thank the past experiences that have made me who I am today, strengthened my will, and cultivated the insight into the corporate philosophy. The ability to focus on identifying problems and finding solutions is like the first pot of gold in my life, which helps me make many correct decisions in investment. In the future, I will move towards the goal of becoming an outstanding Chinese, and I hope to continue to use my personal knowledges and experiences. I will promote more successful investment projects that add value to society and make the world a better place."
(ASIA PACIFIC DAILY)