03:00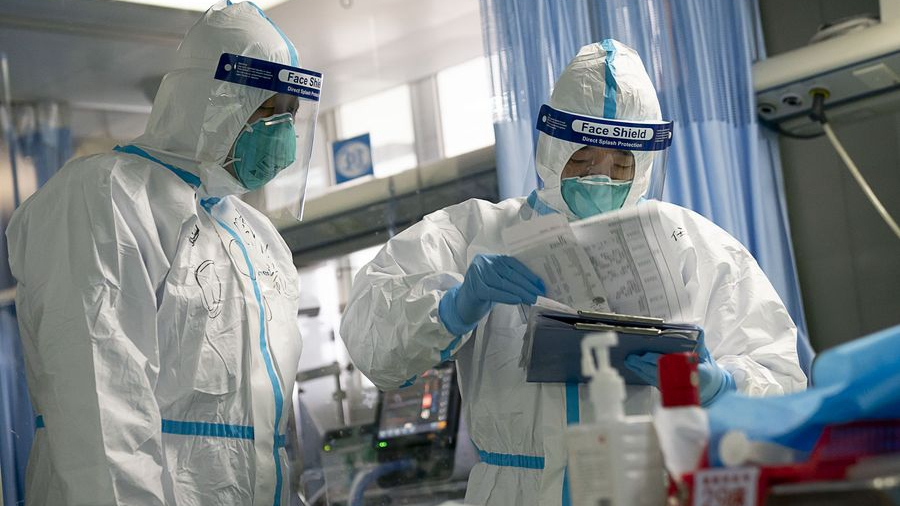 April 8 marks one year after central China's Wuhan city emerged from a 76-day coronavirus lockdown. Back then, over 40,000 medical personnel across China rushed there to help treat numerous patients.
CGTN talked to two doctors from Peking Union Medical College Hospital (PUMCH) who were there during the lockdown.
Doctor Fan Junping: 'We've all matured from the experience'
After going back to Beijing, Doctor Fan Junping's work remains intensive. A year ago, he was in Wuhan, working at an intensive care unit. The team of PUMCH with some 200 medics was responsible for part of the city's sickest patients back then.
Fan said the COVID-19 outbreak was the biggest and scariest one he had ever seen, adding the fight against the coronavirus in Wuhan was a "bloody battle."
"(After going back to Beijing) The patients changed. But we still have deja vus, feeling like we're still in Wuhan. Sometimes, when we treat patients, nurses and us will look at each other, and feel 'Oh, it's just like Wuhan'," Fan said.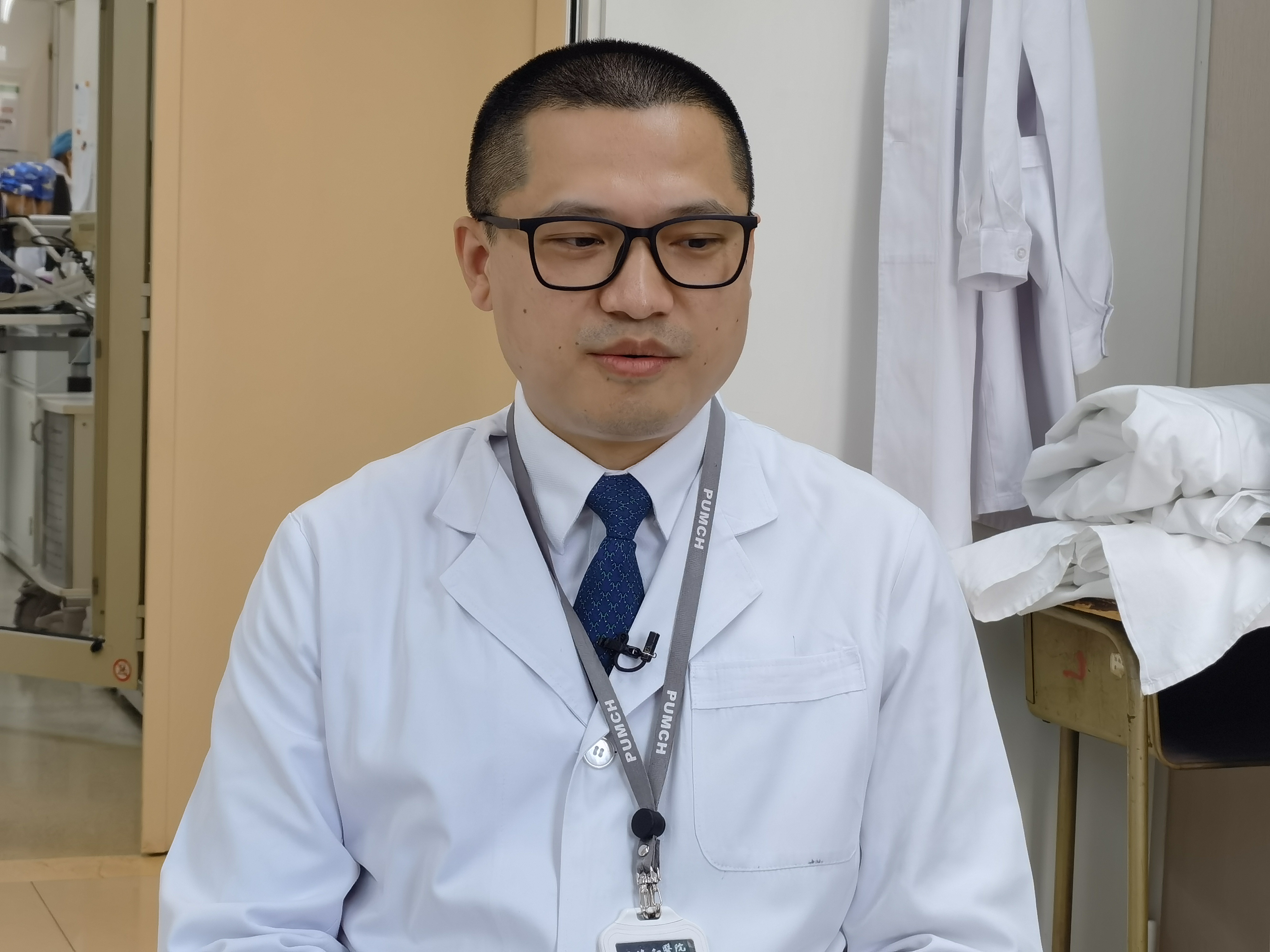 Fan Junping, a doctor of Peking Union Medical College Hospital. /CGTN
He added that there was strong camaraderie and friendship among those who fought the coronavirus together. At the time, though they were donned in full protective gear, they could recognize each other with a glance or a word. Now, back in Beijing, with the code "C97 West," doctors will know exactly what that means and feel a deep bond. "C97 West" is an area assigned to the team of PUMCH back then.
"I feel all grown up after returning from Wuhan. After everything we've been through, I feel even more committed to my career," Fan said.
"It may sound formal, but I do feel more confident about my career, the Chinese Communist Party, as well as our country, hoping I can contribute more to China's medicine cause."
Doctor Li Taisheng:'Not a day goes by without thinking about Wuhan'
Infectious disease expert Li Taisheng was among the first to report and systemize disease patterns and treatments in the darkest hours. For him, the battles in Wuhan have been the most challenging, the most documented, and the most emotional.
He says now, not a day goes by without thinking about his days in Wuhan.
"Every day of the 81 days when I was there is special and vivid in my memory," Li told CGTN. "I've been a doctor since the 1980s. I've been through SARS, but nothing can compare to my experience in Wuhan."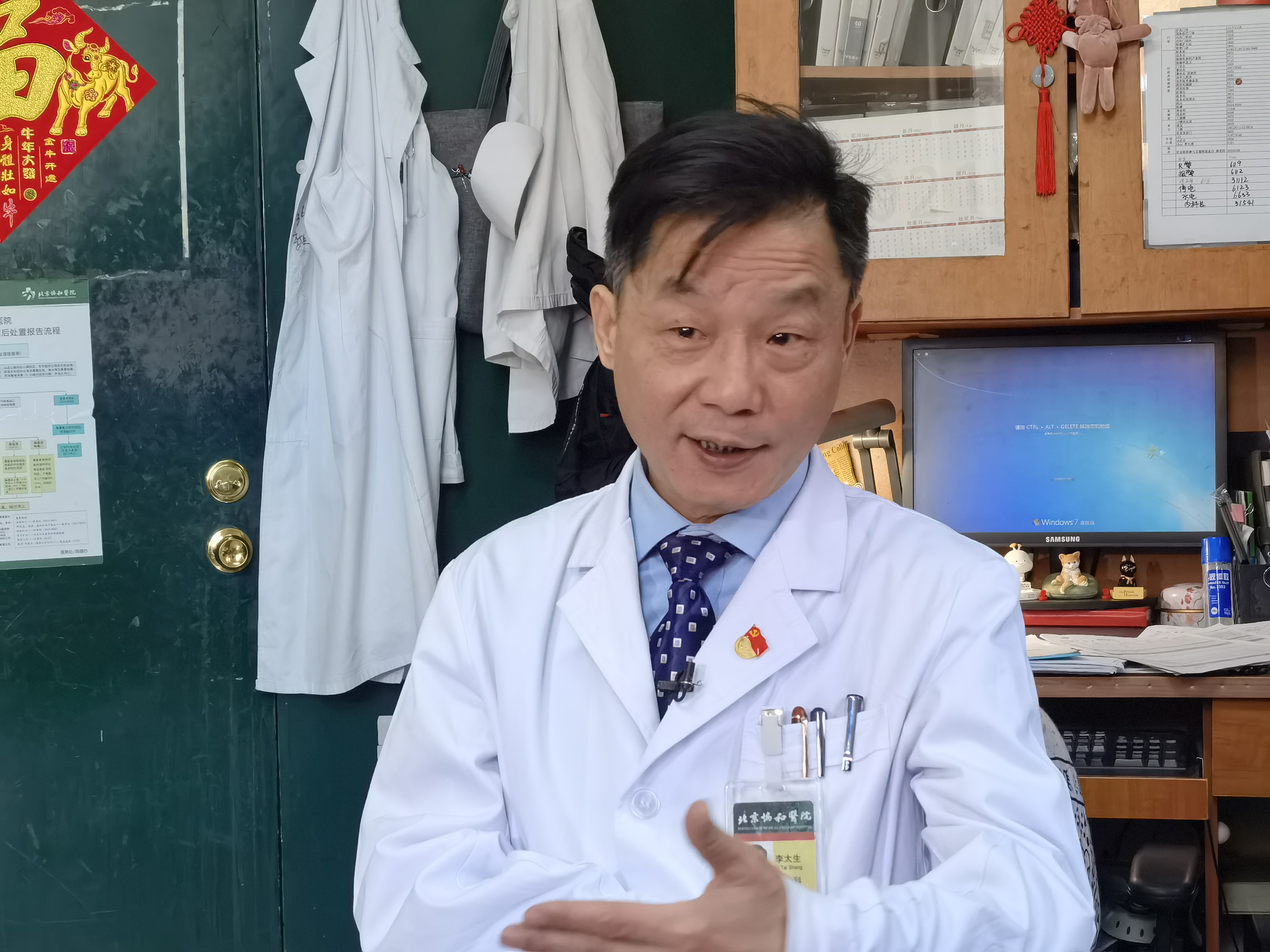 Li Taisheng, a doctor of Peking Union Medical College Hospital. /CGTN
When he left for Wuhan, he brought a notebook with him. But in the 81 days there, he used up four notebooks, recording patients' conditions, his discoveries, and the notes witnessed how a life-saving treatment came about.
In February, the PUMCH team had found patients suffering from "black toe/fingertip" symptom and developed a treatment method. On February 17, doctors began to use the new treatment method.
"(After using the new method) You could see more and more patients get rid of the tubes, and patients recovered from grave situations one after another," Li recalled. "The success told the world that anticoagulant therapy is the basic treatment for the symptom, and I think that's Chinese people's contribution to the world. That's the most memorable."
Though China has largely contained the coronavirus, Li said the fight against viruses is far from over.
"The history of human beings is the history of infectious diseases. No one wants them, but undoubtedly, one day we will face another epidemic," Li said.
He suggested the public to stick with the precautions and hygiene habits they've picked up during the epidemic, like frequent hand-washing and wearing face masks.
"I also called to strengthen the investment in the discipline of infectious diseases and the training of medical talents. We need to analyze our experience and prepare for the future," Li said.