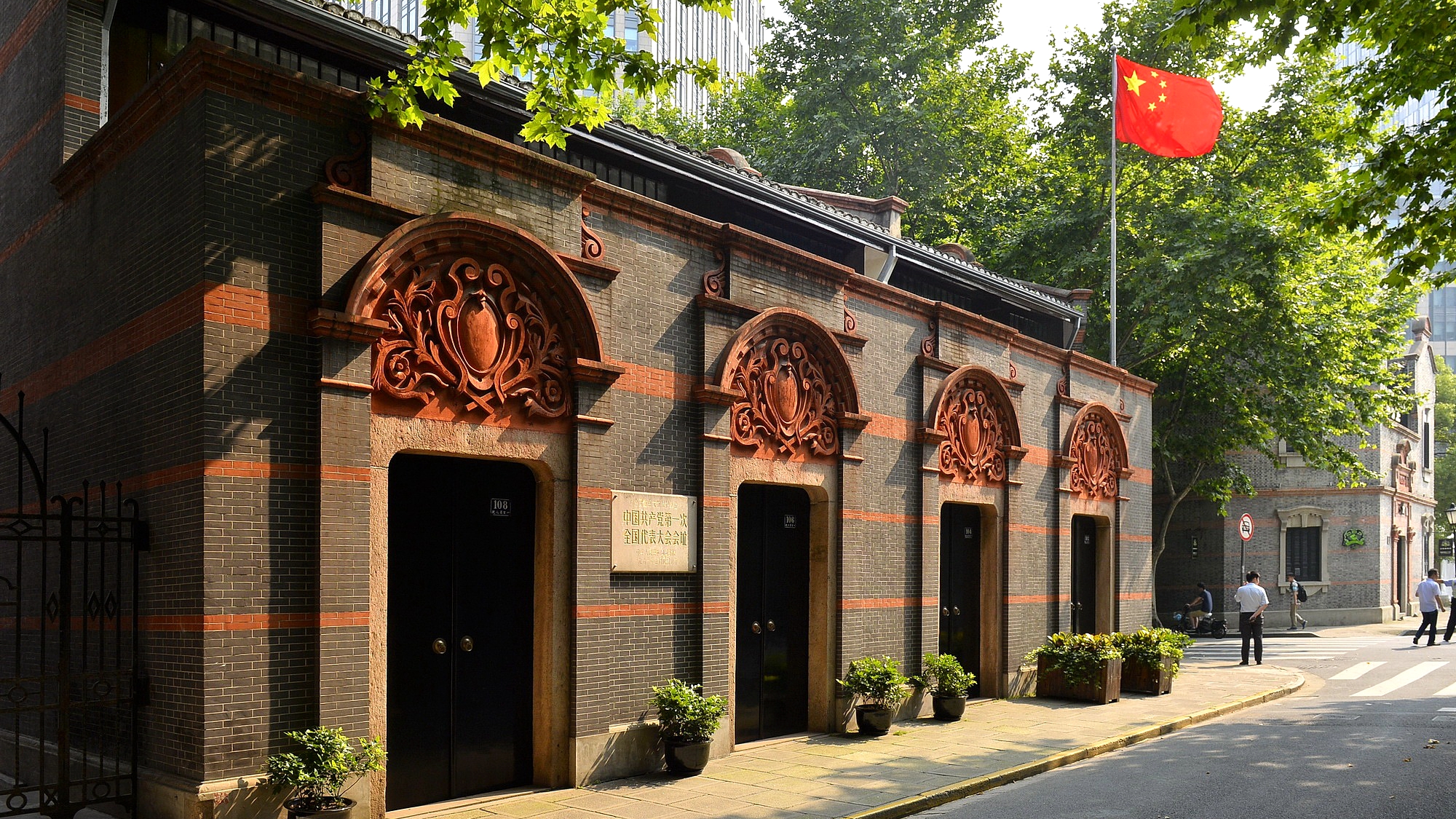 The site of the First National Congress of the Communist Party of China held in 1921 is now preserved as a museum in Shanghai. /CFP
No. 76 Xingye Road in Shanghai is the birthplace of the Communist Party of China (CPC). In July 1921, the Party's first National Congress was held here. The building now serves as a memorial of that fateful day, and is being renovated for the Party's 100th anniversary.
The construction of a new memorial hall for the CPC started right beside the old site on August 31, 2019. The project is estimated to be completed by May in 2021, and to go public in July.
The appearance of the new building maintains Shanghai's Shikumen style – simple, solemn and refined – and aims not to destroy the original style of the site.
"The new hall has a larger space, is equipped with modern facilities and equipment, and will enhance visitors' experience," Xu Ming, deputy curator of the memorial site, said on Monday. "It embodies a blend of history and modernity."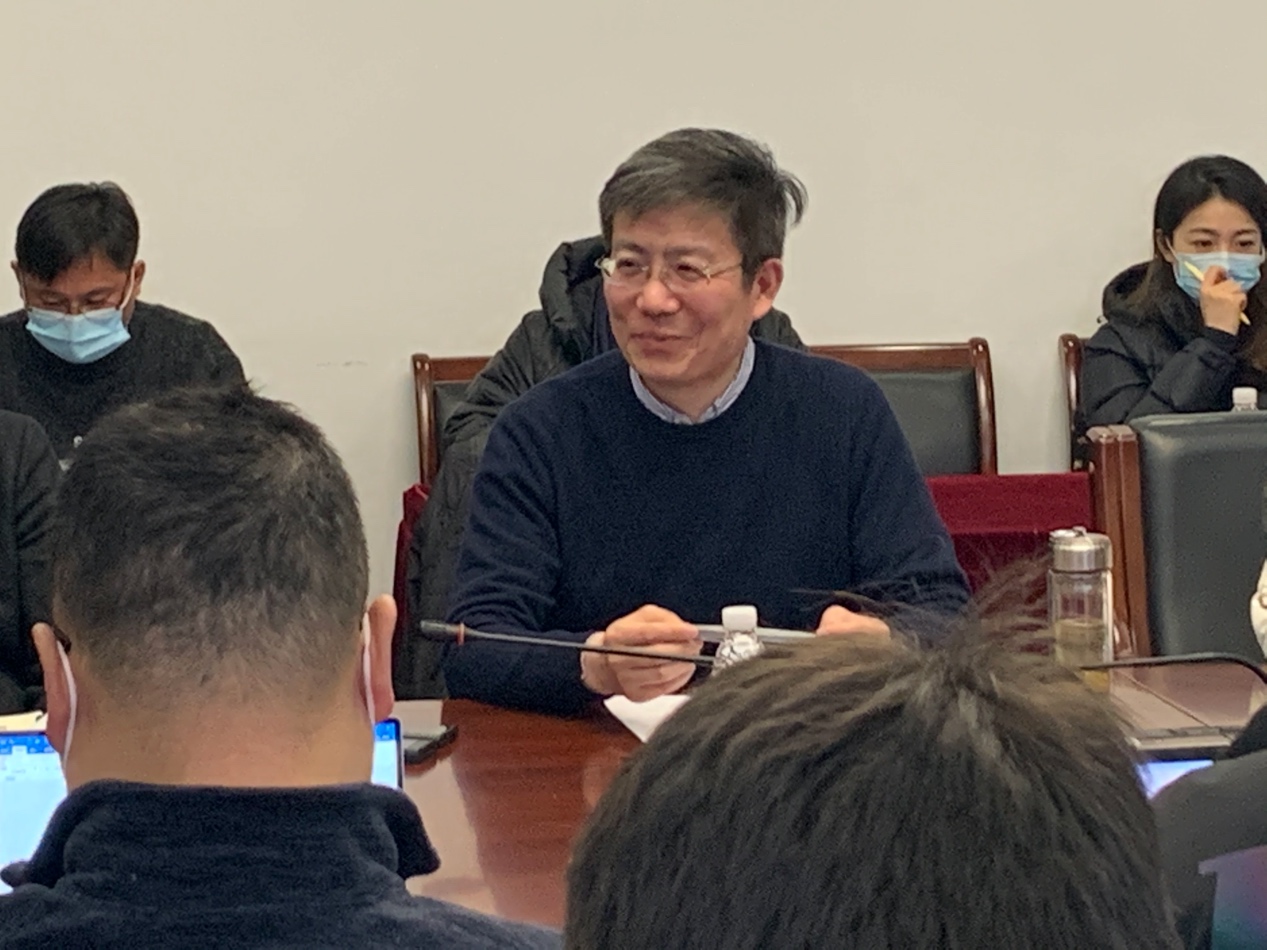 Deputy curator Xu Ming introduces the latest construction process of a new memorial hall of the CPC in Shanghai, January 11, 2021. /CGTN
The exhibition also includes a section which interprets historical elements in a more innovative approach. At present, the collection contains 128,272 pieces, which are visited by about 1.5 million people every year. In addition, around one to two percent of the visitors are from abroad, according to Xu.
"Many of them wander the streets of Shanghai and stop to see the building," Xu said, adding that the museum is now better equipped to translate information into different languages for foreign visitors.
China has over 90 million CPC members. Those who cannot physically come to Shanghai can also get to know about the history of the CPC via online exhibition.