02:31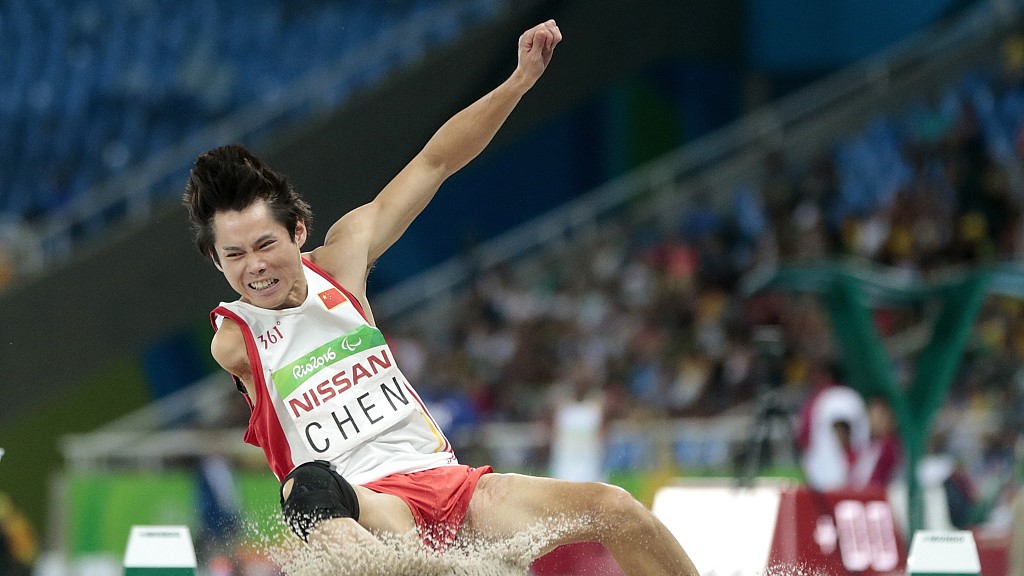 Chinese athlete Chen Hongjie, 31, who lost his right arm, will attend the fourth edition of the Paralympic Games in Tokyo. He won one silver medals and two bronze medals in the men's high jump event from 2008 to 2016 in Beijing, London and Rio de Janeiro.
Chen aims for nothing but the gold medal in Tokyo.
He will also participate in the men's long jump event in the Paralympics, a very different sport from the high jump.