Every weekend, Asia Pacific Daily will provide you with a run-down of the latest hot news.
This week, the following hot news you should know:
---
Top 1 |** Chinese defense minister warns against playing with fire over Taiwan question**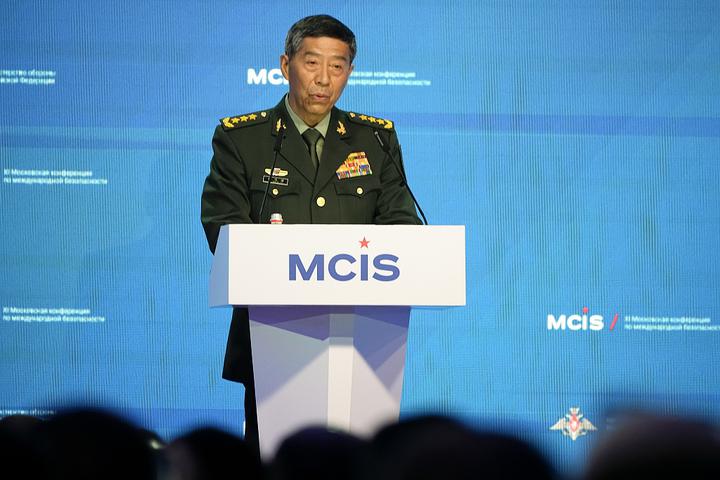 Attempts to play with fire on the Taiwan question or use the Taiwan question to contain China are doomed to fail, said Chinese State Councilor and Defense Minister General Li Shangfu on Tuesday.
Li made the remarks when delivering a speech at the 11th Moscow Conference on International Security in the town of Kubinka, Moscow, Russia.
He also stressed that the Taiwan question is a matter of China's internal affairs and allows no external interference, adding that "China's reunification is a historical trend."
---
Top 2 | Hawaii wildfire death toll tops 100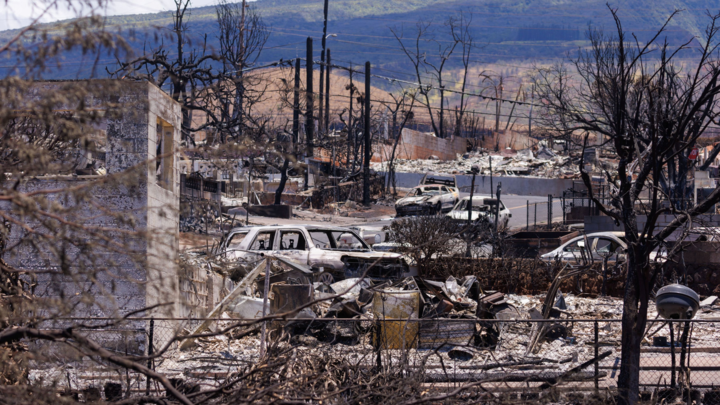 The number of people known to have died in the horrific wildfire that leveled a Hawaiian town has risen to 106 on Tuesday. The death toll might rise further as rescue operations continue this week.
The Maui County on Tuesday also released the first confirmed identifications of the wildfire victims – a 74-year-old and a 79-year-old, both from Lahaina. Their next of kin have been notified, it said.
Another three of the 106 deceased were also identified but are pending next of kin notification, it added.
---
Top 3 | China will further open up to foreign investment: official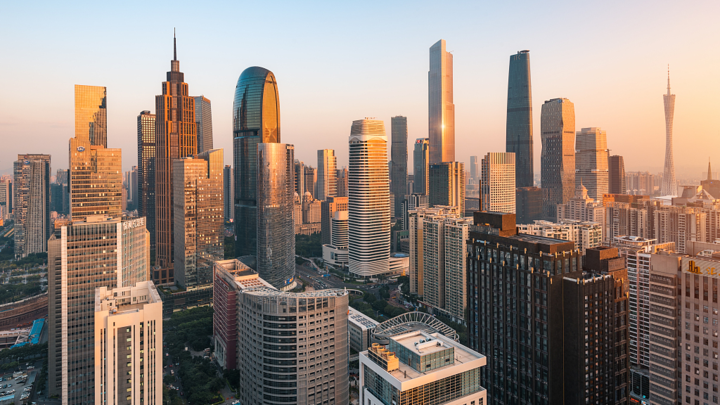 China will optimize the business environment for foreign investors to further their engagement with the Chinese market, said an official at a regular press conference held by the State Council Information Office on Monday.
Chen Chunjiang, assistant minister at the Ministry of Commerce, said that China recently announced a series of measures to boost foreign investors' confidence and attract more high-quality foreign investment to the Chinese market.
In the first half of this year, over 23,000 foreign-invested enterprises were newly established in China, up 35.7 percent year on year, as the economy continues to recover and the market retains huge potential for development.
---
Top 4 | Former U.S. President Donald Trump indicted for fourth time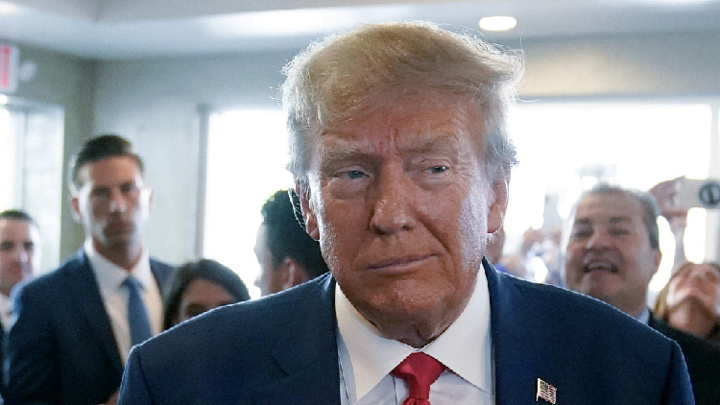 Former U.S. President Donald Trump was hit with a fourth set of criminal charges on Monday when a Georgia grand jury issued an indictment accusing him of efforts to overturn his 2020 election loss to Democrat Joe Biden.
The charges, brought by Fulton County District Attorney Fani Willis, add to the legal woes facing Trump, the front-runner in the race for the Republican nomination for the 2024 presidential election.
Prosecutors in Atlanta charged the Republican leader with 13 felony counts, compounding the legal threats he is facing in multiple jurisdictions as a firestorm of investigations imperils his bid for a second White House term.
---
Top 5 | Russia's Far East suffers flooding, over 2,500 people evacuated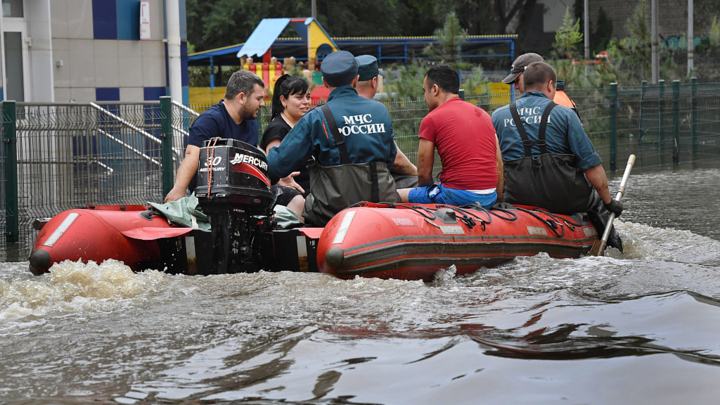 Floods in Russia's Far East had forced the evacuation of more than 2,500 people by Monday, the ministry of emergency situations said, after Russia joined the list of countries battered by rainstorms in the wake of Typhoon Khanun.
After lashing southern Japan last week, Khanun weakened into a tropical depression as it swept across the Korean peninsula to make landfall in northeast China on Friday night, causing mudslides in Liaoning Province that killed at least 21 people.
In the Russian Far East, 28 settlements were cut off by Monday. Large stretches of roads and 4,620 houses were flooded in 15 municipalities, the ministry said on the Telegram channel.
---
Top 6 |** Argentine far-right outsider Milei posts shock win in primary election**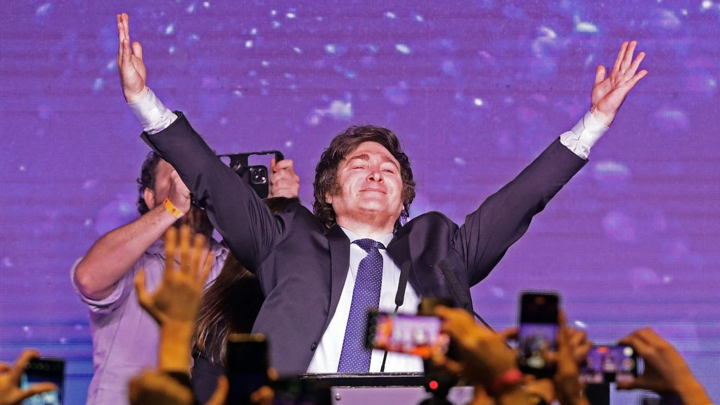 Argentine voters punished the country's two main political forces in a primary election on Sunday, pushing a rock-singing libertarian outsider candidate into first place in a huge shake-up in the race towards presidential elections in October.
With some 90 percent of ballots counted, far-right libertarian economist Javier Milei had around 30 percent of the vote, far higher than predicted, with the main conservative opposition bloc behind on 28 percent and the ruling Peronist coalition in third place on 27 percent.
The result is a stinging rebuke to the center-left Peronist coalition and the main Together for Change conservative opposition bloc with inflation at 116 percent and a cost-of-living crisis leaving four in 10 people in poverty.
---
Top 7 | Latvia Prime Minister Krisjanis Karins to resign over coalition rift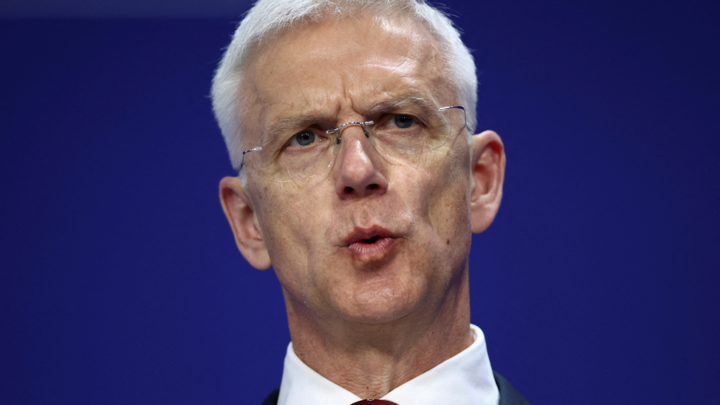 Latvian Prime Minister Krisjanis Karins is to resign along with his cabinet blaming a breakdown in relations with other members of the multi-party government. Announcing his resignation, Karins said he was stepping down over a "lack of dynamics" and a "need for new government coalition."
He told a press conference: "This Thursday I will submit the resignation of myself and this cabinet to the president."
Alongside its Baltic neighbors Lithuania and Estonia, Latvia is a leading voice in pushing the European Union and NATO to increase pressure on Russia over the Ukraine crisis.
---
Top 8 | West Africa bloc seeks ways to engage with Niger junta
West Africa's regional bloc kept up its search on Sunday for diplomatic ways to overturn last month's coup in Niger, while retaining the threat of military intervention amid a crisis that has sucked in global superpowers.
The Economic Community of West African States (ECOWAS) said on Saturday that it aimed to send a parliamentary committee to meet the coup leaders, who have imprisoned Niger's President Mohamed Bazoum and dissolved the elected government, in the seventh coup in West and Central Africa in three years.
While the ECOWAS parliament made no firm decisions on Saturday, it set up a committee that plans to meet Nigerian President Bola Tinubu, who holds the bloc's revolving chairmanship, to get his permission to go to Niger, its spokesperson said.
---
Top 9 |** Malaysia concludes key state elections**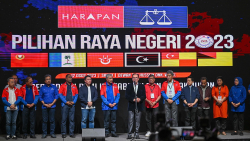 Malaysia has concluded key state elections to determine the governments for six states, with the status quo being in place as each coalition held onto states that it governed before the elections.
The states of Selangor, Negeri Sembilan and Penang have been won by the current federal government coalition made up of Pakatan Harapan and Barisan Nasional, the country's election commission said following the counting of votes late on Saturday.
The states of Kelantan, Terengganu and Kedah have been won by the opposition coalition Perikatan Nasional which had control of these states prior to the elections.
---
Top 10 | 'Strong political force': Biden campaign makes case for Kamala Harris 3 years after picking her for VP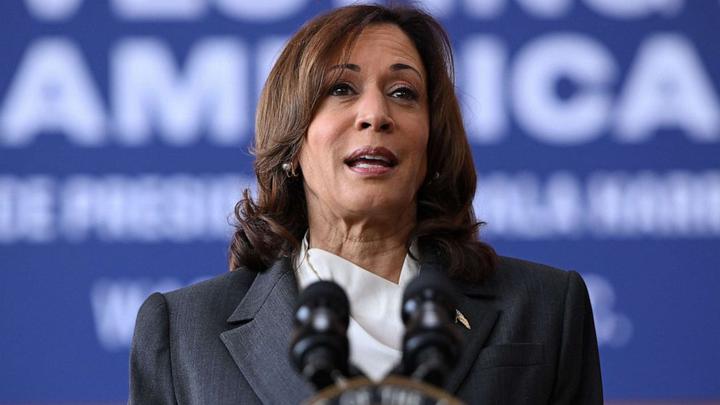 President Joe Biden's campaign is making the case for Vice President Kamala Harris' spot on the Democratic ticket in a strategic memo to donors, supporters and political strategists obtained exclusively by ABC News, as she courts the party's base.
The document dated Friday defends the campaign's strategy of centering the vice president ahead of a tough reelection fight, describing her as someone who has proven to be a prolific fundraiser that connects with Democrats' voting base, and is critical to their success in the race.
"As we enter the heart of the 2024 cycle, Vice President Harris is positioned once again to be a strong political force and invaluable asset to the Biden-Harris reelection effort," according to the memo written by campaign manager Julie Chavez Rodriguez and senior adviser Becca Siegel, who oversaw the 2020 campaign's analytics.
(ASIA PACIFIC DAILY)