01:07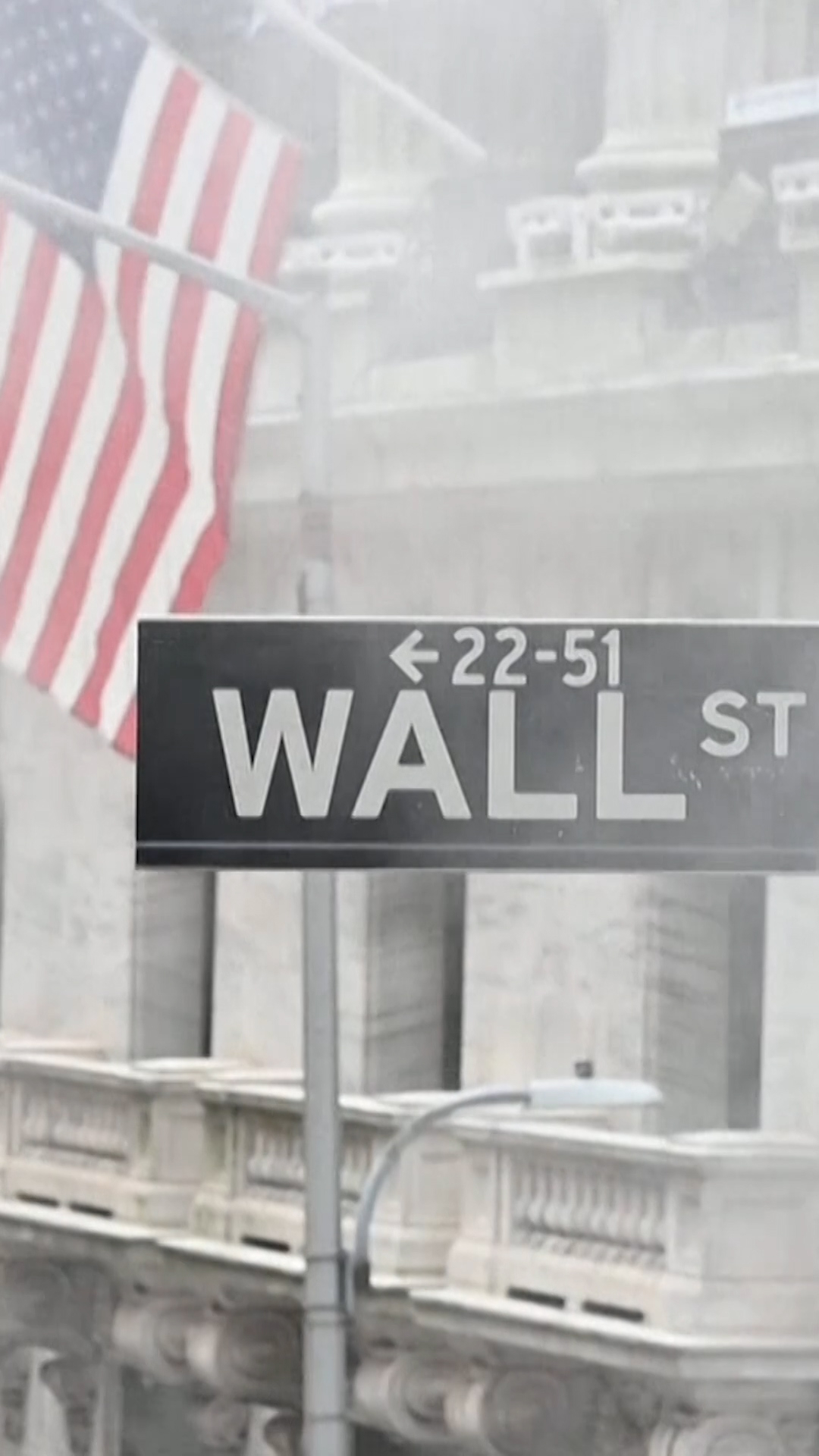 This month, Google became the fourth company in history to join the "Trillion Dollar Club", reaching a market capitalization of one trillion dollars.
The elite group includes three other U.S. tech giants: Apple, Amazon and Microsoft.
And as CGTN's Giles Gibson reports, China's Alibaba is expected to break into the club one day.